The Top Productivity Tools for Remote Teams
If you're managing a remote team, then you're well aware of the challenges that exist on the organization and productivity fronts. At times, simply trying to get your team on the same page can be a monumental feat.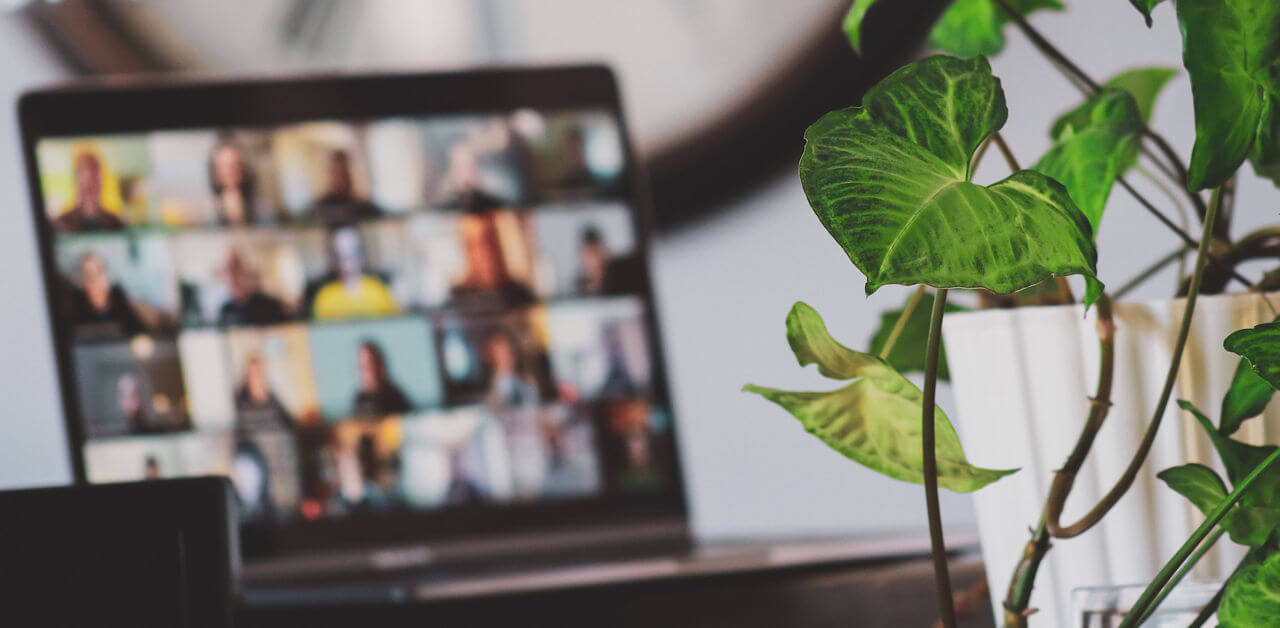 The Elusive Nature of Productivity
Deep down, we all want to be productive. We were designed to be value-adders and creators. Production is in our bones, but is often stymied by outside factors. Distractions detract from what we should be focused on and prevent us from realizing ideal levels of productivity.
A lack of productivity starts on an individual level. However, it becomes even more obvious when it's compounded across a team of people. While it's easy to disguise a lack of individual productivity, it's much more difficult to ignore an entire team's suppressed output.
As someone who manages a remote team, you have to be especially mindful of productivity. Without the benefit of a centralized meeting point, it can be challenging to get (and keep) people on the same page. Throw in digital distractions like social media, smartphones, and home life, and productivity feels highly elusive. There are, however, ways to improve in this area.
The first step is to outline how you expect your team to spend their time and energy. Highlight key goals and be quick to analyze your team's output against these goals (which is basically their productivity).
The second step is to meet with your team members in a one-on-one capacity to clearly communicate your priorities and expectations for them.
"Tell them the top two or three areas where you want them to focus," productivity coach Elizabeth Grace Saunders suggests. "Be specific. The last thing you want is for someone to begin his day thinking, 'I have seven projects to work on, where do I start?' Also, be explicit about how much time you expect people to devote to tasks that crop up from time to time."
The overall objective is to help people understand what's expected of them, what the desired outcome is, how much time they should invest, and what sort of quality is required. If you can do this on an individual and collective team basis, you'll have the foundation you need to boost productivity. Now it's just a matter of supplying your team with the tools they need to master their work.
3 Types of Productivity Tools to Try
Productivity tools are a dime a dozen in our there's-an-app-for-that culture. But not all tools are actually helpful. If the goal is to increase focus, eliminate distractions, optimize processes, and streamline communication, the following tools stand above the rest:
1. TextMarks for Internal Communications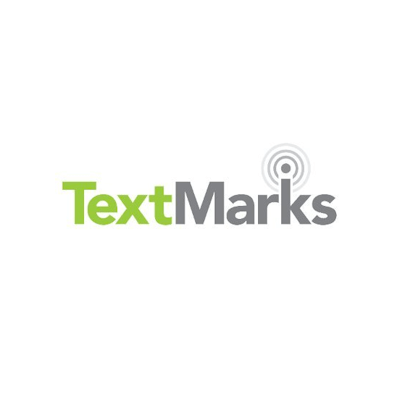 Facilitating smooth communication across your entire team is a must. The problem is that most tools come with some sort of delay. (Email, for example, might not get a response for 90 minutes or more.) Texting is the answer.
TextMarks improves internal communication by reaching people right where they are. Text messaging boasts a 98 percent open rate, which obliterates the 15 to 20 percent open rate you can expect for email. You can use it to send out company reminders, share links to corporate newsletters, distribute staff schedules, collect shift requests, send emergency notifications and weather alerts, share HR updates, send building and facilities alerts, and even implement employee recognition.
2. Hypercontext for Streamlining Workflows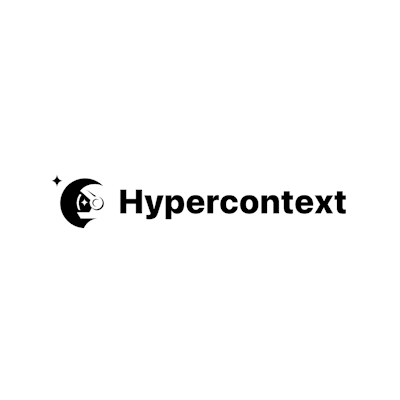 Tired of feeling like your workflows are fragmented? Hypercontext streamlines workflows by allowing you to manage meetings, goals, calendars, agendas, and more all from one centralized dashboard. It's a great way to make sure nothing falls through the proverbial cracks.
When used properly, Hypercontext not only streamlines workflows – it dramatically improves meeting productivity. Everything from collaborating on shared agendas and taking notes to sharing feedback and assigning next steps gets taken care of right away. This ensures no meeting is ever wasted – and that people are very clear on what to do after a meeting ends.
3. Zapier and IFTTT for Connecting Multiple Apps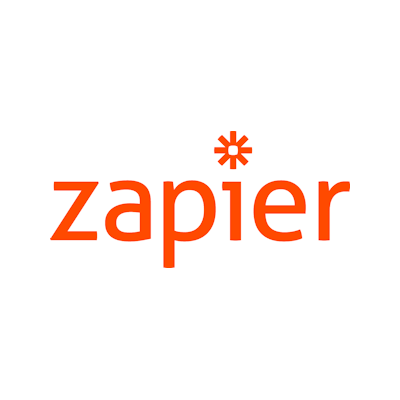 While it's a good rule of thumb to use tools and applications that naturally integrate together, this isn't always possible. Thankfully, with Zapier, you can connect multiple apps – even if they weren't designed to collaborate. Zapier can connect thousands of apps and allow you to build impressive workflows that save thousands of man-hours per year.
Here are some examples of integrations you can create with Zapier:
Collect news stories, articles, and blog posts from across the internet (based on keywords and topics that you're interested in) and save the links inside of an Evernote notebook or a spreadsheet.
Automatically save new leads to an email list and segment them based on the way they opted in to your list.
Receive an SMS anytime someone cancels a meeting and/or the deadline or details of a task changes.
Automatically create an invoice anytime work is submitted.
Automatically save all screenshots to your preferred cloud drive.
Create a task out of an email anytime you assign a star to the email in your Gmail folder.
Auto-reply to specific Slack messages or mentions when you're out of the office (so that you don't have to constantly babysit your inbox).
Connect your Google Calendar to your preferred time tracking software to accurately track your time (and then integrate the time tracking with your preferred invoicing tool to automatically create invoices).
Initiate an automated follow-up sequence to customers after they make a specific online purchase.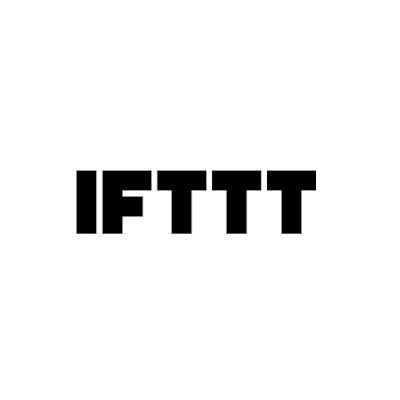 This is just a small sample of automations you can set up with Zapier. Another good option is IFTTT (which stands for "If This, Then That"). It works in a very similar way to Zapier, but is able to do some different things. When used in tandem, you can streamline almost anything and take your productivity to the next level. Here are some examples of IFTTT "recipes" that you might find helpful:
Create a task in your favorite to-do list app anytime there's a missed call.
Automatically share blog posts with a specific tag to your LinkedIn (or other social profiles).
Create a post draft anytime you add a new card to Trello.
Say thanks to new Twitter followers after they begin following you.
Get an alert anytime your business or brand is mentioned on Reddit.
Keep all social media profile pictures consistent by automatically updating each platform when one platform's profile picture is changed.
Backup WordPress to Google Drive each time new content is loaded.
Transcribe a voicemail to Evernote (including a link to the original audio) anytime a new voicemail lands in your inbox.
Send an SMS to your phone anytime the threat of rain exceeds 50 percent for the day.
If Zapier can't do something, then chances are IFTTT can (and vice versa). Use them to automate all of the small details so that you can focus on the big picture!
Putting it All Together
Productivity is just the means through which you accomplish your goals. When you look at it this way, it becomes much easier to optimize your processes and implement the correct technology. If you're struggling to communicate, there are communication platforms that can smooth over this friction. If you're having trouble with distractions, there are tools that make it easier for your team to stay focused. And while a one-size-fits-all tech stack doesn't exist, combining some of the aforementioned options can certainly help you get where you need to be.
---
About the Author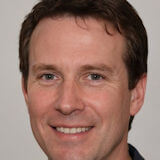 Alex Sanders is a passionate and experienced writer with a focus on business finance, politics, public policy and law. He is extremely passionate about social justice issues. Alex received his bachelor of science in business management from the University of Michigan.
Get notified about our new posts
By submitting this form I accept the
Privacy Policy
and I agree to receive blog-related information from Super Monitoring.