Best 13 Tools to Analyze Your Competitor's Website
Your website doesn't exist in a vacuum, and there are likely competing websites. Some do better than you and get more traffic, engagement, and so on. Others don't fare as well as you do. How do you make sure that your website is one of the successful ones and not one that's likely to fail?
Research.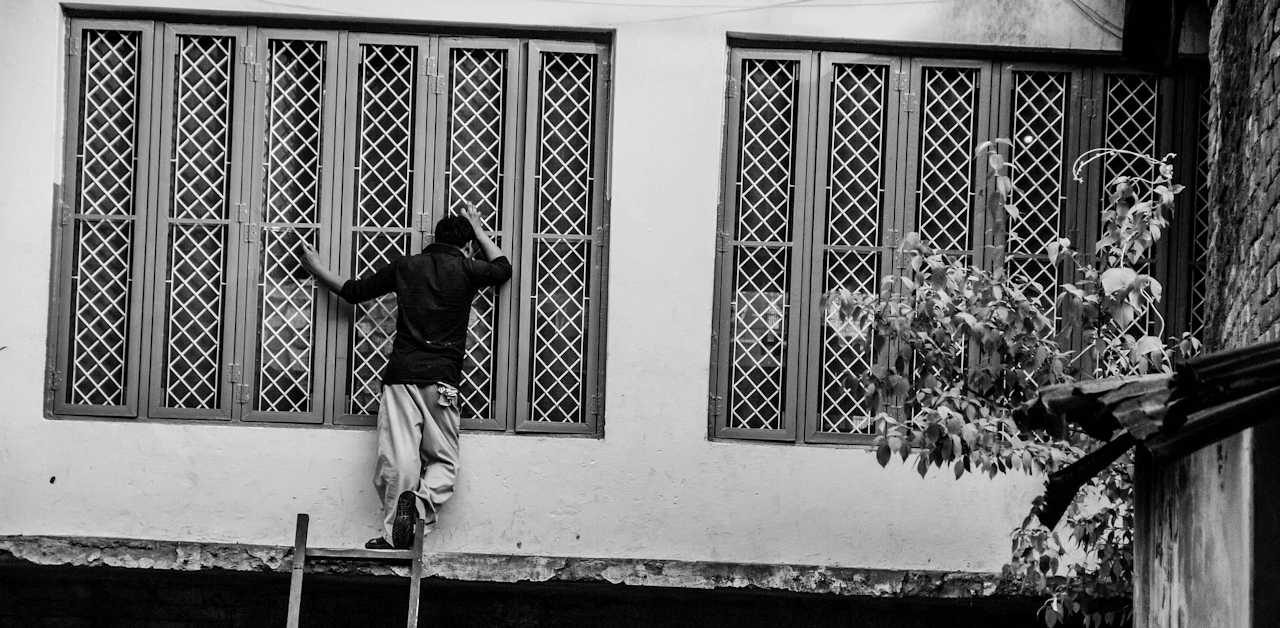 Knowledge is power, and if your competitors are doing something really well, consider learning from them to improve your website. Not only can looking at what your peers are doing help you identify any shortfalls on your part, this is a great way to get new ideas, better understand the market, and learn how you can increase the number of eyeballs your content attracts.
Such research, however, can be difficult and time-consuming. As such, there are a variety of tools that can help you with such projects, doing the heavy lifting when it comes to determining where your competitors excel (or don't), what you do well (or don't), and what you might do to your website to improve.
Outdo the Competition
The following is a list of tools that can help you survey the field and make your site more competitive.
1. Ahrefs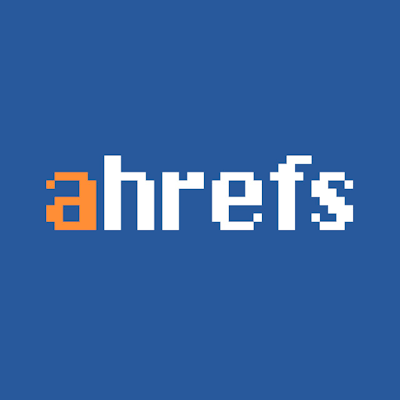 Ahrefs boasts that it "helps you learn why your competitors rank so high and what you need to do to outrank them."
One of the most all-inclusive of the tools on the market for competitor research, SEO, and more, Ahrefs comes with a number of features:
Competitive analysis tools to determine hot keywords
Keyword research tools based on your website
Backlink identification
Content research
Monitoring tool for your search engine ranking and overall website performance.
They have some of the most complete data around, so you can expect to be working with valid information when making key decisions for your website.
2. Alexa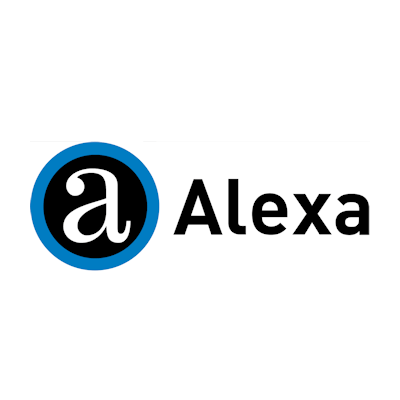 Alexa is a product by Amazon.com, and you can use it to improve your website's marketing opportunities.
Some of the ways it can be used include:
Comparing your site to your competitors
Seeing your competitors' keywords
Discovering ways to grow traffic on your site.
Alexa's API allows you to integrate the information it generates into your app, and the extension allows you to get information about any site from your browser. Alternatively, you can provide the Alexa website with the URL of a site in which you are interested.
3. BuzzSumo
Strictly speaking, BuzzSumo does not directly help you analyze specific competitors' websites. What it does do, however, is generate new content ideas, monitor content performance, and identify relevant influencers with a simple domain name.
With this information in hand, you should be able to see the types of content you should be creating, how much interest there is in those topics, and more. In addition to the discovery and research tools, BuzzSumo comes with monitoring tools so you can track comments and trends and react accordingly.
4. Google Alerts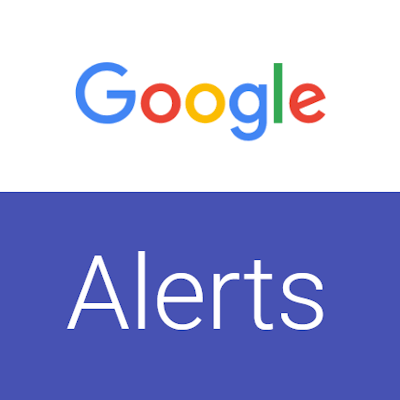 Google Alerts is a simple tool that's sole purpose is to monitor the web for content that you are interested in. Whenever there is a possible hit, Google notifies you about what it has found.
This tool is strictly informative, but it can make it easier for you to keep tabs on what's going on in your industry and with your competitors and help you decide what types of content you want to produce for your viewers.
5. Woorank's Instant SEO Checker & SEO Audit Tool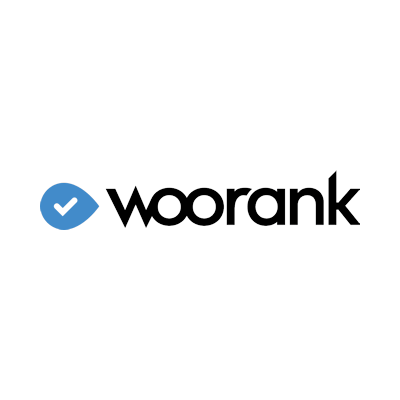 Woorank's Instant SEO Checking and SEO Audit Tool provides a clean and easy-to-use interface. Though there is a time and place for feature-rich, complex tools, some users (especially those who are just getting started or have smaller websites) would prefer a simple option.
Woorank helps you generate in-depth reviews of any websites in which you are interested (information includes website rankings, visibility, usability, and more). They also perform analysis on your competitors to discover what keywords they are using, track the performance of your keywords, and identify any technical and SEO problems with your website.
Finally, they offer a useful marketing checklist and a report generator so you can present your findings.
6. Phlanx Instagram Engagement Calculator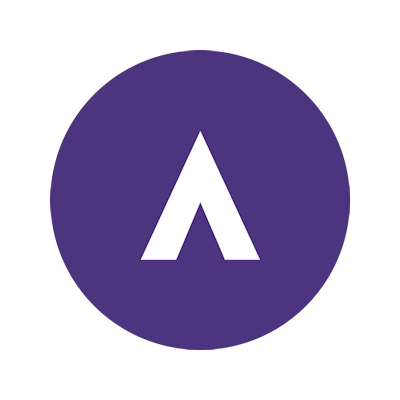 If you use Instagram to promote your website, the Phlanx Instagram Engagement Calculator allows you to determine how engaged your audience is with your content. You can also use this tool to see how your competitors are doing – if they're doing well, look at digging deeper and learning how you improve your own site.
When you are considering partnering with a particular influencer, this calculator can help you determine if their following is legitimate or if a large portion of their followers is bots, not people.
7. Monitor Backlinks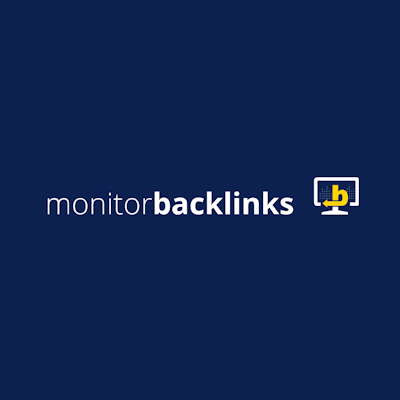 Monitor Backlinks is designed to help you build your relationships with other websites by determining the relevant ones you should reach out to, monitor any links that you are relying on (eg, it will let you know if a backlink is deleted), and keep tabs on your partners and what they're linking to.
They also include features to help you determine the best keywords you should be targeting with your SEO projects, as well as what keywords you should avoid using to minimize negative SEO.
8. MozBar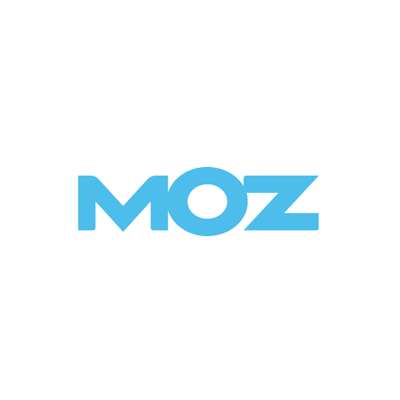 MozBar is an all-in-one SEO Toolbar that allows you to create custom searches, verify the legitimacy of a website, access link-related metrics, find keywords for a given page, and more.
Though the MozBar is not the most powerful tool on this list, it is easy to use and easy to understand. And as a browser toolbar, it is easily accessible. Whenever you are making decisions or need information quickly, MozBar can help.
9. WhoIsHostingThis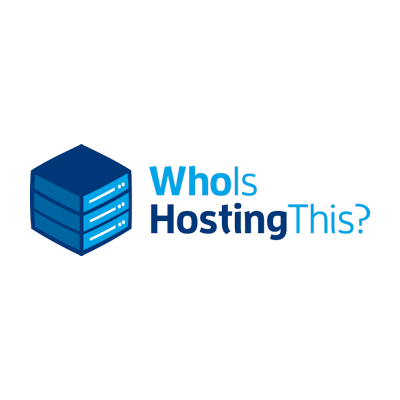 WhoIsHostingThis offers a simple but helpful service: reporting who is hosting a particular website.
This can be extremely useful if you notice that a competitor's site is very fast while yours is a bit clunky. Site speed not only affects customer engagement, it also affects search ranking.
There are many reasons why a competitor's site might be performing better than yours, but the web host is usually the most important element.
10. SEMrush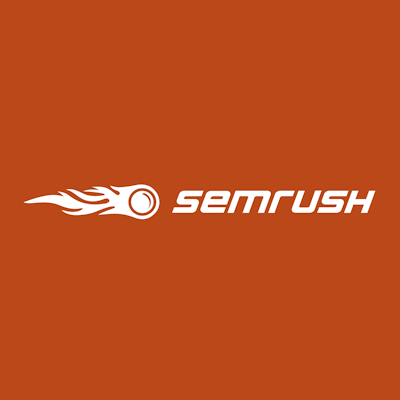 SEMrush is a complete SEO toolkit that automatically audits your website, helps you determine your position relative to your competitors, and offers you advice on how you can gain more organic traffic.
Of particular note are its tools for gaining competitive intelligence and looking at backlinks as they are used by websites similar to yours. It also allows you to see how their website rankings change over time.
SEMrush is also useful for determining whether a specific website is actually a competitor of yours or not based on its behaviors and successes.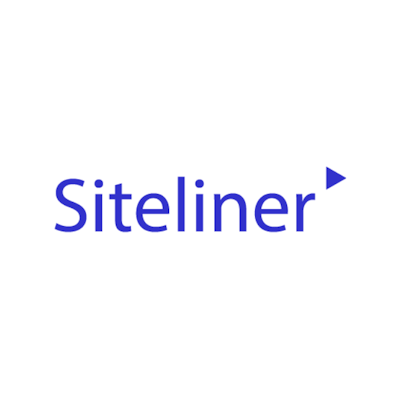 11. Siteliner
Siteliner is a browser-based website exploration tool that helps you find duplicate content, broken links, and so on. Though the intent is for you to look at your site, you can easily research your competitors' websites. This will give you a good idea of where they are linking, and if these links are ones that you can use for your own website.
12. Sprout Social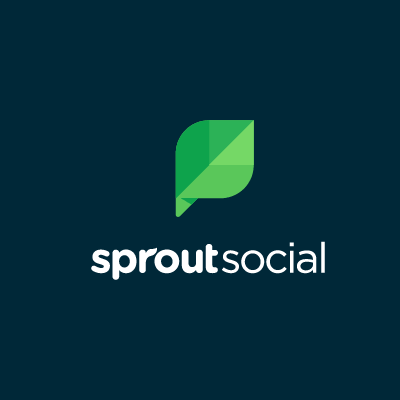 Sprout Social serves two purposes. First, it makes it easy for you to track all of your social media-related efforts from one place. Second, it allows you to compare your performance on social platforms to the performance of your competitors so that you can determine a baseline for your own website.
Social media is considered one of the best outreach methods, and with Sprout Social, you can analyze this marketing domain from multiple angles. Its all-in-one dashboard allows you to login to just one place to "listen" to your social platforms, publish content, check engagement, and view your analytics.
13. SpyFu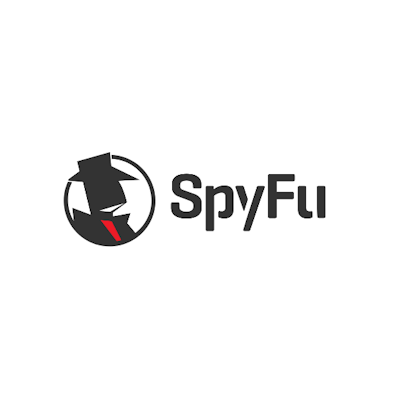 SpyFu helps you determine the most profitable keywords when it comes to pay-per-click (PPC) ads run by your competitors. You provide the domain name you are interested in, and SpyFu provides you with every Adwords keyword the owners have purchased, their ranking, and any variations in their advertising over the years.
You can also monitor your competitors to see how their behavior evolves over time. Most important, SpyFu compares your site against others, helping you determine what keywords you don't already buy that you should, as well as performing research on the keywords you should buy based on the kind of website you own.
Wrapping Up
Competition is fierce in the digital world, but there are ways to make sure that your website gets more traffic than your competitors. To identify what you need to do to improve and grow your website, there are a variety of tools to help you analyze your competitor's website so that you can see what works well, what doesn't, and determine the path that best fits the needs of your website when it comes to growth.
---
About the Author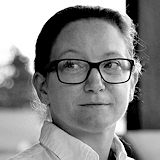 Toni Allen is the general manager and editor of Quality Nonsense. She has over two decades of experience in web development and online marketing.
Get notified about our new posts
By submitting this form I accept the
Privacy Policy
and I agree to receive blog-related information from Super Monitoring.