How to Prepare Images to Be Published on a Website
Studies show that people remember over 80% of the visual information, whereas, for text, the number stands at a mere 20%.
Images can completely transform the look and feel of a website or a blog. High-quality images relevant to the content on the web page have the power to transform your normal website into something extraordinary.
Preparing images before you publish is an important step to ensure your website is well designed and optimized. This, in turn, aids in loading the website faster.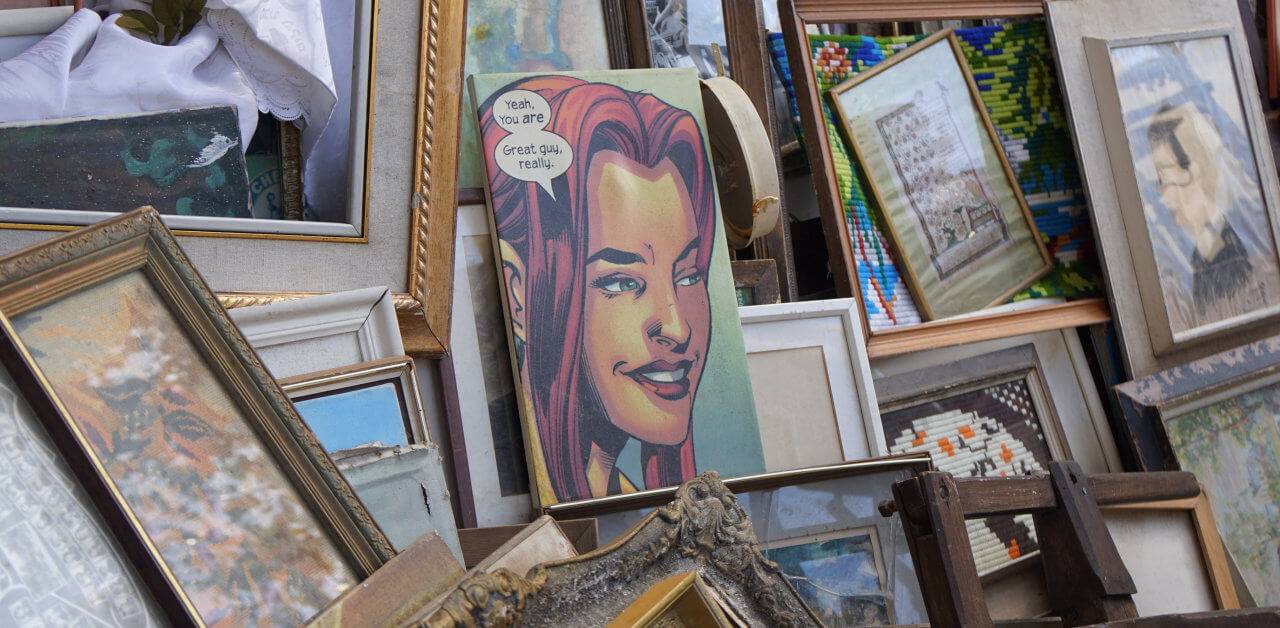 However, there are a few issues you may encounter. Fortunately, there are tools to help you out each step of the way, which we have covered in the upcoming sections.
In this article, we are covering what are the ways to prepare an image for publishing on a website and the various tools to do so.
Why is image optimization critical?
Preparing images before publishing is a nailed-down step to make sure your website displays the images in the best and right way. It certainly pays to prepare your images whether you have a blog, a website, or an online store.
Image optimization also reduces load time drastically. A slow-loading website is a drag especially if it is representing a brand. No one likes slow-loading, pesky websites. Image optimization is the line between a poorly designed website and a good website design.
How to prepare images to be published on a website?
Here is a step-by-step guide to starting preparing your images before publishing them online. With these steps, we have also given some tools to guide you with the task. Here goes:
1. Finding the appropriate images
Using the right image is of prime importance when designing a webpage. Relevant, high-quality images can enhance your website outlook on the whole. But where do we find the right images?
As it is a known fact, images online are not free for everyone to use. If you are using google images with a copyright tag, it would be advisable to ask the owner permission to incorporate the image into your website. If the permission is denied you could use an alternative such as stock photos, shutter stock, and Getty images where you could purchase the image.
Google Search by Image
If you would like to know if the image has already been used, you could start by using Google Search by Image. By doing this you can also learn where the images have been used. This would also show you options for similar images to incorporate.
2. Removing the background
When you are done choosing the right image and you feel the background is not needed or is not relevant you could remove the background. This is especially apt for product display pictures.
One method of removing the background would be using the old school Adobe Photoshop manually to remove the background. This technique can be tedious and time-consuming not to mention requires basic photoshop skills.
Alternatively, you could use tools such as Clipping Magic to do the job for you.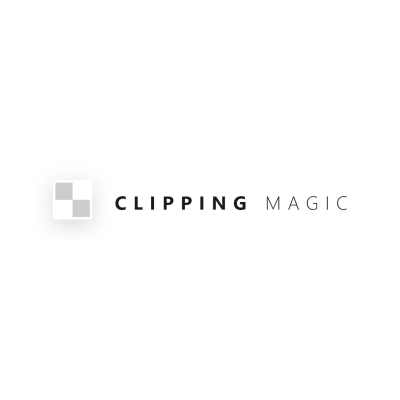 Cliping Magic
Clipping Magic is an online tool that removes the background by just uploading the required picture. It combines both an auto-editing AI and a smart editor to remove the background seamlessly. The smart editor aids in giving a precise cut-out of the required image sans the background.
3. Using precise dimensions for images
Unlike social media posts, where images adjust the size by themselves, web pages require manual adjustments.
The images used should be of the appropriate resolution and size. Small image sizes make the page load faster, however, the resolution should not be compromised. Care should be taken that the bitmaps used are not larger than the display size. This would make the page consume transfer and make it slower, especially with mobile-optimized pages.
Image dimensioning depends on two aspects:
Image width and height, ideally measured in pixels
The composition of the image i.e., detailing color, etc.
There are a number of ways to optimize image size for web usage. To precisely carry out the task here is a list of tools that can be used:
Canva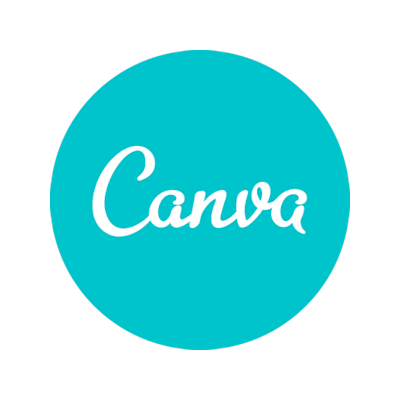 Canva is a widely used tool by graphic designers worldwide for various design purposes. The Canva magic resize helps in resizing an image to any template you would need. This is ideal for website design with various templates.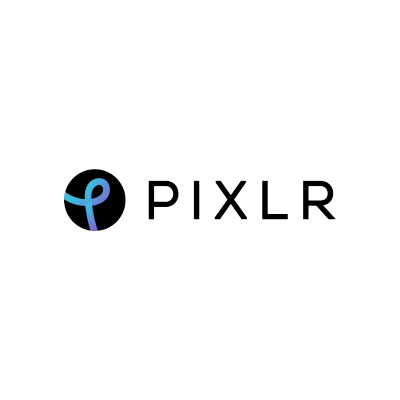 Pixlr
Pixlr is a photo editing tool available as an app as well as a website. You can simply upload the image and choose whichever size is appropriate for your website and voila your image is ready to be published.
Fotor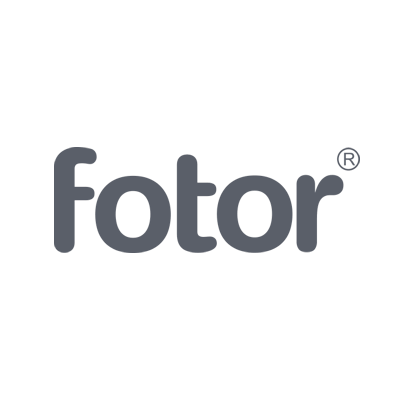 Fotor is also an image editing tool available online. With the image resizer available on this platform, you will be able to resize any image with just a click.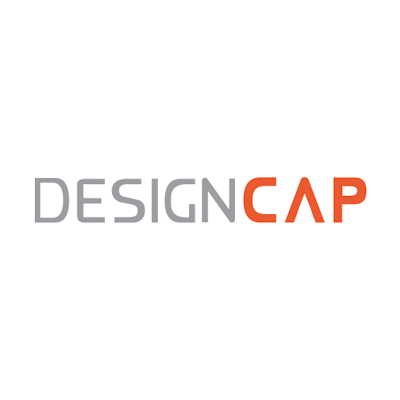 Design Cap
Design Cap is a software as well as an online tool with various templates available online. You can choose whichever template is appropriate for your website and size your image to that template. Design Cap allows the customization of templates suiting your needs.
AI Image Enlarger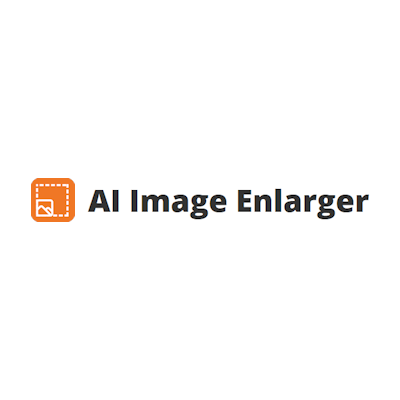 AI Image Enlarger is a tool to size the image and spontaneously enhance the image quality as well. It allows you to upscale the image size without compromising on the image quality resolution.


4. Using appropriate formats for imaging
Using the appropriate format for your images is a way to ensure that the image quality is not compromised whatsoever. Here is a list of formats and the basic usage associated with the formats given below for your understanding:
JPG/JPEG – Ideal for high-quality photography
PNG – Used for illustrations and transparent background images
SVG – Used for vector illustrations and logos
GIF – Used for small scale animations
You could also make use of the latest formats available such as WebP. If you wish to convert images from one format to another you could make use of tools such as CloudConvert.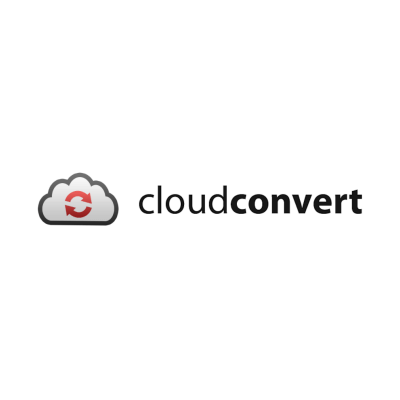 Cloud Convert
CloudConvert is an online file converter for all formats. All you have to do is select the file and the format you want it to be converted to.

5. Optimizing the images
Image optimization is one of the most important steps to ensure high speed and no compromise on the quality. Optimization ensures scalability and resolution independence.
Decreasing the image size without compromising on the quality (lossless compression) is the ideal scenario that will decrease load time and make your page look good. Tools that could help in optimization:
TinyPNG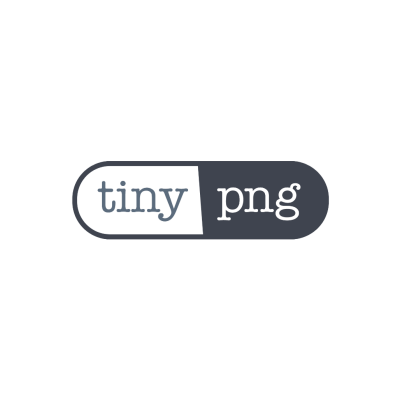 TinyPNG is a web tool that uses a smart lossy compression technique to compress the image without compromising the image quality. This tool is optimal for webp, png, and jpeg images.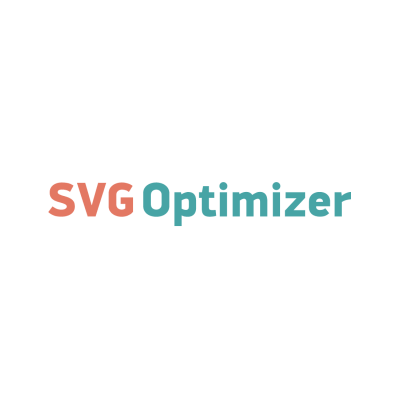 SVG Optimizer
SVG Optimizer is a compressing tool ideal for SVG images. With this tool, you will be able to compress multiple files at once and can upload images up to 50 MB.

6. Creating appropriate file names
Before publishing the image, it is important to add meaningful and appropriate file names. This is to ensure SEO optimization and to help in the organization of your web page. Also, ensure to use dashes rather than spaces and underscores to help with better optimization.
7. Incorporating ALT values
Alt values are important as they display text if the image does not load in time. They are also useful in providing information about the image. Make sure the ALT values are responsive with CSS.
8. Bonus point: Using multiple images
Multiple images can be displayed at the same location, one above the other, if all or any of them include transparency.
Example:
The "rented long term" thumbnails on this page consist of a photo and a separate layer with text displayed above it.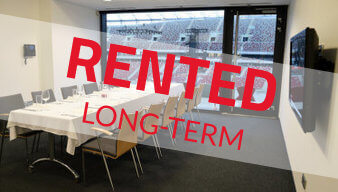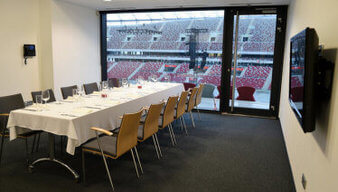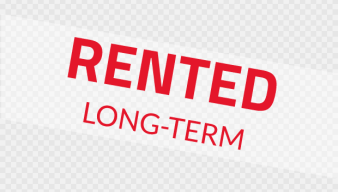 Conclusion
Before publishing an image online to your website, it is important to follow the above steps to ensure maximum optimization and utilization of the image. Even though it might seem like an exhausting process, optimization can go a long way for your website. The process ensures you have high-quality images with an improved loading speed which is a win-win for you and the visitors.
Get notified about our new posts
By submitting this form I accept the
Privacy Policy
and I agree to receive blog-related information from Super Monitoring.