Turn ordinary photos into awesome shots with Pixlr
Relationships form the very base of society and in the modern world, technology plays quite an important role in fostering relationships. With the rise in social networking websites and mobile apps, staying in touch is as easy as the click of a button or a simple tap on a screen. Remembering dear ones on special days and wishing them with beautiful personalized photo messages and picture collages is much easier today as compared to the times when we had to step out and look for experts who could do that, pay to get it done and then have the gift delivered. Now, all it takes is the installation of an app on your mobile device and a little creativity.
Today we're going to focus on one application that has made the world an easier place by offering simple, touch-and-go methods to transform photos into pieces of art so that they can be shared with loved ones to express your feelings. In the spotlight – Pixlr!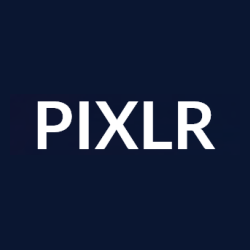 Pixlr – the makeover artist for photos
Quite a few of us are not so good at capturing the perfect shot. We don't know how to use the background, how to make advantage of the lighting and in some cases, even how to hold the camera still. The result? Blurred photos with ok lighting and a random background that are good, but not great. So what can we do to touch up the pictures of important moments that have not turned out so well? Transform them into beautiful images with Pixlr.
Pixlr is an omnipresent photo-editing app that can turn everyday pictures into works of art wherever you are and whenever inspiration strikes. And this fact is evident from the first look that you lay on the tool's website. It's classy, elegant and yet so captivating. Scroll down and you can discover sample photos that you can click on to view in detail. If you want to see how fabulous the results of creative minds using this application can be, click on the "Made with Plixlr" tab on the main menu. You be swarmed with a continuous stream of awesome images that were just ordinary photos earlier.
Pixlr lets anyone become a genius photographer. No matter if you're trained in photography or not, doesn't matter what camera you have or what shot you capture. Pixlr lets you morph it into something as beautiful as you can imagine it to be. And the best part of it is, no one knows how plain or even bad the original shot was. So it's a big boon for the not-so-good clickers out there.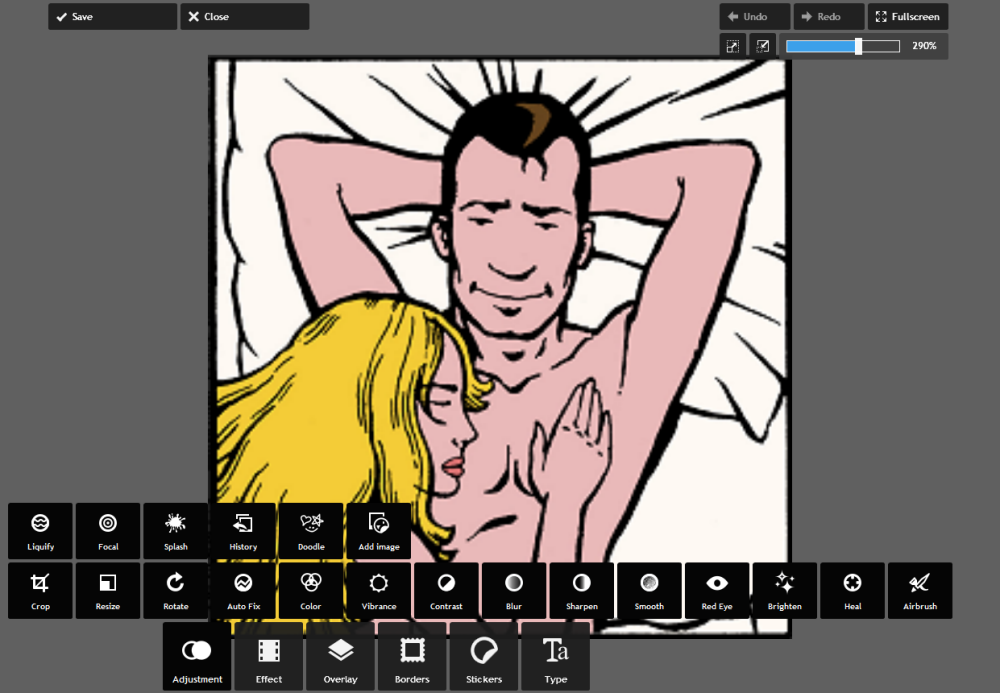 How it works
Pixlr comes in three different flavors – web app, mobile app and desktop app. Let's go through each one by one.


To launch Pixlr web app, click on the "Web Apps" tab on the main menu. Once redirected, you can choose to jump right in by clicking on the "Launch Web App" button or scroll down to have a look at the sub-flavors available. You can choose from the following sub-flavors:
Pixlr Editor: Browser photo editor that's robust and fits for most needs. This option lets you have full control over your images including layers and effects. If you launch this option you're taken to a page where you can choose to upload images from the computer, take them from a URL, capture fresh ones through the webcam or make a picture collage with photos on your computer. Each image that you select can be edited with a variety of adjustments, effects, overlays, borders, stickers and text. The final image can be saved to the computer by clicking on the "Save" button.
Pixlr O-Matic: Free photo-editing tool to add retro effects and make your photos look like vintage images. If you launch this option you're taken to a page where you can either take a fresh picture through the webcam or upload one from your computer. Thereafter a cool speed-o-meter like pointer let's you choose if you want to add effects, add overlays or play with borders. The whole look of the tool is very chic. The final image can be saved to the computer by clicking on the "Save" button.
Pixlr Touch-up: Free offline photo editor for chrome. You'll have to download this tool to your machine to work offline.
Mobile
On clicking on the "Mobile" tab on the main menu, you'll be redirected to a page where you can choose where you wish to get the app from – App Store (iOS) or Google Play (Android). Choose the appropriate option and install the app on your tablet or phablet. To get it on your phone just visit the appropriate store and install it.
Desktop
If you were thinking this app is only for smart devices and there's no way you can get a hold of it on your old desktop, you can rejoice. The desktop version of the app is available for download on Windows and Mac. Download it and go crazy editing.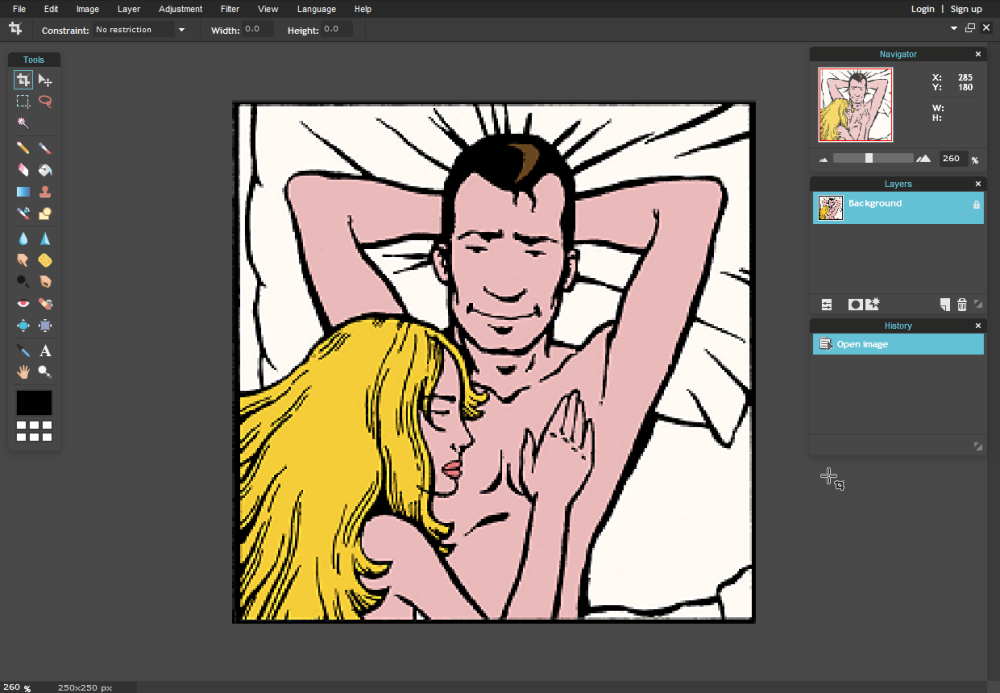 Plus VS Minus
The highlights are major and many but they can be summed up in 7 words – 'awesome free photo editing on the go'.
As far as the downside of the tool is concerned, it's tough to find. There's just such a high cool factor about the app that you'll happily overlook any glitches (if you happen to find some).
Give your photos an awesome makeover over the web, mobile or desktop with @pixlr pixlr.com/ via @supermonitoring
Wrapping it up
We know you're waiting for us to come to the pricing part. Well yes, there is a price to the premium version of the app that has more options for you, but, the free version also has quite a lot in store if you don't want to go the paying way.
All-in-all, great tool to go bonkers with photos! Just visit the website and experience it for yourself.
Get notified about our new posts
By submitting this form I accept the
Privacy Policy
and I agree to receive blog-related information from Super Monitoring.