19 mobile apps that help you to manage your WordPress site
A flourishing website is a result of lots of hard work, constant management and thorough maintenance. If you are a one-man army or a small business, then managing all this plus your core task without help can seem like a tedious task.
Instead of making it a job to sit at your desk and constantly monitor the progress, there are a lot of mobile apps that come to your aid, specifically with WordPress management and maintenance.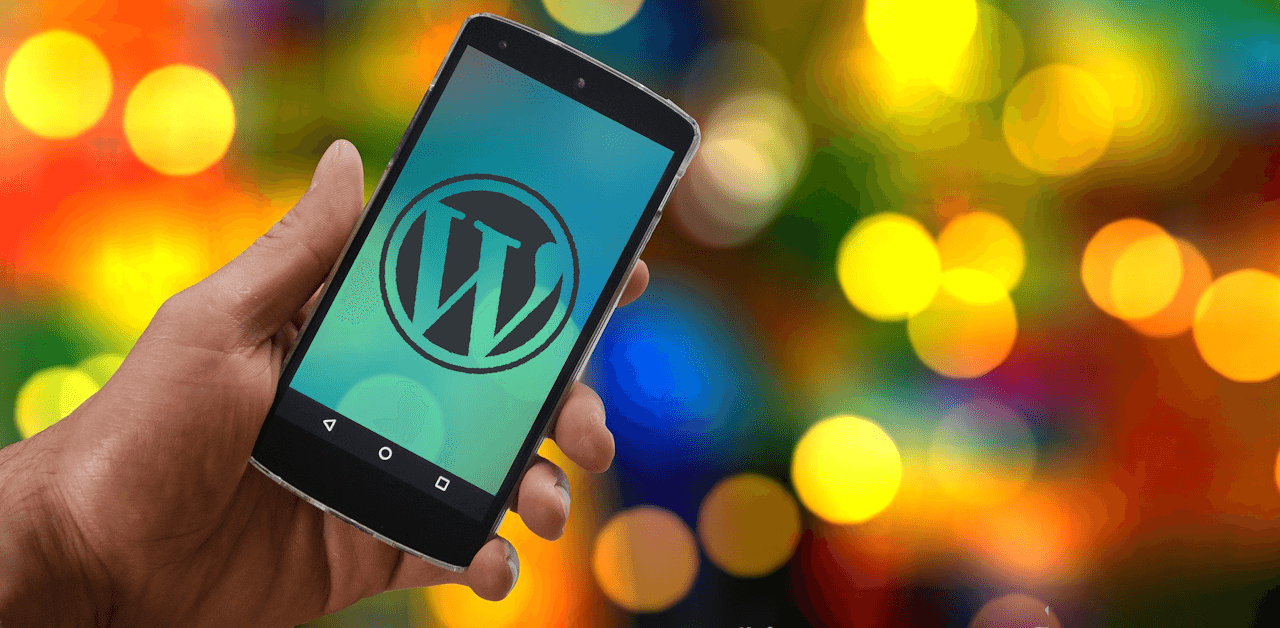 It will not only help you manage your daily tasks, as well as update the posts, but also help you with moderating the comments while on-the-go.
Why not simply install these apps to your phone and get started? So, are you ready?
1. WordPress.com App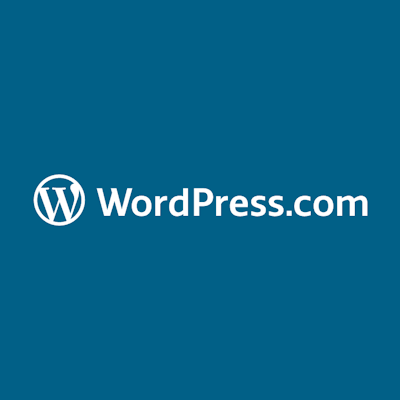 What is the biggest issue you face when managing a website? Most often it is creating and managing the posts. What if we say you can create, update and even manage the posts while on-the-go? The WordPress.com apps work on both Android and iOS devices, and also come with a detailed built-in reader this helps you read through the blogs you have followed.
You get real-time alerts regarding comments and likes for your posts. You can respond immediately with the mobile app. The app also allows you to upload images and videos to your post from the mobile.
In case you want to use some of the add-on features, you may need to sign-in to the WordPress account.
Summing Up
These 19 mobile apps aim to make your life as a WordPress site owner efficient and productive. Using them would not only hint at success, but also make it easier for you to work on your core business, and make it grow.
These tools will help with content creation, website management and even with collaboration. It offers a pleasant experience, which translates into a successful business.
---
About the Author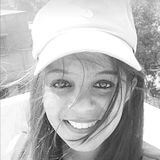 Varsha Solanki is a Digital Marketing Strategist at Space-O Technologies, a mobile app development company. She has 3 years of experience in the Information Technology industry. She spends her time reading about new trends in Digital Marketing and the latest technologies.
Get notified about our new posts
By submitting this form I accept the
Privacy Policy
and I agree to receive blog-related information from Super Monitoring.