7 Tools to Help Determine the Quality of a Backlink
When developing a backlink strategy, every site owner needs the best tools to help determine the quality of a backlink. High-quality backlinks can increase your SEO score exponentially, with bad backlinks being well-known for destroying rankings on SERPs.
When you build your site, backlink tools can help you build a phenomenal list that results in a far better search ranking than you'd expect.
Let's review seven top-rated tools that you can use to find, monitor, and repair high-quality backlinks. It's about time you brought your content to the forefront of search engines, helping to improve your SEO strategy overnight.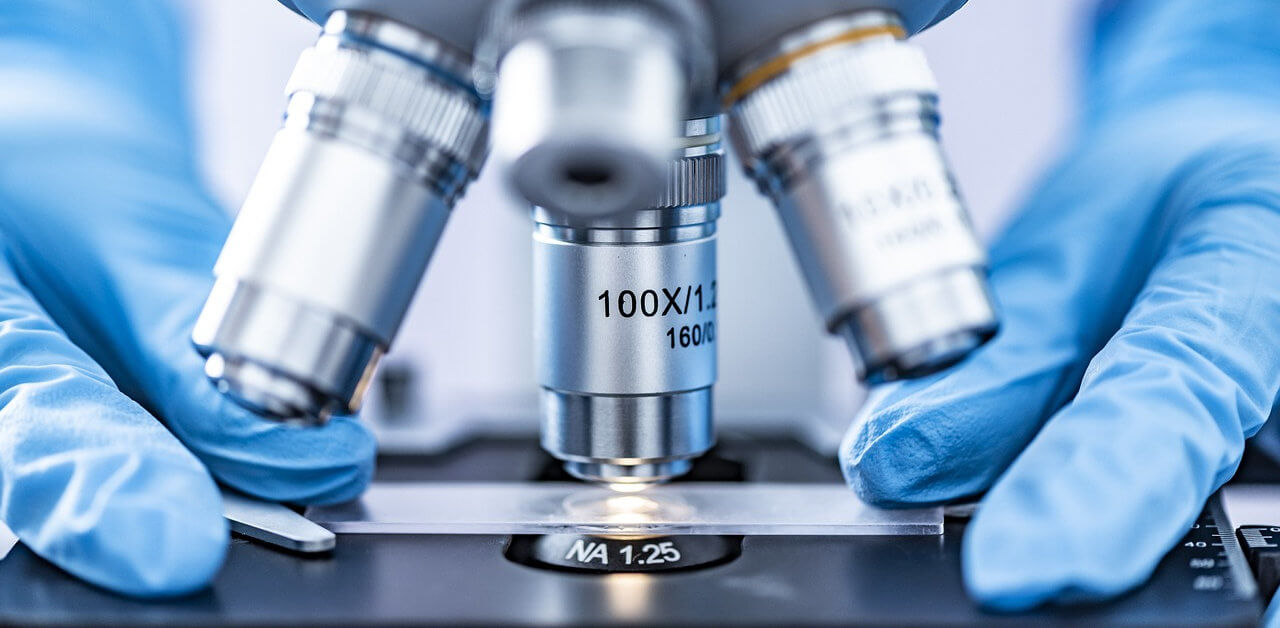 What Do Backlink Tools Do?
If it's your first time designing and building a site, it's important to know what backlink tools are designed for. These digital resources offer a few key features that help you keep an eye on the inbound links that lead to your site.
They'll give you reports on the number of backlinks your site has, the quality of backlinks, and which high-quality backlinks are recommended to pursue in the future.
By having high-quality links, you'll be developing a list of quality sites that connect. If a user on the other site sees a link for your content, they'll be likely to click on it, leading them to your content.
In the simplest terms, backlinking allows you to attract a larger audience by spreading awareness of your site through other websites. As mentioned, one of the key features of backlink tools is ensuring you have high-quality backlinks.
This step guarantees the links are from authoritative and reputable sites that will add value to your website. With extra authority and a better brand reputation, you'll have a higher SEO score, ranking you higher on search engines.
Overall, backlinking tools help you streamline link-building efforts while avoiding bad links.
7 Tools to Help Determine the Quality of a Backlink
Let's jump right into the list of the tools you'll love using when building your list of backlinks. Each comes with an assortment of features, ranging from backlink profiles to suggesting high-quality links for you.
We'll explore the top features of each tool to help you choose the right one.
1. Ahrefs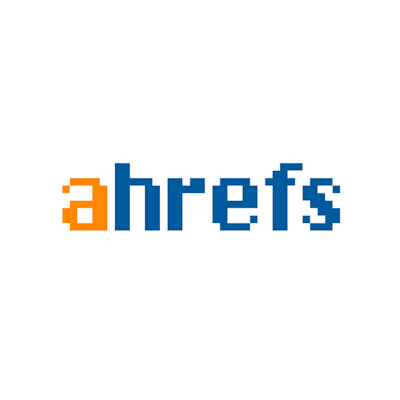 There isn't a single list of backlinking tools that don't include Ahrefs, a classic marketer's favorite.
With Ahrefs, you have the fundamental tools you need for tracking your backlinks and keywords. Another massive advantage of this platform is that it also gives you in-depth competitor analysis, helping you keep track of other competing sites in your niche.
According to the CEO of HowSociable, Ahrefs is well known for the quality of the data the platform provides. Their metrics are known to be quite accurate, and you'll always have up-to-date data that you can use to improve your link schemes.
An added benefit is that they feature a 14-day trial, allowing you to take an in-depth look at what the platform offers for free. There are many well-known features this platform is said to do uniquely, which include:
Providing total search traffic estimations
Performing quick keyword research on search engines
Thoroughly analyzing SERP history
Checking keyword click distributions
Monitoring backlink growth and decline
Monitoring ranking history and outbound linking
Exploring potential prospects through the Content Explore
Continual analysis of internal backlinks
Providing alerts for keyword ranking
How Much Does Ahrefs Cost?
As mentioned, you can check all of the intuitively designed features of Ahrefs free of charge with their 14-day trial. If you're impressed, you can choose to sign up for one of their four plans.
Lite
($99/month)
Standard
($199/month)
Advanced
($399/month)
Enterprise
($999/month)
Alerts
Keywords Explorer
Rank tracking
SEO dashboard
Site audit
Site Explorer
All Lite features
Batch analysis
Content Explorer
Domain comparison
Full Site Explorer
Position history chart
SERP comparisons
SERP updates
Six months of history
All Standard features
2 years of history
Dashboard folders
Full Site Explorer with site structure
Google Data Studio
Site audit with HTTP authentication
All Advanced features
Access management
API
Audit logs
Directory listing
Pay by invoice
Unlimited history
2. SEMrush Backlink Analytics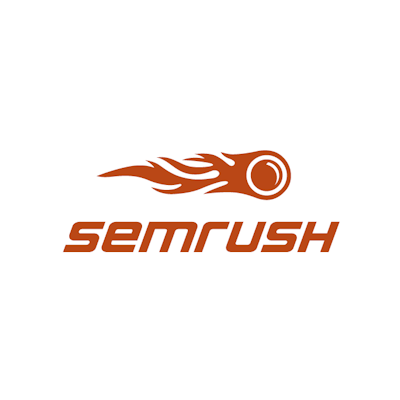 SEMrush has a unique tool designed specifically for checking massive amounts of current backlinks for your site.
Whether you're looking to discover a big quantity of backlinks or review the backlink quality for your site, the options are endless. It's a relatively straightforward tool that's great for beginners but has a couple of additional advanced features.
In general, SEMrush's backlink monitoring tool helps you to look at lost and gained backlinks. It will also allow you to assess toxic backlinks, ensuring you're connected only to quality content.
Along with the backlink checker, site owners can review keyword ranking insights to improve their SEO. Their platform has over 43 trillion quality backlinks, making it one of the largest backlink databases online.
Users will also find the speed at which the platform works is exponentially faster than expected, giving you up-to-date metrics about your competitor's campaigns said the owner of Growthwisely.
Another top-tier feature is the authority score you get from SEMrush, telling you your backlink quality and other traffic-related metrics.
How Much Does SEMrush Backlink Analytics Cost?
SEMrush has a free trial available for you to explore if you want to learn more about the tools available in each plan. With a paid account, you have three tiers to choose from, each with many additional features to consider.
Pro
($119.95/month)
Guru
($229.95/month)
Business
($449.95/month)
Five projects
500 tracked keywords
10,000 results per report
Competitor analysis
Keyword research
Website audits
Advertising and social media tools
All Pro features as well as:
15 projects
1,500 tracked keywords
30,000 results per report
Content marketing toolkit
Historical data access
Multi-device and location tracking
GDS integration
All Guru features as well as:
40 projects
5,000 tracked keywords
50,000 results per report
Share of voice
Extended limits
API access
Free third-party migration
PLA analytics
3. Linkody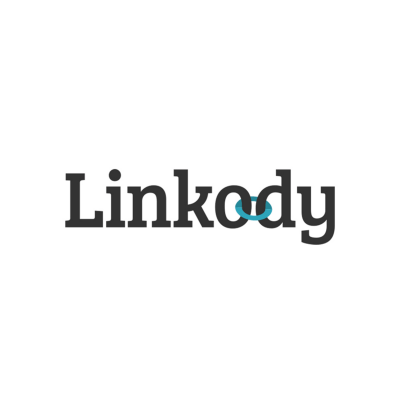 Linkody is another fan favorite when it comes to the perfect backlink checker. You'll find the entire backlink analysis tool is designed to streamline your checking process.
With many intuitively designed tools, it's a fantastic resource for first-time site owners and experienced veterans.
Linkody's creators designed the platform with one key thing in mind: automation. They understand how challenging it can be to be your manual backlink checker, which is where this platform becomes handy.
Several automated tools will help you track gained and lost links, competitor analyses, and more.
What makes Linkody different from other link checkers is their notification process. As an essential part of the automation, you'll be automatically notified when there are changes to your backlinks.
The notifications also alert you to spammy links, unnatural links, changes in link location, and more.
How Much Does Linkody Cost?
Linkody features five different monthly and yearly plans to consider. If you opt for the annual plans, you'll get three months free and additional discounts.
The plans are relatively straightforward compared to other platforms.
Webmaster
($14.90/month)
Advanced
($24.90/month)
Pro
($49.90/month)
Agency
($99.90/month)
Agency XL
($153.90/month)
2 domains
500 monitored links
1 user
5 domains
2,000 monitored links
1 user
20 domains
5,000 monitored links
3 users
50 domains
20,000 monitored links
5 users
100 domains
40,000 monitored links
10 users
4. Ubersuggest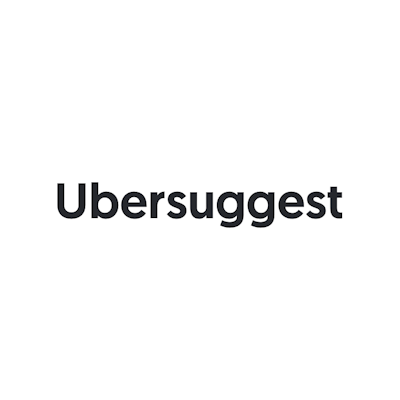 When looking into tools to manage your link status and link-building strategy, it can be helpful to rely on professionally designed resources.
Ubersuggest is a platform purchased by Neil Patel, a well-known name in the SEO world. With it, you can work towards building quality incoming links and outgoing links to assist with boosting your SERP scores.
You'll also have fast and accurate results with reports for your relevant links that are easy to read and understand. You'll receive a ranking for your domain, the strength of your website, and competitor analysis.
There's also the added benefit of continual monitoring of all of your overall backlinks and nofollow links.
Like many other platforms, Ubersuggest offers a ton of other valuable features, including:
Tracking gained and lost follow and nofollow links
Page score
Anchor text score
Keyword suggestions
Content ideas
Tips for positive growth
Domain score
How Much Does Ubersuggest Cost?
Like a few other platforms, Ubersuggest has three plans available at either monthly or lifetime pricing.
With monthly pricing, you save up to 70% per month, while lifetime pricing can save you up to 90%. There are dozens of features included with each plan, but we'll focus on the key ones for this guide.
Individual
($22/month)
Business
($36/month)
Agency
($73/month)
150 reports/day
1 project
100 Chrome extension searches
Three years of link history
30-day tracking for new and lost links
2,000 rows of data exporting/report
Filtering
300 reports/day
7 projects
300 Chrome extension searches
3 years of link history
5,000 backlink rows
30-day tracking for new and lost links
5,000 rows of data exporting
Filtering
900 reports/day
15 projects
900 Chrome extension search limits
3 years of link history
10,000 backlink rows
30-day tracking for new and lost links
5,000 rows of data exporting
Filtering
5. Moz Link Explorer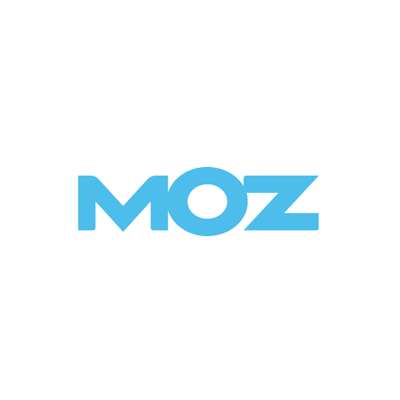 If you're ready to rank higher than your competitors, Moz Link Explorer can help. It's a unique platform designed to help you convert higher levels of traffic to drive authentic results to your platform.
Aside from offering intuitive link research, the platform offers keyword research, rank tracking, content optimization, and site crawling.
With the addition of reports and analytics, you can have evidence to show how well your hard work is working for you. The generated reports are user-friendly, accurate, and generated quickly and on demand.
One of the more unique features of Moz Link Explorer is it's designed for experienced and beginner site owners looking for back and internal links.
With this platform, you'll work alongside experts who will walk you through the entire platform. You'll also have access to a full suite of SEO tools while unlocking 24/7 customer service if you have any questions or concerns.
How Much Does Moz Link Explorer Cost?
Moz Link Explorer comes with a 30-day trial if you want to get a feel for how the platform works. It also has relatively competitive pricing for its paid accounts, especially since there are dozens of additional features outside of building valuable links.
If you're looking for a discount on the package pricing, consider the yearly plans, which are often cheaper than the monthly plans.
Standard
($99/month)
Medium
($179/month)
Large
($299/month)
Premium
($599/month)
10,000 rows per backlink inquiry
5,000 backlink inquiries a month
1 link tracking list
100 links per one list
200 rank queries a day
40,000 rows per backlink inquiry
20,000 backlink queries per month
30 link tracking lists
500 links per tracking list
200 rank queries per day
50,000 rows per backlink inquiry
70,000 backlink queries per month
60 link tracking lists
750 links per list
500 rank queries per day
75,000 rows per backlink inquiry
100,000 backlink queries per month
100 link tracking lists
1,000 links per list
800 rank checker queries per day
6. BuzzStream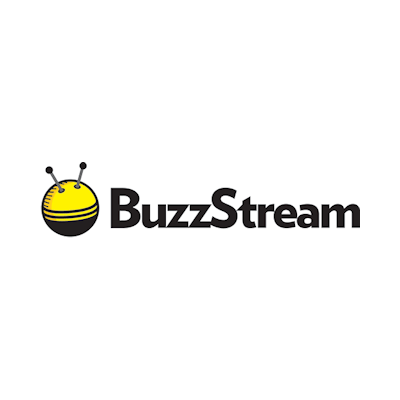 Surely, tons of links tools online focus on a slew of features. BuzzStream is a link-specific tool designed solely for link building compared to backlink analysis.
You'll find this platform to be particularly helpful for reaching out to other websites and dealing with backlinking during the first steps.
With BuzzStream, you can browse through different sites that might be interested in linking to your content. From there, you can reach out to site administrators, form connections, and boost your amount of traffic by adding backlinks.
There's also the option to upload existing contact lists, helping you keep their current contact information updated as needed.
Although BuzzStream doesn't have as many functional features as other link-tracking platforms, it is quite helpful for building links in the first place.
How Much Does BuzzStream Cost?
There are several plans from BuzzStream starting at $24/month. Along with link-related features, you'll enjoy other tools like team template sharing, contact list management, and automated follow-ups.
Starter
($24/month)
Growth
($124/month)
Professional
($299/month)
Custom
(Starts at $999/month)
1 user
1,000 monitored links
30 prospect searches
3 users
Link reporting
Ahrefs integration
25,000 monitored links
250 prospect searches
6 users
All Growth features
100,000 monitored links
1,000 prospect searches
15+ users
All Professional features
New team member onboarding
Implementation plans
7. Link Research Tools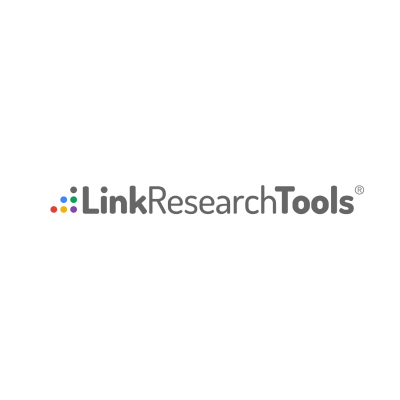 The final platform highly recommended for quality websites looking to build links is Link Research Tools. It helps you find lots of backlinks and features an in-depth backlink analysis to help with growth.
With other tools to help your SEO efforts, like a backlink quality assessment and spam scores, there's plenty to like about this platform.
You can review Google penalties, access premium link analytics, and analyze over 150 SEO metrics for each link. You can also perform a backlink audit, helping you build an authoritative backlink profile for digital success.
With over 25 unique SEO tools and methods, it's one of the most trusted platforms for creating a backlink acquisition strategy.
How Much Does Link Research Tools Cost?
Link Research Tools has several plans and different pricing tiers depending on if you pay monthly, quarterly, bi-annually, or annually.
Superhero Small
($599/month)
Superhero Standard
($999/month)
Superhero Plus
($2,499/month)
Link Detox Boost
Link Detox and Detox Smart
Quick Backlinks 2
Link Monitoring
Link Simulator
And more
Everything in Superhero Small
Disavow file management
LRT risk assessments
PDF reporting
Everything in Superhero Standard
24/7 Google data collection
Choose a Tool to Gather an Amazing Backlink Source Today!
As a site owner, there are millions of potential backlink opportunities available, allowing you to build a strong backlink profile. There's no better time than now to use top-tier platforms to find an amazing backlink source and offer an assessment of backlinks.
The seven tools we reviewed in this guide are sure to help determine the quality of a backlink, leading to digital growth.
---
About the Author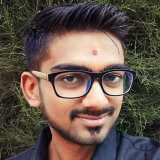 Uday Tank is an astute business enthusiast with more than eight years of experience helping businesses reach their full potential. He is the owner of Rankwisely, providing invaluable support & services for businesses to leverage SEO, content marketing, keyword research, and Link Building to 25x their marketing ROI.
Get notified about our new posts
By submitting this form I accept the
Privacy Policy
and I agree to receive blog-related information from Super Monitoring.