10 Content Promotion Platforms to Increase Your Blog's Traffic
If you're like me, you've probably spent the last few months trying to figure out what's wrong with your blog.
You know that your content is good, but it feels like nobody is reading it. You've tried everything from guest posts to social media ads, but they don't seem to be working.
I know what it's like to feel discouraged by a lack of traffic. I was there a couple of years ago when I started my blog.
However, since discovering this new strategy, I have steadily seen my blog's traffic increase. This method will work for you even if you just started a blog or only have a few posts published.
So, what's that? How do you get more traffic?
Well, it's easier than you think! All you have to do is start using a content promotion platform to promote your content.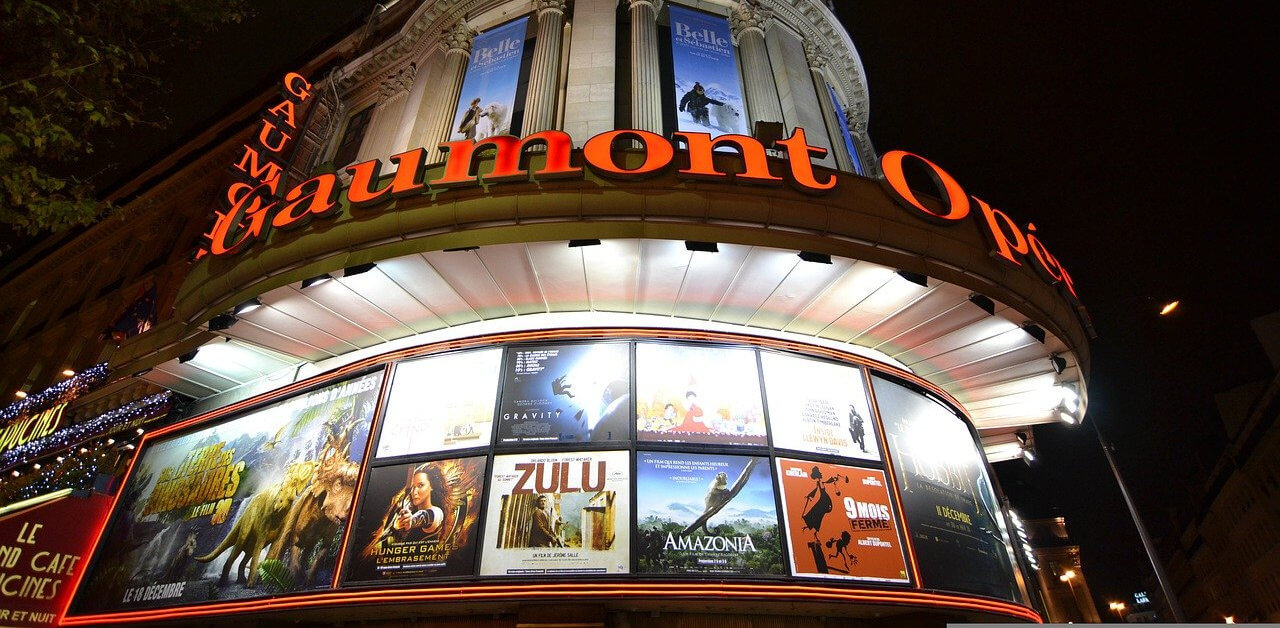 A content promoting platform is a website that helps you promote your content and increase its reach. It's like a social media manager for your content, but you manage one or more websites instead of your Facebook or Twitter accounts.
In this article, we've compiled a list of the ten best content promotion platforms and tools, including free and premium options with more features and capabilities.
Let's dive in!
10 Best Content Promotion Platforms
1. Quuu Promote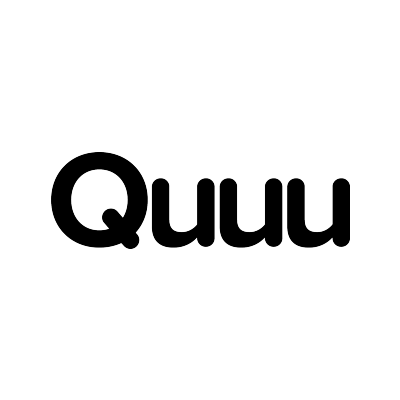 Quuu Promote is a platform that helps you promote your content on social media. It connects you with people who have already expressed an interest in your content so that you can reach them and ensure they see what you've created.
You can use this platform to promote any content – articles, videos, podcasts, images – you name it! So, for example, if you've written an article about how to do laundry, you could use Quuu Promote to reach out to people who have previously liked articles on washing clothes or home cleaning.
How does it work? It's pretty simple: sign up for a free account at quuu.co and connect your social media accounts. Then start searching for users interested in the same topics as you.
In addition, Quuu Promote offers analytics to show how many people have seen your post on each social media platform and where they came from.
Quuu Pricing
Quuu Promote offers two different plans: Automatic and manual. The automatic plan starts at $75 per month, while the manual plan starts at $50 per month.
Both plans offer the same features. But with the Automatic plan, you can have all your new content promoted on autopilot, so you'll never run out of fresh content.
2. Sendible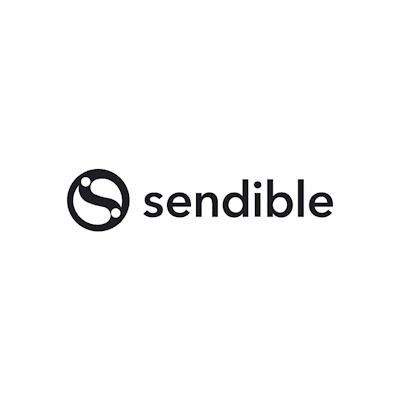 Sendible is one of the best content promotion platforms available. With Sendible, you can send your content to many social media sites at once and track the results.
This is helpful because it allows you to see which sites are most effective for your business and which ones you should focus on more heavily. It also helps with planning which content will be most effective on each site before you post it.
Sendible also has a social media scheduling feature that allows users to schedule posts in advance and automatically post them at specific times throughout the day or week. This makes it easy for businesses to post regularly without having to spend time doing it manually.
The tool also has a built-in analytics tool that can track the performance of your posts across all channels.
This platform is best suited for companies or individuals who want to post to multiple platforms quickly or who need an easy way to track the performance of their content.
Sendible Pricing
Sendible pricing plans start at $29 per month, which includes one user and unlimited access to all tools.
However, if you need more users or power features such as team collaboration, personalized demos, etc., the cost increases slightly; however, it's still very affordable.
3. Pocket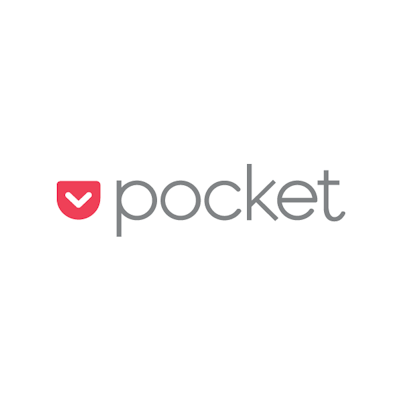 Pocket is a social media platform that allows users to save and share content. Users can also create their Pocket account, where they can save articles, videos, and other content for later reading.
The best part of Pocket is that the platform allows you to get more views and traffic from the content you post there.
You can click on "share" to post an article or video on Twitter or Facebook, which will help get more eyes on your content.
You can also add a link to your Pocket account when sharing links on social media platforms so that users can find it easily when they click on those links.
If you want more people to find your content through Pocket, add keywords related to the topic of your article so that people can find it when searching for specific topics or ideas.
Pocket Pricing
Pocket offers a free version of its service, but the free version is very limited to essential functions.
The paid version costs $4.99 per month or $44.99 per year, and it gives you access to premium fonts, full-text search, a permanent library, and many more.
4. Quora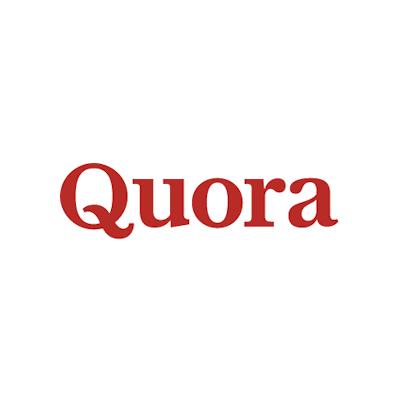 Quora is a great place to promote content. It's not only a platform for asking questions and getting answers, but it also has a feature that lets you promote your website.
Through the Quora advertising platform, you can pay to have your content shared with other users who might be interested in reading it. This is especially useful if you have an article or blog post addressing a specific question many people on Quora are asking.
In addition to helping people find your content on Quora, this platform also provides analytics to see how well your posts perform and how often they're being viewed and shared by others.
Quora Pricing
Quora is free to use, but it does offer a paid subscription at $6.99 per month or $47.88 a year.
The premium membership offers additional features that aren't available to regular users, such as ad-free browsing, access to millions of answers, etc.
5. Triberr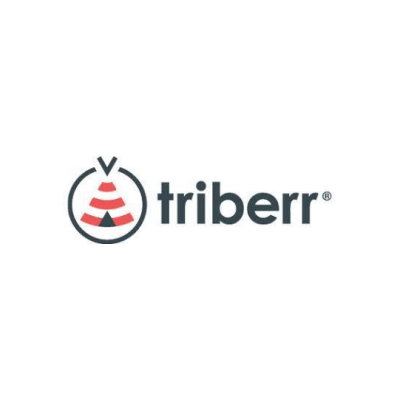 Triberr is a content promotion platform that allows you to connect with other bloggers and share each other's content.
Tribers are bloggers who are active on the platform, and you can search for specific tribers based on their focus (such as "fashion" or "food").
When you find a triber whose work interests you, join their tribe, you can then follow them and see all the posts they've shared with their tribe members.
When it comes time to share your content, post it in your tribe's stream so all of the tribers will see it. They'll also be able to add a comment to your post and share it with their tribes.
Triberr Pricing
Triberr offers three different pricing plans for you: Free, Lite, and Prime. The Lite plan starts at $20 per month, and the Prime plan starts at $50 per month.
6. BizSugar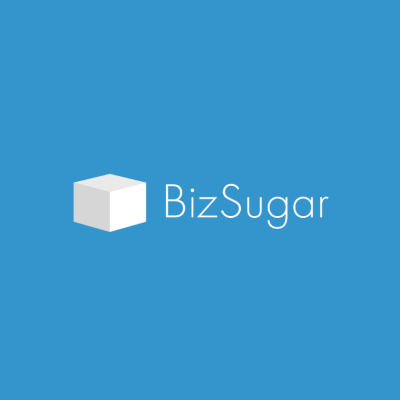 BizSugar is a content promotion platform that helps you find and connect with influencers in your industry.
You can search for influencers based on their location, topic, or social media following. You can also see which topics they're most interested in and learn more about their content strengths and weaknesses.
Then, once you've found a few people who seem like a good fit for your campaign, you have to send them an email – BizSugar does the rest by sending automated messages to each influencer asking them if they'd be interested in promoting your campaign.
The platform is easy to use and has a clean interface that makes it simple to find relevant topics and content.
You can also choose whether or not you want to receive notifications about new posts in the future, which is helpful if you don't want to get overwhelmed by too much information.
Bizsugar Pricing
BizSugar is free to use.
7. Flipboard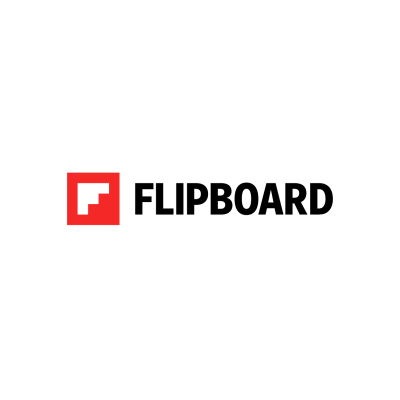 Flipboard is a social news aggregator that lets you curate content from various sources and then share it with your followers, who can subscribe to your feeds.
With Flipboard, you can create a custom magazine for your brand or use it for personal use by curating articles around topics of interest to you.
Flipboard makes it easy to find relevant content from others in your industry or field and follow them, so you're notified when they post new content. You can also search for specific topics and save them for later reading.
All this makes Flipboard an excellent option for promoting your business through content sharing.
Flipboard Pricing
Flipboard is entirely free to use.
8. BuzzStream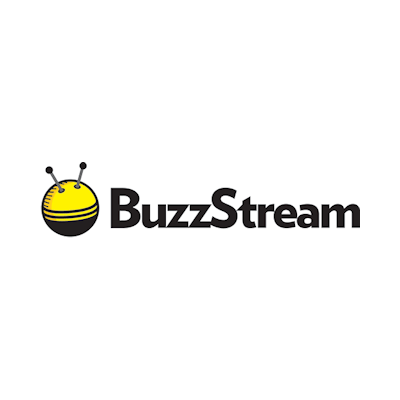 BuzzStream is another excellent content promotion platform because it allows you to find and contact influencers, schedule your messages, and track all your outreach efforts in one place.
Using BuzzStream, you can search for influencers by industry, location, and even keywords. You can also create a campaign that automatically sends out messages to any influencers who fit your criteria.
You can also easily track every email you send out through email tracking software like Salesmate, and see which ones get responses.
This will help you to focus on your best prospects and avoid wasting time contacting anyone who doesn't respond to your message or follow up with you after receiving it.
BuzzStream Pricing
BuzzStream is a premium tool that costs $24 – $999 per month.
9. Outbrain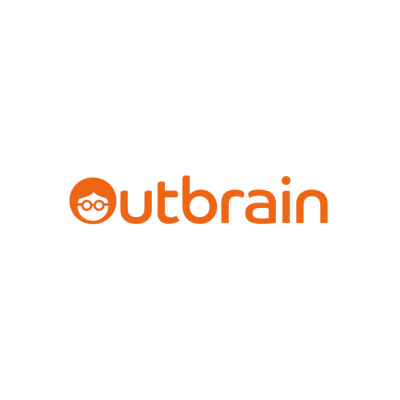 Outbrain is a content promotion platform that helps you discover and promote your content to the right people on the web.
With this platform, you can reach millions of users looking for content like yours. You can choose your target audience based on location, interests, and keywords.
You can also choose the type of content your target audience will likely consume, such as opinion pieces or infographics.
Once you choose what kind of ad would be most effective to promote your content, you can create banner ads, text links at the bottom of articles, or sponsored posts that look like regular blog posts.
This platform will then show your ad to those users who are most likely to click through and read your piece of content.
In addition to its essential services, Outbrain also offers advanced features such as analytics, social media integration, and targeting by device type or operating system.
Outbrain Pricing
Outbrain's pricing model is Cost-Per-Click or CPC. You will be charged for the number of clicks each campaign receives.
10. Medium
There are many content promotion options, but I think Medium is worth mentioning.
Medium is a platform where you can publish your content and promote it. It's not just for writing; it's also for video, podcasting, and other media types.
The reason why I think it's an excellent platform for content promotion is that it has a large user base with lots of users who are interested in reading new articles.
The site has been getting more popular since it first started in 2012. It currently has over 60 million registered users who visit the site every month to read and write articles on different topics.
Medium Pricing
Medium's pricing is similar to Quora's.
Like Quora, Medium offers free as well as paid membership plans. Their premium membership plan starts at $5 per month, giving you access to endless stories.
Conclusion
When it comes to content promotion, there are no shortcuts.
To see your blog's traffic skyrocket and grow exponentially, you need to use the right tools for the job and make the most of them correctly.
The best content promotion platforms and tools can help you do just that: make the best out of your efforts so that your blog gets noticed by more people and receives more traffic.
In this article, we have shared ten content promotion platforms to help you promote your content. These tools are free and paid, and they helped thousands of other bloggers get started… so they can help you too!
Thank you for taking the time to read this article, and I wish you all the best in your blogging endeavors!
---
About the Author
Jyoti Ray is the founder of WPMyWeb.com, which specializes in social media, marketing, and SEO. He writes and has been featured on JeffBullas, Outranking, SearchEngineWatch, and more.
Get notified about our new posts
By submitting this form I accept the
Privacy Policy
and I agree to receive blog-related information from Super Monitoring.