7 Best WordPress Plugins to Boost Traffic to Your Website
As of 2021, 43% websites are running on WordPress. The huge market share has created a healthy ecosystem of countless plugins that help the users better run their websites without any coding skills.
SEO plays an important role in the whole process, as it helps rank websites higher. Site owners can expect better performance with the right optimization tools. For example, DataForSEO provides a backlinks API that helps grow a website's authority by providing details about its connection to other resources. Eventually, higher ranking brings more traffic to the site.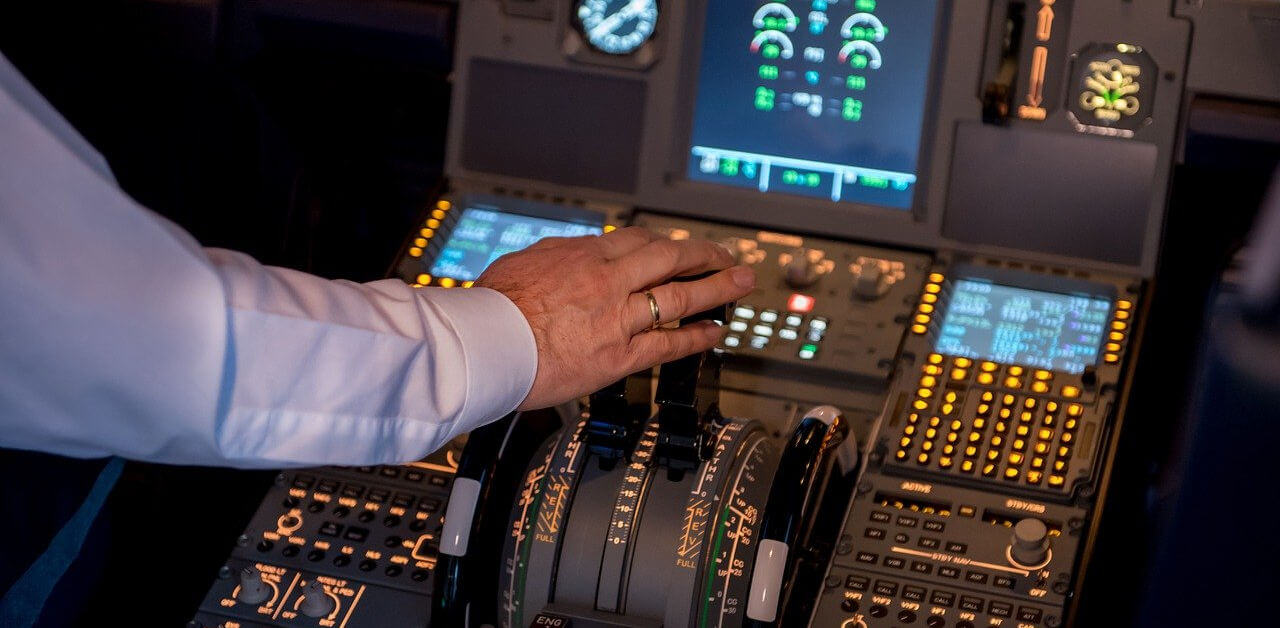 The only challenge remains, the complexity of using several tools simultaneously. To avoid using a multitude of tools, installing plugins is more convenient. You get to keep plenty of important settings, automation and publishing processes on WordPress without having to log in to another tool.
It keeps the number of software tools reasonable, as website managers don't have to work with too many of them. They can instead focus on automation and driving more traffic to the website.
1. Yoast SEO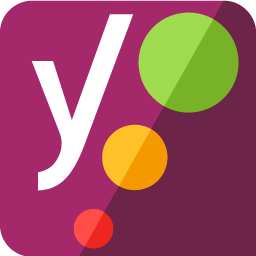 You can make it easier for the search engine crawler to index your website by installing an SEO plugin. One of the popular solutions is Yoast SEO which quickly lets you take control of your essential SEO optimization site-wide.
Depending on your industry, you can use the plugin for:
Local SEO
Video SEO
News SEO
WooCommerce SEO (eCommerce websites)
General Yoast SEO for WordPress
The plugin is extremely useful, as its free version guides you through the best on-page SEO practices. These can help you create better pages with great content that rank well. With a better ranking, you can expect better visibility in search pages and more traffic for your website.
If you want to unlock additional features that'll help you build a better internal link structure, you'll have to opt for the premium version of the plugin. Plus, you get access to the Yoast SEO academy to learn the best SEO optimization practices.
2. OptinMonster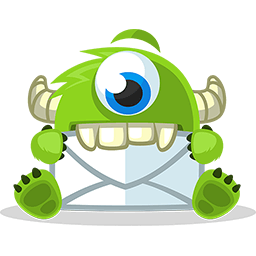 Driving traffic to your website is the biggest challenge you'll have to overcome. However, you'll need to create strategies to keep the people coming back to your website. OptinMonster is the perfect way to achieve this goal.
The tool lets you create popup forms, floating bars and scroll boxes with a call to action. It's the perfect approach to build an email list. That helps create a community around your brand. As more old customers keep coming back and new ones find you, the traffic will steadily climb.
A feature that helps OptinMonster stand out is exit intent technology. How does it work? The plugin monitors visitors' mouse behavior and determines when's the right time to present the Lightbox Popup. However, it's necessary to create a strategy to get the right results.
For example, WPBeginner deployed its strategy right and managed to get a 600% increase in email subscribers. They carefully analyzed their visitor behavior to deliver popups on some pages that were the best match for it. The results were stunning, as they immediately saw a big
increase in subscriber numbers.
3. Monarch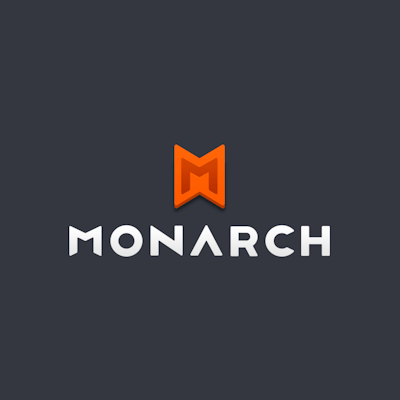 Tie in social media with your WordPress website from the moment it goes live. Make it easy for your visitors to share your content and follow your right from the website. Monarch is a fantastic plugin you can use to take complete control over your social media buttons.
First, you get to pick over 20 social media platforms, but more importantly, you can customize button locations. You can use the share buttons in your content, including images. That way, as visitors find your content relevant and share it on their social media sites, your traffic will grow.
On the other hand, with the follow button at hand, the visitor can quickly head over to your social
media profile and follow you. In both cases, you have the following options ready:
Floating sidebar
Above content or below content
Images
Pop-ups
Fly-ins
These features create a lot of testing room, as you can use A/B testing to figure out which graphic design works best and gets the most shares and follows. Monitor results and adjust designs accordingly as your traffic steadily climbs.
According to One Hour Professor, you can use numerous tools to align your design with the current trends. Some of them include Adobe Suite, Canva and Corel.
4. WP to Buffer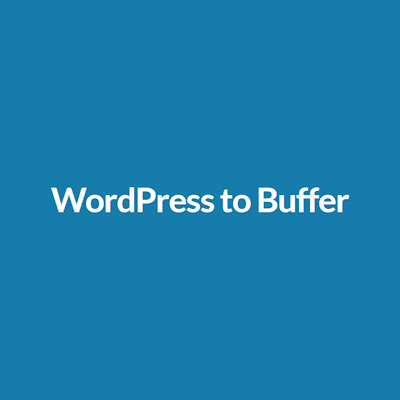 WordPress to Buffer is the perfect approach to automating sharing of your blog posts on social media. The plugin works with the Buffer API and connects your website with your Buffer account. There, you can set up which posts will automatically be shared once they go live.
The free version will allow you to set up automation with Facebook, LinkedIn and Twitter, while access to Instagram and other features is available for premium users only.
The plugin features come with settings that allow you to determine which posts get shared on specific social media networks. Furthermore, you can schedule posts that require reposting, allowing you to revive older pieces of evergreen content.
After the initial setup, you rest assured that your content will automatically get in front of your social media followers, attracting more traffic to your website.
5. WordPress Popular Posts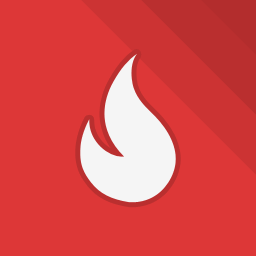 WordPress Popular Posts is a useful plugin for highlighting your most popular posts. The tool keeps track of all your posts' performance in terms of page views and comments. You can see daily, weekly or monthly most popular posts and promote them on your website.
The more popular the post is, the likelier the new visitor will enjoy reading it and come back in the future. On the other hand, it's a great indicator of what kind of content performs well with your target audience. Writing a series of similar posts might bring more traffic to your website.
Much like the plugin we'll mention in the next section, WordPress Popular Posts is a great way to build up your page view count. It shows to the search engine it's sending the visitors to the right place.
6. Inline Related Posts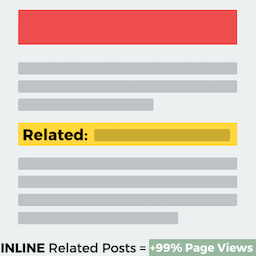 You can use Inline Related Posts to drive the number of page views on your website. The more they grow, the better your website will rank. This plugin lets you insert a call to action in the middle of a blog post that tells the reader to visit a related piece of content.
It's the perfect way to keep users on your site by sending them to another page they're likely interested in. Giant publications like the Wall Street Journal, Entrepreneur and BBC use this approach to keep their readers on the website.
The plugin supports various designs, allowing you to create calls to action that fit the rest of your page. You can use the plugin without spending any money. However, if you want access to all the supported designs, an annual subscription model is available.
7. Super Monitoring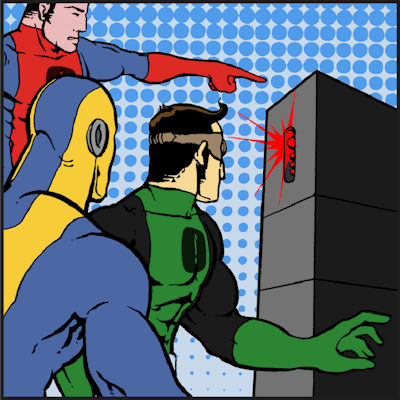 Once a website goes live, your goal is to keep loading speed, server performance and core web vitals healthy. That's where Super Monitoring comes in handy. It's a standalone tool that tracks your website's performance and reports any errors.
To keep things simple, you'll find the official WordPress plugin available, so you can explore reports while you're logged into your website. You can use the tool to cover all the essentials, as it monitors:
Website response time
Form testing
Page loading time
Website uptime
Core Web Vitals
How will this help you get more traffic? A website with quick loading times generally ranks better as its bounce rates are lower. For instance, 53% of mobile users will leave your site if the page doesn't load within three seconds.
Super Monitoring helps you detect these types of issues immediately and notifies you when they do. You can then act quickly to prevent them from repeating.
Concluding thoughts
Install these plugins to make your website competitive. Implement them in your existing strategy and use them to drive more traffic. The best part is that you won't need any coding knowledge to install them. That'll positively reflect on the development of a website cost, as you won't need any developers.
If you get stuck along the way, there's a vast collection of online resources to help quickly solve any challenge. Get creative with these WordPress plugins and enjoy monitoring the positive effect they'll create for your website.
About the Author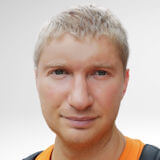 Nick Chernets is the Founder and CEO of DataForSEO, the leading provider of marketing data. Just as much as he is passionate about data analysis and SEO — Nick also enjoys sharing his experience from the business side of the industry.
Get notified about our new posts
By submitting this form I accept the
Privacy Policy
and I agree to receive blog-related information from Super Monitoring.