4 Tools to Drive More Traffic to Your Law Website
Today, having a website is an essential component for all types of business, including law firms. Through a website, you get an ideal platform where you can engage with your existing and potential clients, thereby, boosting your company's image in the long run. With such significance, you must always take your time to create a visually appealing law website to convert possible leads into paying clients.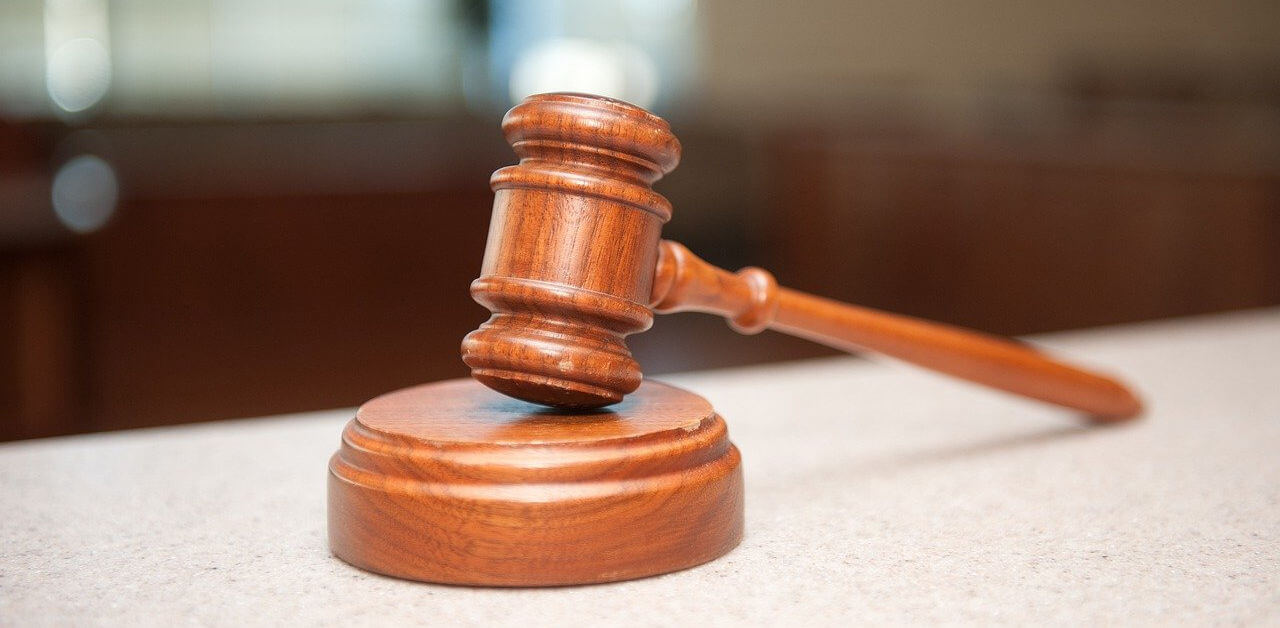 With that said, what should you do if your website is barely generating enough traffic? This is one challenge that many attorneys and law firms often encounter. And without enough traffic, your law website is of no use.
Luckily, all hope isn't lost because you can check out helpful resources, such as Array Law, which offer great insights, or you can continue reading to learn about the tools that can help you drive more traffic to your law website.
1. Google Search Console (GSC)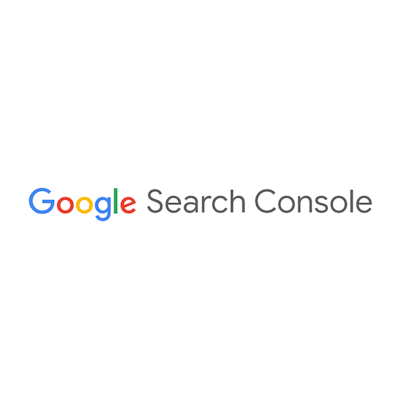 Formerly known as Webmaster Tools, Google Search Console is one of the web traffic tools you should turn to when looking to drive more traffic to your website. This is often viewed as the ultimate SEO tool because it tracks everything happening in your law site's background and acts as your website's interface with Google. Through the use of this tool, you can access data sets including:
Your website's architecture
Your internal link architecture
Any identical metadata and ideas on how to fix the issue
Keywords that rank your site, alongside respective SERP positions
By using GSC, you also understand your site's page experience better and learn about how your visitors feel. This tool helps you do this in different ways, such as:
Mobile-friendly test to gauge your site's mobile-friendliness
Security issues report showing your site's browsing safety
HTTPS and intrusive interstitial guidelines
The GSC even helps you gauge the effectiveness of your SEO efforts, more so when you're looking to optimize description or title tags. In addition, it can be used for issuing sitemaps that direct Google to the precise location on your website where there's essential content. Thanks to this, it's a lot easier for Google bots to read or review your web pages. Therefore, they'll be able to correctly determine how and when your website will appear in Google search results.
2. SEMrush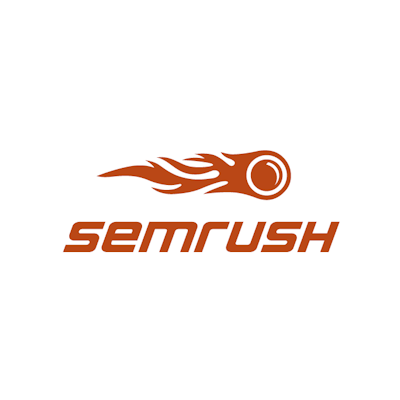 This digital marketing tool is an excellent option if you want to increase the traffic to your law website. By using this competitive research tool, you'll be able to determine your traffic's website. Likewise, the tool allows you to identify your competitor's strengths and weaknesses with the use of intelligence software and integrated analysis, which will help you understand successful and unsuccessful marketing efforts better. With these insights, you'll be able to develop an effective advertising plan to boost traffic to your law website.
SEMrush also helps direct more traffic to your website by optimizing your keywords and content, thereby, guaranteeing you a higher rank on the search engine results page (SERP). This process is usually made easier by their keyword research tools, which guide you to choose the best keywords that can get you a higher rank. Consequently, these keywords will generate your greater profit for your business while minimizing risk.
Besides keyword research and ranking, SEMrush incorporates other useful features:
Content creation
Site auditing
Backlink sourcing
Content analyzer
On-page SEO checker
Competitive analysis
AdSense
Moreover, the marketing tool works across 25 countries, covering more than 80 million domains and over 100 million keywords. With a comprehensive and diverse database, it does all the difficult tasks on your behalf while still guaranteeing the data provided is accurate. If you're uncertain whether it can satisfy your needs, you can try its 14-day free trial. If you're happy with its performance, choose from the three pricing packages designed to meet your unique needs:
Pro plan: It costs USD$83.28 each month and provides you with more than 40 advanced tools, such as rankings and your competitors' traffic sources.
Guru plan: You'll need to pay USD$166.62 each month for this plan, which is the perfect fit for startups.
Business plan: It charges a monthly fee of USD$333.28 per month, and you can access SEMrush API.
3. Ahrefs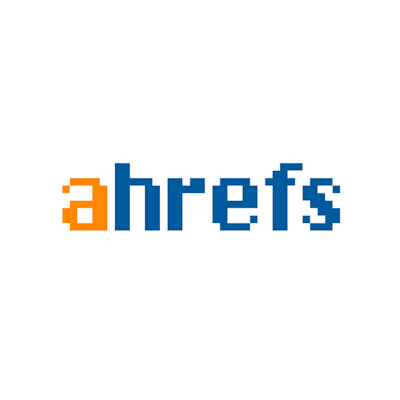 This tool is identical to SEMrush, and it's an ideal pick if you're looking to refine your internet marketing and SEO strategy, which will let your site rank higher on the SERP. With the application of this tool, you can learn everything you want to know about your law site:
A better understanding of your keywords
Social media shares
Where to source backlinks
How you can resolve your SEO mistakes
Using all these insights, you'll be able to boost your website's ranking, and this helps further increase its traffic. Ahrefs incorporates other exciting features as well, such as the rank tracker tool and content explorer tool. And with these two features, you'll be in a position to find location-specific ranking reports and high-performing content.
One aspect that distinguishes this tool from SEMrush is that it focuses on backlinks and boasts having the highest number of backlinks, which stands at more than 12 trillion. Backlinks play a crucial role in ensuring your law website is optimized for SEO. This is because good backlinks will continually link to high authority pages considered believable and credible sources. But with bad backlinks, your law site's ranking on search engines will constantly fall. Hence, using Ahrefs will help prevent such situations and continually increase your site's traffic.
4. Moz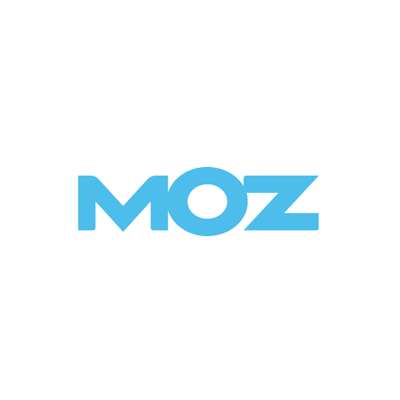 Another marketing tool that can help you effectively direct more traffic to your law website is Moz. With this tool, which is available both in a free or paid version, you can capably assess your SEO strategy and gauge its effectiveness at directing more traffic to your site. By using the free plan, you can perform a broad range of tasks:
Examining data from different sources, such as Facebook, Google, and Yelp, to identify new listing opportunities
Knowing exactly how your company is listed across popular search engines and other directories
Checking current listings to find out whether there's any misleading or inaccurate information. This is necessary to ensure directory listing provides your target audience with consistent and accurate information.
If you want to further advance your SEO efforts, you should get the paid Moz Local Subscription. This will help you from different angles:
Review of management and analysis
Facebook and Google integration
Harmonization of your business listings
Duplicate management tools
Social media posting
But to enjoy the different features of this tool to increase your site's traffic, consider the Moz Pro plan. It comes with an SEO audit toolbar for Chrome browser, Moz Premium and toolbar that provides you with immediate metrics as you view a SERP. In addition, Moz Pro helps you audit your law website, locate problems that might affect its performance, and create custom reports. It features an Open Site Explorer that helps you identify possibly weak backlinks that need to be removed and discover backlink opportunities.
The four pricing plans for the Moz pro include:
The standard plan, which costs USD$79 per month
Medium plan, which costs USD$119 each month
Large plan, which goes for $199 per month and suits large businesses and agencies
Premium plan, which costs USD$479 each month
Takeaway
You should consider using tools to boost your law website's traffic so that you'll be able to increase your law firm's exposure to potential clients. This way, your site will be an effective digital marketing tool that helps you stay ahead of your competition in the current, internet-driven society. Detailed in this guide are some of the best marketing tools you should consider to drive more traffic to your law website. With these great tools, you'll save yourself the time and hassle of landing new paying clients.
---
About the Author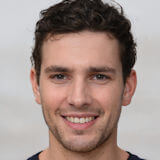 Arthur Davies is a law analyst. He offers free advice and shares his knowledge and expertise by writing blogs and guest posts. During his free time, he loves hiking, cycling, boating, and spending time with loved ones.
Get notified about our new posts
By submitting this form I accept the
Privacy Policy
and I agree to receive blog-related information from Super Monitoring.