10 Best Marketing Tools When Starting a WordPress Website
WordPress websites are one of the most effective ways for business owners to market their products or services. However, for you to get the best, you must use various digital marketing tools to give the site maximum exposure. Having a website but no marketing tools is the same as going to war without any weapons. You are likely to miss out on golden opportunities to outshine your competitors. This beats the need to create a website because it will not have any impact on your business performance. In this article, we have compiled some of the best digital marketing tools for your WordPress Website.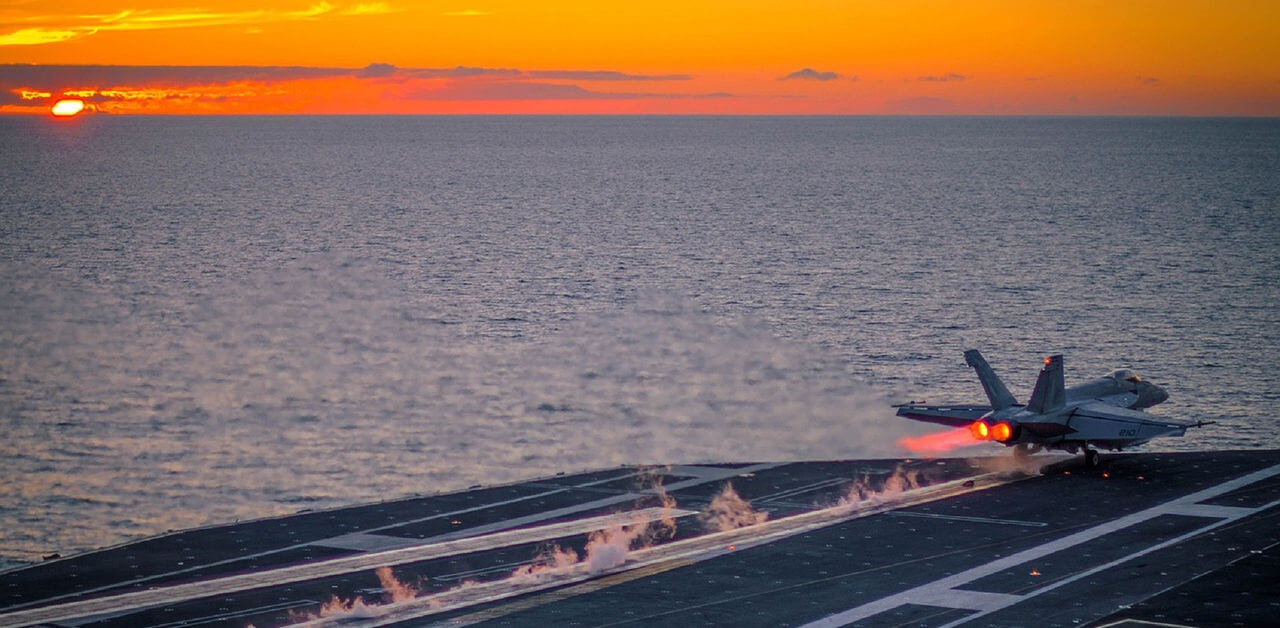 1. Google Analytics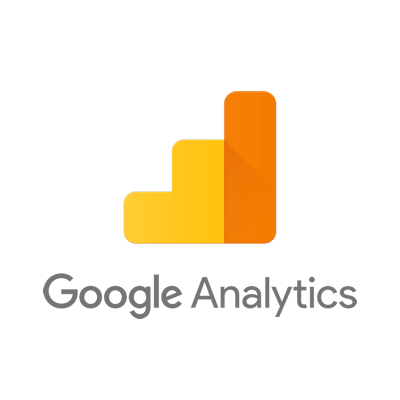 Google Analytics is one of the best digital tools you can use to market your WordPress website more efficiently. This tool gives valuable insights, and you get to learn about the behaviour of your website's visitors. You can easily read the minds of your audience by tracking their actions.
Google Analytics helps you find stats, including the number of people who visit your site daily, sessions, most popular pages, and posts, bounce rates, length of each visit, and page views. Knowing the behaviour of your prospects creates a goldmine for you if you make good of the information.
2. Favicon.io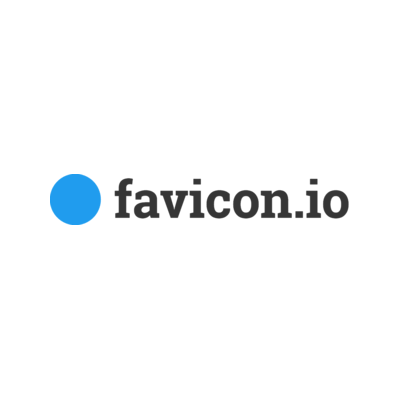 Favicon has benefits for WordPress users. A favicon is an icon, which helps a site stand out, and help people quickly remember it. You can easily make one by visiting favicon.io. However, get an advanced one to avoid the standard option that hundreds of websites are using. It's hard for online users to differentiate your WordPress site with the others if you use the default theme favicon.
A favicon strengthens your brand, which increases the chances of your website ranking better. It works like a name or logo to give your business name a professional look. Besides, a favicon icon helps browsers recognize tabs at a glance with the website they are looking for. It works well with different browsers supporting "tabbed browsing," including Google, Chrome, and Firefox.
3. Zyro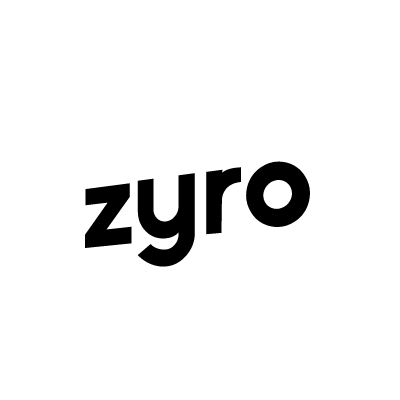 A logo adds some spice to any brand. In the past, you'd need to hire a professional designer to get a logo made. Luckily now, you can use an AI-powered Logo Maker like the one created by Zyro to easily create a beautiful logo for your brand. This free tool is an asset you should have if you want to market your business online effectively. It helps you customize different elements of your logo, including text, icon, size, and other design aspects.
The logo making tool has thousands of high-quality templates that allow you to make something you'll love. You have a chance to create classy and sophisticated logo designs—no need to settle for less when you can make a great logo with the Zyro logo maker. You get an amazing logo without paying a dime.
4. Ahrefs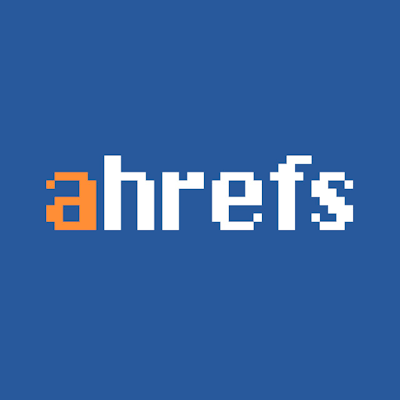 Ahrefs is an excellent tool for backlinking, improving SEO, researching competitors and much more. By using this tool you'll definitely be able to improve your site's rankings. With Ahrefs you can easily perform keyword research, decide what keywords are worth your SEO efforts, and learn what you need to do to start ranking.
5. Sendinblue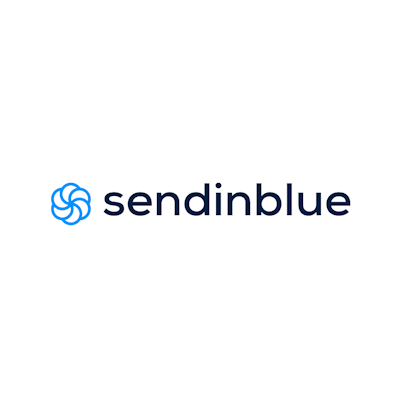 Emails still play a significant role in digital marketing. That's why the Sendinblue tool comes in handy when marketing your WordPress site. It has an easy to understand dashboard where you can save email drafts along with your mailing lists. Besides, it comes in handy for sending transactional emails, marketing emails, and mobile messages.
This marketing tool gives you detailed stats and reports after you send an email campaign. It helps you know what works or what doesn't by checking user engagement, click rates, and open rates data.
6. Better Click to Tweet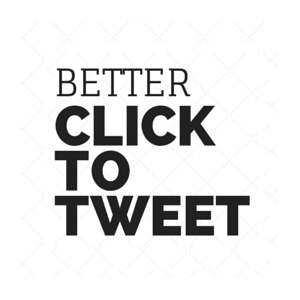 Better Click to Tweet is an interesting plugin for WordPress digital marketing. It creates some boxes, which are tagged as "Click to Tweet" in all your WordPress posts. You click on any box to allow readers to share your blog content via their Twitter account. This exposes your post to a bigger audience. The digital plugin tool offers a one-click direct avenue to enable people to export snippets of your posts to Twitter. The boxes of Click to Tweet are in different sizes and dimensions, and your content's length and type determine the most suitable one to use.
7. HubSpot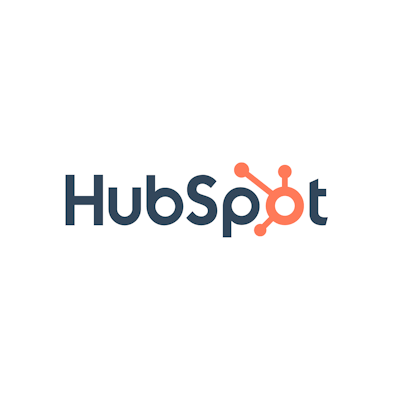 HubSpot enables you to run ads, use pop-ups and live hats, and create content easier. You can connect the HubSpot account with your WordPress website and make use of automation marketing tools available within it. Besides, it is possible to integrate the HubSpot account with other integrations for maximum automation and access in your WordPress.
8. MailChimp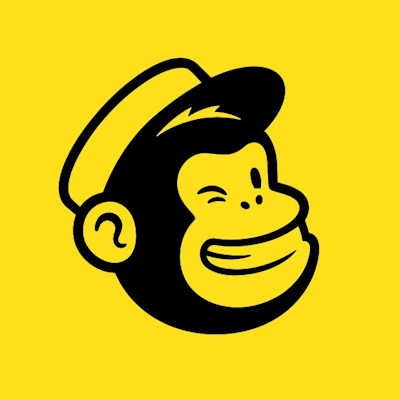 MailChimp is a digital tool for every business owner, and it allows people who visit your site to easily opt for email subscriptions within your website. It integrates with WordPress seamlessly with easy to use forms. Besides, you can incorporate this marketing tool with other plugins. MailChimp also offers in-depth data about your email campaigns, and has an easy-to-use email builder and campaign management tool, easing your marketing efforts.
9. Revive Old Post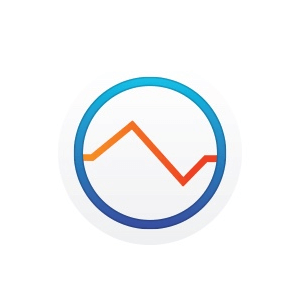 This is a digital tool that posts your older articles automatically into various social media platforms. It saves you time and ensures your old posts aren't forgotten after a short period of time. You set the intervals and determine when a post will be shared and how many per day.
Besides, Revive Old Post digital tool allows you to decide the number of times a post can be shared and format to be used, among others. This tool has a free version that only allows easy sharing of content on Facebook and Twitter. But for exposure via Tumblr, LinkedIn, and Xing, you have to pay for the pro version.
10. Yoast SEO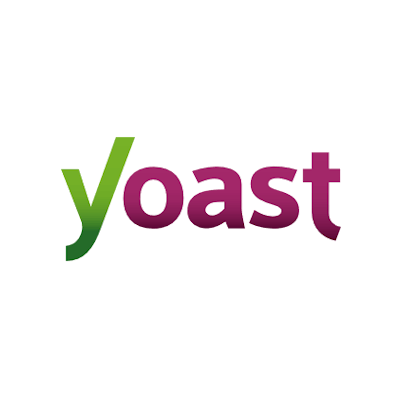 Yoast SEO offers a single plugin for easy control of various search engine optimization improvements and suggestions, including the ability to easily manage metadata and breadcrumbs. This tool improves your WordPress SEO through analyzing your post right in the WordPress editor, offering suggestions on how content can be improved to rank better.
All you have to do is start a new post, enter in a focus keyword, and see what Yoast suggests: article length, keyword synonims, a visualization of how your post will look on search engine result pages and much more.
Conclusion
More than 30% of the websites running online are powered by WordPress. This is no surprise to see that both large and small scale investors use WordPress to give their services and products maximum exposure online.
When marketing your site, you need to make data-driven decisions that will allow you to predictably improve your traffic, notoriety, help establish your brand, and increase sales. Luckily, you don't need to guess or have tons of excel spreadsheets for tracking performance – the tools we shared in this article won't only help track and understand how your site is doing, but help it improve and grow. Best of all, most of these tools are free as well!
It is easy to market your business with so many marketing tools that work great with the CMS. Whether you are start-up or a well-established business, use one or more of the above tools to increase your sales.
---
About the Author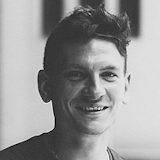 Simon Dwight Keller is a digital marketing entrepreneur eager to drive tons of traffic with creative and compelling content. After three years of hard work as a freelancer, he decided to take up his services to the next level, he co-founded a digital marketing company PRable. Eventually he felt that in order to achieve more, he had to start his own company – SDK Marketing. Besides his burning passion for SEO, he is interested in ice hockey and traveling.
Get notified about our new posts
By submitting this form I accept the
Privacy Policy
and I agree to receive blog-related information from Super Monitoring.