Tools Which can help You Manage and Market Your Website
Nowadays, having no strong internet presence means people not knowing about your brand. Fortunately, there are numerous online business tools available, which could help you set up and manage your website. From the design, website development to social media and everything in between managing your online presence is paramount.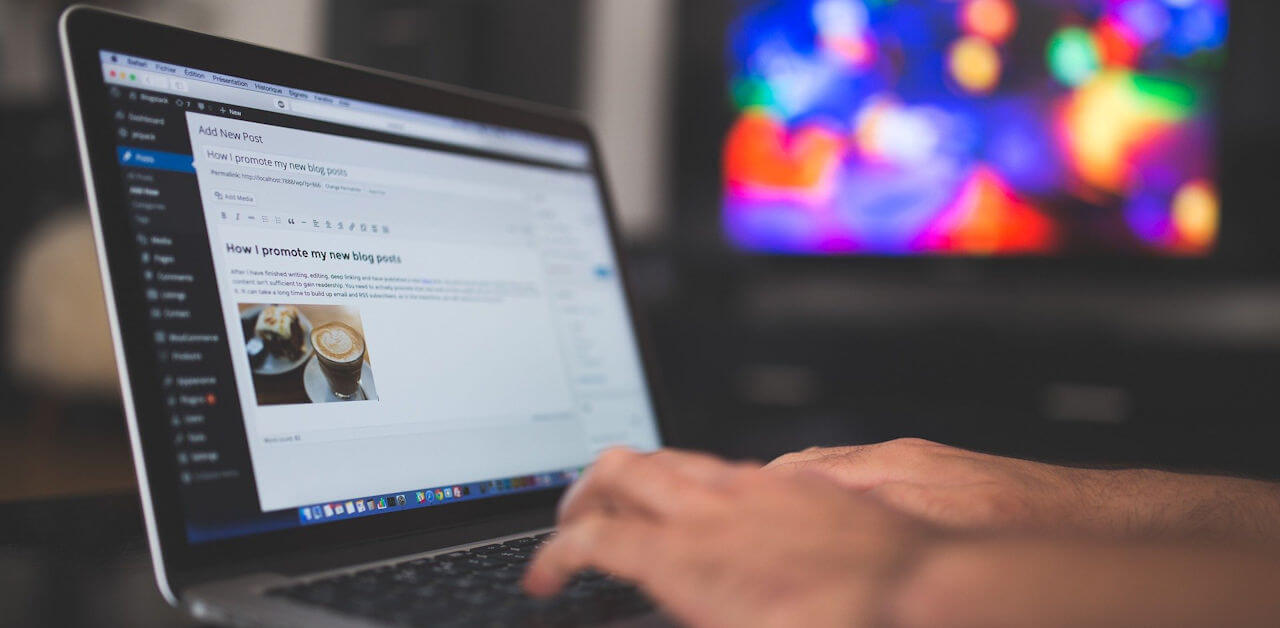 Having an internet presence means reinforcing your brand, boosting your marketing endeavor, and most of all help connect with customers. However, what if you have a local clientele or has a physical operation that is not keen on doing the entire eCommerce thing? Do you truly need a small website?
The answer is a big Yes! Keep in mind that a great majority or 97 percent of consumers use the web to find a local business. For your small business to reach its full potential, then you must have an internet presence, and a web development company could help you attain that and more. Furthermore, there are also great web management tools that you could use, these 'must-have' tools claim to help with managing your business website.
Website management tools: Here, we'll categorize the tools according to their specific uses.
Web Design Tools
There are several options for web design. You can of course hire a professional team from a reliable web development company like eTatvaSoft for instance. For a cost-effective method, however, various programs have beautiful templates, easy to navigate, with easy-to-click functionality. Check out some of the best here.
1. WordPress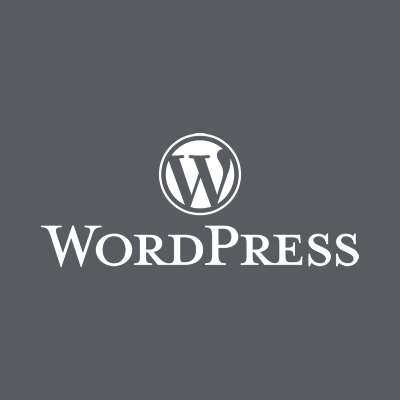 The excellent choice if you're web-savvy. WordPress a CMS that makes updating a website regularly easy with news stories, blog posts, and so on. While it does have a slight learning curve, yet it's relatively easy to handle, and you'd love the numerous features.
Because it's very versatile, you could create a blog, a business site, portfolio, an online store, an online community, and just about anything you can think of. It's simple, thus you need not know how to code to get a responsive site up and running within minutes.
2. WP Web Builder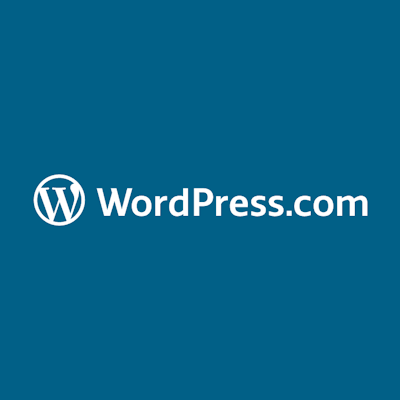 WP Web Builder is a tool that could help create beautiful WP sites in the easiest possible way. The drag-and-drop UI makes it approachable for all. There are furthermore over 200 starter websites to choose from. It comes with three budget-friendly pricing and has free hosting as well.
You can choose from more than 200 industry-centered, premium website themes, which make it easy to use the drag-and-drop editor for customization. The website builder also comes with real-time SEO recommendations. You could also see right on the post edit screen where you could do enhancements to SEO.
Social Media
Even if your business is small, you could have a big social media presence. The following social media management tool lets you expand your web presence in an all in one integrated interface.
3. HootSuite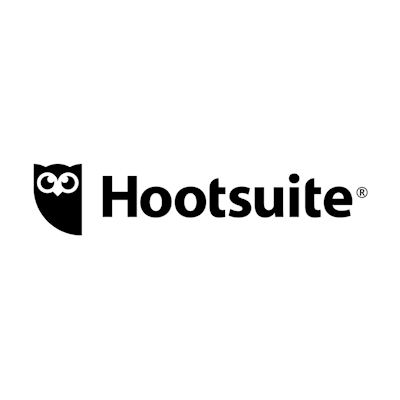 HootSuite integrates with Twitter, Facebook, FB Pages, Google+, Instagram, MySpace, YouTube, WordPress, and so on. It lets you schedule posts ahead of time with a focus on peak performance times. With the tool, you could manage all your social platforms from a single location.
4. Buffer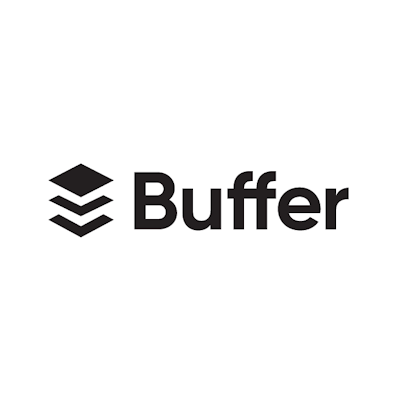 Buffer supports for more than 25 social accounts, enabling you to post across all the platforms you have from a single interface. It has integrated insights and analytics, which make tweaking the social strategy based on data easier. You could also build a custom schedule for every single day, with an option to do it daily, monthly, or annually.
eCommerce Software
For eCommerce capabilities, then you should build your website with WordPress. The scalability and flexibility are ideal for online shops. However, WP does not come with an eCommerce solution out-of-the-box, thus you must add the functionality, either through an added platform or a plugin to build a digital shopping cart.
5. Shopify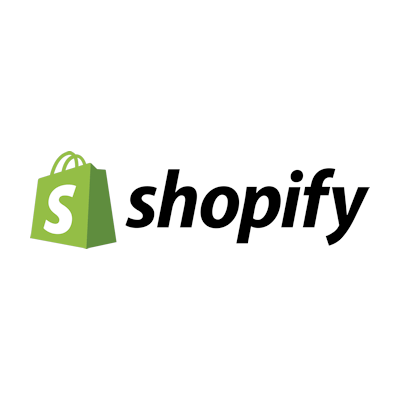 An eCommerce, subscription-based platform, which makes it easy for beginners to create and customize an online shop in less time. Also, it has a 'guru' service to guide you through the process. Shopify is indeed one of the biggest eCommerce solutions in the market today.
Currently, plans begin at $29 per month, thus you could rely on its rock-solid performance. DreamHost customers could integrate a Shopify store to your site easily. You can also download add-ons at the app store, which provide functionality, like shipping, social media, and accounting.
6. WooCommerce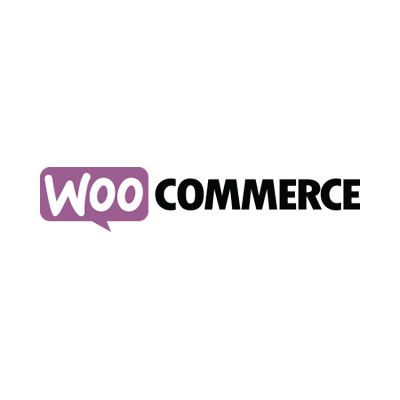 A popular WordPress plugin, and among the best eCommerce solutions in the market today. Basic features help you in sales management, shipping, payment, and other common tasks. For additional options, there are easy to find extensions for more functionality.
WooCommerce makes scaling your business from being a small to bigger venture easy. For instance, if you need more payment gateways, you can just download and install a relevant plugin or extension.
Marketing
Building your website is not enough. You have to market it strategically as much as possible. Promoting your digital offerings and your website with marketing tools usher in local Googlers into your doorstep.
7. HubSpot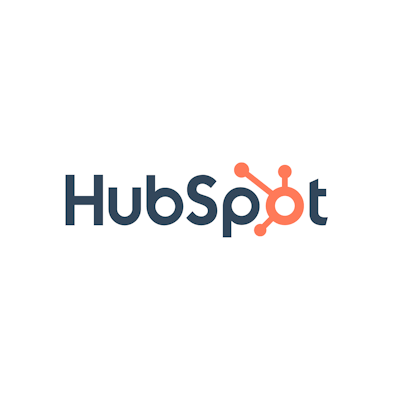 The tool offers a WordPress plugin and a free marketing tool to keep tabs of prospective customers and help with lead conversion, meaning, converting a casual visitor into a committed buyer. Grabbing the email address of web visitors is easy to help you build another module or a pop-up invitation.
Moreover, HubSpot could keep track of the email addresses of web visitors and activity on your site, such as time spent on a page, purchases, and so on. The WordPress plugin of HubSpot is simple to use, even if you're not tech-savvy. It also plays nicely with other tools, including Shopify.
8. Google Analytics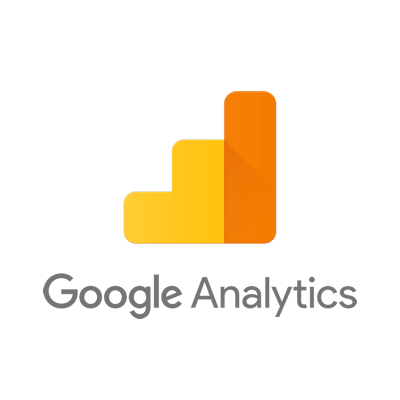 In digital marketing, making data-informed decisions could be your key to success. Google Analytics, the biggest name in search and analytics is a very effective tool. Thanks to the REST API, there are plenty of opportunities to use the free tools of Google to boost marketing efforts' impact.
The Google Analytics tools are free and there's so many to choose from as well. The integrity could not be denied and when you integrate all these tools into your marketing resources, you would be sure that they work.
9. Yoast SEO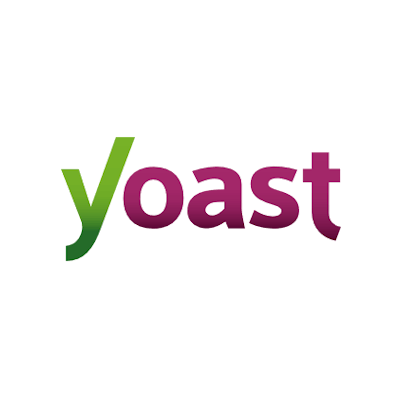 One of the most versatile and easiest things you can do to boost your website's marketing resources is using an SEO plugin. Yoast SEO is free from WordPress with options for premium upgrades. Moreover, the free version has numerous features to get you started.
The tool notifies you when your most critical pages have not been updated for six months, which is a great help for busy marketers, as well as keeps content fresh.
10. SEMrush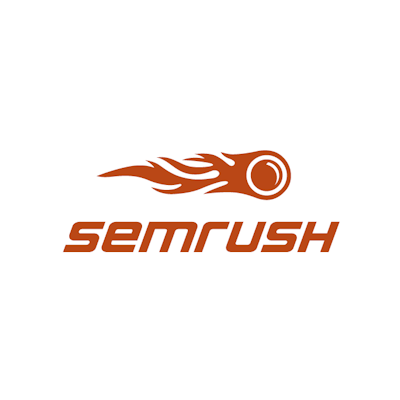 Although there are so many great SEO tools available, SEMrush is recommended. It's an established SEO tools suite that's affordable, trusted by five million marketers worldwide. The Competitive Positioning Map of the tool provides at-a-glance comprehension of your direct competitors, thus you could identify their weaknesses and strengths.
Before expanding your business to a new niche, you would want to do some research first. The Market Explorer feature of the tool streamlines the process of gathering insights into the in-market audience and analyze new niches in your field. It has a special two-week trial so you can determine if it's a great fit for your brand's website.
Conclusion
Managing your business website is easy with so many tools to help you. Nonetheless, don't get overwhelmed with the numerous options. If you're new to the internet, DreamHost and WordPress work great to get you started. You can then add some of the other tools on this list as you grow and expand your brand.
---
About the Author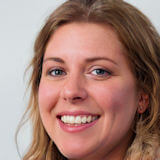 Rooney Reeves is working as a Business Development Executive at eTatvaSoft, a PHP Development Company. She always accepts challenges and puts some effort into it. She loves to write and spread her knowledge through writing.
Get notified about our new posts
By submitting this form I accept the
Privacy Policy
and I agree to receive blog-related information from Super Monitoring.