10 Best SEO Tools for Auditing and Monitoring Your Website
Running a successful business these days goes along with maintaining a strong website. For this reason, companies invest loads of money into search engine optimization. They hire SEO agencies and SEO consultants to make their site rank high and thus boost their sales.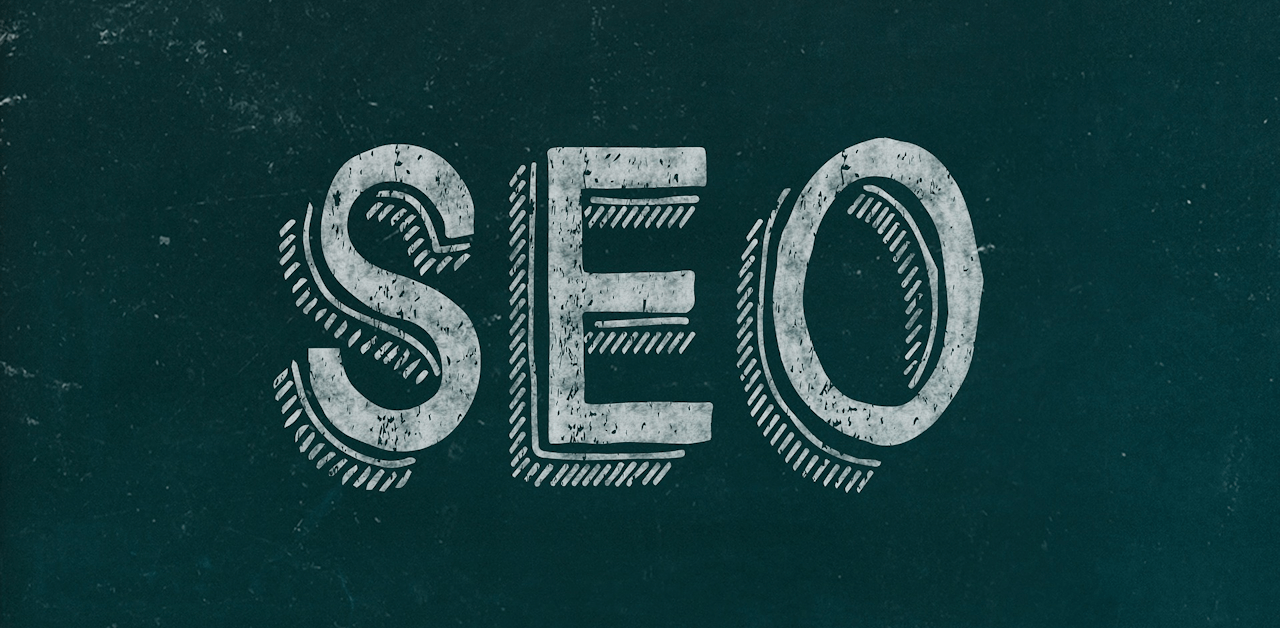 However, today, you can as well monitor and audit your website on your own with the assistance of various smart SEO tools. If you feel like you're capable of doing SEO for your website yourself, there are a bunch of useful tools that can help you do it. Such instruments examine and evaluate your website, as well as your competitors, to provide you with comprehensive reports on what to improve, what to do, and show you crucial issues that need to be solved.
We've analyzed a number of different SEO tools and here's our list of the 10 best instruments to try out. By using them you can easily detect problems with your website and see the ways how to polish it to perfection. Check them out!
1. Google Search Console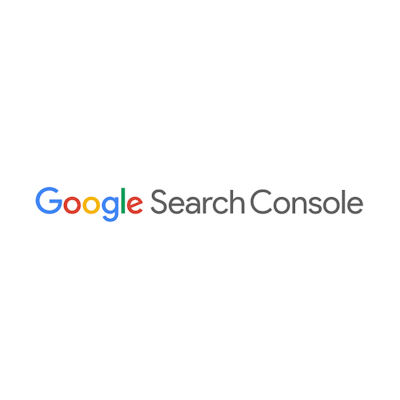 There's no better instrument to monitor your site's SEO success than Google Search Console. Whether you want to monitor your positions, organic traffic, increase page speed, or want to trace troubles with SEO performance, Google Search Console is the best place to do it. The reason is simple: you've got problems wondering how Google perceives your website, so why don't you turn to Google itself? Not only can you detect technical SEO problems, but it also gives you a lot of information about your website's rankings, organic keywords, backlinks and lots of other helpful data.
2. Woorank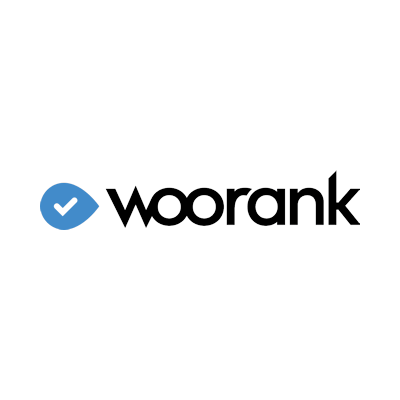 Outstanding tool for SEO optimization and visibility improvement. Woorank offers a wide range of features from On/Off-page SEO to detecting broken links and defective web pages. It also stands out with neat audit reports that you can download in PDF. By examining SEO, marketing, usability, social media, content and visitors, one can refine their website and in turn boost their brand awareness, as well as increase sales.
3. Ahrefs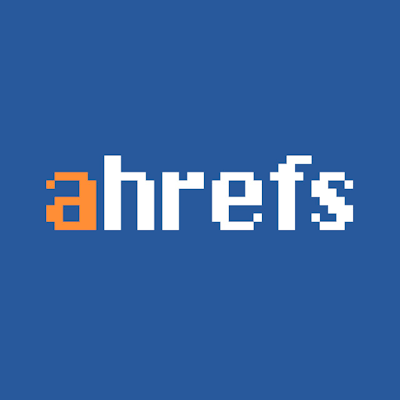 If you still can't make heads or tails of what it is that your competitors have and rank high, this tool will help you outrank them. It has a feature of competitive analysis to provide you with the crucial data to improve your website. You'll be able to monitor organic keywords and traffic, detect broken and/or lost backlinks, and most importantly Ahrefs helps you understand how many backlinks you need to rank your website for desired keywords. One of the most useful tools that Ahrefs has to offer is Content Gap Tool. The reason for that is their algorithm for keywords research. Their Keywords Explorer detect 'a parent topic' of the keywords you're looking for. This parent topic has higher search volume, but often the same ranking potential, thus offering you effective ways to optimize a web page.
4. Hubspot's Website Grader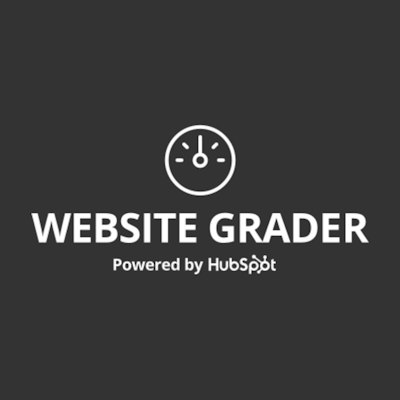 A fast and effective solution to monitor your website. All you need to do is to insert your website URL and email – Website Grader will provide you with ultimate report regarding your website efficiency. This tool uses several metrics to examine a webpage. It includes performance, mobile readiness, SEO and security. As a result, you get a score out of 100 to see how strong your website is and take into consideration what needs to be optimized. Sounds too good to be free? Yes, it's also free.
5. UpCity's SEO Report Card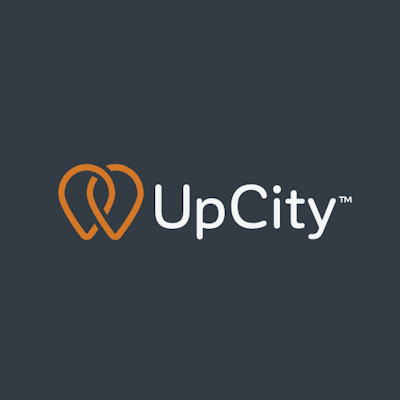 Another tool to get a quick and comprehensive analysis of your website. It examines ranking, backlinks, On/Off-Site SEO quality and website accessibility. UpCity's SEO Report Card is a perfect tool to compare your site with those of your competitors. Consequently, you can easily see all the troubles and pitfalls that are dragging your business behind. It's essential for any company, because as the saying goes 'A horse never runs so fast as when he has other horses to catch up and outpace.' – Ovid
6. SEMrush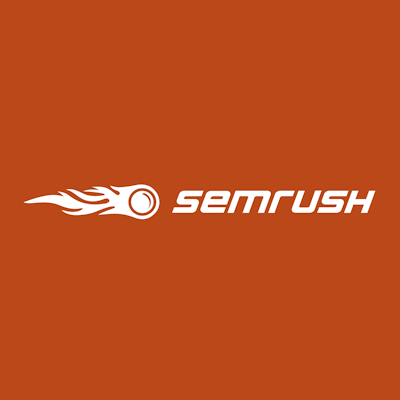 A sophisticated tool to monitor the whole website or a specific webpage. SEMrush is all about keywords, so it can be really helpful in deciding what keywords you want to rank for. With its help you can examine site performance, analyze internal linking, trace broken or lost backlinks, collect semantic core and get ideas for gaining more organic traffic. What is more, with competitive intelligence you can explore your rivals and in turn boost your sales by optimizing your website. Reaching your clients is easier when you know how to build an effective digital strategy and SEMrush tools help entrepreneurs with that.
7. Screaming Frog's SEO Spider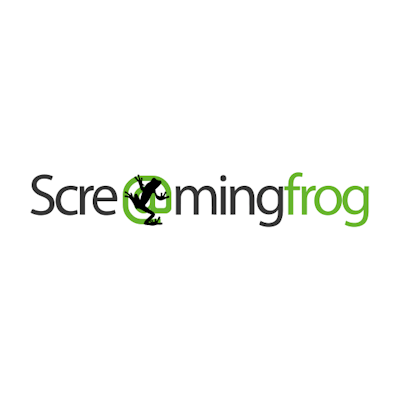 Screaming Frog offers an enormous range of helpful features. It is specifically used to crawl your website and examine all the issues with technical SEO. It easily detects broken links, redirects, server errors and a bunch of other things that might be hurting your SEO. With the help of Screaming Frog, you can monitor the site's architecture, as well as examine page titles and metadata in bulk. Most importantly, by integrating with Google Analytics, Search Console and PageSpeed Insights, this tool efficiently examines the performance of your website. A great instrument to investigate the essentials and polish a website to perfection.
8. Alexa's Site Audit & SEO Analysis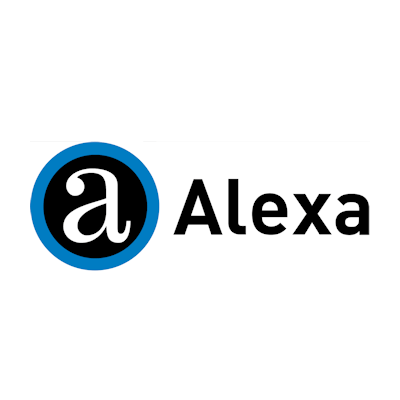 Another easy-to-use tool to apply if you need quick results to compare your website to competitors. Alexa will provide you with a fast report on your competitors, your keyword opportunities, as well as site errors and issues and advice on what to improve to optimize a website. You can examine technical SEO issues like crawl errors, security issues and problems with page speed. Moreover, it allows you to monitor content pitfalls regarding keywords, for example. Finally, this tool analyzes external links as well. As soon as you get the results you may start refining your webpages.
9. Spam Score by Moz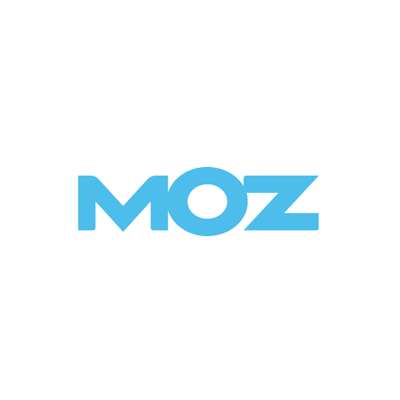 Moz is one of the pioneers among SEO softwares and tools. It has dozens of useful features and shows you a number of useful metrics. Moz Spam Score, for instance, is like an elder brother covering for you in front of Google. That is to say, if you bought some links or spammed the comments sections, Moz Spam Score will help you detect the links that may potentially be regarded as bad for your site rankings. As a result, you can use this instrument to identify and disavow any bad links to avoid penalties from Google. Quite a unique tool to polish a website and not get into trouble.
10. Site Auditor from Raven Tools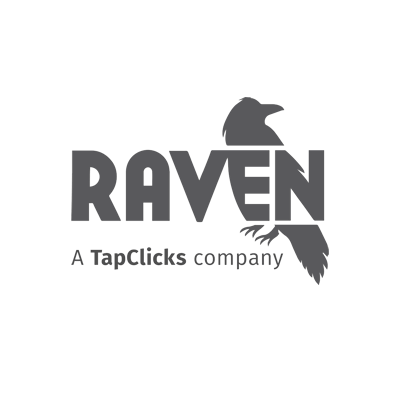 A perfect solution to improve your website visibility. This instrument will crawl your website and detect errors, redirect issues, content problems, semantic issues and speed. These are the essentials to optimize a site and as a result overrank your competitors. Raven Tools Site Auditor is highly customizable, so you can specify the pages you want to be analyzed and choose your own schedule.
Final Words
As you can see, there's quite a choice among the SEO tools to use. Every instrument has its peculiar algorithms for site optimization. Still, there are some things all these tools have in common. This is the aim to make your website stronger and higher in ranking.
It's not enough to make your website visually attractive. To boost your sales you need to improve the overall user experience at your site. To do so there is an overload of details to deal with. From words count to semantic issues, from internal to external links, from server errors to speed performance on various devices – all these subtleties affect user experience significantly. As a result, it affects traffic and ranking of your webpages.
Don't rob yourself on amazing opportunities to improve your business. Though it may look like a hard nut to crack at the beginning, once you get familiar with SEO tools, they guide you through all the difficulties.
We hope that our list of tools will come in handy, and you will find just the one that suits your website and business the best. Work hard and leave all your competitors behind.
---
About the Author

Rhonda Martinez is a content marketer, education blogger and chief editor at LegitWritingServices where she helps students achieve academic excellence. She regularly writes on topics related to education, marketing and SEO. She also teaches at the University of Wyoming.
Get notified about our new posts
By submitting this form I accept the
Privacy Policy
and I agree to receive blog-related information from Super Monitoring.