Make Your SEO Game Stronger with Screaming Frog SEO Spider
There was a time when stuffing a bunch of keywords onto webpages was all it took for Google to rank those webpages higher. But things have changed much since then and Google's SERP algorithms have evolved to quite an extent.
In the present era, backlinks are the magic tools that drive better SEO. So much so that multiple dedicated tools have been devised to manage backlinks as well diagnose a website's structure. These tools can find technical issues in a link due to which it may be performing poorly in search engine rankings. Not just that, such tools are adept at performing other SEO related functions too which can amp up the overall ranking, structure, and value of your website.
Now, you may be wondering what such SEO tools look like. Well, there are many high-quality ones available in the market, and in this guide we'll introduce you to one such tool. Called Screaming Frog SEO Spider, this tool has the full potential to improve your website's overall Google ranking through different techniques. Let's check it out in detail.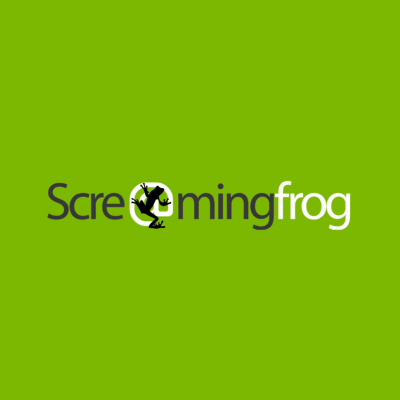 What is Screaming Frog SEO Spider?
SEO Spider is a crawler tool that comes equipped with several useful functionalities. Developed by a UK-based web search agency named Screaming Frog, the tool scans websites so that it's easier to analyze their structure and content and find elements influencing their SEO from within. SEO Spider helps detect discrepancies like plagiarized content, 404 errors, incorrect Meta tags, wrong redirections, and much more.
SEO Spider allows you to collect data related to a website and arrange it in a sortable manner that can later be filtered into different categories. The free version of the tool called "frog" allows you to analyze 500 URLs from a single website, whereas the paid version doesn't have any limitations. It allows custom extraction, scheduling, JavaScript rendering, and much more.
As you'll further find in this review, SEO Spider is an effective tool and stands out in the market as it presents complex data in a systemic form and makes it easy to understand.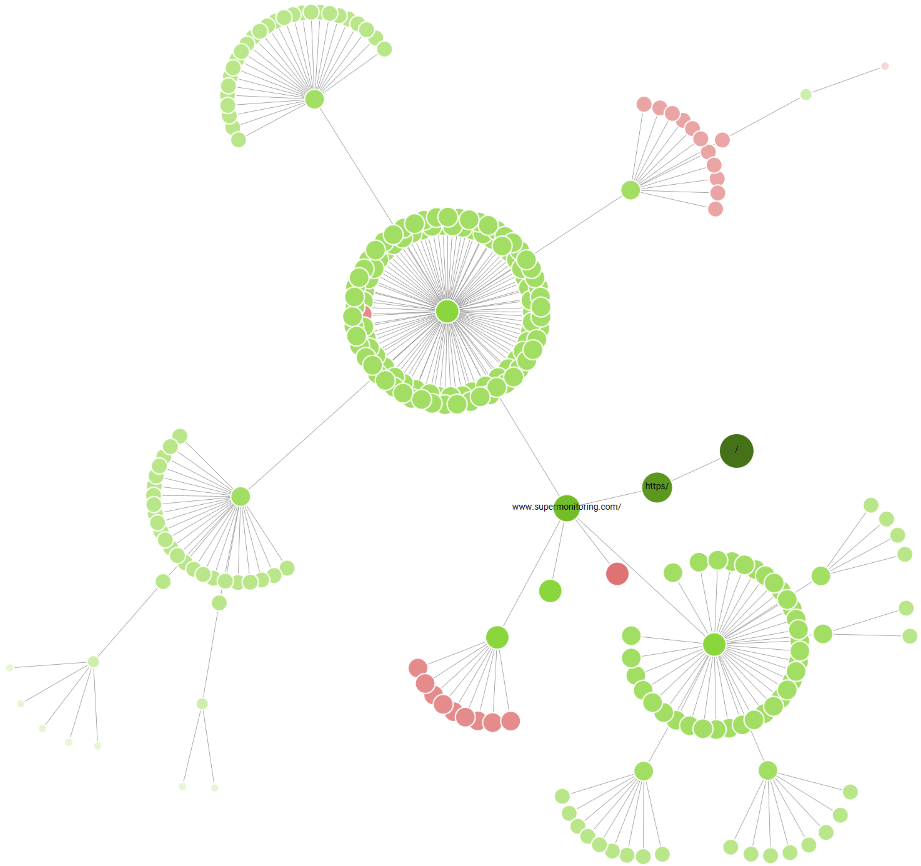 Features offered by Screaming Frog SEO Spider
SEO Spider allows you to assess a website's structure and work, and reveal any intricacy that occurs within it. All thanks to this tool, you get clear suggestions on how to improve your website's performance by optimizing the factors that influence its ranking on search engines. While it allows you to identify and analyze the results in real-time, it also brings together key onsite data so that you can make an informed decision that improves the site's performance.
Here are some important features SEO Spider has to offer:
Finding Broken Links
It helps in finding server errors and source URLs in order to fix them or send them further to a developer.
Discovering duplicate content
It discovers exact duplicate URLs along with md5 algorithm check and pages that contain partially plagiarized content, such as page descriptions and headings.
Comparing crawls and staging
It tracks SEO progress and highlights changed issues and opportunities. It also helps in comparing staging in production environments with the help of high-quality, advanced URL mapping.
Scheduling audits
It helps timely schedule crawls at chosen intervals and automatically exports the crawled data to any location, including Google documents. This can also be done via an automated command line.
Moving on, let's check out how this awesome tool works.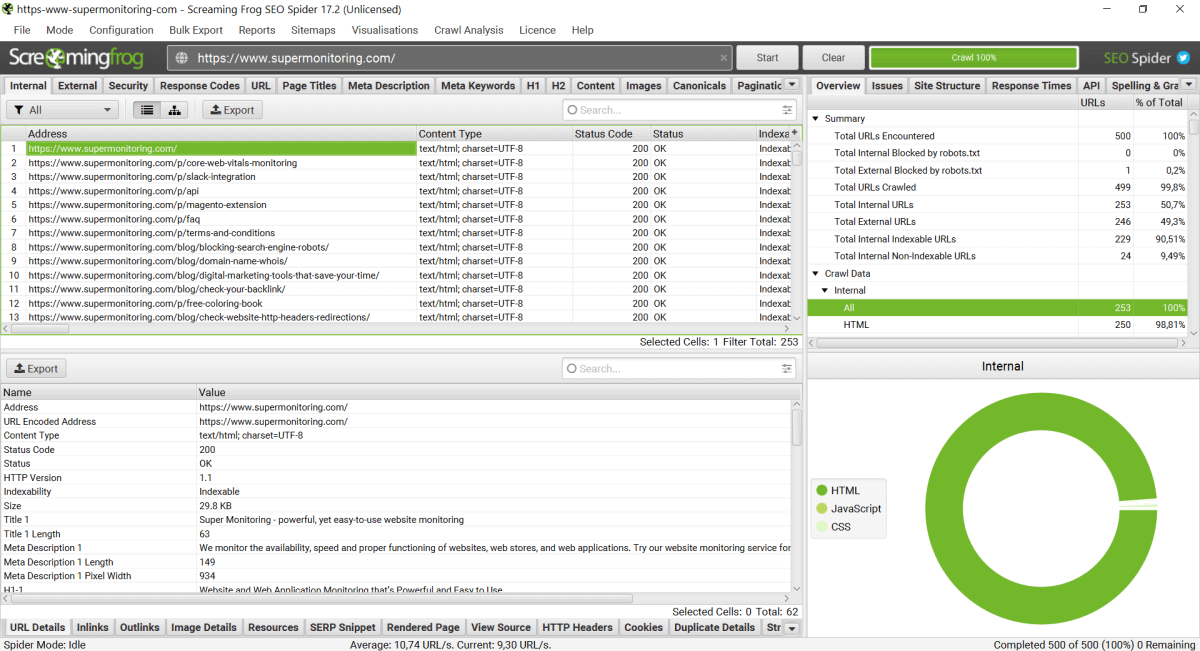 Interface and Use of SEO Spider
SEO Spider works extremely well on any system running windows, Mac, or Ubuntu. Irrespective of the edition you're working with, the entire installation and working is relatively a swift and pain-free experience. For first-timers and beginners, its interface might feel a bit daunting in the initial stages. However, despite the amount of information provided, everything feels very well laid out. After a couple of hours or sessions, beginners will feel comfortable with this software.
Once you have downloaded the tool from Screaming Frog's homepage to your desktop, follow the installation procedure for your operating system and you are ready to perform your first-ever crawl search. Here are the steps that will help you do it:
Step1 – Enter the URL of your website and press the start button.
Step2 – The software will look for every link it can find on your homepage and set it up for analysis. As long as your website setup is correct, SEO Spider will be able to find all the public pages.
Step3 – You can see the results of the analysis that have been bought up by your website crawl search on the SEO Spider home screen.
Pricing and Plans
Screaming Frog SEO Spider offers two versions, one is free and the other costs somewhere around $195 per annum. The main difference between the two versions is that the free version can only be used to scan 500 URLs at once, while the paid edition has no limitations. Also key tools such as page speed insights and Google analytics are only available with the premium plan. So if you run a large business, the premium version will be an appropriate choice for you.
Evaluation of Screaming Frog SEO Spider
Screaming Frog SEO Spider is an easy-to-use tool. It provides users with a simple and clear table-based view that can be adjusted according to preferences with the help of various filters. But like any other tool, it comes with its distinct set of advantages and disadvantages.
Let's have a quick look at the pluses and minuses of this software.
Pros
Easy to use transparent interface.
Helps in detecting invalid links.
Allows synchronization with third-party websites.
Helps you go through tons of useful data related to your website.
Cons
Allows limited access and features with a free version.
The interface can be a bit confusing for beginners or first-time users.
No cloud-based service support is available.
Level up your website's SEO with @screamingfrog SEO Spider screamingfrog.co.uk/ via @supermonitoring
Final verdict
A good understanding of SEO techniques can have an extremely positive impact on your viewership, as well as the overall growth of your website. This is why a tool like SEO Spider makes sense to optimize your website's internet ranking. It's essential to understand how SEO tools work, and what they have to offer to optimize your site, unless you want to undermine all the hard work you put into building it.
Get notified about our new posts
By submitting this form I accept the
Privacy Policy
and I agree to receive blog-related information from Super Monitoring.