10 Tools that Will Help with Content Writing When You Can't Handle It Alone
Content writing is a critical part of any online business. It's simple: If you want the audience to notice you and get engaged with what you have for them, you need to craft and share exceptional content.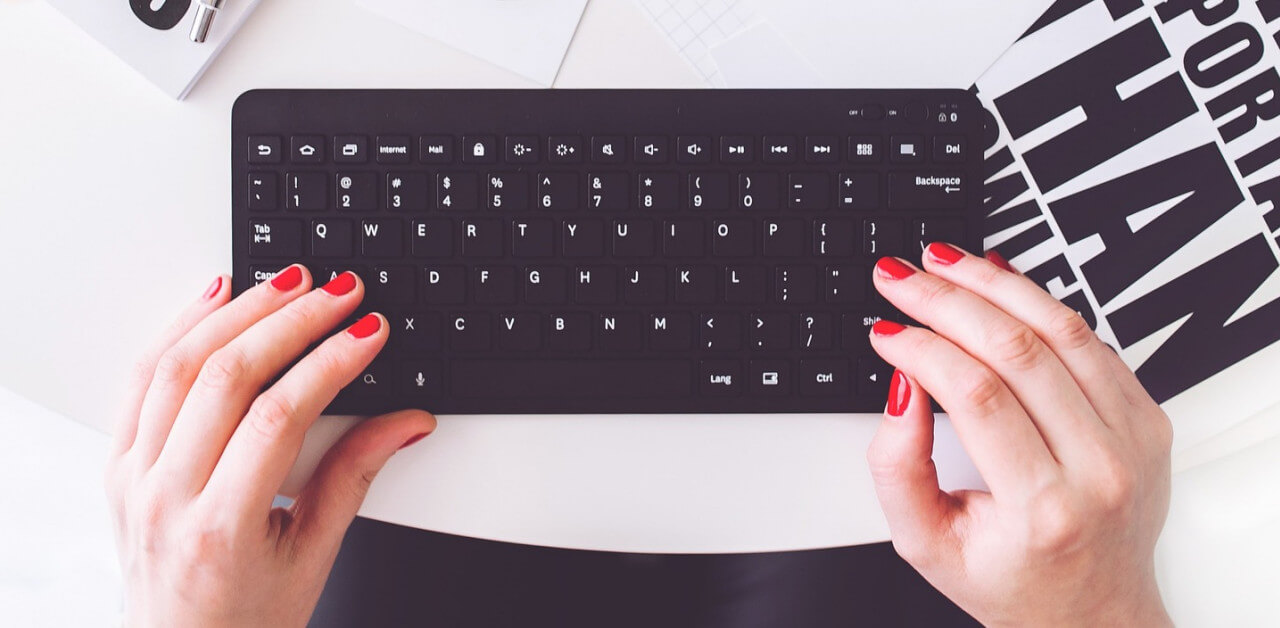 Not only will it boost your online visibility and brand awareness, but it will also attract new clients and keep the existing ones with you. The only problem:
All brands, big or small, understand the essential role of content for their business. Everyone writes content, and users see tons of new blog posts, reviews, brand videos, promo texts, social media posts, and other content assets daily. The massive content attack leads to content shock and a short attention span when users can't absorb so much information and decide to ignore some for the sake of others.
For them to choose your content over others, you should create it regularly and make every content asset unique and valuable for the target audience. This process requires many resources, including time and budget. Below are ten must-try tools to help you save resources and craft content your audience will love.
1. Answer the Public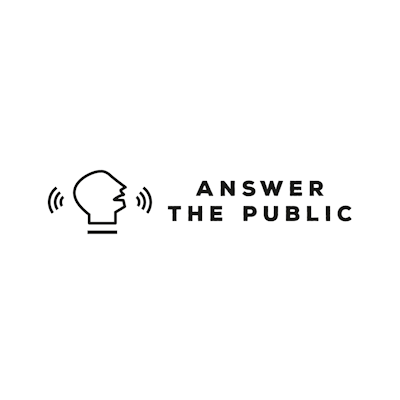 Before writing, it's essential to decide on the right topic for your content asset. Answer the Public will help you find popular queries and questions users have in your niche. It's a search listening tool generating lists of useful phrases and questions people are asking around your keyword, and you can use it to plan and outline your future articles accordingly.
This tool's free version allows you to search three times per day. The paid version comes with unlimited searches and extra features like reports, data comparisons, and more. Answer the Public is a must-try for generating new content ideas and streamlining your content production.
2. Trello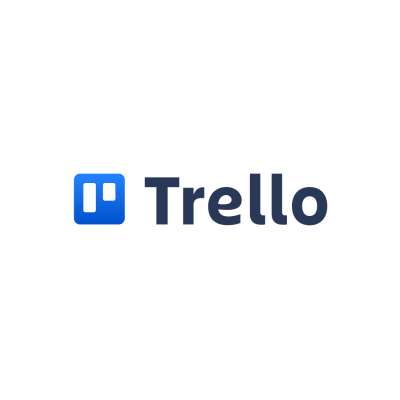 Trello is perfect for content planning, note-taking, and organizing the whole process of content creation. If you have a content writing team, this tool is a must to manage multiple content projects, organize writing tasks, and collaborate with all team members for more productive and efficient work.
In Trello, you can create workspace and boards, add other users, write tasks, add or remove cards with notes, attach files, set deadlines, etc. Hundreds of content teams use this collaborative organization tool to manage all steps: content planning, research, drafting, editing, reviewing, and publishing.
If you are an independent content writer, Trello will come in handy, either: Use it to schedule work, control the process, set reminders, note content ideas, create to-do lists, you name it. It appears in most lists of tools for writer. Thus, CopyCrafter called Trello "a flexible and easy-to-use tool that keeps track of everything.".
3. FocusWriter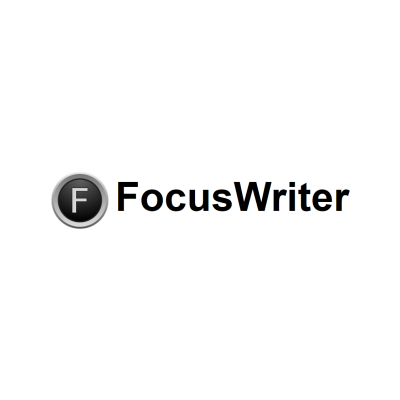 This tool will help create a distraction-free environment to write drafts without stumbles. FocusWriter supports TXT, RTF, and ODT files: Feel free to download and use customizable themes for your document to have a familiar look. You can control the font, colors, and background images here.
The tool also features your writing statistics, daily goals, timers and alarms, and spell-checking. If you want, you can even add typewriter sound effects! Multiple open documents are also available.
4. Grammarly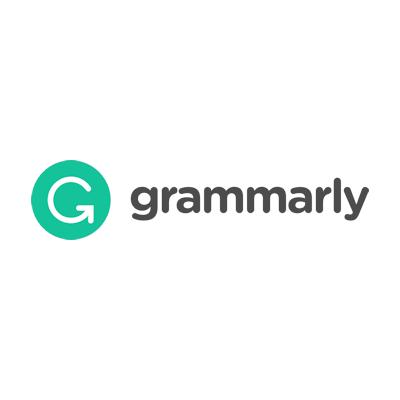 Most content writers know Grammarly is a perfect tool for proofreading and editing. Indeed, this AI-based digital writing assistant provides numerous editing features in one user-friendly product. Here you can fix spelling, grammar, and punctuation mistakes. Or, get detailed info about what is wrong with your text (word choice, wordy sentences, missing prepositions); check the readability of your writing; receive suggestions to improve your drafts.
Even if you can't handle their premium plan, Grammarly's core features are available for free. Readability score and critical corrections (spelling, grammar, and punctuation) are visible; advanced suggestions are hidden but still underlined for you to see where you might want to revise something for your text to look better.
5. SEMrush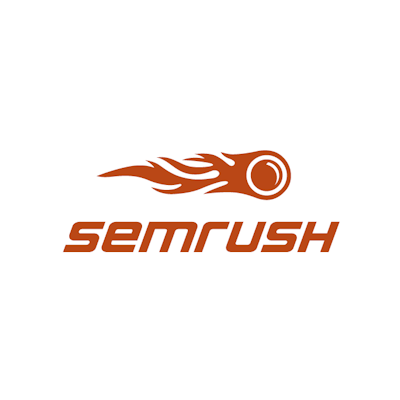 SEMrush will help those working with SEO content creation. If you write texts where keywords are present or if you want to see what content your competitors publish to improve their online visibility, this tool is for you. Jeremy Noronha described the nature and features of SEMrush best: Discover new keywords, learn the competition level, analyze the competitors, and audit your content.
With SEMrush, content writers can check their on-page SEO, research popular topics, get SEO content templates, do keyword research for their texts, and analyze gaps in their assets. For more features related to content exploring, you can also try Ahrefs, the tool helping content marketers find the most shared content and find the best and most relevant ideas for their texts.
6. BuzzSumo
BuzzSumo is a perfect alternative for Google Trends: Use it to explore keywords and decide which topics to choose for your content assets so they would get many views and shares. It's a research tool to create an actionable content plan with the titles your target audience will consider relevant and worth checking.
Feel free to use BuzzSumo to check your content performance. It shares insights on different content types' performance on social media, so you can see what is popular among online users at the moment.
7. Canva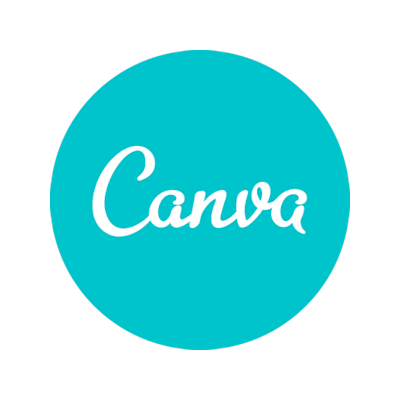 Engaging and valuable content is impossible without visual components. People are visual creatures, and we perceive images and graphics faster than text. So, tools like Canva are a must for content writers to consider: They help create bright and professional-looking designs for your content even if you don't have any design skills.
Canva shares hundreds of customizable templates to craft images, charts, infographics, animations, and other visual formats. Their drag-and-drop editor has different instruments for you to quickly create graphics to accompany your written content or share as independent assets on social media.
8. CoSchedule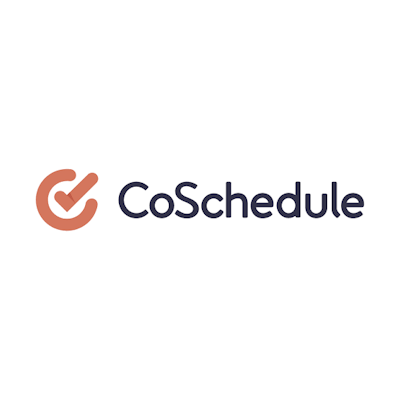 For those writers struggling to craft keyworded yet engaging headlines for their content, CoSchedule offers the headline analyzer. It's free to use, and you can check an unlimited number of titles. The tool analyzes your headlines for word balance, clarity, skimmability, and sentiment – all necessary for user engagement and motivation to click.
CoSchedule also offers a plugin so you could optimize headlines right in your WordPress.
9. Copyscape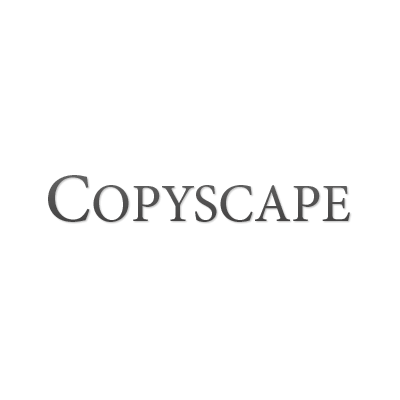 Neither users nor search engines enjoy reading duplicated content online. You can avoid unintentional plagiarism in your writings if checking the drafts with Copyscape. This writing tool checks texts and compares them with other online content, showing the similarities.
Copyscape also works to see if anyone steals your published content: You can use it to search for your page's copies on the web. Its premium version allows you to check the originality of your content before publishing it. And their Copysentry feature monitors the web automatically and emails you as soon as it finds copies of your content online.
10. Yoast SEO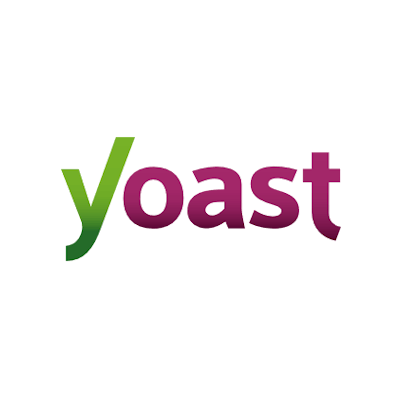 Yoast SEO is a WordPress plugin to review your drafts for SEO-friendliness. It automatically calculates keyword density, checks headlines, looks for the balance of internal and external backlinks in the text, etc. It also provides the readability score for your writings and suggests how to improve them.
With Yoast, you'll optimize meta titles and descriptions, your text's structure, and visual representation. The plugin hints where it's better to avoid passive voice, add transition phrases, use shorter text blocks, and more.
Ready to Choose a Perfect Tool for Your Writing Needs?
Now that you have ten more tools to strengthen your content writing endeavors, it's time to try those meeting your needs most. There's no need to use all of them simultaneously and overwhelm yourself or your content team:
Consider your weak points – content idea generation, coming up with engaging titles, optimizing your content for SEO, etc. – and implement the corresponding instrument to your work.
---
About the Author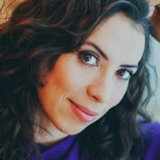 Lesley Vos is a seasoned web writer specializing in sales copywriting and storytelling. Currently blogging at Bid4Papers, she also contributes to publications on business, content marketing, and self-growth.
Get notified about our new posts
By submitting this form I accept the
Privacy Policy
and I agree to receive blog-related information from Super Monitoring.