Top 10 Content Marketing Tools to Grow Your E-Commerce Business
If you own an e-commerce website, content marketing is one of the best ways to grow your business. Content marketing involves the creation of content, such as blog posts or videos, to attract your target audience.
Now, there's no doubt that content marketing takes significant time and energy. That being said, there are tons of tools out there to make the job easier.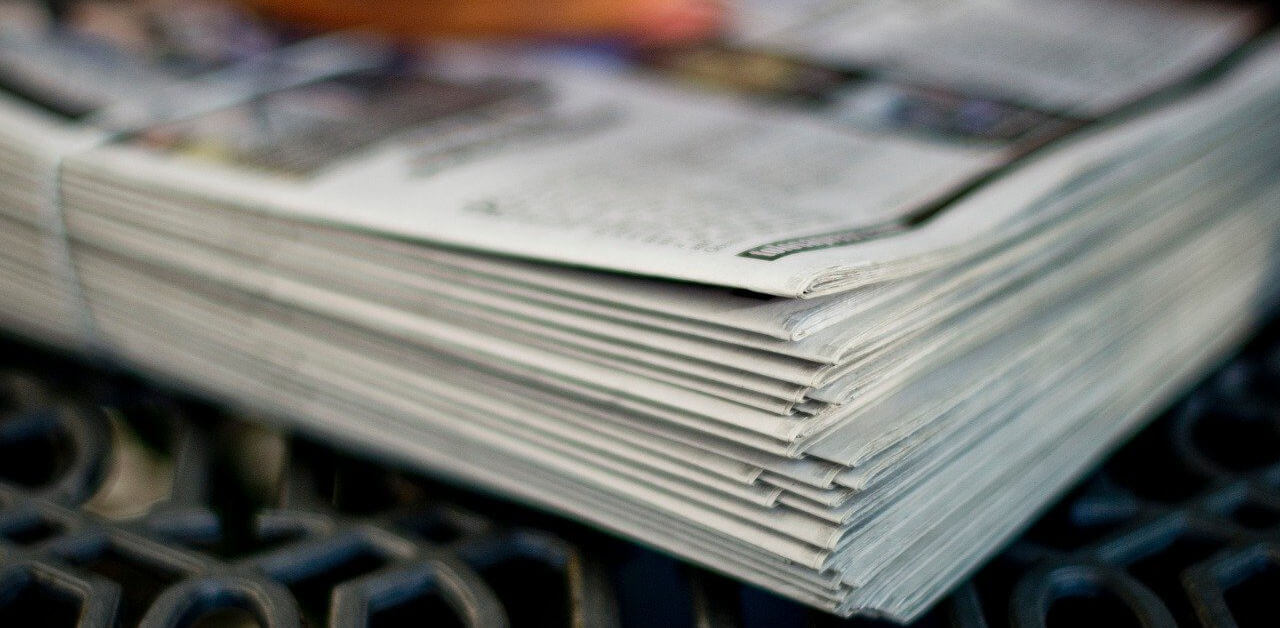 I've put together this list of content marketing tools that can help you from start to finish. Whether it's mastering SEO or creating your own graphics, I've got you covered.
For more tips on how to grow your online business and gain organic traffic, check out JonTorres.com.
Without further ado, let's take a look at these content marketing tools.
1. SurferSEO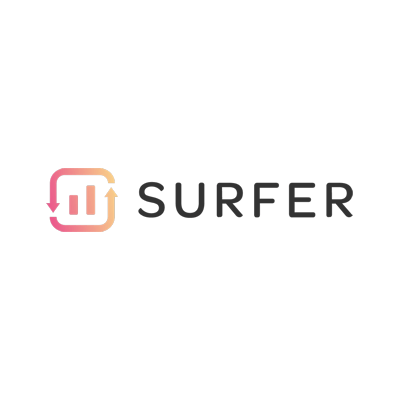 SurferSEO is one of the most comprehensive content tools out there. As you may have guessed, this tool is geared towards SEO. It comes with an excellent feature set to not only help you find the right keywords but craft high-quality content.
When it comes to content marketing, SurferSEO offers an easy-to-use content editor. This particular tool provides helpful guidelines that you can follow to create a blog post to compete with the best of them.
This tool works by analyzing competitor articles with similar topics. It takes the most useful keywords from these articles, and provides you with a list of keywords and how many times you should use them.
It also gives you a word count suggestion, how many headers you should use, and the number of images that should be in your article. If you're new to SEO, I highly recommend SurferSEO to get you going in the right direction.
2. BuzzSumo
BuzzSumo is a super popular content marketing tool that is used by the likes of Expedia, Buzzfeed, and Hubspot. The reason behind this popularity is the incredibly helpful content research tools offered by this service.
BuzzSumo gives its users access to a database of billions of articles. With this information, the service helps you to craft an airtight content marketing strategy. BuzzSumo offers data on the last five years, so you can easily analyze past trends and make informed decisions for the future.
You'll also get a content discovery tool to help you create compelling content ideas. Content marketing is all about research, and this is one of the best tools to help you with that endeavor.
3. Ahrefs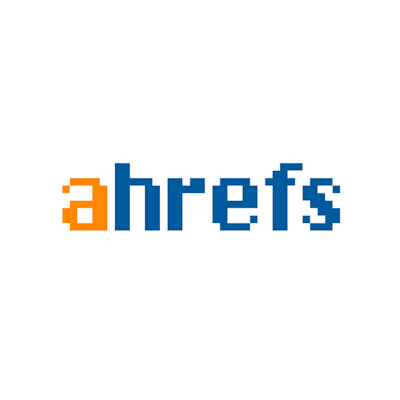 Ahrefs offers a suite of tools designed to help your content rank higher – even if you're a beginner. Most of the tools are targeted towards SEO and keywords, but you'll also get helpful analytics tools for your site.
The site audit tool is especially useful for making sure your website is in good shape. This tool will analyze your entire website and let you know what's lacking.
If you're stumped as to why your content is not performing well, this tool can take the guesswork out of the equation. With Ahrefs, you'll also get access to a content explorer, rank tracker, and site explorer.
4. PicMonkey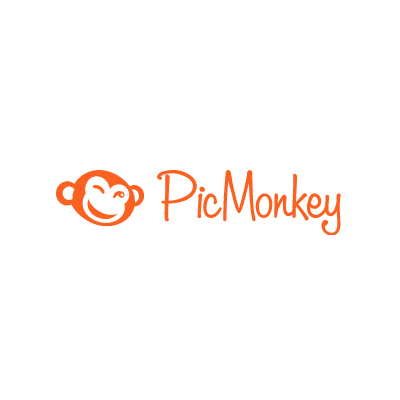 We often think only of written content when it comes to content marketing, but images play a crucial role as well. Images not only help your content rank higher in a Google search – they help with overall audience engagement.
Now, there's nothing wrong with relying on stock photos, but if you want to step your game up, I suggest creating images that are tailored to your content. This sounds intimidating, but it's actually quite simple.
PicMonkey is a tool that you can use to create stunning graphics for your blog. It comes with beginner-friendly tools such as pre-made templates so you can get started with little to no experience.
Better yet, PicMonkey is available as a mobile app, making it one of the most convenient tools on this list.
5. Asana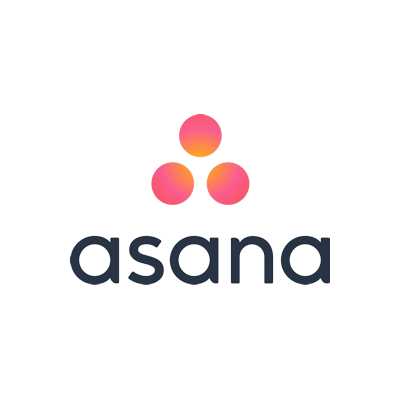 Whether your content marketing strategy involves a team, or just you, staying organized is key. Asana helps you keep all of your content projects neatly organized so that you can stay consistent.
When you use Asana, you can organize your projects into folders according to category. In each folder, you can create projects, assign them to team members, add due dates, level of priority, and more.
You can easily keep track of which stage the project is at and predict when the project will be ready to publish.
6. SEOPressor Blog Title Generator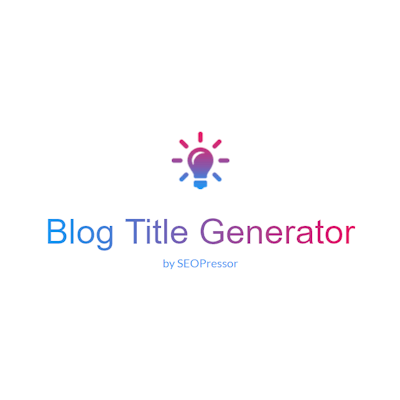 There are quite a few content idea generators out there, but I recommend this one. The SEOPressor Blog Title Generator takes a keyword and gives you a list of suggestions for your blog title.
I find that this tool helps to get my creativity flowing so that I can come up with interesting new topics for my website.
Now, I will admit that some of the suggestions don't work all that well. That being said, it's a simple, free tool that is great for coming up with new blog topics quickly.
7. Semrush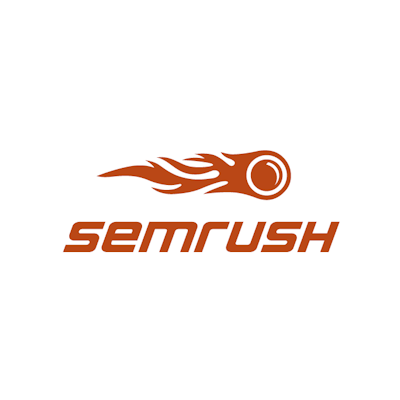 When it comes to content marketing, Semrush is a powerhouse. This company offers a huge array of marketing tools aimed to help SEO strategy, content marketing, competitor research, and social media marketing.
If you're interested in content marketing tools, Semrush offers over a dozen tools designed specifically to improve your content and strategy.
These tools can help with content creation and distribution, content analysis, optimization, and of course, content marketing.
8. Grammarly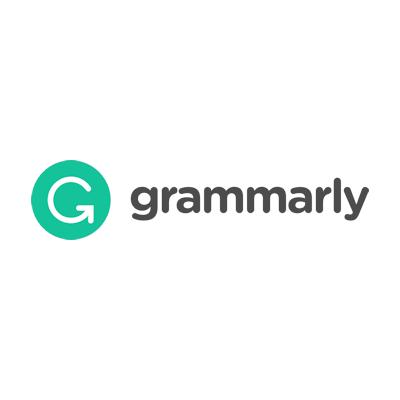 If blogging is your main form of content, you should know that near-perfect grammar is a prerequisite to success. Unfortunately for many of us, those middle-school grammar lessons have gone out the window.
Luckily, there is a simple tool to keep your content professional and easy to read. Grammarly is used by writers of all sorts to improve grammar, tone, spelling, and word choice.
You'll get real-time feedback as you write, which makes editing a breeze. As a writer myself, I often find that Grammarly catches mistakes that my word processor does not.
As an added perk, you can add Grammarly as a Chrome plug-in to edit Google Docs and more.
9. Uberflip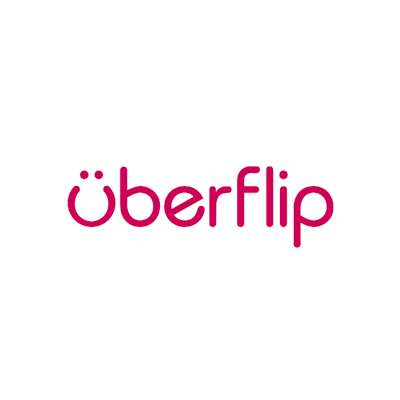 Uberflip provides a unique set of tools designed to create personalized content experiences. So, what exactly does that mean? Put simply, these tools help you design highly specialized marketing funnels that allow you to implement content in the most effective way possible.
The whole goal of this service is to help content marketers see real results. These tools work by taking the content you've already created and presenting it to the consumer at the right time.
In other words, Uberflip takes your content, cuts out the loose ends, and presents a tailored, streamlined content experience to your audience.
Done correctly, this can seriously boost your conversion rate and help you generate more revenue with your content.
10. Loom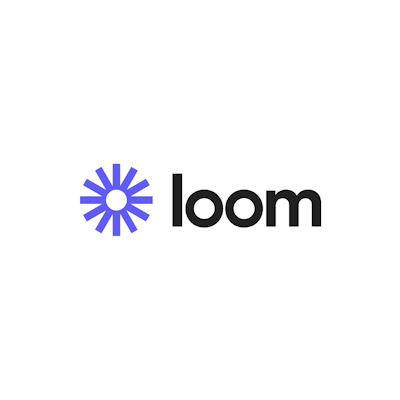 Video content is quickly becoming one of the most effective types of content out there. If you want to incorporate videos into your content marketing strategy, Loom is a smart choice.
This tool allows you to create screen share videos that are ideal for product reviews, tutorials, and video guides. As you share your screen, the audience will see and hear you talking as a part of the video.
Aside from content creation, Loom is also a great tool for communicating with your marketing team.
Final Thoughts
Content marketing can take a lot of time and energy, however, it's one of the most effective ways to grow your eCommerce business.
As you embark on your content marketing journey, remember to prioritize high-quality, consistent content.
Take advantage of the tools in this article to help you get organized and on track for successful content marketing.
---
About the Author
Jon Torres is the founder of JonTorres.com where he provides expert advice on SEO best practices, online business, affiliate marketing, and site-building.
Get notified about our new posts
By submitting this form I accept the
Privacy Policy
and I agree to receive blog-related information from Super Monitoring.