4 Must-Have Tools to Boost Traffic and Capture Leads
If you're a startup or new business owner thinking about investing in content marketing (or have already started doing so) to attain better search rankings, more traffic, and email sign ups, then that's great.
Because the latest reports suggest content marketing costs 62% less than traditional marketing programs and generates three times the leads. (Source: Demand Metric)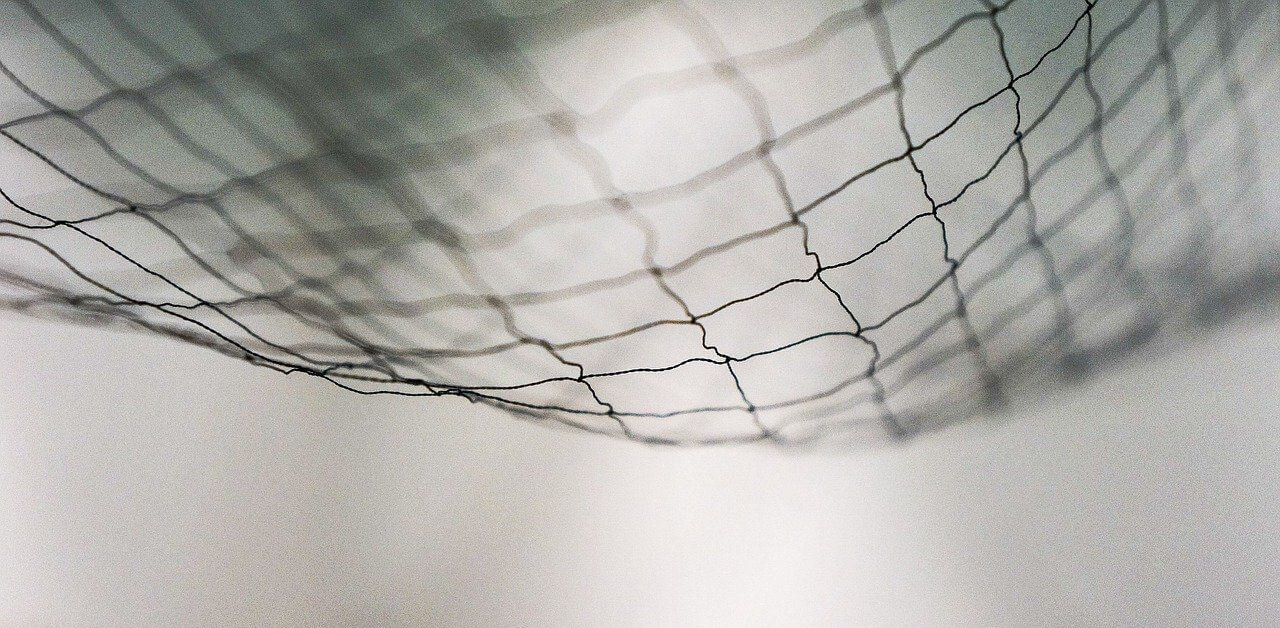 However, calling content marketing a competitive space would be an understatement. The same source points out that 90% of all organizations — including your competitors — are now investing increasingly more effort in creating and distributing content, with the hopes of achieving greater brand visibility, traffic, leads, and conversions.
That's where using the right tools helps, so you can target the right keywords and topics, craft traffic-friendly titles for your content, and create more opportunities for visitors to turn into leads for your business.
Now, there is certainly no shortage of content marketing tools and resources out there that promise to get you great results. But if we talk specifically about increasing website traffic and capturing more leads, there are some that stand out from the rest and deserve your attention.
It's not just about content writing; it's more about content marketing. As a business, you need to know how your content fares, and the reception it gets from your audience. Using certain tools like Ahrefs or BuzzSumo makes it easy to maximize the reach of your content and get the best out of it, according to Najam Ahmed from Cloudways.
Here we've compiled four such must-have content marketing tools that'll help you boost traffic and capture more email sign-ups.
1. Ahrefs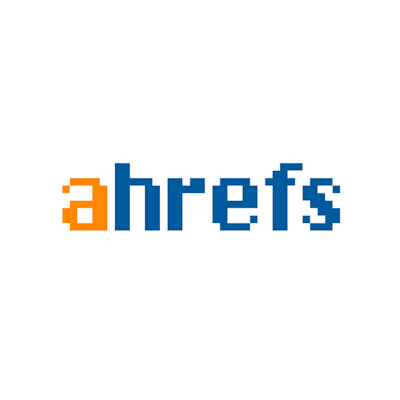 It goes without saying that search engine optimization (SEO) lies at the heart of your traffic generation efforts. Traffic generated from search engines is often more valuable too as its intent based and thus, more likely to convert.
But SEO isn't a straightforward process and can be tricky without the right tools. Enter Ahrefs.
Ahrefs is an industry-leading all-in-one SEO toolkit that runs on big data, and is used by businesses big and small with little-to-no technical SEO expertise to hit top rankings on Google.
Here are their six most popular and powerful tools:
Keywords Explorer: Discover and research keywords from a database of over 11 billion keywords.
Site Audit: Find and diagnose technical and on-page SEO issues that negatively impact your rankings and traffic.
Content Explorer: Search over a billion web pages to come up with content ideas.
Rank Tracker: Monitor your website's rankings for up to 10,000 keywords.
Alerts: Be in the know about new backlinks and brand mentions on the web.
Site Explorer: Hunt your competitors' backlinks using the world's largest index of live backlinks.
There's so much you can do with this tool. From conducting keyword research and uncovering content gaps to analyzing backlink opportunities and identifying potentially amazing sources of traffic, you're sure to supercharge your content marketing efforts with Ahrefs.
Ahrefs also offers a range of free SEO tools that will help you generate more traffic if you're not ready to invest in paid tools.
2. BuzzSumo
The ROI you achieve from your content marketing efforts largely depends on the desirability of the content you produce. That is, content that's more favorable to your audience will obviously result in more traffic and leads for your business, and so, it makes sense to find out the top-performing topics before you go about creating content.
In order to do that, you need a content analysis tool like BuzzSumo.
With its Web Content Analyzer tool, you can search for your target keywords and see a list of the best performing content in terms of the most social media shares and engagement. You can filter the results by content type (article, infographic, video, listicle, etc.), word count, publisher size, and more. Also, instead of social media engagement, you can sort the results by number of links to identify the most link-worthy topics.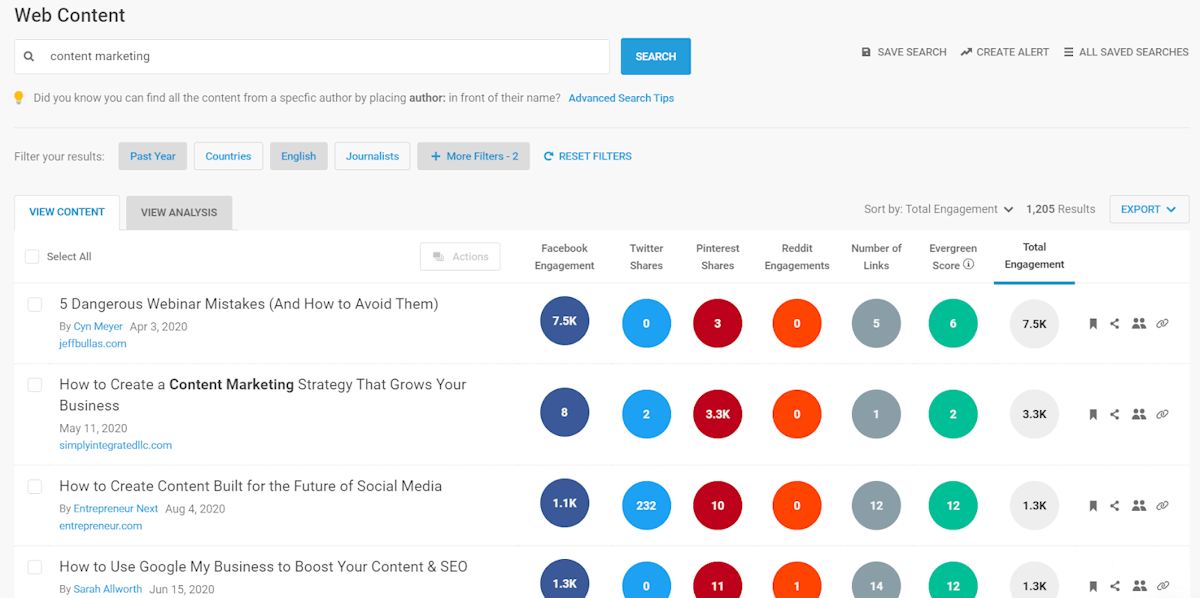 So, once you have your target keywords ready with a tool like Ahrefs, you can use BuzzSumo to know if a certain topic is worth creating content for.
And based on your content research on BuzzSumo, you'll find a ton of powerful topic ideas that you can add to your content calendar to ultimately create a topic cluster that drives high-quality website traffic targeted at a range of products/services over time.
Besides content discovery and research, BuzzSumo also helps you find the right influencers to collaborate with for traffic generation and building brand awareness.
Long story short, BuzzSumo is the tool you need to find top-performing content, influencers, and domains linking back to your competitors, along with trending topics, questions people are asking, and more.
3. Headline Analyzer from CoSchedule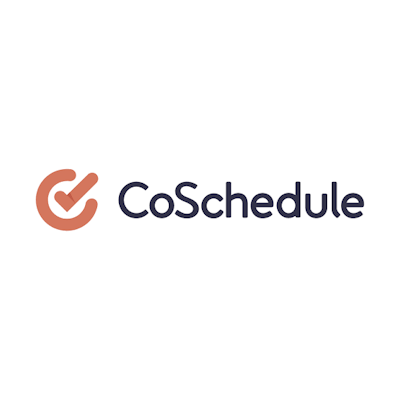 Once you've identified keywords and topics, you (or your content marketing team) get down to content creation. But before you publish and promote, you need to ensure that your content's headline is absolutely magnetic.
Why? Because the title or headline of your piece effectively carries more weight than the content itself. On average, 8 out of 10 people will read headline copy, but only 2 out of 10 will read the rest.
So, you can write a brilliant 2000-word blog post full of actionable advice and useful tricks, but if the headline is bland, the piece won't realize its true traffic potential.
Thus, you need to craft a strong, enticing, and compelling headline that invites more click-throughs on search engines and social media, and CoSchedule's Headline Analyzer tool helps you do just that.
The tool checks your headline for various factors that affect its overall effectiveness, such as:
Word balance & count
Headline type
Skimmability
Sentiment
Clarity
Readability
In essence, Headline Analyzer takes the guesswork out of writing powerful headlines that drive more traffic, so it's a nifty must-have tool in your content marketing toolkit.
4. OptinMonster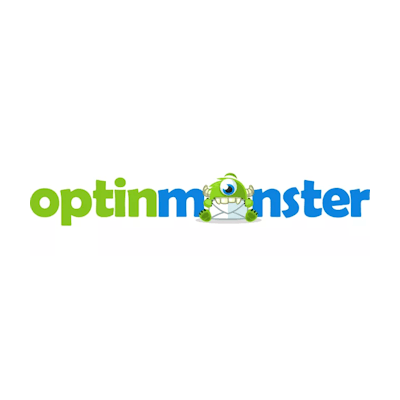 Let's come to the lead generation side of things. When it comes to turning website visitors into email subscribers, pop-ups work great. Sure, you may think of them as intrusive, but pop-ups have an average conversion rate of over 3% — which makes them a must-have tool for capturing leads.
One of the best tools to capture leads using pop-ups (and other on-site elements like floating bars & scroll boxes) is OptinMonster.
This tool boasts exit-intent technology so the pop-up only shows once your visitor moves the cursor off the page towards the back or close button, which makes the pop-up far less annoying and much more effective.
It has a ton of customizable templates to build beautiful pop-ups using simple drag-and-drop, and you can also create A/B tests to optimize performance.
Offer a lead magnet with your pop-up — such as an eBook, cheat sheet, or case study — so as to give your visitors an incentive to part with their email address. You could also offer an exclusive discount on your products to nudge them to sign up.
Once they're on your email list, be sure to nurture your leads by consistently sending valuable content and/or irresistible deals so they're on their way to becoming customers. Furthermore, strengthen your relationships with these customers and keep them loyal to your business by using a tried-and-true CRM tool like SuperOffice.
If you're looking for alternatives to OptinMonster, Sumo and Hello Bar are definitely worth checking out.
Over to You
The struggle to generate more website traffic and email opt-ins is real, especially if you're a new business owner with a relatively new website and marketing team.
While simply adopting the right tools won't solve the traffic and lead generation problem — you still have to train your marketing team to make the most of them and devise effective strategies — the tools we've outlined above are sure to put you and your team on the right track for content marketing success.
So, which content marketing tools are you currently using to boost your website traffic and capture leads? Are you happy with your toolkit? Do drop a comment below!
---
About the Author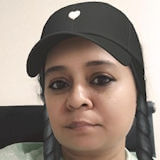 Hazel Raoult is a freelance marketing writer and works with PRmention. She has 6+ years of experience in writing about business, entrepreneurship, marketing and all things SaaS. Hazel loves to split her time between writing, editing, and hanging out with her family.
Get notified about our new posts
By submitting this form I accept the
Privacy Policy
and I agree to receive blog-related information from Super Monitoring.