5 Great Yet Less-Used Tools for Content Marketers
Content creation involves creating videos, blogs, or infographics. No matter how great your content creation techniques are you will not reach your target audience if you do not optimize your content distribution.
Content marketing deals by using the right tools & methodologies to ensure that the process of content distribution is reaching the right audience in an effective manner.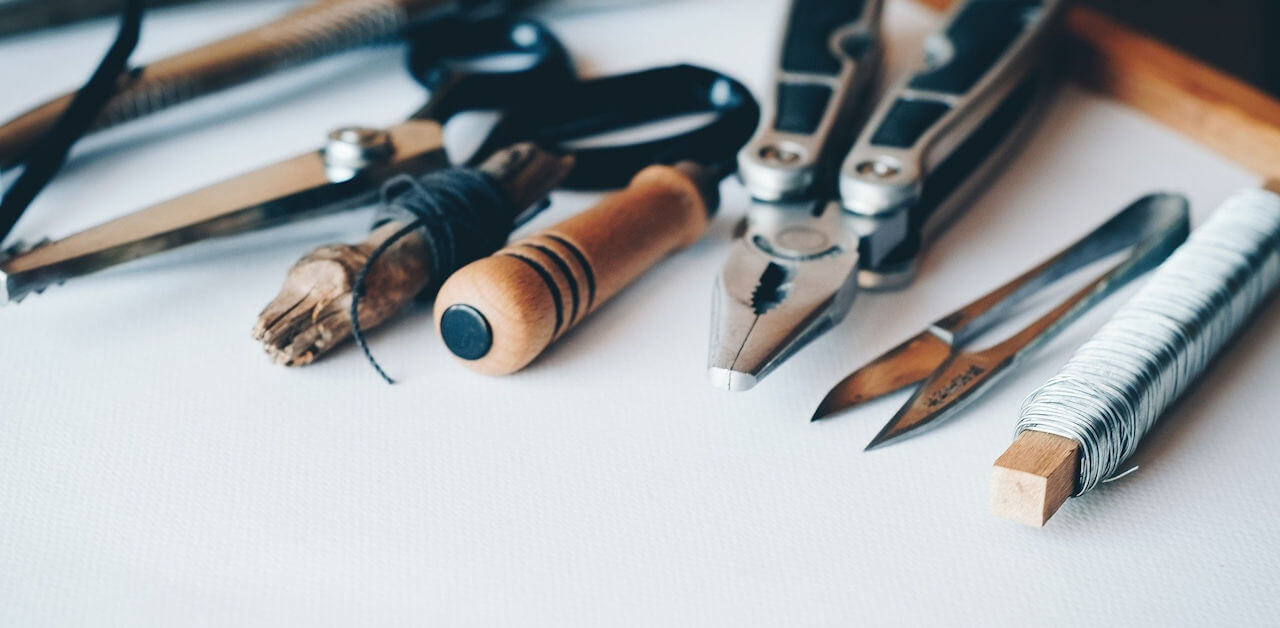 While all marketers use widely-known tools such as Ahrefs and SEMRush; there are several less-known but highly effective tools to embolden your content marketing strategy further.
It is high-time you bolster your content marketing knowledge with the following 5 great yet less-used tools.
1. Google Page Speed Insights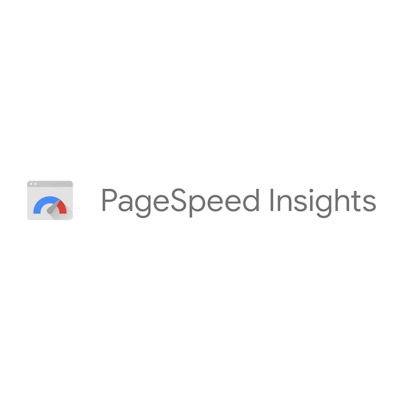 A lot of effort goes into developing and designing a website. It can have all the embellishments that make it seem like an engaging interface, but if it is slow then it can be of no use. As the bounce rate for slower websites is very high and Google even gives preference to faster websites.
Just think for a moment. We require everything to be fast and streamlined. Be it internet, online shopping, or even standing in a queue. So, the scope of converting a prospect has everything with providing a fast experience. So, if your website takes more than 10 seconds to load, the bounce rate can go up to 120 percent and you can lose potential prospects that you worked so hard on bringing to your platform.
But how can you make your website faster?
This is where Google Page Speed Insights comes into the picture. It is a great feature that helps users analyze the website's performance for certain metrics that are causing your website to load slow. To use this feature, all you need to do is type the URL of your website on its platform. After analyzing your website, it will give you insights into how you can improve its speed. For example, check the images below. They showcase the score and insights after the tool analyzed the website.
You can identify the pointers that are causing your website to slow down through this tool. Further, it can also help you gain insights into your website's interface for mobile phones.
It is highly likely that your desktop website's speed will differ from the mobile website. This tool gives you an option to check your website's performance on mobile phones as well so that it can perform equally well.
2. Exploding Topics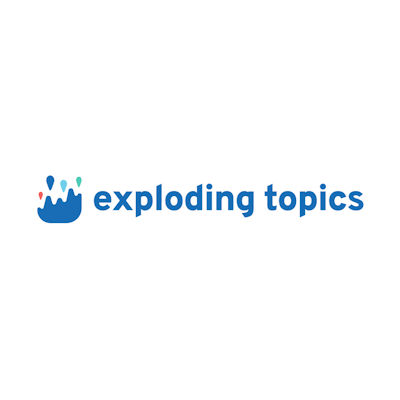 Content marketers use keywords to bolster their search engine optimization practices and rank higher in the search results.
Identifying keywords for search engine optimization is a tricky thing. Even after devising a keywords strategy, you never know how the keywords you have chosen to write on will perform.
But what if there was a way of identifying trending topics that can help in optimizing the keywords and bolster the blog's ranking in search engine results. If you were the first one to find a keyword, it can make you the first person to write on that topic and establish authority over your competitors. That will eventually improve your page's ranking in the Google search results.
To help you achieve this. There is an incredible tool called Exploding Topics.
Exploding Topics help you identify topics based on their popularity by categorizing them into three parts:
Exploding: The topics that are already trending in your industry and they can be safe in terms of understanding what your competitors are writing about.
Regular: Regular topics are the ones that are slowly gaining popularity in your industry. You can identify them and be among the top websites/businesses to write about them.
Peaked: Peaked topics are the ones that were once trending and now people have lost interest in them.
You can use this tool to find relevant topics as per your industry and save a ton of time in researching for relevant keywords.
3. Open Link Profiler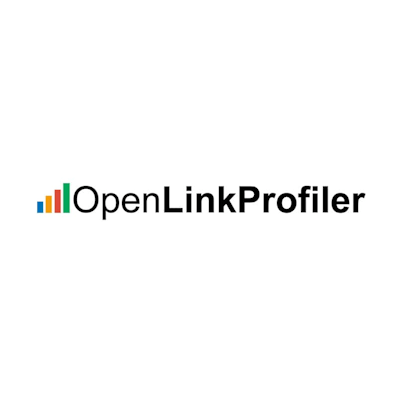 The links of a different page/website added on a webpage are regarded as backlinks. Backlinks are helpful in improving a website's rank in Google search results. Search engines determine the importance and ranking of the website based on the number of backlinks it has.
Basically, there are metrics such as "Domain Rating and Domain Authority "to help you understand your website's performance. So, if you have a 90+ "Domain Rating", your website will be ranked higher in Google search results.
Open Link Profiler allows you to check backlinks to a website by just writing down the domain name on its platform. It even allows you to download the list of backlinks as well in an Excel file.
For example, let's say you input the domain supermonitoring.com on this tool. Automatically, it will showcase the list of webpages that have linked this website.
This tool can be useful for various purposes. Let's say you are trying to generate backlinks to your website, you can add your competitor's domain name here and get the list of the domain names where they have their website's links added which will help you analyze your competitors' website performance.
4. WuFoo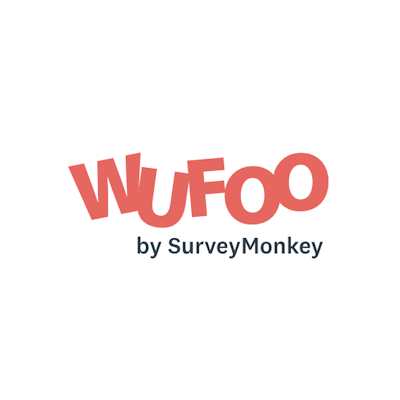 A web application with a lucid interface, WuFoo helps its users build online forms. You just need to have a web browser to utilize this tool and create a form. It has a wide range of templates that even allows you to modify the designs as per your requirement. You can use it as sign up forms or contact forms. Also, it helps users conduct surveys anonymously to protect the voters' identities.
As a content marketer, here is how you can reap the benefits of Wufoo:
The data received through forms is easy to track and analyze its quality.
WuFoo helps you save time by creating forms within minutes and without the help of any IT professional.
You can increase the sales opportunities by optimizing the number of leads that come through forms.
5. Blog Topic Generator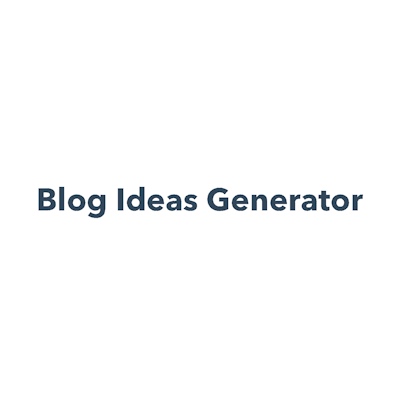 Blogger's block may trim down on your ability to produce stellar ideas for curating content. It happens with every blogger but you just need to pull through.
Fortunately, there is a tool called "Blog Topic Generator" that allows you to find blog ideas. To access this, all you need to do is input up to 5 nouns and it will give you ideas that you can utilize to write.
For instance, when we input "marketing, content, and digital" on this platform. We received a list of the following topics:
Marketing: Expectations vs Reality
Will Content Ever Rule the World?
The Next Big Thing in Marketing
Content Explained in Fewer than 140 Characters
This Week's Top Stories About Marketing
This was just a week's worth of ideas. This tool has a premium feature as well, and it allows you to get up to 250 blog ideas.
Conclusion
The truth is that we often start dwelling on mainstream tools because everyone uses them. But it is important to note that what works for other marketers will work for you as well. There is a plethora of content marketing practices/tools that can help you achieve your business objectives. Hence, you need to try out the tools that work best for you. In the above article, we covered relatively less known content marketing tools. Try to incorporate them into your marketing strategy and good luck.
---
About the Author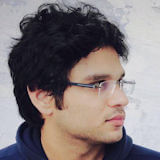 Aditya Sharma is a Co-Founder, CTO, and the unofficial CPO (Chief Problem-solving Officer) at Hiration — a platform to help job-seekers find their way in the treacherous job market. He likes to code away his days and nights when he's not busy disrupting the career space.
Get notified about our new posts
By submitting this form I accept the
Privacy Policy
and I agree to receive blog-related information from Super Monitoring.