8 TikTok Tools to Bolster Your Marketing Efforts
TikTok has gone at breakneck speed to popularity. It's now the sixth most used social platform globally. The number of monthly active users even surpassed its forerunners, Twitter, Snapchat, and Pinterest.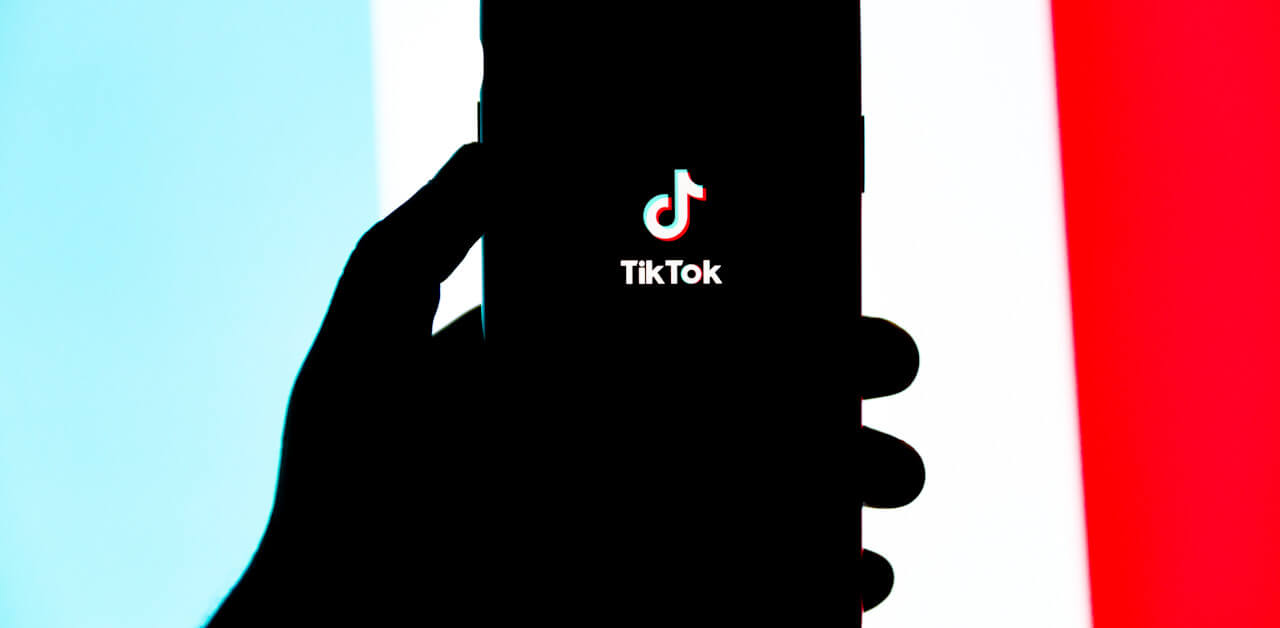 Believe it or not, TikTok is the most engaging social platform today. It has the longest session length compared to other social apps. The average user session on TikTok is 10.85 minutes. It is 3x longer than Instagram, which only holds 2.95 minutes per session.
Dominated with millennials and gen Z, TikTok is a fun place to explore for marketers and business owners. If you're part of them, keep reading to learn how to bolster your marketing on TikTok.
Why are TikTok Tools Important for Marketing?
With millions of videos uploaded daily, having your content rule the platform is hard. TikTok's built-in features won't help you much. That's when you need to use third-party tools to strengthen your marketing efforts.
TikTok tools can help you optimize videos, analyze performance, manage content, and study competitors. With the advent of technology, TikTok marketing tools have been sprouting massively over the past few years.
If you're new to TikTok marketing, choosing supporting tools can be overwhelming. Before giving you some of the best recommendations, below are some reasons why TikTok tools are essential for marketing.
Content Management
Some TikTok tools are great for managing content. You can schedule videos, create a posting sequence, automate publishing, and more. Some even allow you to integrate multiple social media platforms to reach more audiences.
Performance Analysis
Most TikTok tools come with analytics that can significantly help your campaign. They're capable of tracking vital metrics and visualizing the results. Some even include actionable suggestions and insights so you can immediately take action.
Content Creation
You may notice many content creation platforms available online today. Some of the well-known in the industry are Canva and Adobe Lightroom. Both are examples of content creation platforms that make creating and editing videos for TikTok a lot easier.
Study Competitors
Comprehensive TikTok marketing tools commonly offer competitor analysis features. They assist you in keeping a close eye on your competitors. You can also immediately notice new trends and join the crowd to stay up-to-date.
8 TikTok Tools to Bolster Your Marketing Efforts
As many TikTok tools are available online, it can be difficult for you to choose one. So, we've pieced together eight TikTok tool recommendations worth trying to bolster your marketing efforts. Let's check them out!
1. Sprout Social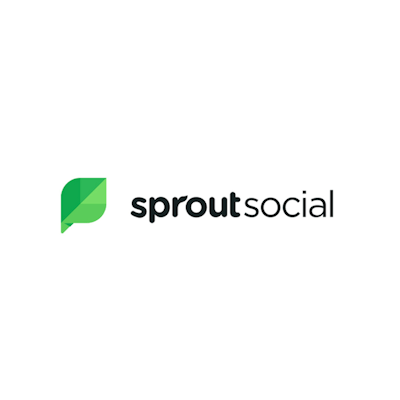 Pricing: starts at $249 per month
If you're looking for an all-in-one social media marketing tool, Sprout Social can be a great choice. It helps you draw data-driven decisions to escalate your social media marketing strategy.
The management tool allows you to manage multiple social media platforms. You can save countless hours managing content and focus on your business goals instead.
One of the top features of Sprout Social is the Smart Inbox. You can organize incoming messages and get notifications so your team can take action right away.
Other features:
Performance tracking
Data and metric analysis
Advanced scheduling
Optimal send times (posting times suggestions)
2. Social Pilot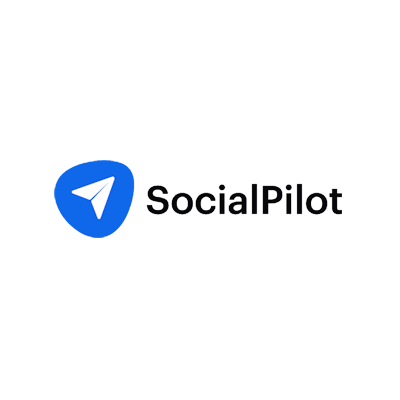 Pricing: starts at $25 per month (billed annually)
Social Pilot is a cost-effective social media marketing tool to improve your TikTok campaigns. It lets you manage multiple social media, schedule posts, analyze performance, and boost engagements.
You can schedule multiple TikTok content to get a wider reach. On top of that, its content curation assists you in discovering ongoing trending content.
Social Pilot has helped more than 100,000 businesses to manage their social media. Best of all, The paid plans are relatively affordable for companies and agencies.
Other features:
Content management
Conversion tracking
Post scheduling
Automated publishing
URL shortening
3. Fanbytes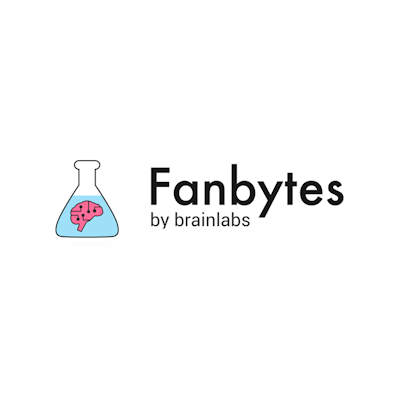 Pricing: upon request
If you're new to TikTok marketing, using Fanbytes can give you a great hand. The platform provides insights from experts to help you gain and improve content engagement.
Fanbytes also helps you find influencers within your niche to help you promote your campaign. In addition, it has an analytic page that can generate a comprehensive report to see your page performance.
Other features:
Influencers founder
Customize campaigns
Experts insights
Content advice
Influencer network
4. Hootsuite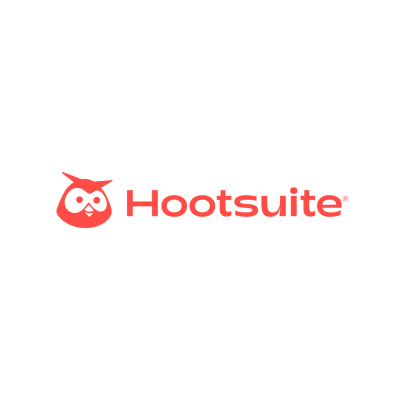 Pricing: starts at $49 per month
Hootsuite is a widespread social media management tool among marketers. It makes managing multiple social platforms easy and quick.
Recently, Hootsuite added TikTok to their integrations. Users can schedule content videos, track responses, measure performance, and more.
Other notable features of Hootsuite are content calendar and approval workflows. The two are handy for marketing teams to have a better collaboration system.
Other features:
Real-time suggestions for best posting times
Content insights
Followers activity monitor
Customizable reports
5. CopySmith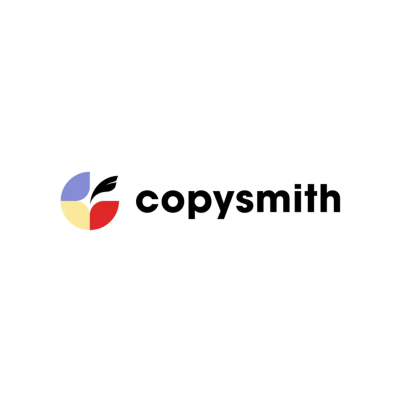 Price: starts at $19 per month
CopySmith is an AI-powered tool that can help you write captions. You can save countless hours and quickly generate captions for your TikTok content.
You may make minor edits and tweaks to make your captions sound natural. Not only does it help you with writing captions, but CopySmith is also capable of drafting taglines and SEO meta tags for various platforms.
Other feature:
Content templates for various platforms
Content enhancement
Social media integration
Bulk content generation
Bulk product descriptions
Teams and collaboration
Campaign builder
6. Pentos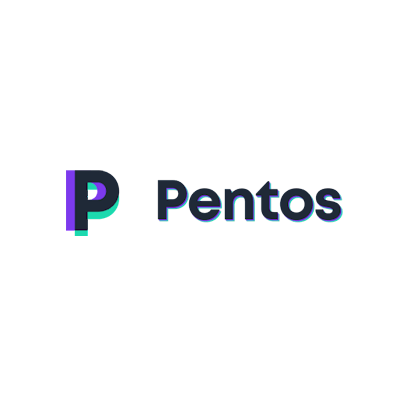 Pricing: starts at $49 per month
Pentos is relatively new in the industry. You can use Pentos to analyze users, track videos, and monitor hashtags. It also provides comprehensive reports in graph format to make them easy to understand.
A song tracker is a crucial feature of Pentos that is rare to find on other platforms. You can get popular music recommendations on TikTok to improve your content. Besides, it gives you additional actionable insights to improve your content or campaign.
Other features:
Competitor analysis
Data export
Multiple account analysis
Aggregated data for hashtags
7. Analisa.io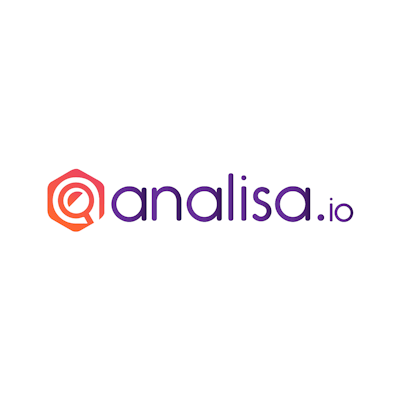 Pricing: $60 per month
If your need is specifically to analyze your content or profile performance, Analisa.io can be a great help. It has a vast option of analytic tools and is comprehensive enough for businesses to generate insights.
You can only integrate Instagram and TikTok on Analisa. However, it has everything you need to know as a marketer. You can use its hashtag analytics, audience analysis, campaign reporting, and more.
Analisa.io has been popular among marketers and influencers for a while. It even enables you to take a closer look at competitors' pages. All you need to do is to enter a TikTok profile, and Analisa will do the rest for you.
Other features:
Profile analytics
Hashtag analytics
Dedicated support
Campaign reporting
Influencer analysis
Audience analysis
Fake follower and fraud detection
8. TikTok Creator Marketplace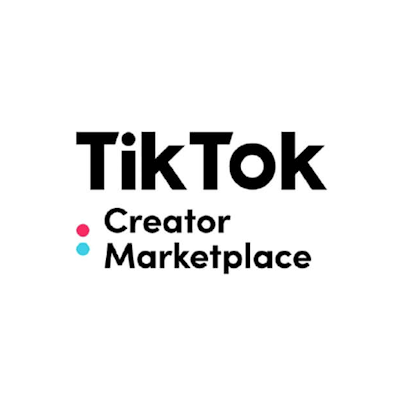 Collaborating with influencers is a great strategy to boost your social media marketing. TikTok Creator Marketplace can help you connect and collaborate with creators to promote your campaign or brand.
You can choose influencers based on various segmentations, including budget, industry, and goals. In addition, TikTok Creator Marketplace also provides you with relevant trends for hashtags, content, and creators relevant to your niche.
Other features:
Browse, connect, and invite creators
See creators' base payment
Check creators' performance on TikTok
Monitor the campaign's performance
Over to You
Third-party TikTok tools are necessary to make your videos perform wonders and thrive in the sea of content. It's the main route to succeed in your TikTok marketing strategy and stay ahead of the curve.
You may find other options on the market, but those that made it to our list are some of the best. They've helped many businesses optimize videos, manage content, study competitors, and more. Most importantly, they help you get optimum results from your marketing efforts.
---
About the Author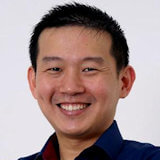 Andre Oentoro is the founder of Breadnbeyond, an award-winning explainer video production company. He helps businesses increase conversion rates, close more sales, and get positive ROI from explainer videos (in that order).
Get notified about our new posts
By submitting this form I accept the
Privacy Policy
and I agree to receive blog-related information from Super Monitoring.