5 Essential Social Media Tools for the Modern Marketer
Gone are the days when brands could only target customers through print ads and billboards. Now, another and much more effective platform has become the priority of the marketers – social media. For modern consumers, social media has become a staple. According to Smart Insights, there are over 3.8 billion people active on the various social media platforms. That accounts for a penetration rate of 49 percent.
Only reviewing the numbers of Facebook is enough to understand social media prevalence. Pew Research Center reveals that 69 percent of the American population has a Facebook account, and videos alone on this platform gather a cumulative of 8 billion daily views.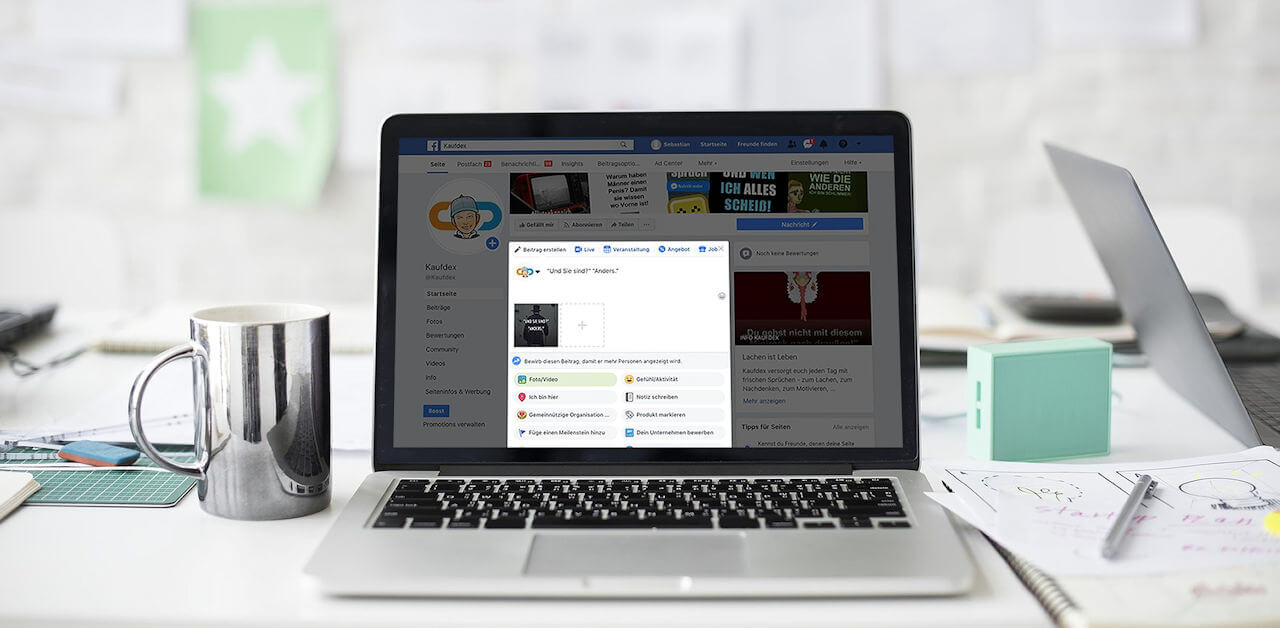 Other social media platforms also experience promising subscriber counts and engagement from the masses. It explains why, as per Brand Watch, 38 percent of organizations spend over 20 percent of their marketing budget on digital marketing.
However, considering the sheer number of platforms available and the amount of data that organizations must crunch to gauge the effectiveness of their social media campaigns, it is advised that marketers make use of the available marketing tools.
Here are the essential social media tools that are bound to make the lives of marketers easy:
1. BuzzSumo
The digital world is very fast-paced. What might be relevant content today will nowhere to be seen in a few days. If you want your content to get swift attention, you will have to post the right content at the right time. For instance, in 2013, a power outage caused the lights in the Superdome to go out right in the middle of a Super Bowl match. Oreo responded by posting a photo of a poorly lit cookie with a message, "You can still dunk in the dark."
Power out? No problem. pic.twitter.com/dnQ7pOgC

— OREO Cookie (@Oreo) February 4, 2013
BuzzSumo is a software that you can use to make sure that you stay informed about the current trends and news. The tool helps you find highly shared content as well as trending influencers. It allows brands to keep up with viral content. You can see what articles and news are performing better without manually monitoring each social media platform. However, note that you will have to do the actual work of incorporating the trend into your marketing campaign.
2. Social Champ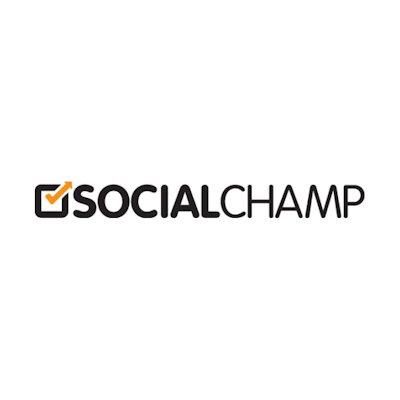 Social Champ is a social media management tool that allows small and big businesses to create, post, and schedule content on social media. With its simple interface and easy-to-operate features, it makes the handling of social media accounts extremely simple for small and medium-sized businesses. It also allows large businesses like banks, universities, restaurants, etc., to create and share niche content to maintain a lively social media presence. The tool can be used to both schedule and manage social media campaigns, including post scheduling, content management, and performance analysis.
The one-in-all solution also features highly affordable packages, thereby making it ideal for small businesses.
One of the best things about this tool is that it simplifies social media management immensely. Rather than relying on different tools for each social media account, you can integrate it all in this tool.
You only need to create a content calendar once, schedule it, and then the software will post the content on all the profiles at the desired time. Currently, it works for Facebook, Instagram, Twitter, LinkedIn, Pinterest, and Google+.
Also, by collecting analytics, it allows marketers to assess each of their social media campaigns to ensure better results.
3. Google Trends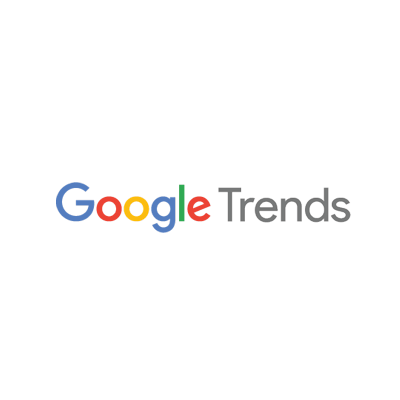 Yet another credible and free tool you can use to keep up with trending topics is Google Trends. Now, Google is by far the most popular search engine out there. According to Internet Live Stats, 40,000 searches are made on it every second. Therefore, Google's database is ideal for finding trending topics, which makes Google Trends highly effective.
Conduct thorough keyword research for your brand and then monitor those keywords via using Google Trends. Here, all you need to do is put in all the keywords you wish to rank on, and the software will offer you content and news related to those words.
4. Canva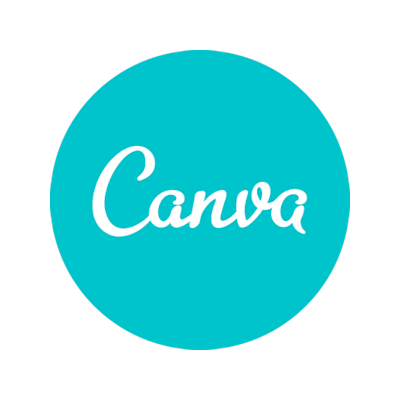 Not everyone is equipped with the skills required for Adobe Illustrator and Photoshop, and not every organization has the budget to hire designers. In such instances, how can one design social media posts for their pages?
One great tool that comes in handy in such situations is Canva. The easy-to-use software allows marketers to design stunning images and graphics without needing the expertise of designers.
The platform has over two million graphic elements and ready-made templates, illustrations, and icons to add to your images. It is the one-stop-shop for all the graphic needs of your business. It lets you design resumes, posters, covers, invitation cards, flyers, business cards, etc. Whether it be the fact that you don't have time to wait for your designer to work on your social media posts or you don't have the budget for it, Canva can act as your savior in every situation.
5. Animoto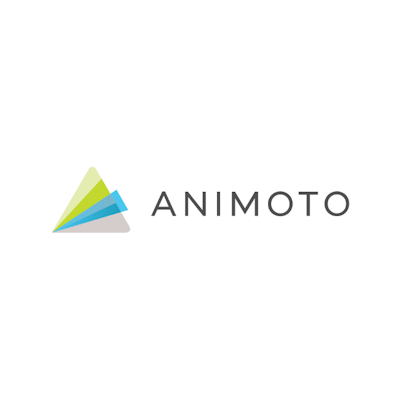 According to Emarketer, US adults spend 76 minutes watching videos on their digital devices every day. Approximately 5 billion videos are watched on YouTube, with an average viewer spending 40 minutes every day on the platform. Moreover, Snapchat has over 8 billion video views daily. In terms of the number of active users, TikTok is in 9th position with more than 800 million users, ahead of popular sites such as LinkedIn, Twitter, Pinterest.
All these numbers attest to the immense popularity of video-sharing platforms. Compared to static posts, videos tend to engage the audience more. It is why your social media strategy must include a mix of static posts and videos. According to Growth Proton, "making a video that hits the heart and brain of your target market will help you increase your brand presence even with a limited amount of budget."
Various brands have already made video content a big part of their social media strategy. For instance, Buzzfeed's videos under the banner of Tasty have got over 200 million views.
Similarly, Adidas used videos in its 'Here to Create' a campaign, which featured a variety of influential creators and athletes.
Like not everyone is an expert graphic designer, the same is true for videos as well. Video animation is a complex skill that requires one to be adept at using elaborate softwares like Adobe Animate and Adobe After Effects etc. However, if one is not an expert at using those softwares, Animoto is a social media tool that they can use instead. It is a simple drag-and-drop video animation software that allows you to create, personalize, and share videos.
The software can be used to make marketing and promotional videos swiftly. It offers several templates for users to create customized videos. You can add photos, video clips, graphics, and animations to create a video in a matter of minutes.
Verdict: Use them all
Whether it be social media content scheduling, performance monitoring, video and post making or keeping tabs of relevant trends and topics, each element has its role to play in the success of a brand's social media campaign. It is quite hard to pick one tool among the five as being the most useful. Instead, use each of the five essential social media tools to ensure the effectiveness of your marketing strategy.
Do you think there are other essential tools without whom modern marketers cannot live? Let us all know!
---
About the Author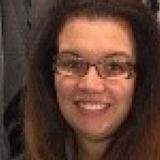 Alma Casey is a mother, wife, logophile and a professional blogger by choice. She has completed her masters in English literature from the University of Groningen. With her unique approach towards content marketing, she brings worth a second read blogs to life. Oh, Alma – is incomplete without cats. Find her on Twitter: @AlmaCausey. And you can check out some of her past work at Muckrack.
Get notified about our new posts
By submitting this form I accept the
Privacy Policy
and I agree to receive blog-related information from Super Monitoring.