7 Tools for Building Powerful Backlinks
You must have recently finished auditing and optimizing your website for SEO. Those are the easy parts, as auditing and optimizing your own website is in your complete control. The hard part is off-page SEO, as you need to convince strangers to add a link to your website on their website.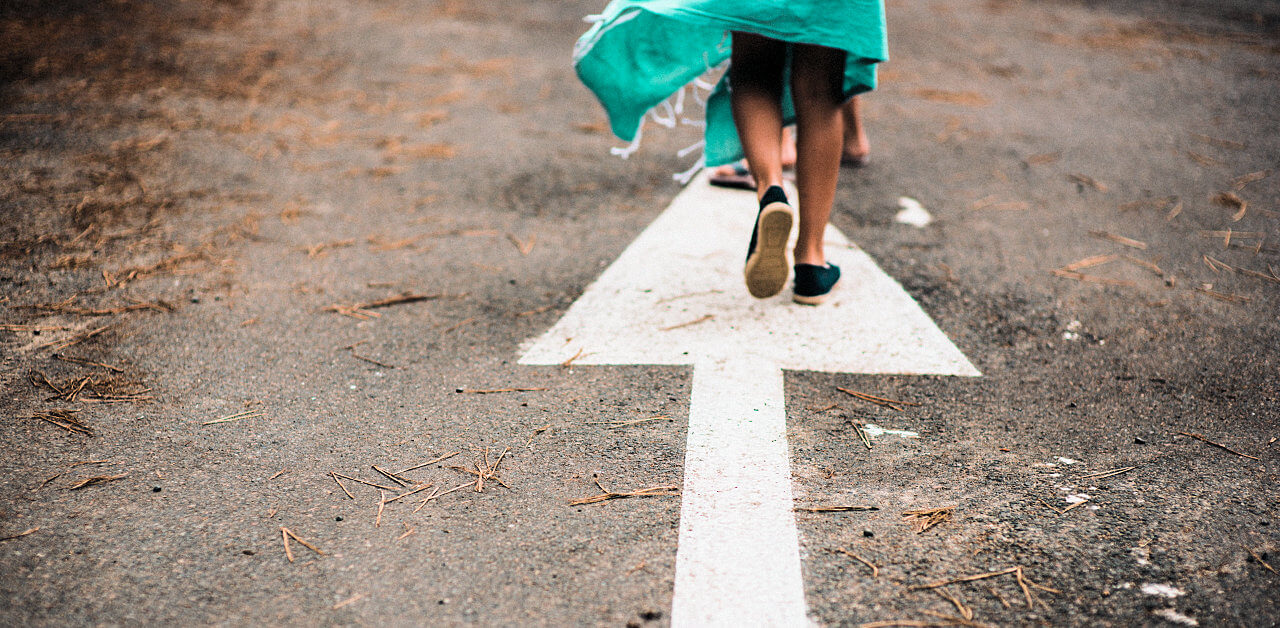 If you were to handle the link-building process manually, it would cost you hours and hours. This is why you need to invest in link-building tools like the ones below to help you quickly find link-building opportunities and score those precious links.
1. Ahrefs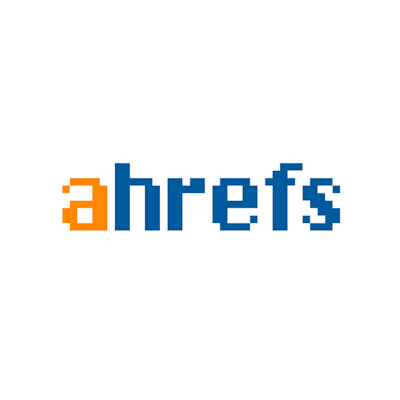 Some people do their link building by manually searching for keywords on Google, clicking on the sites that appear in the results, checking if they have a blog that covers relevant topics, and then reaching out. As you can see, this is a tedious process that will lead you to spend more time than you need to.
A better strategy is to simply analyze your competitor's websites to see the websites that are linking to them. And then reaching out to the sites. Many SEO tools, such as Ahrefs, can help you with this. This tool will not just show you the sites that are linking to your competitors, but also the anchors they are using and the quality of the sites linking to them. You will be able to view metrics like the authority of the site and the traffic the website gets.
Ahrefs helps you measure the authority of a site with a metric called DR (Domain Rating). There are also tools like Moz and Semrush that help you measure the authority of a website. Moz measures authority with DA (Domain Authority) and Semrush with Authority Score.
The most accurate metric for measuring the authority of a site is Ahrefs' DR, as it has a better link index than any of its competitors. Semrush is usually more accurate in determining traffic.
These tools work well, but the issue with them is that they are usually pricey, and investing in multiple tools can cost you a lot of money. Also, it can take a while to master all of them. This is why you might want to consider hiring an SEO agency to give you a hand. This will cost you more than just buying the tools, but is significantly cheaper than hiring someone full-time. Also, there are some agencies like Stellar SEO that offer white-label links. A service like this can help save money if you order links in bulk.
2. Evaboot
After you find potential sites to reach out to, you need to find out who the editor is and then email or message them on LinkedIn.
The easiest way to do this is with Evaboot. It integrates with LinkedIn's sales navigator to pull the email addresses of contacts. This way, if you find an editor's LinkedIn profile, you can figure out the email associated with it and email them.
There are also several email finders that can help with this task. Some are like Voila Norbert, where you type in the name of the contact and the website address, and the tool will find their email address for you. Some are like Hunter, where you simply type in the website URL, and it shows you the email addresses of people working at the company.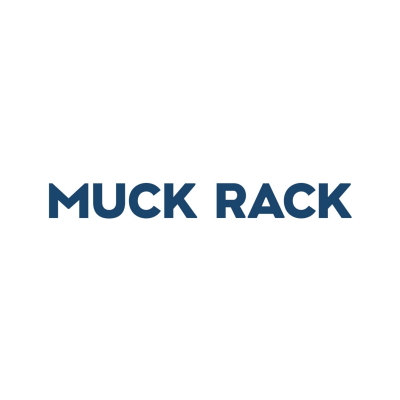 3. Muck Rack
If you want to find the email addresses of top reporters on sites like Forbes, Huffington Post, Buzzfeed, and Fast Company quickly, you might also want to check out Muck Rack.
This database costs a lot of money, but it saves you time as you won't need to look up the email addresses of each reporter. You can upload the email addresses of potential reporters in bulk to your outreach software and contact them.
4. Buzzstream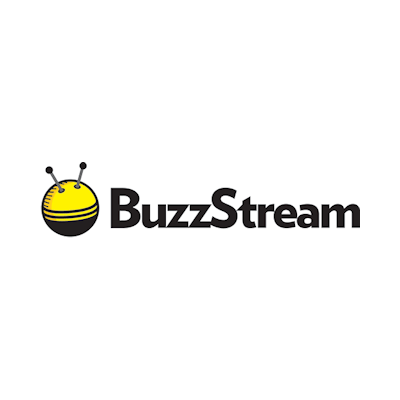 After you find the email address of the person you want to contact, you can email them. Most people do this manually by using an email service like Gmail or Outlook, but for best results, you should use outreach software. These tools let you send a series of emails. If the receiver responds to an email, the sequence automatically stops. But if they don't, the series continues till they respond. Many even offer analytics so that you can see which email subject lines get you the most opens and clicks.
One of the most popular outreach software for link building is Buzzstream. It is very popular among SEO professionals and content marketers. It also integrates with Ahrefs, which can help save time. But this tool is a bit more on the expensive side.
There are more affordable options like the aforementioned Hunter and MixMax. But they lack many of the advanced features like a CRM that Buzzstream offers. The advanced email outreach software also allows you to customize your emails with logos, videos, and other visual elements. If you haven't got visual elements like logos, you might want to check out this post from Creatiwitt for inspiration.
5. Asana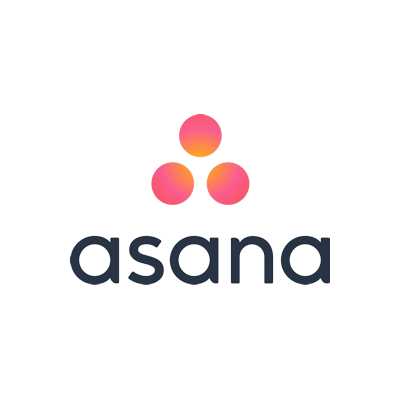 To scale link building, you need to have a strategy and system your whole team can follow. The easiest way to execute this is with project management software. Project management software will allow you to break down a large link-building campaign into smaller tasks and assign them to SEO managers, outreach assistants, and writers. You can also set deadlines and track time. The most popular one is Asana. It has a generous free plan and a beautiful interface.
Along with project management software, it is essential to invest in a communication platform. One of the most popular ones is Slack. If your company is already using this software, you can simply create a separate channel for your SEO project. Some people also prefer using Skype to communicate. Loom is also another popular video communication tool that makes it easy to share instructions and feedback.
6. Google sheets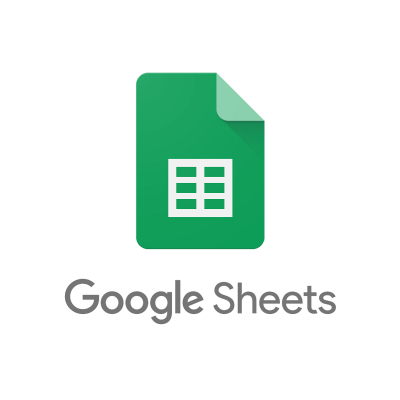 It's important to keep track of the links you build so that you can stop annoying editors with emails after the links go live. The simplest way to do this is with a Google spreadsheet that details the post you got a link from, the post they linked to, and the anchor they used.
You might want to invest in a link tracker that alerts you when a link has been removed. As sometimes, a new editor might delete a link or an entire article after an SEO audit. Most SEO tools like the Ahrefs and Semrush that we discussed before can help with this, but there are also monitoring tools like Linkody that you might want to check out.
7. Google Analytics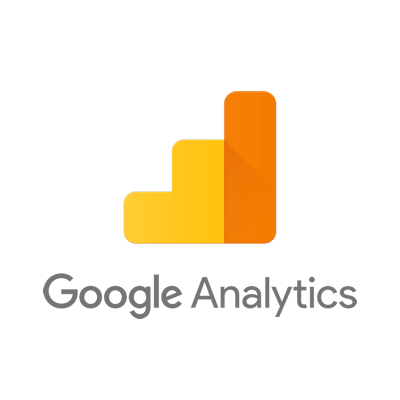 An analytics software like Google Analytics can help you measure the amount of traffic you are getting from Google and how well the traffic is converting.
This is imperative to your SEO strategy, as you will be able to see if your link-building strategy is working and if you are targeting the right keywords. So, make sure you invest in it and set up goals to keep track of conversions. Another great tool is the Google Search Console. This tool will not just show you how many clicks you are getting, but also the impressions.
Now get these backlink-building tools
There are hundreds of tools that can help boost your backlink-building efforts. But these are some of the essential ones you need to invest in. They will help you not only land quality links and maintain them, but they will also save you time. You can use the time saved to create more content and other aspects of your SEO.
---
About the Author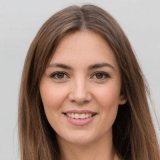 Rachel Bowland is the content manager at Social Marketing Writing and Creatiwitt – she likes to write about marketing and design.
Get notified about our new posts
By submitting this form I accept the
Privacy Policy
and I agree to receive blog-related information from Super Monitoring.
Leave a response: