7 Tools Every Social Media Manager Should Use
Coordinating with the design team, guiding the copy team, leading strategies, and reporting everything back to the client is no easy feat. Everything that we have just stated is what typical social media managers go through every single day. They are expected to lead the way and ensure that everything is in order as far as social media is concerned.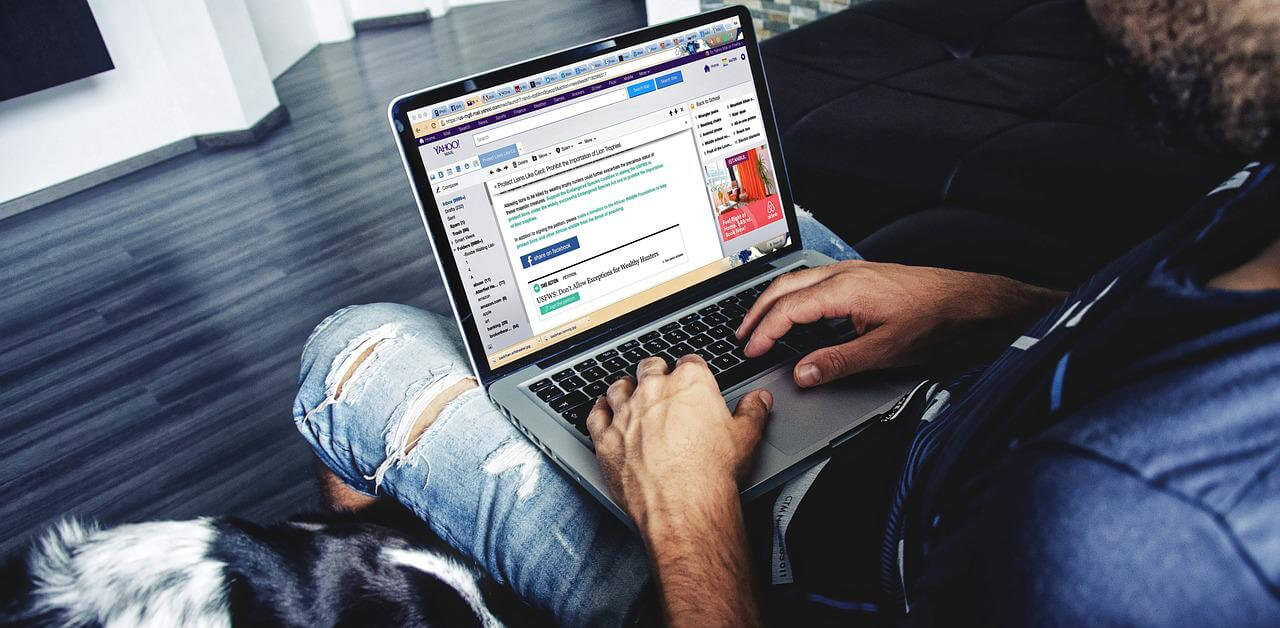 We all know how social media managers are overworked. While everyone has the same 24 hours, there are ways and means that social media managers can make their lives easier. By using the right social media performance tools, they can get a lot more done in the same time period. With ROIs becoming the watchword in marketing circles, tools can help out.
In this resource article, we are going to list down the seven best tools every social media manager must use for success. Whether you work in an agency and handle a portfolio of clients or are working in-house for your brand, these tools will help you streamline efficiency, boost performance, promote coordination, and generate the ROIs your bosses are looking for.
Reasons why Social Media Managers Should Invest in Tools and Software
In this section, we will quickly list down five major reasons why social media managers should be using tools and software to help them:
Using social media tools and software can help replace a lot of manual work with automation. This helps in freeing up a lot of time which can be spent productively someplace else.
Using tools and replacing the human from some processes eliminates the possibility of committing errors and mistakes. If you end up committing a mistake, it can paint the brand in a very bad light.
Scheduling tools and apps make life easier by helping social media managers with a sense of direction. Many experts point out that it prevents things from getting overwhelming and keeps it well organized.
Almost every brand operates on three or more social media platforms. This means three different types of content that need to be posted at different time frames. Managing multiple social media accounts becomes easy with tools and software.
Exploring data is critical for social media success. The right tools can help you with constructive data whose learnings can help inform future strategies. This is a great way to learn more and then act on them to generate better ROIs.
Social media tools have become an invaluable arsenal for social media managers. Not only do tools help in freeing up time, but it also makes the entire process far more efficient and streamlined. To know about the best agencies and the social media tools they use, visit Igloo.
The Tools Every Social Media Manager Should Use for Success
1. Grammarly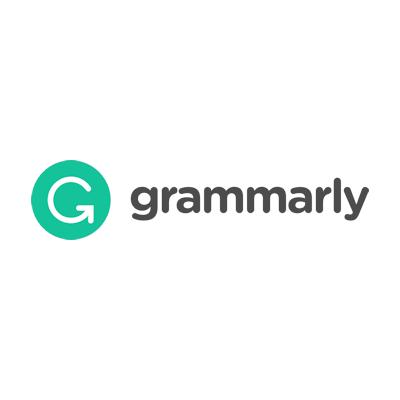 Let us start with the basics. Good and correct English is the foundation of social media marketing. You need to make sure that the spellings are correct, punctuations are in order and the sentence construction is not all over the place.
While social media definitely gives us some freedom as far as exploring the limits of the language is concerned, you cannot be 'grammatically incorrect' at any point in time.
Grammarly is a fantastic tool that can help you with quality checks, final edits, and reviews to ensure that what you are presenting in front of your audience is correct. If your brand copy has spelling errors, your credibility takes a hit.
2. Buffer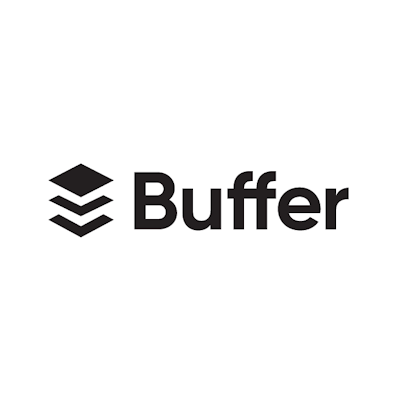 Buffer started out its life as a scheduling software for Twitter. Ever since then, it has slowly expanded to offer scheduling solutions for practically all social media profiles.
Buffer has integrated a ton of functionalities that allow you to directly upload images and videos, shorten URLs (with integrated BITLY), post direct replies to comments from within Buffer, and create a great posting schedule so that you are not overwhelmed.
Buffer is designed to make lives easier for social media managers and allows them to add team members as well. You get access to tons of great analytics that can easily be downloaded and put into reports.
3. Canva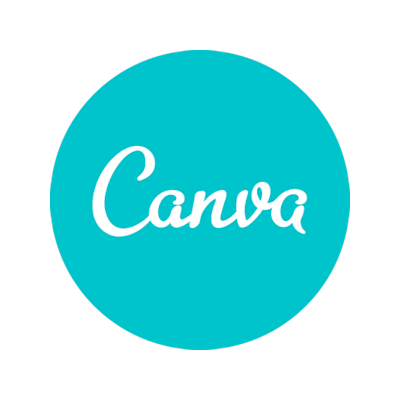 Let us face it. Social media managers have to be great at multi-tasking. From editing copies to designing posts when the graphic designer falls mysteriously ill, it is all in a day's work for social media managers.
To be honest, Canva's rise to popularity as a design tool can be attributed to the immense success it enjoyed among social media managers. The tool is incredibly easy to use, has some insane features built into it, and is very affordable.
In fact, the free version is so powerful, that you will hardly feel the need to go for the paid ones. Canva has really changed the game as far as graphic design is concerned in the social media ecosystem.
4. Buzzsumo
There is no denying the fact that ideation is a KPI for any social media manager. As such they are required to come up with content ideas, pillars, and strategies that can help the brand they are working for.
Using a tool like Buzzsumo helps social media managers stay updated with relevant and trending topics in and around their business niche. Buzzsumo helps shed light on issues that people are talking about.
Once the social media manager picks that up, they can then go up to their copywriters and find ways and means of smartly integrating that into their social media marketing narrative. Buzzsumo is a great tool for social media managers in 2022.
5. Hootsuite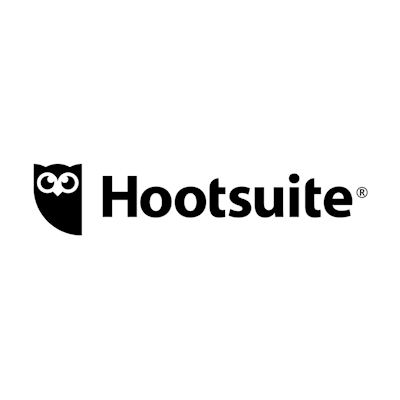 This is one social media tool that probably every social media manager is aware of. Over the years, Hootsuite has reinvented itself as it tries to push off competition from Buffer, Social Sprout, and others.
You have a single login that allows you to manage all your social media profiles in one place. According to leading experts, Hootsuite's major USP is that it promotes cross-team collaboration and streamlines the approval process then and there itself.
Apart from linking the tool to social platforms, you can also line it up with your Reddit and Tumblr accounts. You get excellent analytics that can work wonders for audience engagement.
6. Mention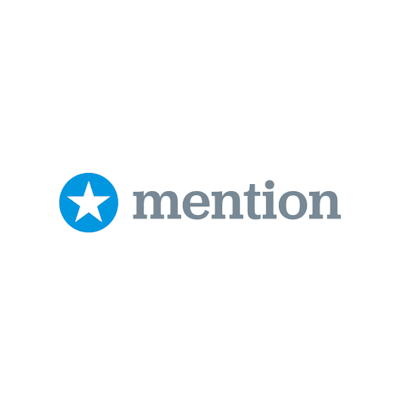 For social media managers, reputation management is becoming an increasingly important function. What others are saying about your brand is as much, if not more important than what you are saying yourself.
This is where a tool like Mention comes into the picture. It allows you to track everything that is being said about your brand on both search and social platforms. This is important if you want to address negative comments and feedback.
There can be disgruntled customers and that is alright. It happens to the best brands. However, there can also be motivated campaigns around your brand Mention can help you.
7. Rebrandly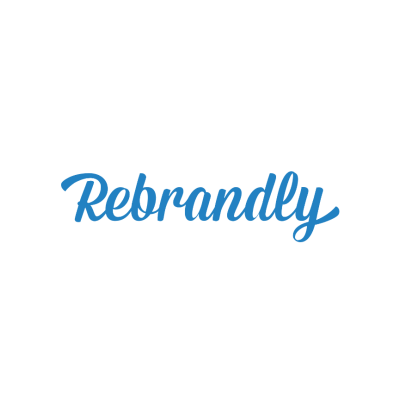 This was a tough choice given how Bitly is a market leader in the URL shortening ecosystem. A lot of social media managers have come to love Rebrandly simply because it allows them to create branded URLs.
If data is to be believed, branded links have a higher opening rate of roughly more than 40% over standard shortened URLs. Additionally, it helps in spreading awareness and branding around the brand.
For customers, this means that they can trust the link and click on it without fear that it will end up emptying their bank accounts or stealing their data. Rebrandly also allows you to shorten your URL into a QR Code.
The Final Word
In the last ten years, social media has come a long way from being just a platform where you would share your clubbed photos on. Today, it is one of the world's biggest information-sharing platforms, advertising mediums, and sales channels.
With increasing competition and stiffening algorithms, tools are the only way social media managers can hope to generate the ROIs that their bosses are looking for. In more ways than one, this is the only way out.
---
About the Author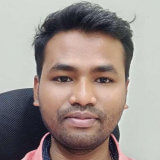 Mashum Mollah is an entrepreneur, founder and CEO at Viacon, a digital marketing agency that drive visibility, engagement, and proven results. He blogs at BloggerOutreach.io.
Get notified about our new posts
By submitting this form I accept the
Privacy Policy
and I agree to receive blog-related information from Super Monitoring.