5 Thumbnail Makers to Make Your Video Stand Out and Get Views
How delightful it must be, you might think, to create a video and see it go viral. All marketers and businesses wish for the same to happen.
It's an undeniable truth that competition is stiff because almost everyone is making videos nowadays. Almost every marketer uses the same marketing tactics and strategies. So, how can you stand out from the crowd?
Today, a good thumbnail is as important as the content of the video. It's certainly true because the thumbnail attracts the viewers and compels them to play the video. Just like the heading, the thumbnail gives the video content an identity.
Without a good thumbnail, your video is just one among the millions uploaded every day. There is a good chance, without a compelling thumbnail, you'll lose viewers, leads, and eventually customers.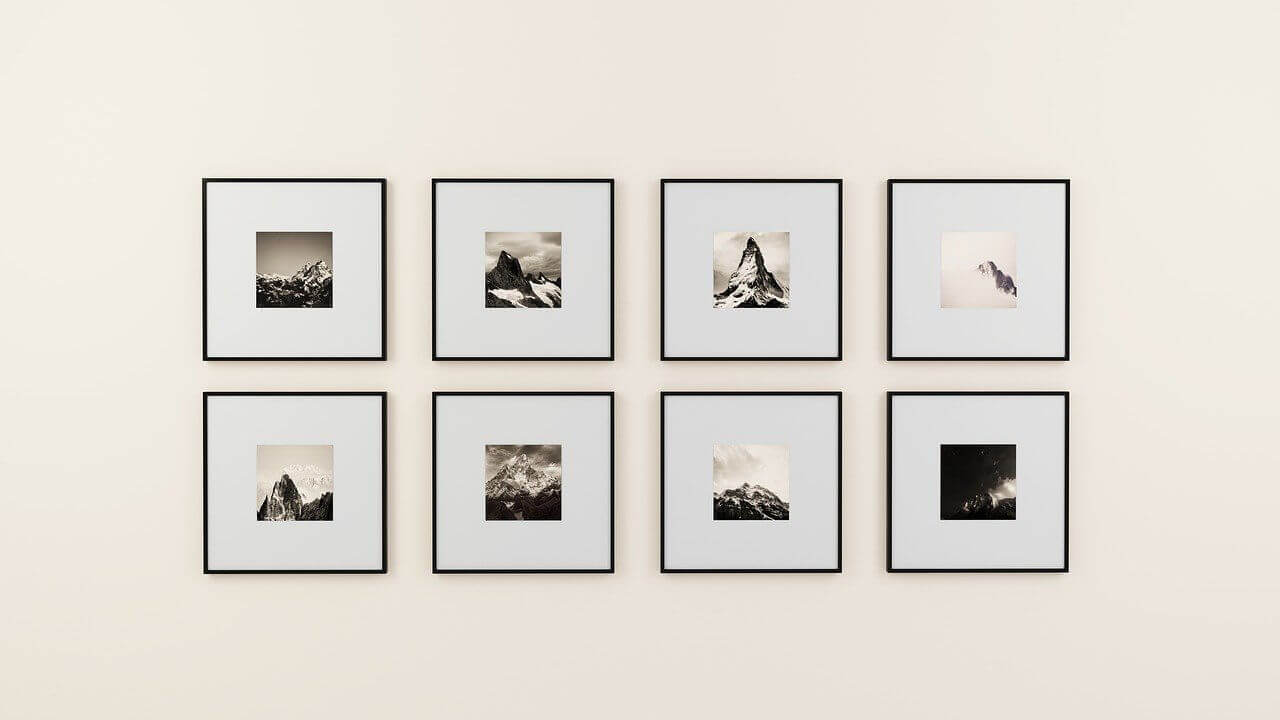 You have two options; either you hire a video editing company like Veedyou Media, or pick a video thumbnail maker tool and create thousands of awesome thumbnails for free or a small fee.
Although there are many tools, we have assembled a list of 5 thumbnail makers to make your video stand out and get views.
1. Canva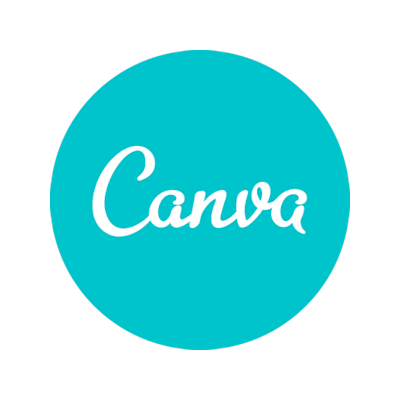 With Canva, you could probably design anything, even if you have no previous experience with design. This must give some solace to beginners and a lot of confidence.
Canva provides the necessary tools to convert your ideas into beautiful thumbnails. If Canva can make the video thumbnails designed by beginners look professional, imagine what it can do for the professionals.
From novice to professional designers, Canva has helped more than 30 million users infuse life into their designs.
Its array of features and simple drag-and-drop interface signifies anyone can learn to use the tool in minutes, that too with relative ease. The learning process is further simplified by multiple tutorials and courses.
If you want to stick to just video thumbnails, click the 'Create a design' button on the homepage, and under the 'Social Media' tab look for the option – YouTube Thumbnail.
When you start creating a thumbnail, a blank page will first greet you. Choose any of the multiple options presented on the page. Select a general template (one of the thousands made available by Canva) or upload and edit a scene or snapshot of your video.
The niche-specific templates come with texts that can be edited. You can also adjust the image, add effects, and animate to suit your video.
Even the basic (free) version of Canva provides enough tools to create an eye-catching thumbnail. That said there design website also provides Non-profits, Education, Enterprise, and Pro packages too.
2. Fotor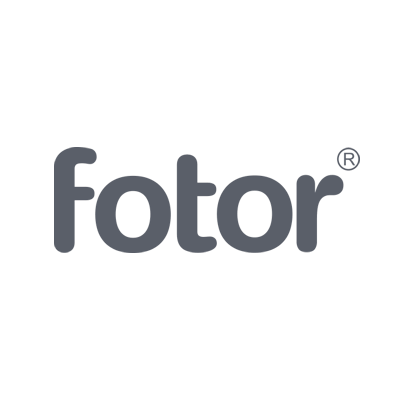 If your graphics skills are anything short of exceptional, it's time to consider Fotor. Good thumbnails are essential for the success of video marketing. Those interested in learning more about adding video content to your marketing strategy can visit Yum Yum Videos for more information.
Luckily, you'll have Fotor on your side to create thumbnails for your explainer video, company introduction video, DIY video, and more.
This thumbnail maker comes with plenty of high-end features. Plus, it's powered by HTML5.
Here too, going through the 'Create a Design' button and passing through the doors of 'Social Media Cover' and 'YouTube Thumbnail' you'll find yourself staring at a blank page.
It's time to get your creative juices flowing:
Fotor makes available hundreds of pre-designed templates under different categories. The categories include cooking, travel, game, lifestyle, etc.
Once you pick a suitable pre-designed template, edit the text, color, etc. and add some graphics to make the thumbnail inviting and engaging.
Alternatively, you could upload a thumbnail image from your computer, Facebook, DropBox, or Fotor Cloud to edit it.
You can access tools required to create an exceptional video thumbnail for free under the 'Basic' plan. That said you can enjoy a seamless cross-platform experience and other advanced features when you upgrade to a 'Pro' plan.
3. Snappa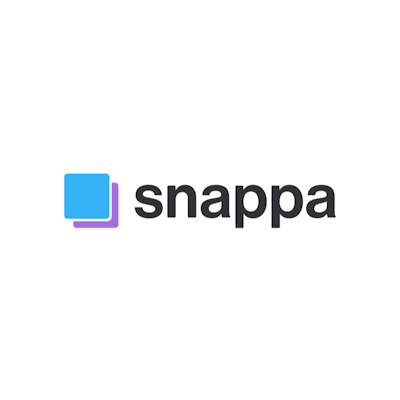 The importance accorded to video thumbnails by the audience, even though much of it is subconscious, might place too much pressure on marketers. They might want to create something special. But, don't know where to start or how to go about it.
If you're in a similar position, then it's time to meet Snappa. The graphic design tool promises to fulfill all your needs. Simplicity, flexibility, and quality are the hallmarks of this tool.
Stunning video thumbnails are just a few clicks away. All the resources you need to create a crackerjack thumbnail are readily available on the Snappa website.
A never-ending collection of pre-designed templates is made available to all the users. Furthermore, Snappa allows you to customize almost anything on the template.
Alternatively, the graphic design tool allows you to create a thumbnail from scratch. A huge supply of high-resolution stock photos and advanced designing features are provided to make your job easier.
Do the viewers like the video thumbnail? This could be easily ascertained using a simple poll or survey created with customer feedback software.
The 'Starter' plan offered by Snappa is free to its users. You'll have to register and create an account even to use the free plan. The free plan comes with limited customization options.
To remove all restrictions and to use all the features the tool has to offer, pick the 'Pro' or 'Team plan.
4. Adobe Spark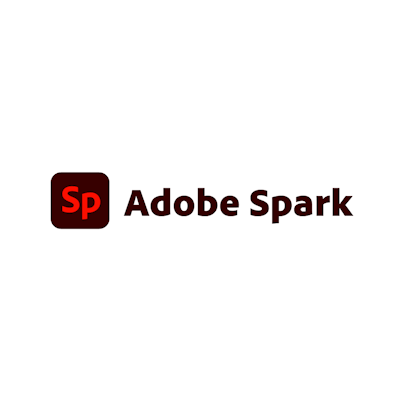 Video Marketers have a million and one things to do. So, not many would find time to work on the video thumbnail. Some even prefer using an unedited picture from the video as a thumbnail.
You already know the important role that thumbnail plays in attracting and engaging the audience. Creating a powerful thumbnail doesn't take much time, especially with Adobe Spark.
The Adobe Spark graphic design tool promises a stunning thumbnail in just two minutes. Certainly, you can spare two minutes in exchange for increased views and interaction, can't you?
The Adobe Spark tool is not only fast, it's a simple and powerful tool. You won't find an easier tool to use.
From the home page, navigate through the menus to reach the YouTube Thumbnail page. On the way, you'll be asked to sign up or log in. Register, if you're the first time user of the tool. Or, use login credentials to proceed.
The website has a huge collection of pre-designed templates. You can pick one, edit the text, change the photo and background, tweak the design, play with the layout and colors, and use the many exciting features to create a perfect video thumbnail.
Furthermore, you can edit out the Adobe Spark logo on the template and replace it with your logo.
The tool also allows importing templates or video images from your computer to use the editing options to create a powerful thumbnail.
Adobe Spark users who opt for the free 'Starter' plan get to enjoy the full set of editing options. But, they are given limited access to icons, images, and templates. Full access is allowed after upgrading to the 'Individual' or 'Team' plans.
5. Visme
Visme graphic design tool makes its way into the list of thumbnail makers by the sheer strength of its user base. The graphics tool has over 5 million users spread over 101 countries.
The Visme thumbnail maker is loaded with editing features. Once you're done, the website permits you to download the file, share online, and also privately.
After registering on the website, users can start from scratch or edit a pre-built template. The video thumbnail tool offers unlimited options. Users can add/change headers and texts, replace images, include stats and figures, and do much more.
Now, you can use Instagram, YouTube, Twitter or Facebook marketing tools from Social Pilot to spread the video on social media platforms.
Final Thoughts
People prefer video to other forms of content. Now is the time to engage potential customers with videos.
High-quality thumbnails will add value to the video content. It will grab the audience's attention and help video marketing campaigns succeed.
We have provided you with a list of the top video thumbnail makers. Make the best use of these tools to create visually appealing thumbnails.
---
About the Author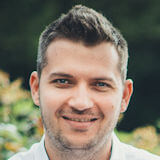 Cristian Stanciu is a freelance video editor, owner and post-production coordinator of Veedyou Media – a company offering video editing services to videographers, marketing agencies, video production studios or brands all over the globe.
Get notified about our new posts
By submitting this form I accept the
Privacy Policy
and I agree to receive blog-related information from Super Monitoring.