15 Free Marketing Tools You Need When Starting a Business
Starting a business can be overwhelming, especially when it comes to marketing. There are so many options and strategies that it can be hard to know where to start. And often, one of the biggest roadblocks is budget – you might not have enough funds to invest in expensive tools or software.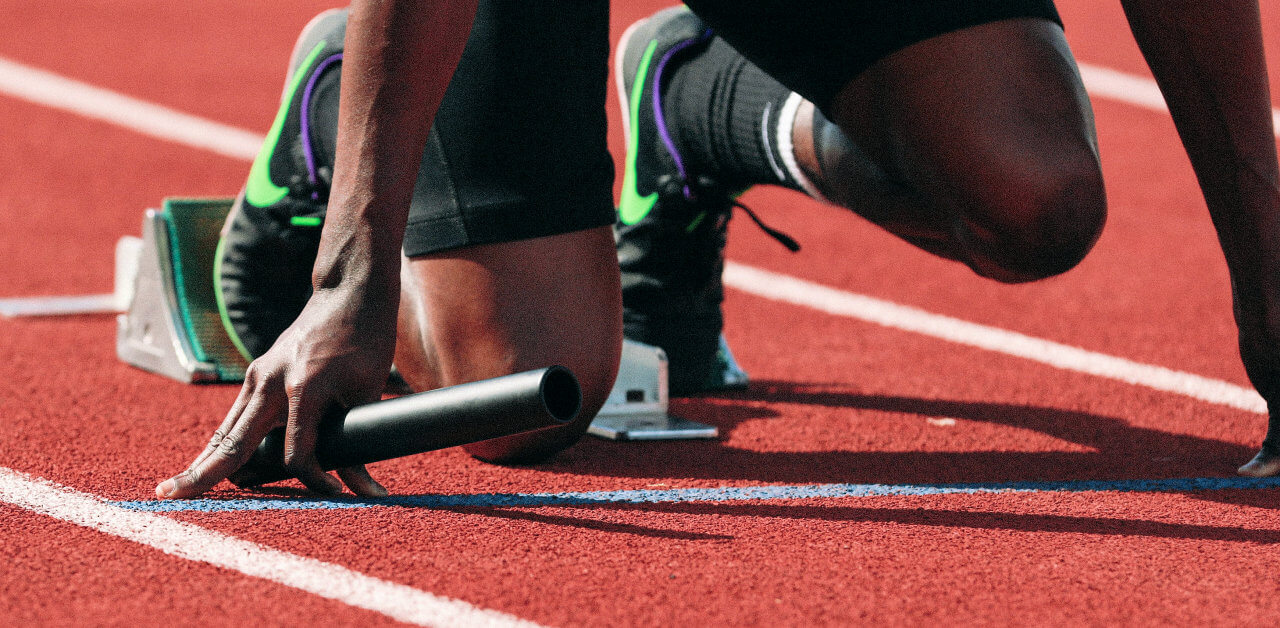 But the good news is that plenty of free marketing tools can help you jumpstart your efforts without breaking the bank. Here are fifteen of our favorites: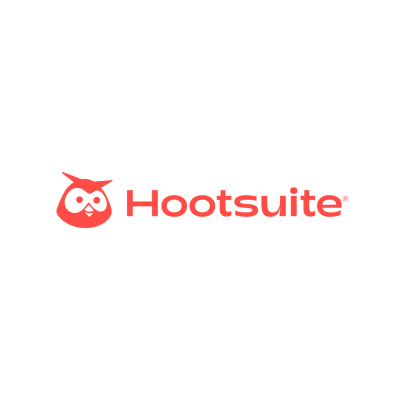 1. Hootsuite for Social Media Management
Running multiple social media accounts can be overwhelming and time-consuming, especially for small businesses with limited resources. That's where Hootsuite comes in – this platform allows users to manage all their social media accounts from one central dashboard, schedule posts in advance, and track performance metrics. And while their advanced features come at a cost, small businesses can take advantage of their free plan to make the most out of their social media presence.
2. Mailchimp for Email Marketing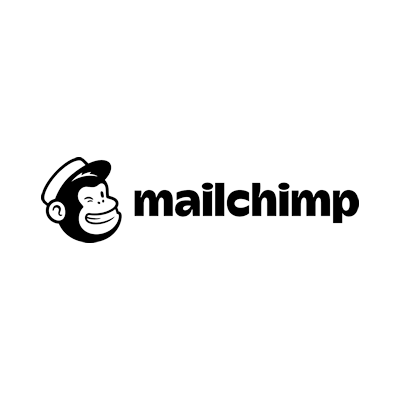 Email marketing is still one of the most effective ways to reach and engage customers, but it can be overwhelming for small businesses that may not have the resources to invest in expensive software. That's where Mailchimp comes in.
This platform offers easy-to-use templates and tools for creating and managing email marketing campaigns, all at a fraction of the cost of other options. In addition to their free plan, Mailchimp also offers affordable paid plans with even more advanced features for growing businesses.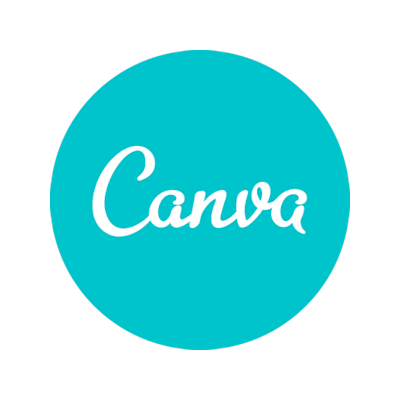 3. Canva for Graphic Design
Graphic design can be essential to a successful marketing campaign, but hiring a designer or investing in costly software can quickly consume your budget.
Canva offers a solution with its free graphic design platform, which allows users to create professional-looking graphics without any prior design experience. Canva also provides affordable upgrade options for businesses that need even more advanced design tools.
4. Google Analytics for Website Analysis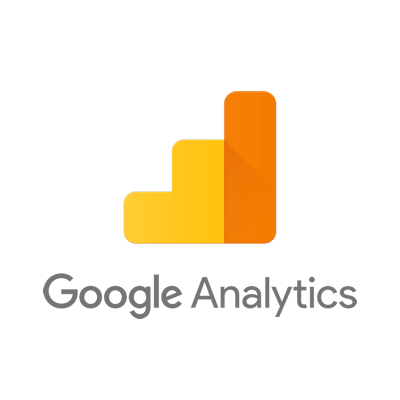 Having a website is crucial for marketing your business online, but it's not enough just to have one – you need to understand how it's performing and what actions visitors are taking on it. Thankfully, Google Analytics is a powerful tool that lets users track and analyze their website traffic and performance.
Best of all, it's free to use and easy to set up on your website. This information can help businesses make essential website decisions and online marketing strategies.
5. Buzzsumo for Content Inspiration
Creating fresh, engaging content ideas can be challenging for any business, but Buzzsumo makes it easier. This platform allows users to search for popular content in their industry and see what's performing well on social media.
This can spark new ideas and help businesses create content their audience will care about and engage with. And the best part? The basic version of Buzzsumo is entirely free to use.
6. SurveyMonkey for Customer Feedback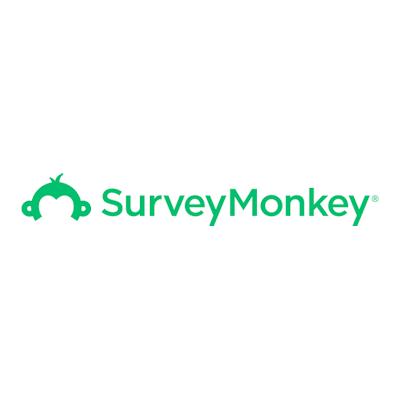 Customer feedback is an invaluable insight into how your business is performing and what areas need improvement, but gathering this information can be difficult without the right tools. Enter SurveyMonkey – a platform that allows businesses to create and distribute surveys to gather customer feedback easily.
Their free plan includes basic features, or you can upgrade for even more advanced options like custom branding and data analysis.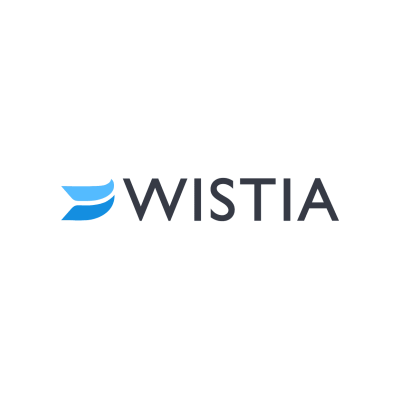 7. Wistia for Video Hosting and Analytics
In today's digital age, video is becoming increasingly important as a marketing tool. But hosting and tracking your videos can be complicated without the right platform – that's where Wistia comes in. This platform not only hosts your videos but also offers powerful analytics to track who's watching them and how they're engaging with them.
And while some of their advanced features come at a cost, small businesses can take advantage of their free plan to get the most out of their video marketing efforts.
8. Google My Business for Local Listing Optimization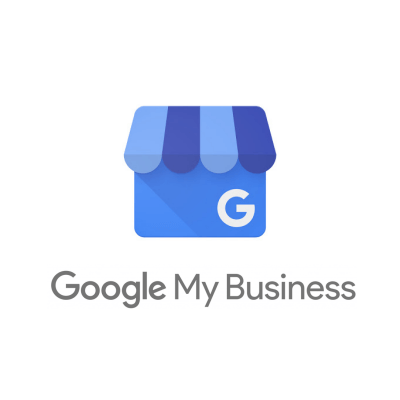 Local listing optimization is crucial in ensuring potential customers can find you online if your business has a physical location or serves a specific geographical area. And one of the best ways to do this is through Google My Business – a free tool that allows businesses to manage their listing on Google and ensure it's accurate and up-to-date.
This can significantly impact your visibility in search results and lead to increased foot traffic for brick-and-mortar businesses.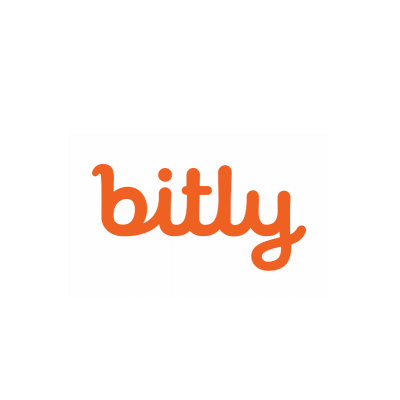 9. Bitly for Link Tracking and Branding
Creating custom links with branded URLs can make your marketing materials look more professional, but tracking clicks on those links can be complex without the right tool.
Enter Bitly – a platform that allows users to create custom, branded links and tracks the number of clicks they receive. And for small businesses on a tight budget, their basic plan is free to use.
10. Neil Patel's Ubersuggest for Keyword Research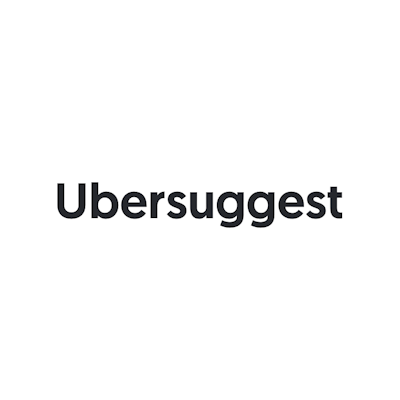 According to a professional SEO company Nine Peaks Media, one of the most critical components of successful search engine optimization (SEO) is using the right keywords in your website content and online marketing materials. But finding and analyzing those keywords can be time-consuming without the right tools.
That's where Neil Patel's Ubersuggest comes in – this free keyword research tool helps users discover high-performing keywords and analyze their competition for those terms.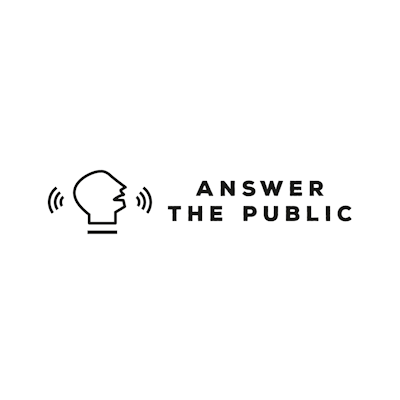 11. Answer the Public for Content Idea Generation
Creating fresh, engaging content ideas can be a challenge for any business. But Answer the Public makes it easier by allowing users to search for popular topics and questions related to their industry, providing inspiration for blog posts, social media content, and more. And like many of these other tools, the basic version is free to use. It's a valuable asset for any content marketer.
12. Yoast SEO for Search Engine Optimization Assistance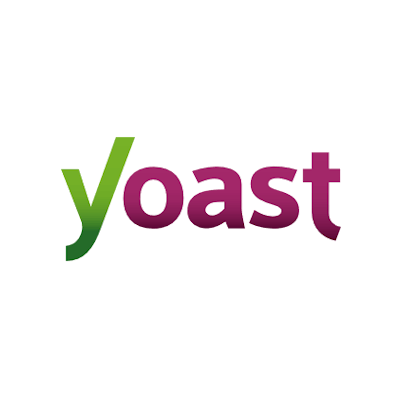 Getting your website to show up high in search results can significantly impact traffic and potential customers to your business. And while optimizing for search engines (commonly known as SEO) can be complicated, Yoast SEO makes it simpler.
This tool analyzes your website content and provides suggestions for improving its SEO, including keywords and readability. And their basic plan is free for individual use or small business websites.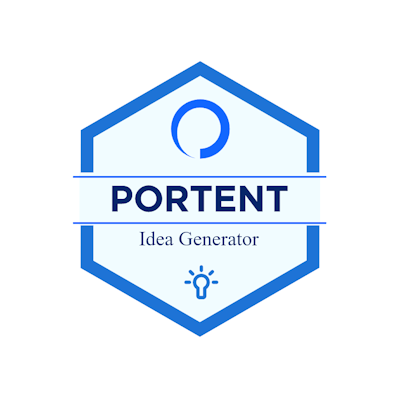 13. Portent's Content Idea Generator to Inspire Blog Topics
In need of some creative inspiration for your blog or social media content? Look no further than Portent's Content Idea Generator. Simply enter a subject related to your industry, and the tool will generate a catchy title and outline for a potential blog post or article. And the best part – it's completely free to use.
14. Google Trends to Analyze Trend Popularity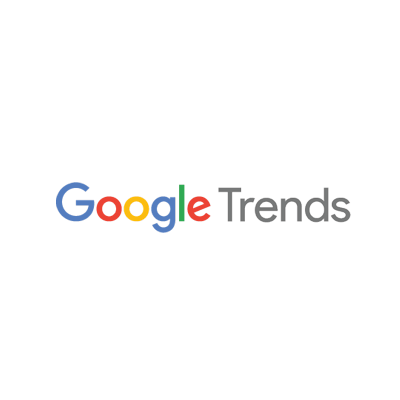 Staying on top of trends in your industry can help inform your content creation and marketing strategy. And with Google Trends, you can easily analyze the popularity of specific search terms over time – all for free.
This tool also allows users to compare multiple terms and see how they've trended in specific regions, providing valuable insights for businesses looking to target their audience effectively.

15. Combin for Instagram Growth and Management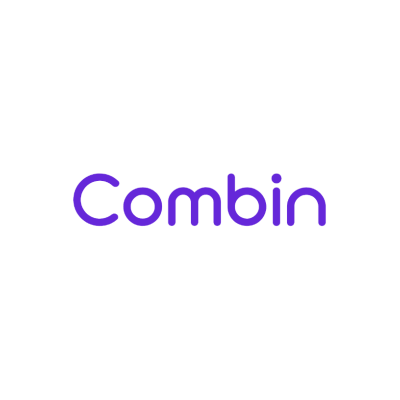 Instagram can be a valuable marketing tool for businesses, but growing your following and managing engagement can be time-consuming without the right tools. That's where Combin comes in – this platform allows users to schedule posts, analyze their Instagram performance, and even find and engage with potential new followers – all for free.
Whether you're just starting or looking to improve your Instagram presence, Combin is a valuable asset for any business's social media marketing efforts.
How to Choose the Right Marketing Tools for Your Business?
As a small business, it's essential to carefully consider which marketing tools will be the most valuable for your specific needs and budget.
Take the Time to Research and Test Out Different Tools
As a small business, it's essential to carefully consider which marketing tools will be the most valuable for your specific needs and budget. Take the time to research each tool, read reviews, and even test out the free versions before committing to a paid plan.
And don't be afraid to try out multiple options – experimenting with different tools can help you find the best ones for your unique business.
Prioritize What Your Business Needs
While it may be tempting to sign up for every available marketing tool, it's vital to prioritize what your business needs. Consider your current pain points and challenges in terms of marketing, and look for tools to solve those specific problems. This will ensure you're not wasting valuable time and resources on tools that may not provide much benefit to your business.
Evaluate Effectiveness
After implementing new marketing tools, it's crucial to constantly evaluate their effectiveness in improving your strategy and achieving desired results. Regularly review analytics and data, and don't be afraid to make changes or try out new options if something isn't working as well as expected.
At the end of the day, finding and utilizing the right marketing tools can make a big difference in your overall success. So start exploring some of these top-rated options today!
Conclusion
With so many free options available, there's no excuse not to take advantage of these valuable marketing tools. From SEO assistance to content idea generation and social media management, these 15 tools can help take your business's marketing efforts to the next level – without breaking the bank.
---
About the Author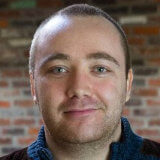 Mike Khorev is a senior SEO strategist at Nine Peaks Media, a B2B SEO agency that helps SaaS, software, IT and technology companies rank on the first page of Google with effective content marketing strategies. Nine Peaks offers performance-based inbound marketing, conversion rate optimization and search engine marketing services.
Get notified about our new posts
By submitting this form I accept the
Privacy Policy
and I agree to receive blog-related information from Super Monitoring.