Top 11 Employee Monitoring Applications
Employee monitoring has become a standard practice across different industry verticals to examine productivity and ensure that company resources are being used in the right manner. In addition to keeping a track of the manner in which employees are working, it also allows preventing theft and serves as evidence in litigation.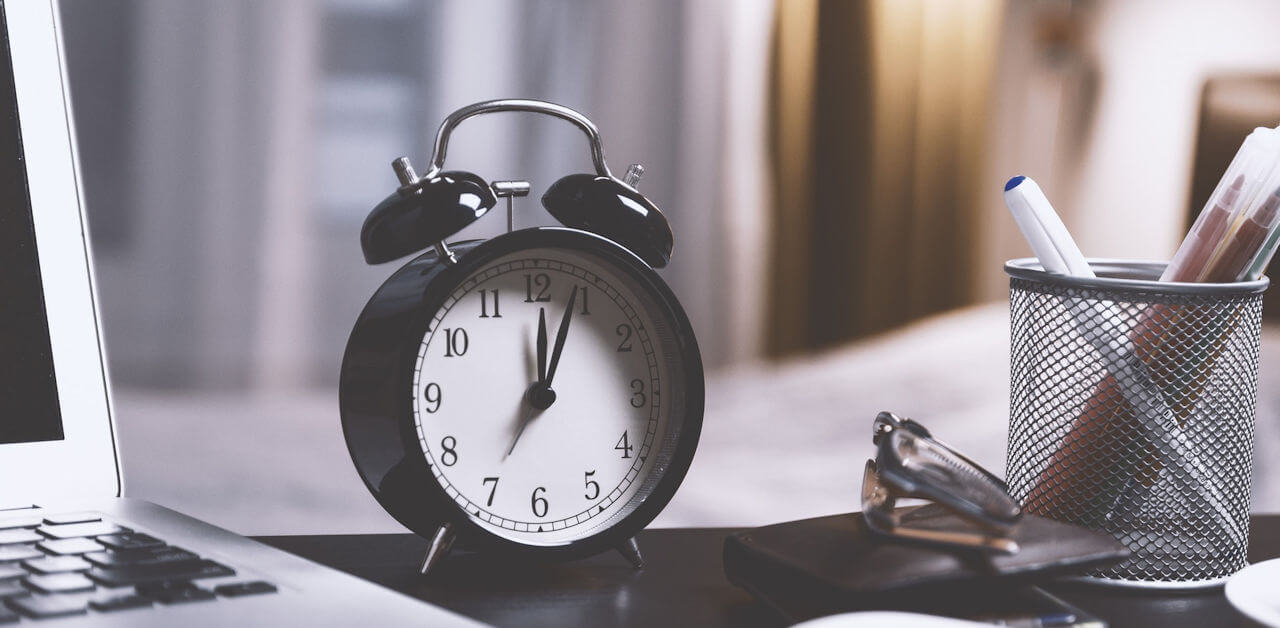 Employee monitoring applications offer a means of tracking the activities of employees and remove any guesswork about what employees are doing throughout the day. These applications can be useful to manage your remote workforce and ensure maximum productivity even without in-person management and supervision.
Here we have listed some of the top employee monitoring applications your company can benefit from.
1. Hubstaff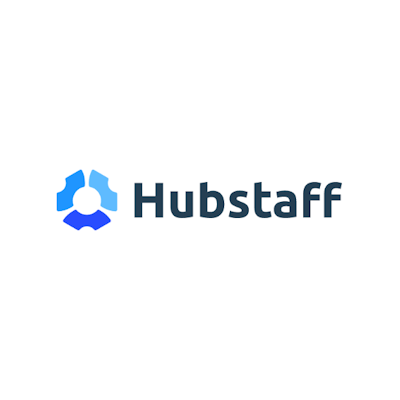 Hubstaff is an employee monitoring software that aims to increase efficiency by getting employees to manage their work time in a way that improves productivity. The software is used in several industry verticals which include around 34,000 agencies, startups, law firms, development firms, construction companies, and development firms. Companies have a wide variety of choices while using Hubstaff, and they can choose the employee monitoring software in any form like a lightweight desktop, mobile, or web app. The software helps employees to work better with team and project management, and streamlines time tracking.
Key highlights:
Hubstaff offers innovative features that help the employer to see the work happen in real-time through screen capture, GPS tracking, and geo-fences.
The app offers 3rd party integration capabilities and works well with more than 30 apps including Github, Basecamp, Trello, Asana, PayPal, and many more.
Besides intelligent employee monitoring capabilities, Hubstaff also comes with useful features like project budgeting, online invoicing, employee scheduling, payroll software that helps you manage other business activities more efficiently.
2. ActivTrak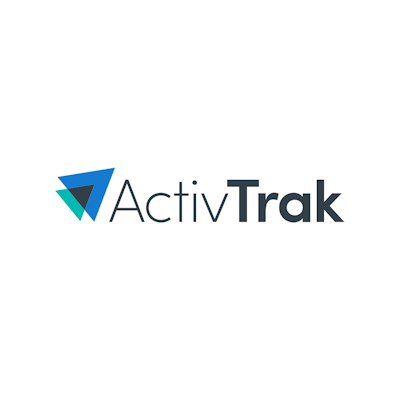 ActivTrak is an intuitive workforce productivity and analytics tool that helps companies track what people do at work and how they do it. The cloud-based employee monitoring platform offers insights and contextual data that allow mid-market enterprises to enhance productivity and be more compliant. ActivTrak is being used by more than 100,000 users across the world. The employee monitoring platform embeds Team Behavior Analytics layers that deliver insights on the performance of your organization.
Key Highlights:
The business intelligence style dashboard offers an easy-to-follow UI that offers time-tracking tools along with enterprise-level tier monitoring technology.
The time tracking feature can accurately show you hours worked in specific tasks, projects, and clients. This provides an easy way to measure the activity level, productivity, and effectiveness of employees.
The software consists of solid core monitoring tools, and features like easy agent installation, data access control, user privacy, productivity-focused reports and alerts that has earned it a reputation of one of the best employee monitoring tools available.
Besides the main features that are bundled with software, the developer also offers Add-on features like screenshot flagging, screen redaction, video playback, and raw data access that can be tacked to your monitoring platform for robust tracking and effectiveness.
3. Time Doctor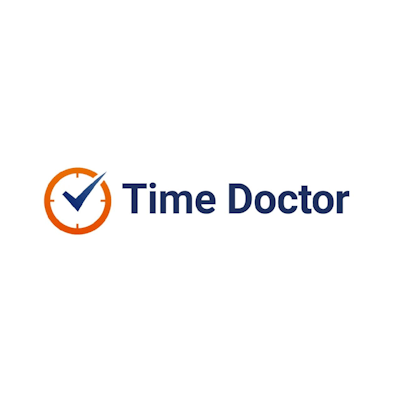 Time Doctor is an employee tracking solution with attendance and advanced time tracking features. The software is designed for small and mid-size enterprises with a team of 20 to 500 employees. The software can be used to manage yourself or your outsourced workers to increase productivity. With Time Doctor, you can get a complete work schedule and activity details of your employees like when the team started their work, what they did in-between, and when they stopped working.
Key Highlights:
The web-based employee monitoring solution offers innovative features like screenshot recording, work session monitoring, time tracking, reminders, integrations, reporting tools, and much more.
Time Doctor also provides attendance tracking features that include calendar management, employee scheduling, overtime calculation, reporting, and analytics.
The software has everything you need to manage your workforce, maintain efficient workflow and enhance productivity which allows you to focus on core business tasks.
4. DeskTime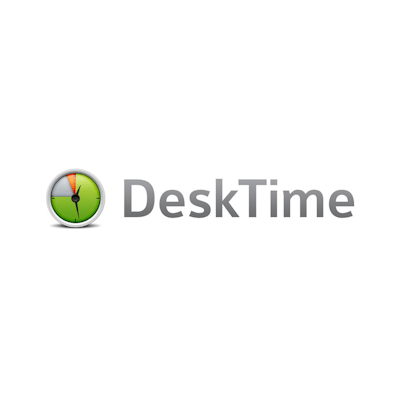 DeskTime is an easy-to-use combination of project and time-tracking plus productivity-focused employee monitoring application. The fully-automatic time tracking software can improve employee productivity by 30% within the first few weeks of using it. Desk Time software allows employers to see how their employees spend time online and offline.
Key Highlights:
The application tracks time by project and automatically calculates its costs based on workers' hourly rates.
Besides project and time tracking, the software can also help in the workforce and shift management. It can plan employee shifts, time off and vacation, calculate overtime pay, generate a report for in-house use and store team members' contact information in one place.
Businesses interested in using Desktime have a wide variety of platforms to choose from.
The software can be installed on Windows and Mac computers and also installed on mobile platforms like iOS and Android Native.
Desktime is also available as a web-application and SaaS (Software as Service).
5. Teramind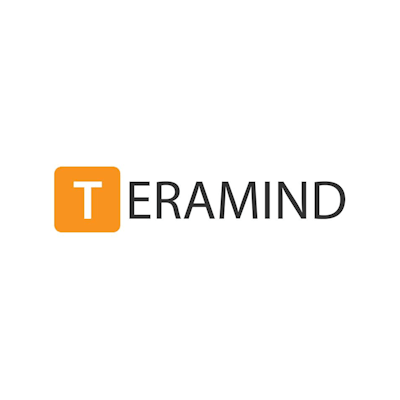 Teramind is an advanced employee monitoring tool with powerful automation, deep monitoring features, and well-designed user interface, depth of advanced functionality, and impressive embedded reporting and analytics that sets it apart. The software is ideal for large companies with hundreds of employees dispersed across different geographical locations. The employee monitoring tool works to keep teams at their top level of productivity while keeping the data secure.
Key Highlights:
The offers core features like the audit and forensic tools to investigate any incidents about data loss or breach. Organizations with high concerns about data security can opt for a data loss prevention package that can secure the company's data and network.
The platform has all features to see which users are active in real-time and their activity details.
The software is easy to use and needs to be installed on each computer the company plans to monitor.
Teramind also allows you to set behavioral rules for employees and the software will block or flag any prohibited behavior.
In-depth reporting allows managers to get a clear understanding of the employee's work habits.
6. Worktime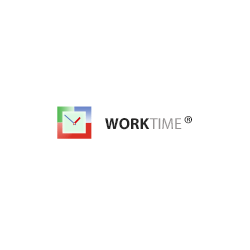 Worktime is a capable and no-frill employee monitoring software that is offered as a tiered service, cloud-based version, and on-premise solution for smaller businesses and large corporations. The software offers basic monitoring capabilities to keep the costs low which makes it ideal for businesses that want to add a small layer of accountability to their employee's activities. Work Time offers core tools to keep a tab on your employees.
Key Highlights:
Some of the features it offers include functions to monitor employee's web activity, and which applications they use and how frequently.
It also tracks the active and inactive time of employees and keeps a record of employee's time-in and time-out.
Worktime also compiles basic reports by parsing the data. The basic reports could include information like the top 10 employees using Facebook so managers can see the worst offenders and take corrective actions to deal with unproductive behavior.
The software does not offer features like email content monitoring, keystrokes logging, tracking of chat, documents, files, or screen capture. Due to the lack of these common and useful features, the software is more apt for high-level employee monitoring.
7. VeriClock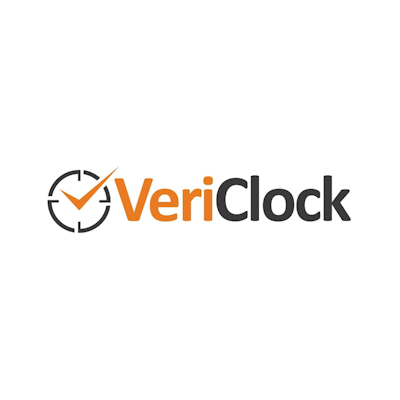 VeriClock is a strong cloud-based time tracking software for businesses having fixed or mobile workforces. The tool allows employees to clock-in and out via SMS/text message, telephone, web, mobile devices or through the app. The time tracking features allows managers and business owners to view employees' work hours in real-time. The software can generate employee reports and use them for calculating wages or costs.
Key Highlights:
VeriClock comes with GPS location tracking functionality that can be used with all devices used with the employee monitoring platform. Managers can track employee location from a simple map view through the management interface.
The software also comes with additional features like verification tools that allow managers to check the employees are clocking in at the right time and entering the right job codes.
The employee monitoring tool can provide customized data sets along with text and voice reports. VeriClock can be installed on Android, iPhone, and Blackberry devices.
8. InterGuard Software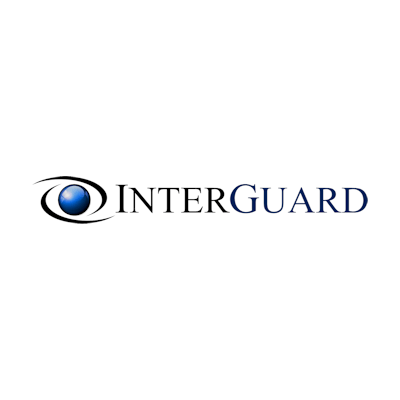 InterGuard Software is an advanced employee monitoring platform with all tools needed to conduct employee investigation, increase productivity, maintain compliance, and secure critical data. The software is designed to work discreetly and ensure minimal operational disruptions. The software has four important modules for web filtering, remote endpoint lockdown, data loss prevention, and employee monitoring and investigations. All these modules can be used independently or work together to ensure the company's resources are utilized effectively and the company's data is secured in the best way possible.
Key Highlights:
The software and its modules give you complete control over all aspects of employees' computer activity. InterGuard software acts like a surveillance camera inside all the company's desktops, laptops, smartphones, and tablets.
The software alerts you about the wrong use of work hours and also informs you about online misconduct. This allows businesses to take corrective action and easily remain compliant and keep the workforce productive.
9. Work Examiner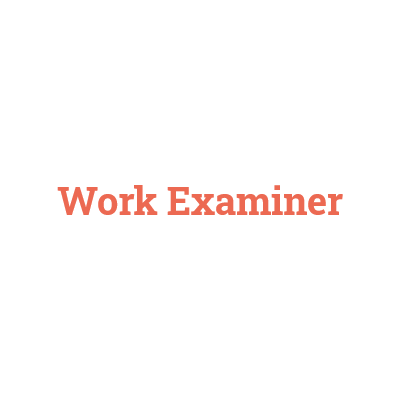 Work Examiner is a powerful employee monitoring tool that can track all activities of employees on their computer without them knowing about it. The software has adequate core data tools and sources and enough automation and customization options to get the job done right. The employee monitoring solution can track all online activities of your employees and help identify productive employees.
Key Highlights:
The software offers both online views and recorded views of the employees' activities through its stealth client that reports and records all user activities.
With Work Examiner, the employer gets a complete view of how employees are using online resources (Internet/PC) and can decide to block content that affects employees' productivity.
The software can also track time which allows better management of human resources. The tool runs quietly in the background and does not leave any traces.
The client-server installation on the employee's PC can be done in a few minutes after which the software can track all activities of the employees.
The intuitive dashboard provides insightful information that helps understand employees' work patterns and get detailed reports about employee productivity and data thefts if any.
10. SentryPC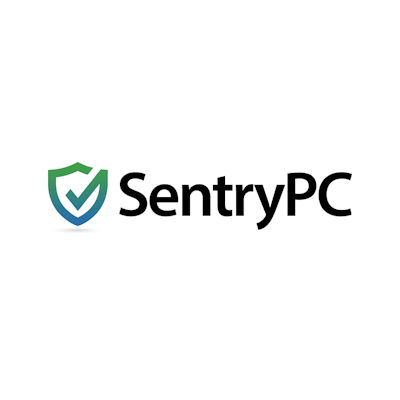 SentryPC is a powerful combination of employee monitoring, cloud-based time management, and content filtering tool. The robust platform comes with an array of excellent control functions to prevent a data breach and set of monitoring features to deeply monitor user activity. The software can also be used by parents who need effective parental control to keep a tab on their children's online activities.
Key Highlights:
SentryPC offers a secure cloud-based account that allows access to all real-time data collected by the software. You can view this confidential data from any computer configured on SentryPC. All you need is user credentials, a web browser, and Internet access.
The employee monitoring platform is compatible with mobile devices too. SentryPC can be remotely installed on any desktop or mobile device. After successful installation, it can record each event with the exact date and time and also provide you a detailed report of the user activity.
The content filtering and restriction feature allow you to filter keywords, chats, games, websites, applications based on the user basis. You can set the exact time when filters get turned on and off.
The time management feature allows you to schedule computer time for users. You can specify the exact time and date when employees can access the company's computer.
11. CleverControl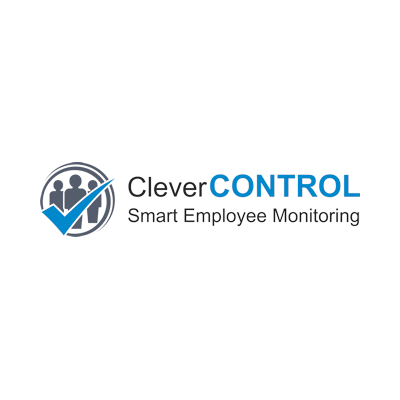 CleverControl is a cloud-based employee monitoring solution that can track the computer activities of your employees. The software can encourage optimum productivity and discourage employees from unlawful actions like unauthorized access, identity theft, and information leakage.
Key Highlights:
The software gives management real-time remote control and allows monitoring of various computer actions and activities like emails, file sharing, chat sessions, Internet searches, and web surfing.
CleverControl can also track your computer interactions with devices like USB drives and printers.
Since CleverControl is a cloud-based employee monitoring solution, you don't need a dedicated server on the premise and the setup is easy and doesn't require an IT specialist.
You can access this employee monitoring tool through a web account.
Final Word
Tracking their employees' activities and time can help managers understand which business processes are working fine and which need some tweaking. The intuitive features of employee monitoring applications help employees to stay focused and prevent any distractions that improve the overall productivity of the business. With the right employee monitoring application, managers can find, resolve, and adapt to any problems that the workforce might be facing and deal with problems in a planned manner to boost employee's performance and productivity.
Get notified about our new posts
By submitting this form I accept the
Privacy Policy
and I agree to receive blog-related information from Super Monitoring.