11 Design Tools to Create Amazing Visual Content for Your Website
When you add high-quality images, infographics, videos, and other visual elements to your website, you don't simply make it look more beautiful. You boost SEO, increase engagement, and make your content much more memorable. Great sites need amazing visual content.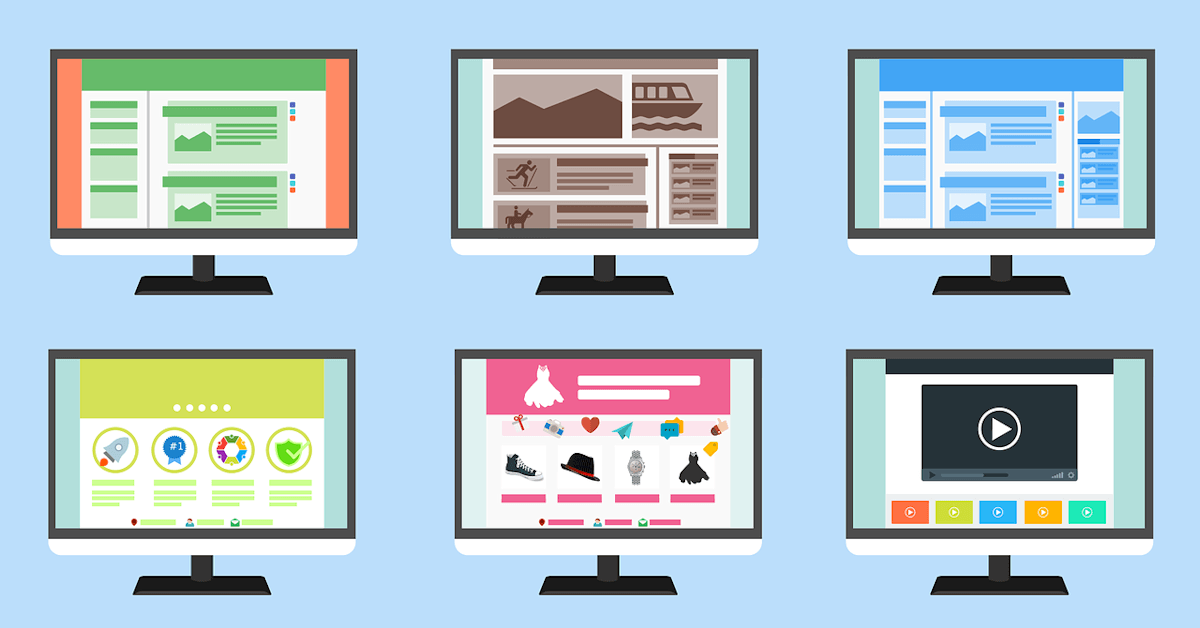 In the current business ecosystem, having good visual content is absolutely essential. Businesses make considerable investments in high-quality design personnel.
Fortunately, there are a number of tools to help you get started. Becoming proficient in a few of them will help you save a lot of money while being able to increase customer engagement with your content. Here are 11 of the best.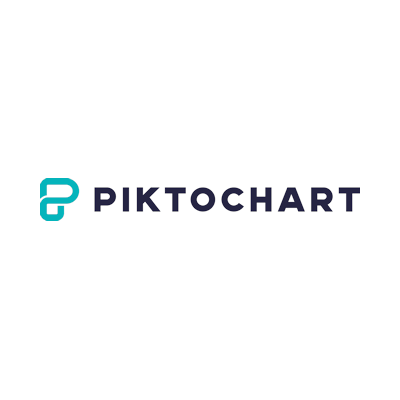 1. Piktochart
They may not be the new 'thing' anymore, but infographics are still hot. Thanks to Piktochart, you can make infographics on your own. No need to hire a professional. The base tool is free, and you'll get a few free themes for that price. Go for the monthly subscription, and you'll get even more templates, the ability to upload your own visuals, and more.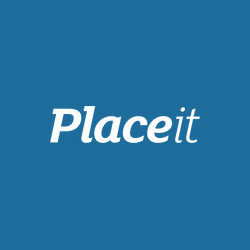 2. PlaceIt
Just visit the PlaceIt website, and it's easy to see everything you can do with this tool. It contains a wide variety of templates for creating videos, logos, mockups, and designs. Choose the options you like, and create an array of visual assets that you can use. This is an excellent tool for creating a truly branded website.
3. Skitch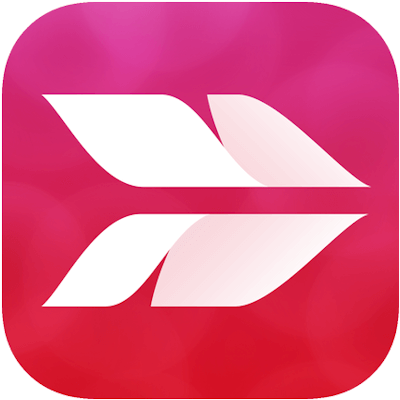 Skitch is a screen grab tool. However, it's got more functionality than most in this category. This utility, created by Evernote doesn't just take screenshots. It allows you to crop, add text and boxes, and otherwise edit the images you capture. This is an excellent tool for creating help and tutorial pages on your website, or anything else that requires annotated images.
The cool part about it is that you don't really need an Evernote account to use Skitch. The tool's functionality is open to anyone, both Evernote customers and not. Yet, it's worth mentioning that both apps used together do offer a more holistic approach.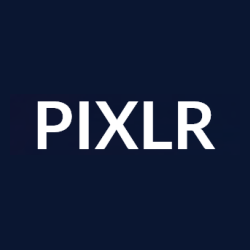 4. Pixlr
If you've been avoiding Photoshop because of its price tag, you're not alone. It's undeniably pricey. It also takes an expert to really use the product effectively. There's a reason all these celebrities get 'caught' photoshopping their images. Even the professionals mess up. Instead, try Pixlr. You'll get many of the same capabilities, but you won't have to pay for premium software.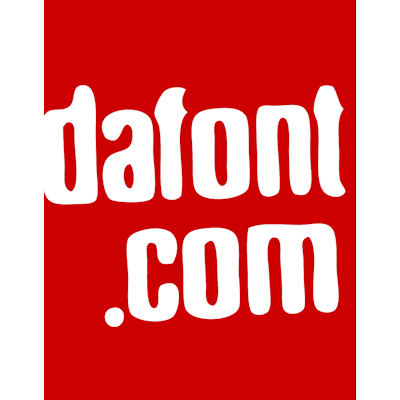 5. DaFont
The typography you choose for your website can make a big difference in the look and feel of your website. The font you choose can make your content easier to read and act as a stylistic element at the same time. DaFont is an online repository of fonts that have been curated from a wide range of sources. To find the font you like, just choose the elements you want, then pick the font you'd like to download.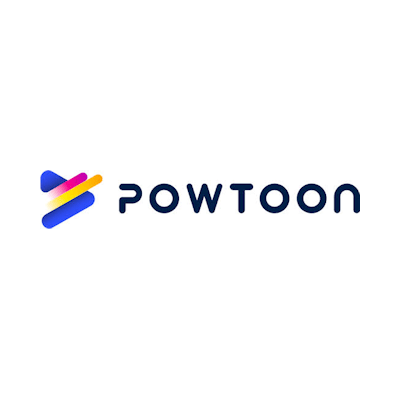 6. PowToon
If you haven't already, consider adding videos to your website. You'll boost engagement, time on page, conversions, and other important metrics. PowToon is a great tool for creating animated videos or slide presentations. You don't need any prior animation experience. It's a nifty little tool, and great for creating product demonstration videos and explainers.
7. Canva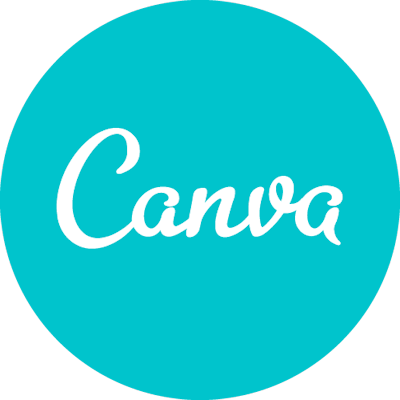 Canva is one of the most popular visual, creation tools available. It's easy to see why. Canva is free. It's super simple to use. It actually makes visual creation enjoyable to those of us who aren't trained in graphic design.
You can use the tool to create collages, graphics, and other visual elements that you can add to your website, social media pages, or blog posts. Choose from the backgrounds, fonts, banners, and other visual assets that come with the product, or use your own.
What's also great about canvas are their templates. Considering how big their user base is, they're continually working on improving the service for them and making designing various visual content easier.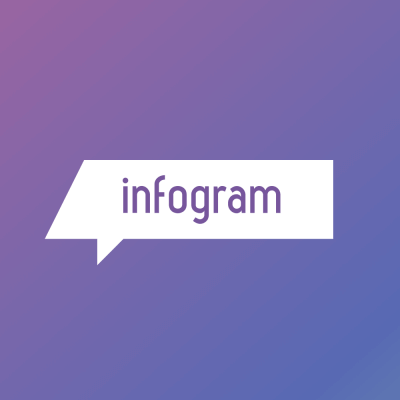 8. Infogr.am
Here's another infographic creator that is well worth checking out. While we highly recommend both infographic tools on this list, Infogr.am is very well suited to data-driven visuals. Do you have a case study with lots of complex data to share with your audience? Forget about lengthy text posts. Create an infographic to explain complicated topics and share information in a way that's attractive and memorable.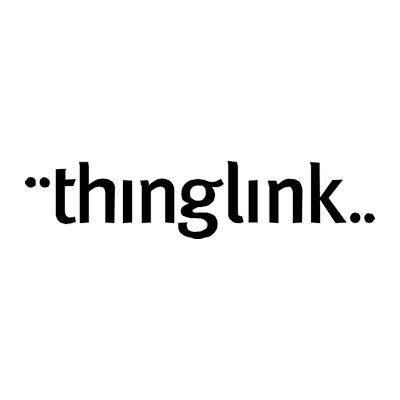 9. ThingLink
Use ThingLink to create 360-degree videos and images, links, and other interactive visuals. You can even add text and other annotations to your creations. Create fantastic user experiences with virtual tours, demonstrations, and other engaging visuals.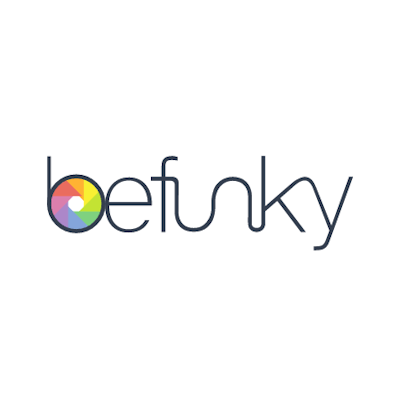 10. BeFunky
Here is another, comprehensive tool for image editing, creating collages, and creating other visual content. BeFunky is fully online and offers several creative options for its users. The base tool is free, but you can pay extra to enjoy an even more robust set of features.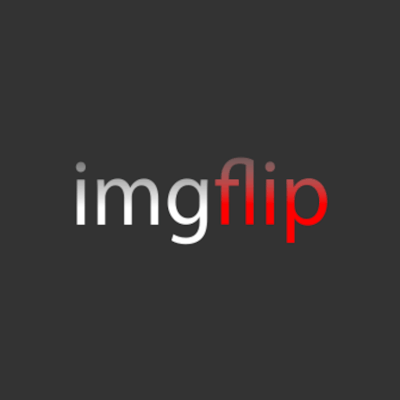 11. Imgflip Meme Generator
Memes are funny, wildly popular, and a great way to communicate with your audience. The only problem is that creating a meme that's catchy, memorable, and entertaining can be a bit intimidating. Imgflip Meme Generator makes the process of creating a meme fun and easy. Even better, they have plenty of great templates, that allow you to customize popular memes for your website. You can also build your own from scratch.
Final Thoughts
Check out these 11 great tools. Each one can help you to create visual content to share with your website and social media audience. This will lead to more traffic, engagement, backlinks, and much more. Using just a few tools from this list will have a considerable impact on your business. In this highly "visual" world, companies simply can't survive without good images. Good luck and thank you for reading!
---
About the Author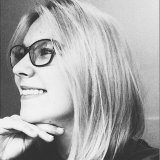 Lori Jones is a blogger and content manager at WowGrade.net. She has been working on her own blog and content strategies for various businesses for almost 4 years. All of Lori's texts are not only creatively written but also well-researched.
Get notified about our new posts
By submitting this form I accept the
Privacy Policy
and I agree to receive blog-related information from Super Monitoring.