9 Web Design Tools for Non-Designers
If you don't have any design experience it doesn't mean that you can't learn a few easy ways to tweak your website if something changes or you want a slight revision.
For major companies or a company you're expecting to grow over the next few years, hiring a designer is one of the most important things you can do for your website, but a little bit of design knowledge on your end can go a long way.
If you want to create something yourself instead of having to find someone to hire to design it for you, it can help to have a few design resources for the non-designer in your toolbox.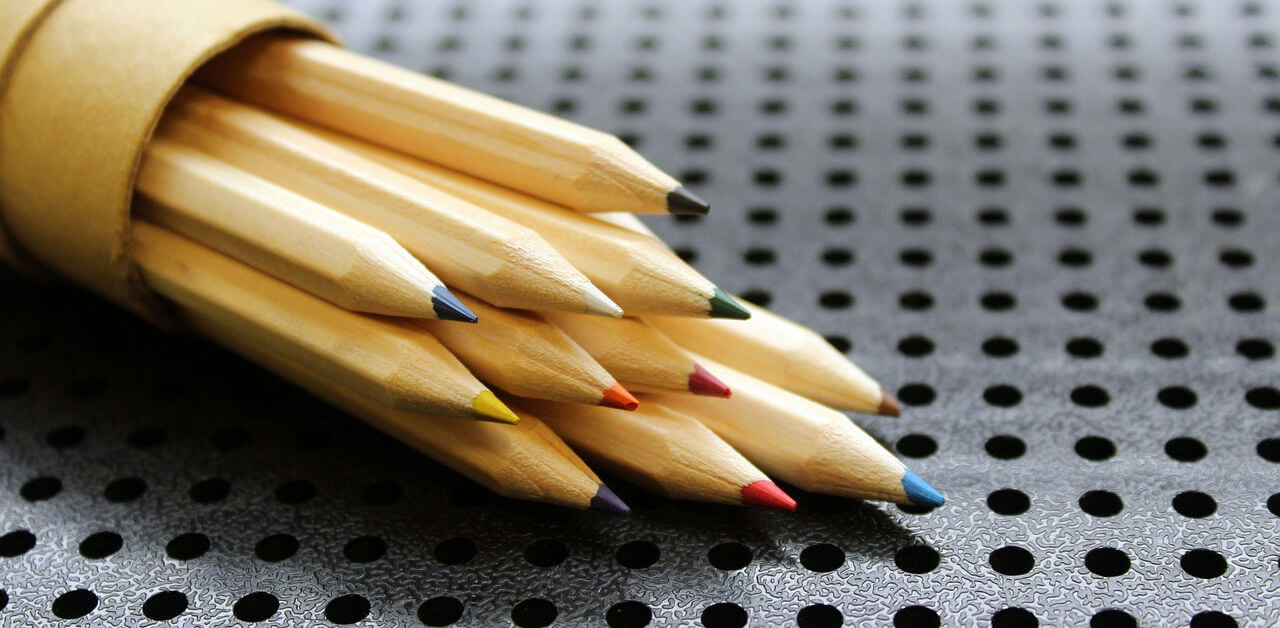 Design Tools for the Non-Designer
All of the tools below are free or freemium, and while they may not be quite as advanced as some of the top design tools available, they are obviously not nearly as expensive and they can still offer you a lot of design options to make something look professional:
1. Pixlr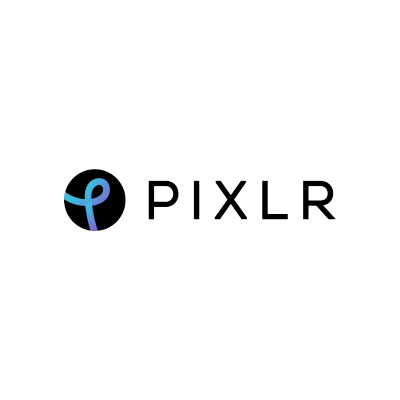 Pixlr is one of the older tools in the book, but it's still one of the most popular. It works very similarly to Photoshop and allows you to create cool logos and graphics all free of charge.
You can work on any image size, do a lot of cropping and resizing, use the fonts you want, use style filters that are built into the tool, and more. There are lots of features that you will find useful in your everyday life too, like a background removal feature that works instantly. You don't have to login or register to use all those cool features as well.
It is a browser-based tool, but there are a few versions for mobile called Stories by Pixlr and Photomash Studio by Pixlr.
2. Namify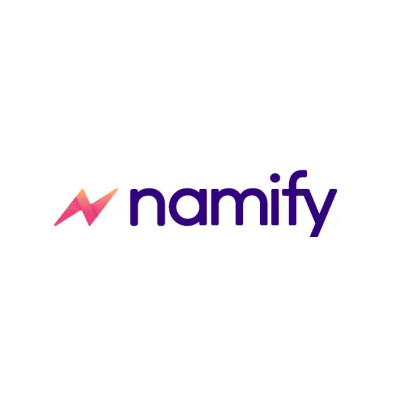 If you are just starting your website, Namify is going to help you to find your brand name and even pick your brand identity. The site will also check your future brand name through major social media channels to ensure it is available and you will be able a strong brand consistency across several platforms.
To generate your new logo, just search for a brand name, and click any of the suggested names. Your logo will be auto-generated and you will be able to retrieve all the source files once you register the domain.
3. Gimp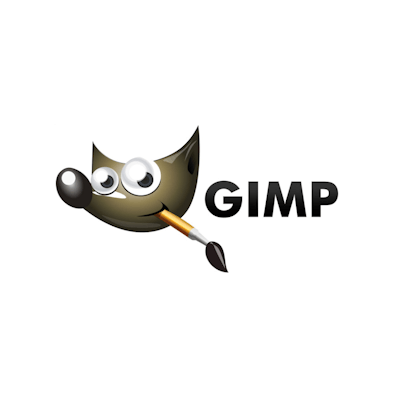 Gimp works very similarly to Pixlr except it is considered a little bit more advanced and more difficult to work with and learn to use. Unlike Pixlr, it should be downloaded to your computer. It is completely free but does take some time to figure out and understand all its features and capabilities (just like Photoshop takes some time as well).
Nonetheless, if you're familiar with Photoshop and you either don't feel comfortable with it or you don't want to spend the money, this is a good option for you.
Gimp is a great free alternative to Photoshop giving you full control over your brand's visual identity and allowing you to create images from scratch. You can build your own color palettes and experiment with different visual marketing tactics. Cliqmc has a very useful guide on color psychology to give you more ideas on how to experiment with your graphics you create.
4. Canva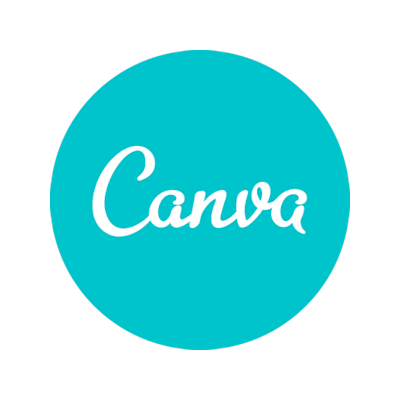 Canva is a cool tool because it offers you social media templates if you want to do any design for your accounts; you can search through their stock images if you're looking for an image; work with different templates, and more. This is a drag-and-drop interface so it's considered one of the easiest to use for a non-designer.
Canva does offer premium features that include collaboration, many more templates and visual elements, and brand visual identity tools. I've been using Canva for years and I've never had to upgrade, so the tool is a perfect option if you are looking for something advanced without having to pay.
5. Visme
An infographic design tool is probably one of the top types of designs you'll want to know how to create if you're not a designer. Sometimes hiring designers for infographics can get expensive, particularly if your infographic is just being used as a blog post or to compliment your content.
In other words, because infographics don't usually affect the entire navigation and look of your website, Visme is a great option for you to get started with that's completely free.
Visme Premium has lots of collaboration features allowing different members of your team to contribute to every project and access the brand identity kit, so the platform is great for bigger teams. If you are looking for even more collaboration opportunities, Nextiva lists quite a few great phone apps for that.
6. Piktochart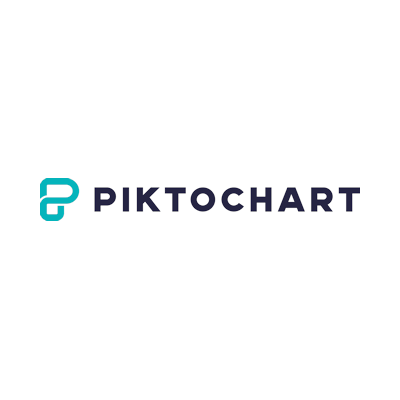 If you don't like Visme, Piktochart is one of the most popular tools out there for creating infographics.
This tool is full of graphics and templates to get you started, allows you to use their image library or upload your own, customization options, reports and marketing materials, and more to help make your infographic unique.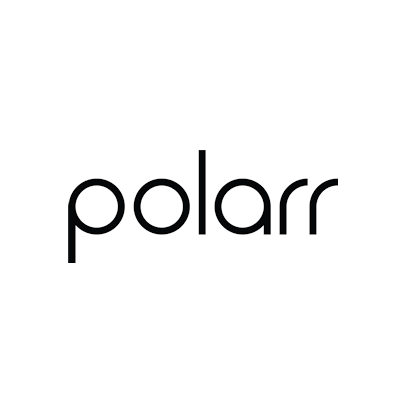 7. Polarr
The most unique thing about Polarr is that you can install a Chrome extension and turn your browser into a free photo editing app.
They have their own set of fonts and themes and backgrounds that they continue to update along with lots of editing options to slice and dice your design any way that works for you. This is considered one of the easiest image-editing tools out there today.
8. Aviary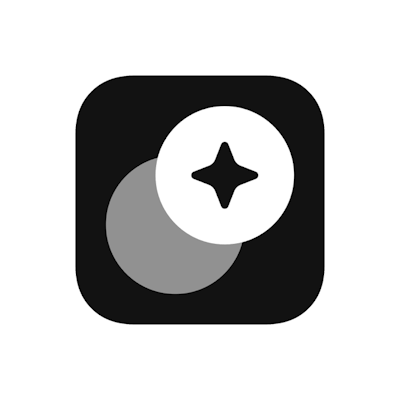 This is one of the best options if you're interested in creating images using your mobile phone. Aviary is an app that allows you to quickly add filters and effects, frames, overlays, cropping options, brightness options, and more.
This is best used for photos you plan to take on your mobile phone that you may want to eventually upload to your website. When it comes to filters, the app works similarly to Instagram but with many, many more options. There are many more image editing apps these days, but this one is the most user-friendly, in my opinion. It isn't giving you a ton of features, saving your time on trying to figure out which one is the best to use.
9. Google Fonts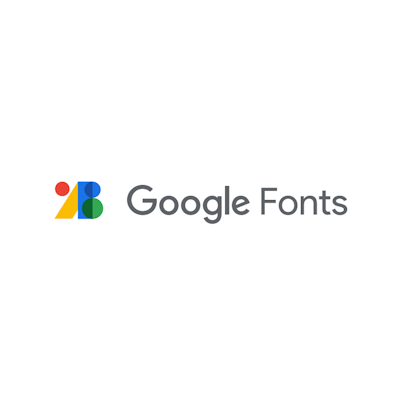 This last one almost didn't make the list, but being able to know where to go to find great fonts is a huge part of design (that many non-designers forget).
If you use any of the tools above, you'll be able to type in text and alter that text to your design, so you want to make sure you're using a cool font. Most of the tools on the list have their own fonts they use. But if you are working on a logo concept, make sure to try as many fonts as you can.
Google Fonts is the best collection of fonts. Type your brand name and keep scrolling through the page seeing your name spelled in all kinds of creative fonts. Use category filters to get more focused on what you invision.
Of course, there are many more free design tools out there for beginners but all of the tools above are either free or give you lots of free options so that you never have to pay.
---
About the Author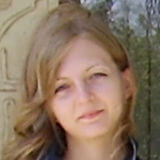 Ann Smarty is the Brand and Community manager at InternetMarketingNinjas.com as well as the founder of ViralContentBee.com. Ann has been into Internet Marketing for more than a decade, she is the former Editor-in-Chief of Search Engine Journal and contributor to prominent search and social blogs including Small Biz Trends and Mashable. Ann is also the frequent speaker at Pubcon and the host of regular Twitter chats #vcbuzz and #myblogu.
Get notified about our new posts
By submitting this form I accept the
Privacy Policy
and I agree to receive blog-related information from Super Monitoring.