Tools for Improving an App's or Website's Appearance
Since the time we are born, we are told not to judge a book by its cover. Naturally, this principle has never been meant to apply solely to books. The phrase is a way of reminding people that the appearance of anything, whether it be a book, app, or even a person, doesn't necessarily indicate whether it's valuable or not.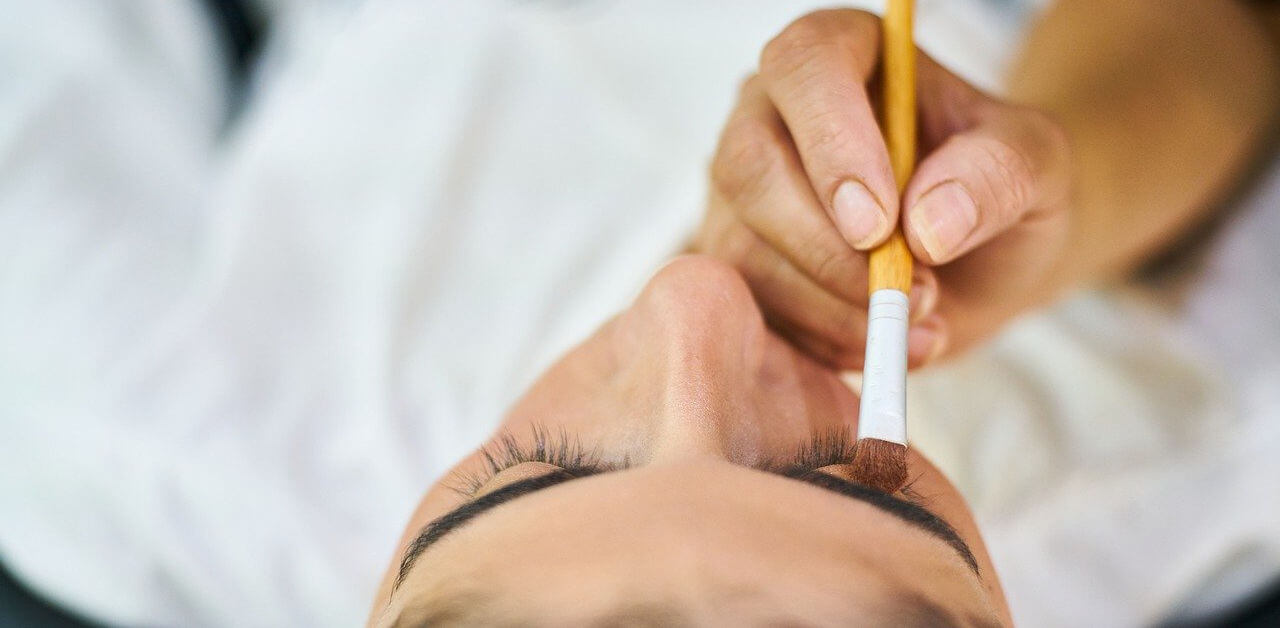 To some degree, this can be an important lesson to remember. However, there are instances when physical appearance can tell us something about a business or individual. For example, if you're looking for a company that designs websites, you might have good reason not to work with one whose own website is unimpressive and cluttered.
Additionally, research indicates that people do tend to make assumptions based on appearances. That's why, when designing a website, app, or similar product, you need to ensure it looks attractive.
This doesn't mean you need to hire a graphic designer if you can't afford to do so. There are a number of tools even those with minimal graphic design experience can use to create impressive imagery. The following are among the more noteworthy to keep in mind: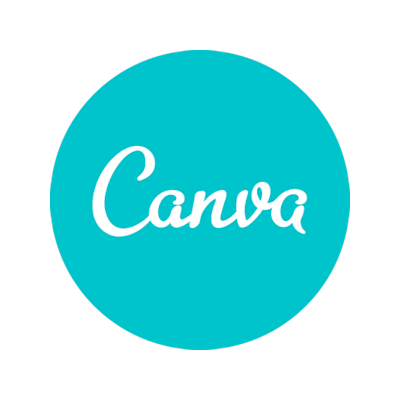 Canva
Canva is one of the most popular graphic design tools for beginners. It's an online program that allows users to easily create stunning social media ads, website graphics, and more. Although you can access additional features with a paid membership, many find that the free version of Canva is sufficient for their needs.


Adobe Photoshop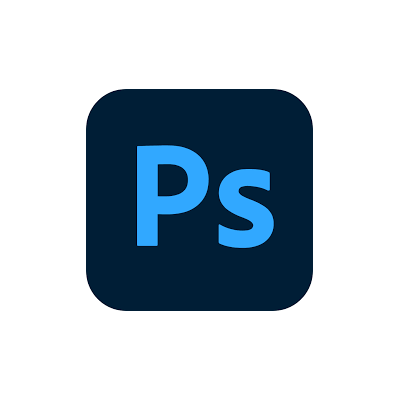 Don't overlook the classics when considering which graphic design programs can help you achieve your goals. Adobe Photoshop has long been a popular choice for those creating web graphics simply because it's so versatile. While it may be somewhat costly when compared to other options, the benefits you can enjoy from using Photoshop may justify the price.



The Right Monitor
This is an important point that can be somewhat easy to overlook when considering how to improve a website's layout and overall appearance. Many professional graphic designers strongly recommend not only taking advantage of the right graphic design software, but also using a large, quality monitor when designing a website.
True, because mobile browsing is now particularly common, there's a good chance that most people who view your website will be doing so through small screens that don't necessarily offer the most visually dynamic representations of your site. Nevertheless, you should still work with a reasonably large monitor when making decisions about your site's appearance if possible. Doing so can help you identify flaws and weaknesses in the design that you might otherwise not notice.
A Color Wheel
The tools you rely on when boosting the appearance of a website, app, or any similar digital interface don't always need to be high-tech. For example, a simple color wheel can be very helpful when you're designing an interface. With this basic tool, choosing a color scheme that's pleasing to the eye will be much easier.
On this topic, you might also want to research color theory and color psychology when designing your site or app. It's been determined that certain colors have common psychological and emotional effects on people. Additionally, color theory demonstrates that some colors work better together than others. By brushing up on these subjects, you can improve your chances of choosing a color scheme that makes the right impression on users.
A Stylus-Friendly Tablet
This is a tool you may want to have on hand if you're designing an interface that may feature illustrations and animations. Many tablets that allow users to interact with certain apps via styluses (or variations on the stylus, such as Apple Pencil) give users the opportunity to easily sketch up design ideas through such apps as Procreate.
You will need to have some degree of artistic skill to fully leverage the potential of a tablet and the illustration apps you download on it. That said, these resources can allow you to more easily come up with unique design ideas at the spur of the moment. After all, you won't always have access to your computer, but a tablet is something you can take with you virtually anywhere. Thus, it's useful to have access to your tablet when inspiration for an interface's design strikes.
Powtoon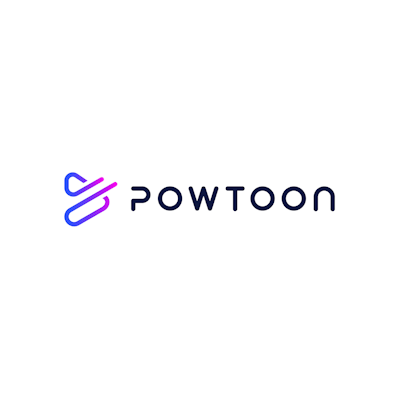 Research indicates it's becoming increasingly important to include video content in a website or app when doing so makes sense. Video content has been shown to often yield higher levels of engagement than many other types of content. It also allows you to connect with your audience on a more emotional level by appealing to multiple senses.
However, video content can (theoretically) be costly and time-consuming to produce. Powtoon is changing that.
Powtoon is an online platform that simplifies the process of generating video content by offering templates for various popular types of videos. The service also offers a decent range of subscription options, helping customers find plans that are right for their needs and budgets. You can start with a free trial membership to determine if this tool will help you enhance a digital interface with videos.
School Art Supplies
This is a unique tip. However, it's one that many graphic designers swear by.
Although high-tech tools can absolutely provide you with the opportunity to design a more engaging interface, sometimes, using them can actually prevent you from fully exploring your creative ideas.
In some instances, many graphic designers find that they come up with their best ideas when they use the basic materials that would be available to them in an art class when they were children, such as pencils, paper, crayons, and glue. By working with simple materials and resources, you may unlock creative design ideas that otherwise would never have occurred to you. Keep this in mind if you've been using more tech-heavy tools but still haven't managed to figure out how to optimize the design of your product's interface.
Giphy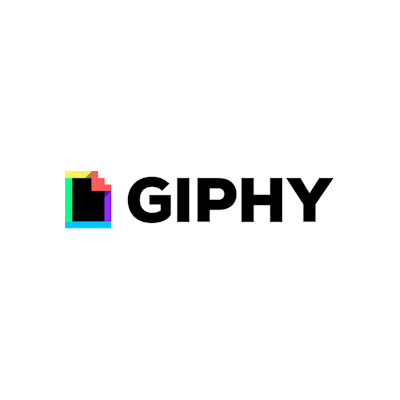 Once more, it's worth remembering that there are instances when still images and graphics may not have the same impact as videos or GIFs.
For example, perhaps you're designing a website that's meant to sell fire pits, like eFireplace.com. Although a still picture of a fire pit may be somewhat impressive, it might be less effective than a GIF that captures the dynamic visual of a fire pit in action.
As such, simply including a GIF on a product page instead of merely relying on a photo could help you sell more fire pits. Luckily, creating GIFs doesn't need to be costly or difficult.
Giphy is a popular repository of GIFs. It's also a tool that allows users to create GIFs of their own from existing video files. In this scenario, you could film a short video of a fire pit in operation, then upload the file to Giphy to create a GIF that will truly highlight the product's appeal.
That's just one example. The main point to keep in mind is that hiring a graphic designer and video team to improve the visual appeal of a website or app isn't always necessary when you can't afford to do so.
There are plenty of free and/or low-cost tools available that can serve your needs, even if your graphic design experience is minimal at best.
---
About the Author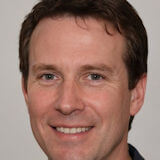 Alex Sanders is a passionate and experienced writer with a focus on business finance, politics, public policy and law. He is extremely passionate about social justice issues. Alex received his Bachelor of Science in business management from the University of Michigan.
Get notified about our new posts
By submitting this form I accept the
Privacy Policy
and I agree to receive blog-related information from Super Monitoring.