5 Best UX Courses for Improving your Design Skills
The UX design career is one of the most sought-after at the moment, and with good reason – the role of the UX designer has become more important. According to Econsultancy, businesses are now realizing that 74% of users will return to their websites if they have good UX. Conversely, companies lose visitors if their websites have bad UX.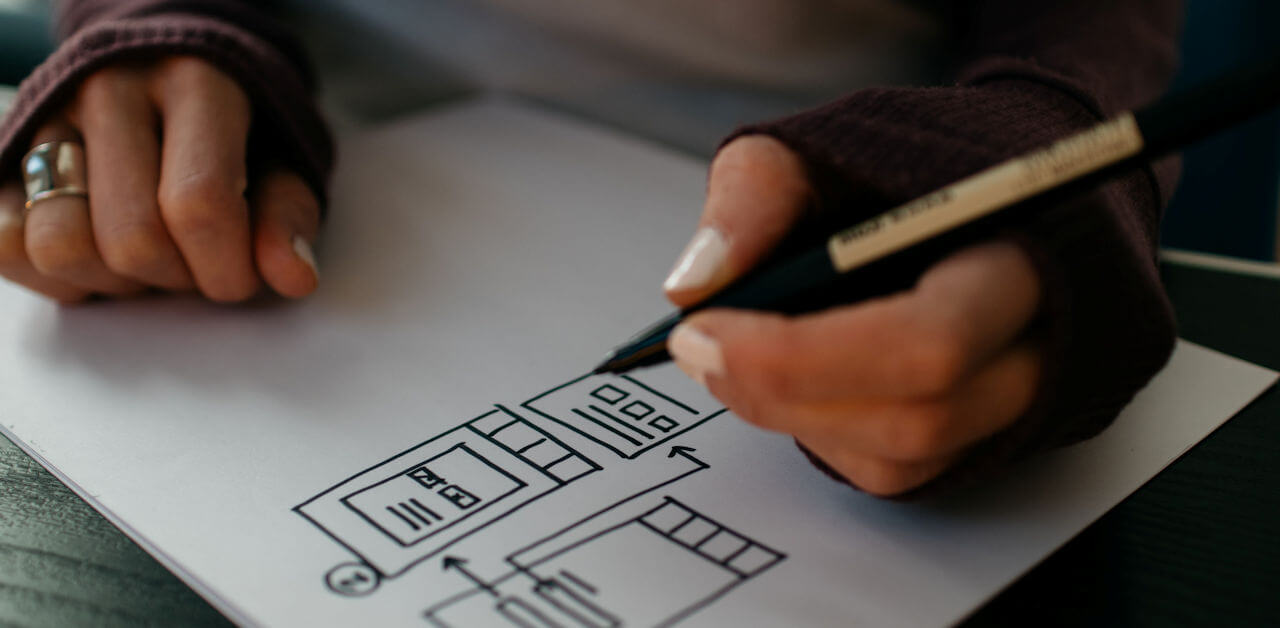 With the popularity of the UX designer comes decent remuneration, and understandably, many people are starting careers in UX design. The challenge, however, is finding the right courses to take to be able to land a good job in the field. In this article, you will learn the basic design skills and the 5 best courses that teach these skills.
6 basic UX design skills
You need UX skills to carry out your tasks as a user experience designer. Here are 6 essential skills you must have to be called a UX designer.
1. User research
UX design is about creating relevant and meaningful experiences for users. Therefore, the user is king in UX design. However, to create great experiences for users, you must first know them. This is where user research comes in. It is the foundation of UX design. User research is the systematic investigation of your users to get insights that will guide the design process.
User research helps you know your target user's pain points and needs so that you can design the solution. During this process, you get all the information you need for your design. This process also exposes problems you didn't envisage and opens your eyes to design opportunities.
As a UX designer, your research skills must be top-notch. This is because it is the bedrock of what you will be designing and you can't afford to go wrong with it. To excel in the field, you must have a good grasp of the following:
Research methods
How to plan and carry out research
How to interpret and analyze findings
2. Wireframing and prototyping
Another essential skill you must have as a user experience designer is wireframing and prototyping. Users need to have smooth experiences while navigating and interacting with your website or mobile app. Therefore, you must be well-versed in wireframing and prototyping. You must also master the tools used in designing these components. A UX designer must know how to use design tools like Figma, Sketch and Adobe XD.
3. User interface (UI) design
Visual communication forms a large part of Design. Therefore, a UX designer must be proficient at designing user interfaces and using tools that improve an app or website's appearance. To have a career in UX design, you must have a good mastery of colors, layout, icons, images, typography and so on. Knowing how to marry these elements to create a pleasurable experience for the user is one of a designer's technical skills.
4. Information architecture (IA)
Information architecture (IA) is the act of structuring, organizing and labeling content effectively and sustainably. The main purpose of IA is to help users easily locate information on the app or website and to complete their tasks smoothly and successfully. A UX designer must understand how pieces relate and fit together on an app or website.
5. UX writing
UX writing is every piece of writing you find on a website or app that instructs and gives you information on how to accomplish your tasks. It covers all forms of writing – from the onboarding page to error messages. Although this is a niche where designers specialize, every designer must have basic knowledge of it.
6. Soft skills
A career in UX design is not only about the technical skills listed above. You also need soft skills to excel in the field. The reason is simple; UX is about creating experiences. Also, design is a collaborative exercise and you will be working with professionals from various fields. Therefore, you need soft skills to perform your tasks efficiently.
Below are some of the soft skills a UX designer must have.
Empathy: to create great experiences, you must put yourself in the shoes of the user
Collaborative skills: you must master how to work well with others
Communication skills: you must communicate with team members and stakeholders effectively
Critical thinking: you're going to be conceptualizing, analyzing and evaluating information
Curiosity: you must know how to ask insightful questions and listen actively
5 best UX design courses for improving your design skills
Are you intimidated by the skills listed above? Don't be. These skills and others not listed can be acquired from reputable online courses. We have curated the best 5 for you to choose from.
1. Uxcel UX Design Foundations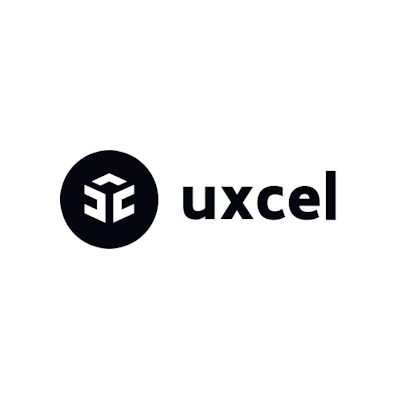 Uxcel is a one-stop shop where you learn the core skills of UX design. The platform offers various short, interactive courses that help you find your footing as a UX designer. One of the courses on the platform that can help you improve your design skills is the UX design foundations course.
Uxcel UX Design Foundations course is about the basics of UX design and its foundational concepts. The course is a great starting point for a beginner in the field. When you take the course, you will learn key concepts like the following:
User research
Persona
Wireframing
Prototyping
Empathy mapping
Usability testing
Apart from these core design concepts, you will also be learning visual design principles like the following:
Color theory
Composition
Typography
Iconography
Animation
Finally, the course will give you an overview of the common roles in UX design and the accompanying responsibilities. This will help guide you on the path you want to take in your UX design journey.
2. Google UX Design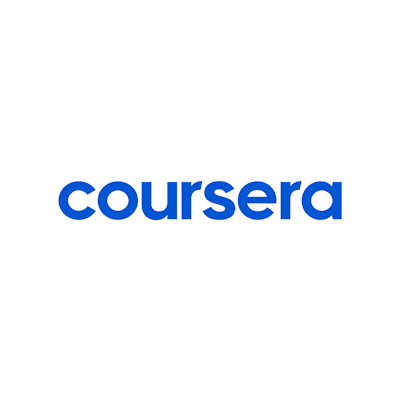 If you're just getting started in UX design, this course is recommended for you. This course exposes you to the basics of UI/UX design and prepares you for a career in the profession. You will learn all about the design process like the following:
How to have empathy
How to define users' pain points and needs
How to ideate solutions
How to create wireframes and prototypes
How to test and iterate
The Google UX Design course also gives you a foothold in UX research, accessibility and portfolio creation. At the end of the course, you will create a UX portfolio containing three solid projects that will prepare you for job-hunting.
3. Interaction Design Foundation (IDF) Interaction Design for Usability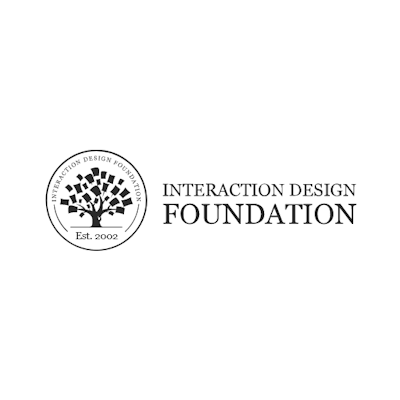 The Interaction Design Foundation (IDF) is a recognized platform for self-paced online UX courses. The IDF Interaction Design for Usability course will help you grasp the whole concept of usability in design. With this course, you will adopt a user-first approach to UX design.
At the end of the course, you will understand the fundamentals of usability, which include visual design, menu design, navigation, accessibility and search engine optimization. Below are other lessons you will learn from the course:
How to design for persuasion and efficiency
The concept of lean and agile processes
How to synchronize user-centered design with lean and agile development
How to engage a UX design team
4. Skillshare's Intro to UX: fundamentals of usability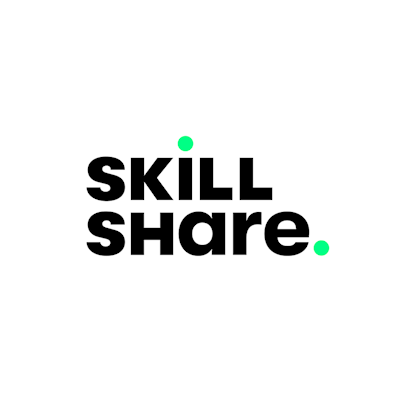 Here's another course that will help you improve your design skills. This 10-lesson course gives you a clear understanding of usability and how to apply it to your designs. It's for beginners and you get to do a class project that will reflect all you've been taught.
At the end of the Skillshare's Intro to UX: Fundamentals of Usability course, you will understand the following:
The what and why of usability
The role of usability in designing digital products
Heuristic evaluation
Usability testing
5. Udemy's User Experience Design Fundamentals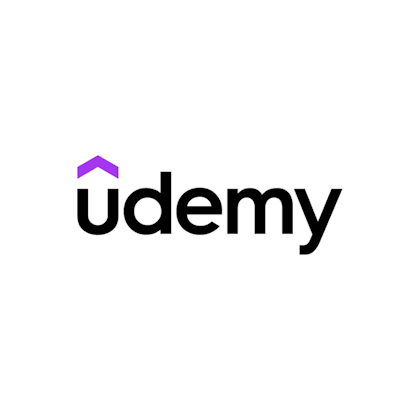 If your concern is how to bring traffic to the website you design, then this course is for you. Udemy's User Experience Design Fundamentals course teaches useful structures, strategies and techniques that will boost your design career. Aside from the basics of UX that you will learn from this course, you will also be taught the following:
How to recognize business needs so you can design the right product
How to conduct UX research
The importance of requirements and specifications
The content requirements of design and how to cater for them
Wireframes
Navigation design
Visual design principles
A/B testing
Boost your UX design career with industry-recognized courses
As the role of the UX designer gets appreciated, so does the field get competitive. UX design is attracting loads of talents from different spheres and only the best will get the juicy jobs. There's no cause for alarm, however, as enrolling for the choicest courses, among other best practices, will put you ahead of the pack.
UX design skills like user research, wireframing, prototyping, UI design, information architecture, UX writing and soft skills might look daunting. However, with the right courses, you can master all these skills. All you have to do is choose the ones you can start with, set goals and get to work.
---
About the Author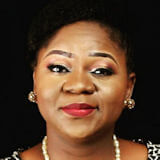 Moyofade Ipadeola is a Content Strategist, UX Writer and Editor. Witty, she loves personal development and helping people grow. Mo, as she's fondly called, is fascinated by all things tech.
Get notified about our new posts
By submitting this form I accept the
Privacy Policy
and I agree to receive blog-related information from Super Monitoring.