10 Best Resources Online to Learn WordPress
WordPress is a powerful content management system that supports 34% of all websites and 14.7% of the top websites globally. Tens of thousands of plug-ins and themes help build a website even with no programming or design skills. If you want to create your own website or plan to become a web designer or web developer, WordPress skills will definitely come in handy.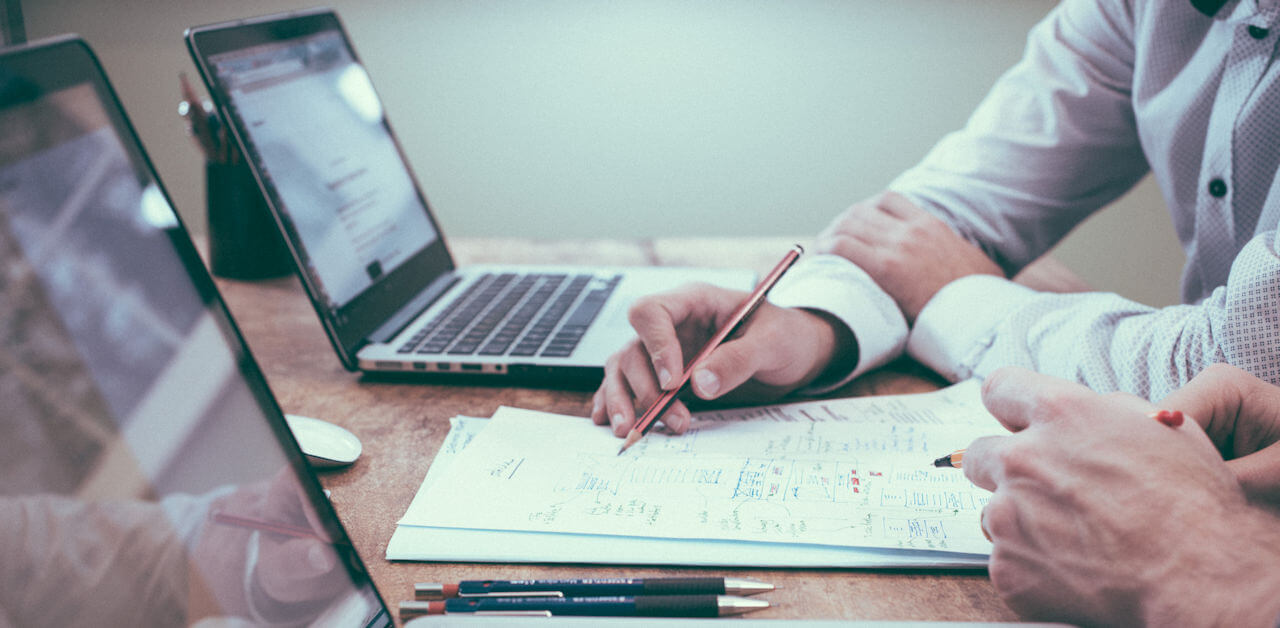 WordPress is easy to use, and there are plenty of learning resources online that can help you get started. You can find anything from blogs and libraries to tutorials and entire courses. The number of sources may even seem overwhelming. Where to start? How to select quality resources? No worries, we've got you covered. Here is the list of the best resources to learn WordPress.
1. LinkedIn Learning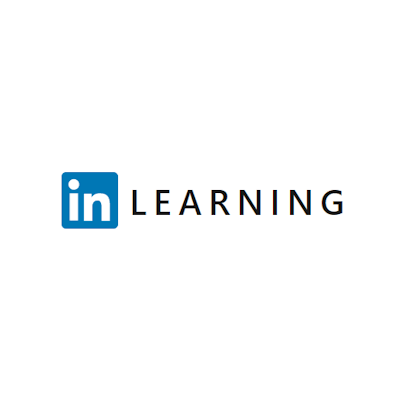 Many people heard about WordPress courses on Lynda.com. Don't worry if you can't find them now. Today Lynda's hundreds of WordPress courses are part of LinkedIn Learning.
The platform offers annual and monthly plans. There's also a 1-month free trial, which might even be enough to finish a WordPress course you're interested in and grow your skills without spending money.
You can easily combine courses on LinkedIn Learning with formal studies if you're pursuing a degree. Develop your WordPress skills, and essayservice.com will help you deal with essays and research papers. The ability to delegate is key if you want to have enough time to focus on high-priority tasks.
2. Udemy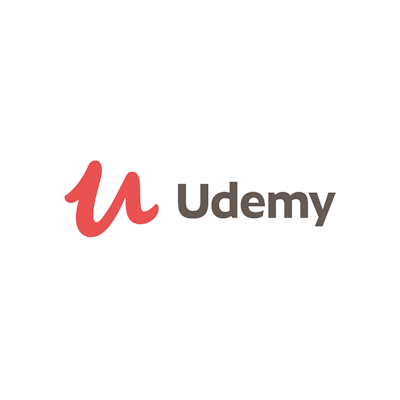 Udemy is the place where you can find the largest collection of courses on WordPress. It includes diverse resources for all levels. So regardless of whether you're a complete beginner or an advanced-level user working with WordPress for years, you'll find a suitable course.
Besides, while most learning resources are offered only in English, Udemy supports different languages and gathers instructors from all over the world. This might be a decisive factor for you if English isn't your native language.
Courses on Udemy offer high-quality audio and video materials. You can also find the outline of each course to evaluate whether it meets your learning objectives.
3. WP101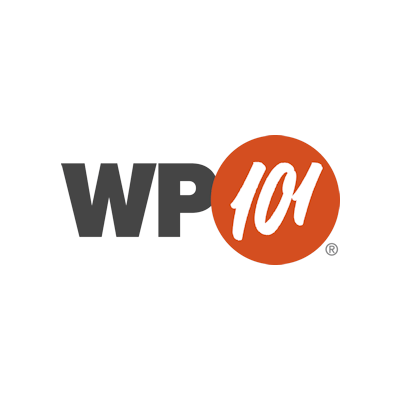 Beginners will love WP101 for its comprehensive and easy-to-follow tutorials. It has videos and blog articles on WordPress use, WooCommerce, SEO, Beaver Builder, and a number of other topics. Unlike Udemy or LinkedIn Learning, WP101 won't be interesting for experienced users, but it covers everything a beginner might need.
WordPress skills that you can learn with WP101 might help you get an entry-level job as a web developer or designer. Besides, if you're dreaming about entering a college, they'll show an admissions committee that you're a prospective applicant. Just let DoMyEssay write an admission essay for you to increase your chances of getting enrolled. The service is also useful if you need any academic help with your homework.
4. WP Sessions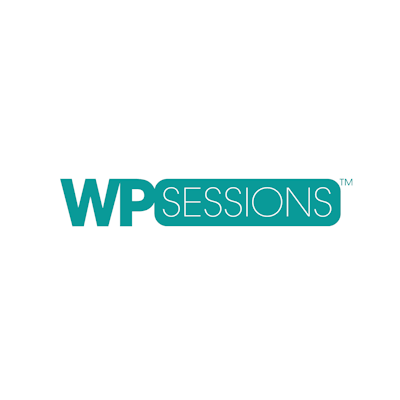 While WP101 is only for beginners, WP Sessions attract the attention of more advanced users. The platform has professionally-made courses with video tutorials from WordPress experts.
WP Sessions offers monthly and yearly memberships. Members get immediate access to all learning materials. Annual membership, however, comes with additional bonuses like downloadable material, a free course, and guidance. There is also an option to pay for training sessions individually.
WP Sessions is useful if you want to use WordPress for business and find more clients. It's a good value for money because the membership gives you access to the library of 170+ courses and presentations.
5. WP Apprentice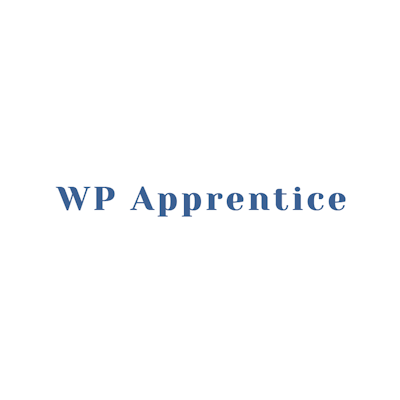 WP Apprentice has both free and paid options for learners. Their blog has open WordPress tutorials for beginners. If the text format is not for you, consider membership offers that allow access to video training. Their most popular course, WordPress Essentials, covers the core features of the platform, starting from WordPress installation to managing a website.'
There are also a lot of smaller, bite-sized courses like Gutenberg Essentials, SEO Fundamentals, and WooCommerce Essentials. You won't spend more than three hours completing them.
A major advantage of WP Apprentice is that you don't have to pay for each course individually. With a monthly plan, you get access to the entire library and learn at your own pace.
6. WordPress TV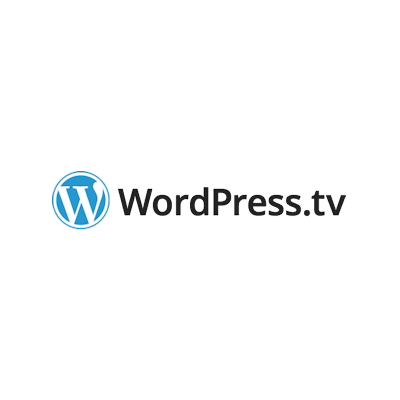 WordPress TV is a free resource for anyone interested in mastering WordPress. Its collection of lectures, tutorials, interviews, and classes is one of the most diverse. However, you should be ready to spend some time scrolling through the website to find quality content.
Some of the videos are bite-sized, while there are also a lot of hour-long lectures and interviews. This makes it possible to find material that matches your learning style.
New content appears on WordPress TV every day. It will keep you notified of trends and innovations in WordPress and website building in general.
7. WPKube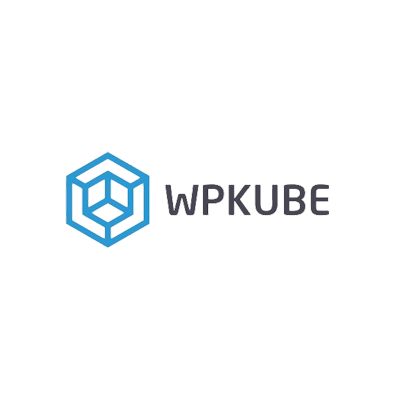 If you prefer to learn by reading, WPKube might be exactly what you've been looking for. This is a blog solely focused on WordPress, offering beginners guide and tutorials in categories like security, themes, tips & tricks, plug-ins, and reviews.
As a blog, WPKube isn't as well-structured as some of the abovementioned courses. Yet, it can still be a comprehensive guide both for beginners and more advanced users.
You can subscribe to the newsletter of WPKube to get notified of WordPress news. It's your chance to get professionally-made content for free and learn in a self-paced manner.
8. Smashing Magazine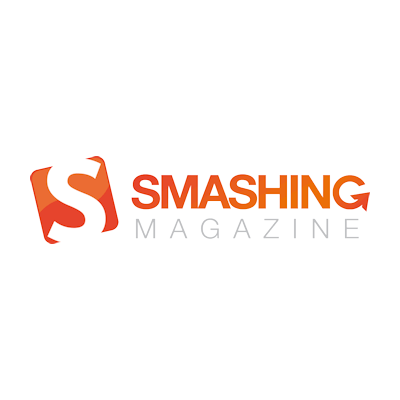 Smashing Magazine provides in-depth coverage of web design and development, including WordPress. It's a useful source of information if you want to work in the industry.
The resource is free, but there are membership options for those who want additional features. These include access to SmashingConf videos, ad-free content, early access, discounts, and much more. The membership plans start at $3 per month. Smashing Magazine also sells printed books and other training resources on WordPress.
The magazine provides beginner-friendly and easy-to-understand content. Yet, aside from simple walkthroughs for newbies, the magazine publishes engaging content for intermediate and advanced-level users as well.
9. WP Beginner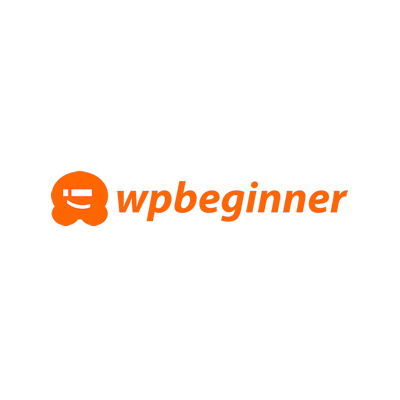 WP Beginner is a popular resource in the WordPress community. It's helped a lot of people to learn the essentials and build their first websites. All its content is free, so you won't spend a dime on learning how to create a website, blog, or online store.
WP Beginner has thousands of articles—guides, news, tutorials, opinion pieces, information on themes and plug-ins, email marketing, and business ideas. However, like any large resource, it has problems structuring the content. So, it's better to use it as a complementary resource when you know what you're looking for.
10. WordPress Support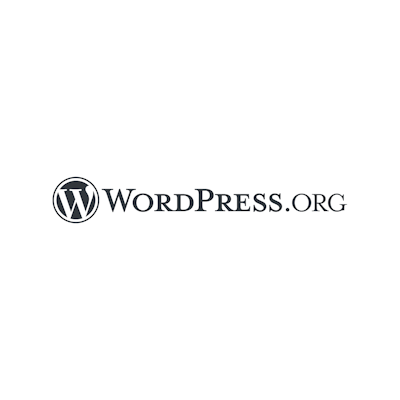 Another free resource is WordPress Support. It's a knowledge repository with comprehensive documentation on anything WordPress users might need, regardless of their levels. It's one of the most trustworthy resources out there as it's provided by WordPress.org.
The platform is organized into several categories and subcategories like getting started, installing WordPress, basic usage, customizing, maintenance, etc. This makes it easy to browse through documentation and find the necessary information. It's almost like a user's manual.
You can also benefit from using Support Forums. Here you can discuss the information you read in the repository and get pro tips from more experienced users.
To Sum Up
By choosing any of these resources, you'll learn how to create a professional-looking website in no time, even if it seems overwhelming from the first glance. They cover everything you need to combine any WordPress themes and plug-ins to make your website look exactly like you want.
---
About the Author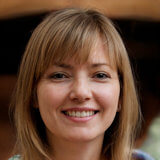 Anna White is a web developer who has launched many successful blogs. Today she uses her expertise to teach people how to do the same. As an instructor, Anna works with hundreds of students worldwide.
Get notified about our new posts
By submitting this form I accept the
Privacy Policy
and I agree to receive blog-related information from Super Monitoring.