13 Tutorials and Courses to Learn WordPress
WordPress is a Content Management System (CMS), which is a tool that optimizes the process of producing, storing, and displaying web material. But you already know that, right?
Well, how about this then – did you know that WordPress began as an improvement tool to improve the routine typography of day-to-day writing, but it was later adopted as a blogging tool? When it was first released, WordPress was nothing more than a typographic improvement. However, as time passed and the community grew stronger, WordPress evolved into a robust system that could be used to create and manage any type of website.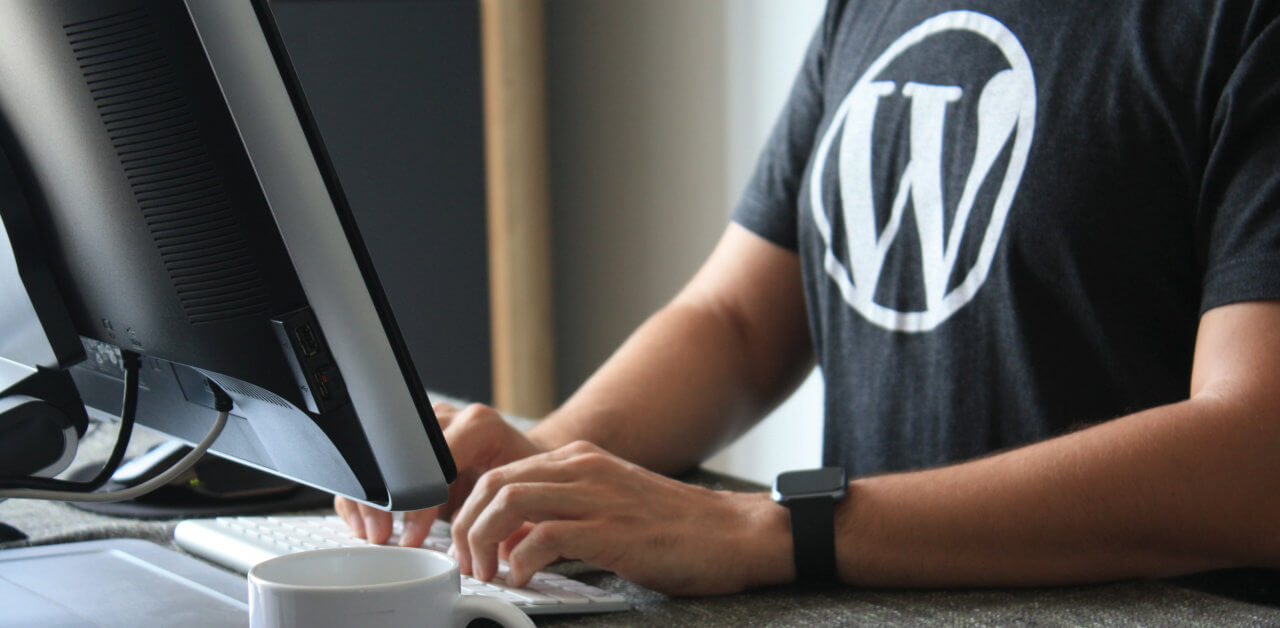 Today, thanks to its ease-of-use and utility, WordPress is the most widely used CMS system, and not just in the blogging world. Actively driven by a database, WordPress encapsulates several tables holding content and information needed to establish the website structure.
Significant advantages & implementations of WordPress
WordPress comes with a number of advantages, including:
Makes the website more appealing and approachable.
Functionality can be expanded to get faster results.
Various website usability
Simple browser compatibility
Websites can be kept up to date and of high quality.
There are numerous WordPress implementations that have already been created, for instance:
E-commerce Websites – For its solid structure and ability to categorize contents, WordPress is ideal for e-commerce websites.
Educational/Library Websites – Although not self-sustaining, one of the most essential features of WordPress is the ability to store and categorize papers or other materials. WordPress is capable of creating and running a Library Website.
Personal Websites – Whether it's a simple portfolio website or a daily blog. WordPress is without a doubt one of the greatest mediums for showcasing your ability, since it includes distinct areas for the contents and an overall user-friendly interface.
How can learning WordPress be beneficial for Web Designers?
WordPress has come a long way evolving from a blogging platform to a powerful content management system and DIY web design tool. It currently powers over 34% of all websites on the Internet. Learning WordPress development in this context is a smart choice if you are not technical but want to learn how to design a website, or are a Web Designer seeking to enhance your skills.
Aside from its open-source, DIY design tools, WordPress has a slew of features such as multimedia support, SEO optimization, and an active learning community, making it an excellent choice for learning WordPress design online.
These are the top 5 reasons that will help you understand why you should start learning WordPress development right now.
I. WordPress is free and open source
One of the most compelling reasons to learn WordPress is that the software is fully free and open-source, which means that you can practically create features and functions on top of it to improve your existing website. Learning WordPress development, whether as a novice or advanced level web developer, may be a game changer for ambitious programmers who want to create attractive websites with solid functionality. It is a favorite development platform for many non-technical and technical users, and you can quickly get started with learning WordPress online by installing the local version of the software on your computer.
II. It makes SEO simple
SEO is one of the most important parts of not just digital marketing, but also website design. If you want to prosper as a business online, you must ensure that your website adheres to the most recent SEO standards. Learning WordPress programming and developing is a fantastic place to start because the CMS has plenty of SEO features. You could learn to create WordPress websites that attract visitors by using plugins, Meta titles, and Meta descriptions.
III. Installation is simple
Whether it is the installation of the WordPress CMS or themes and plugins, you can practically download WordPress and its properties in a matter of seconds, without putting in much work or utilizing some sophisticated code akin to MS-DOS in the past. Learning WordPress is made even more enjoyable by its lightning-fast installation procedure, which allows you to just sit back and let WordPress install either locally on your computer or in the browser after selecting your preferred web hosting provider.
IV. Design flexibility or customization
Another compelling incentive to learn WordPress design and development is the CMS's customization and design freedom. You may simply alter the website's UI using an easy-to-use interface, pre-existing themes, and custom coding capability. If you want more control over how your website appears to end users, we strongly advise you to start learning WordPress programming right away.
V. Lucrative Career Prospects
With WordPress's growing role in the web development market, studying its development in 2022 will provide a panorama of opportunities and possibilities for enthusiasts. You may work not just as a WordPress developer, but also as a freelancer in areas like theme and plugin development, graphic design, and technical assistance. People can make up to $60,000 per year as an independent contractor just by learning and understanding the skill of WordPress.
If you want to study WordPress development from the ground up, we've compiled a selection of resources that will provide you with comprehensive and thorough knowledge. Our sources have been divided into four categories:
Let's get started!
Tutorials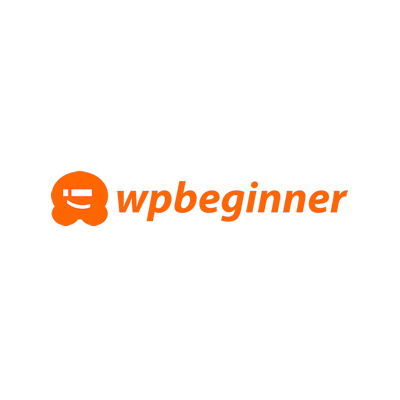 1. WPBeginner
WPBeginner is a no-cost WordPress reference site for newcomers. Syed Balkhi launched WPBeginner in July 2009. The primary purpose of this website is to give high-quality WordPress tips, techniques, hacks, and other tools to help WordPress newbies improve their sites (s). It guides you through the whole process, from selecting a domain name and setting up your hosting to personalizing your site with plugins and beyond.
2. MyThemeShop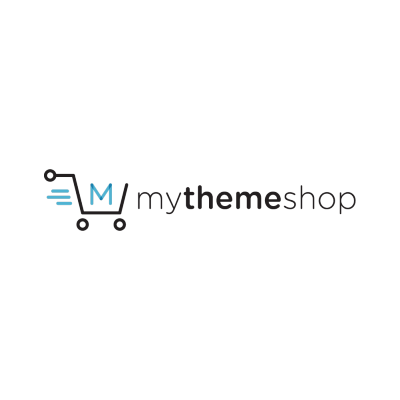 MyThemeShop offers 100% free sources ranging from fundamental WordPress videos to in-depth customization instructions; you can expect a wide range of videos from this series. It has a vast amount of resources ranging from background knowledge such as what WordPress is, what a post is, what a page is, to advanced techniques such as creating child themes, managing users on a multi-author blog, managing cache on your website, making your website hack-proof, etc.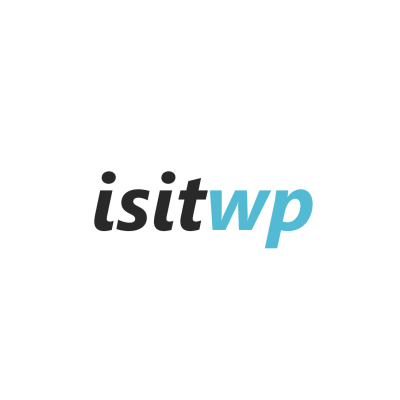 3. IsItWP
IsItWP is a free online resource that provides WordPress training, tools, product reviews, and other resources to assist you in developing a better WordPress website. IsItWP WordPress lessons will teach you how to use WordPress to construct a better website. They mostly provide step-by-step WordPress tutorials that adhere to WordPress best practices and are simple to grasp. Unlike other WordPress lesson websites, they concentrate on practical ideas that are simple to execute, allowing you to save time.
4. iThemes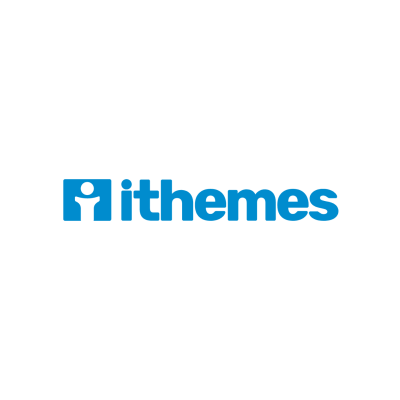 iThemes has probably been one of the most prominent brands in the WordPress theme industry throughout the years. In fact, when it first launched in 2008, it was among the first premium theme providers. Since then, iThemes has shifted its focus from WordPress themes to plugins, and as a consequence, it now offers some of the most popular WordPress security, backup, and maintenance plugins on the market. It also offers comprehensive but exact lessons on topics such as What Is WordPress?, Your WordPress Login, Exploring the WordPress Dashboard, Using the WordPress Admin Bar, Exploring WordPress Settings, etc.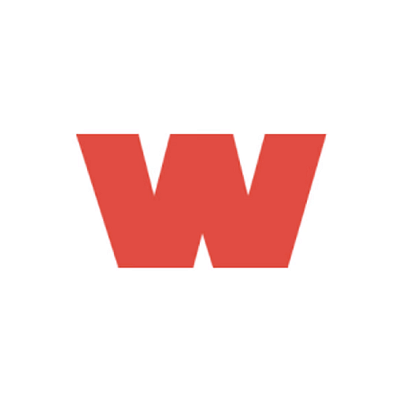 5. WebsiteRating
WebsiteRating provides a very extensive blog on the step-by-step approach to help you start blogging, from selecting a domain name and web hosting to installing WordPress, establishing your blog, and informing you how to grow your audience! This is beneficial for both novices to the field and experienced web developers.

6. WP101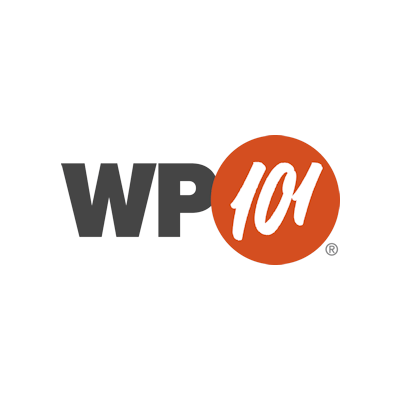 Are you sick of spending hours looking for WordPress instructional videos only to get amateur footage full of "uhs" and "ums"? WordPress 101's teaching videos are precisely crafted and professionally produced, allowing you to learn how to use WordPress to develop your own website in only a few hours! Since 2008, more than three million people have used the WordPress 101 training videos to learn how to use WordPress to create their own stunning website or blog.

7. WP Apprentice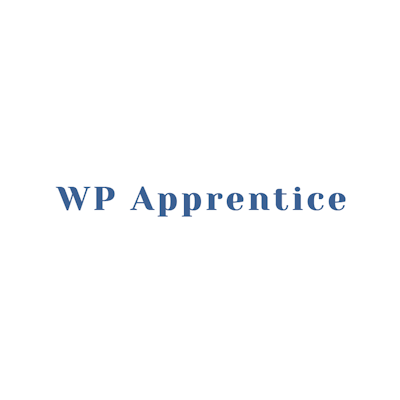 WP Apprentice fills the training gap by offering high-quality WordPress training to non-technical business customers. WP Apprentice is intended to help you grow more comfortable and confident in managing your site, whether you're developing a new site from the start or trying to figure out how to maintain a WordPress site that someone else created for you. Their basic training covers all of the most common paint spots for WordPress newcomers. And their more advanced courses assist business users in focusing on what is most important, such as selling from your website and enhancing search engine results.
8. WP Setup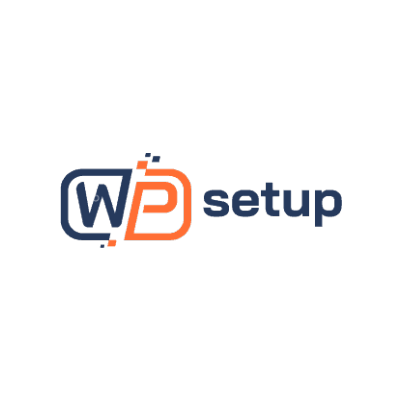 WP Setup will walk you through 18 various techniques to speed up your WordPress website and keep it operating as fast as possible in their WordPress Speed Guide for 2020. They cover subjects such as enabling GZIP compression, upgrading your PHP engine, using a managed WordPress host, improving server location(s), selecting the proper theme, and deferring image loading.



Courses
9. Udemy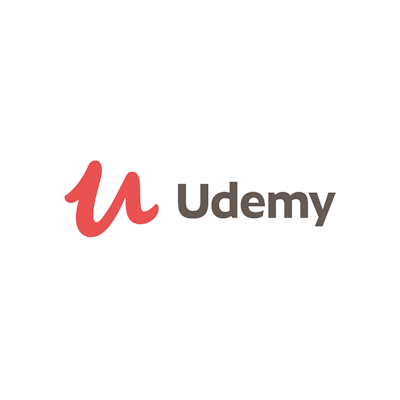 WordPress training may help you realize your objectives, whether you want to become a professional web designer, establish a fan blog, or build an online business. You can choose from a variety of WordPress classes for various skill levels on Udemy and dive into the fascinating world of website creation.
Some of their bestselling WordPress courses include:
WordPress Development with Bootstrap – The Complete Course
WordPress for Beginners – Master WordPress Quickly
WordPress: Create Stunning WordPress Websites for Business
Professional WordPress Theme & Plugin Development
10. LinkedIn Learning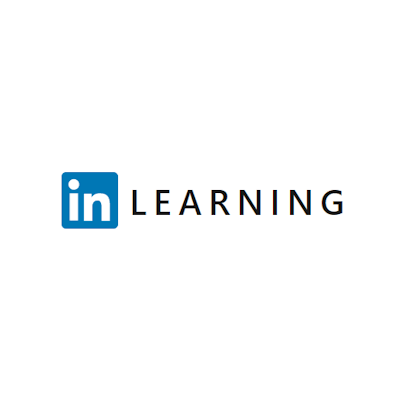 With LinkedIn Learning video lessons, you can learn how to create a website or blog in WordPress. These courses will teach you how to install and set up WordPress for SEO, design a WordPress theme, build an ecommerce website, and publish photos and articles using the open-source WordPress content management system.
Some of the trending WordPress courses include:
Building a Small Business Website with WordPress
WordPress 5 Essential Training: Site Administration
WordPress: SEO
Installing and Running WordPress: Local by FlyWheel
First Look: WordPress Full-Site Editing
Books
11. EasyWPGuide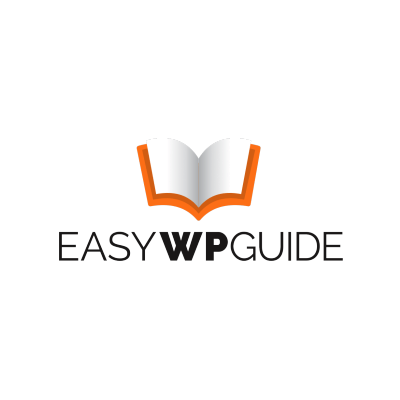 There will be no mention of HTML, PHP, or developing WordPress themes here. What you will find is a short, easy-to-read WordPress instruction manual that will walk you through the process of modifying the content on your website. The Easy WP Guide contains all of the information you need to update your WordPress site in simple, easy-to-understand language. The Guide is regularly updated to reflect the most recent WordPress version, ensuring that you are aware of all the most recent features of the world's most popular blogging and content management system.
12. The TAO of WordPress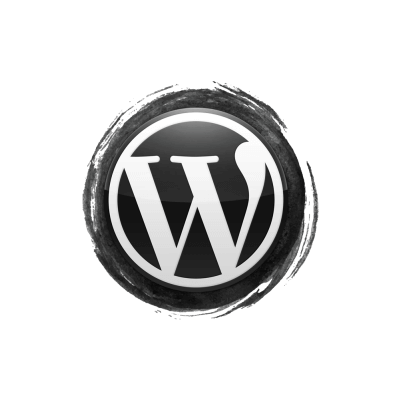 The Tao of WordPress is a comprehensive handbook for anybody looking to flourish with WordPress. This A-to-Z book is jam-packed with contemporary ideas, practical guidance, and lots of real-world examples to help you understand everything. If you're comfortable navigating the web, you'll be able to succeed with WordPress. The Tao of WordPress walks you through the whole setup process, including selecting a decent host, configuring, customizing, securing, optimizing, and more. WordPress, the world's most popular publishing platform, offers hundreds of plugins and themes for constructing virtually any sort of website conceivable. Discover some of the most cutting-edge strategies for creating outstanding WordPress blogs.
Others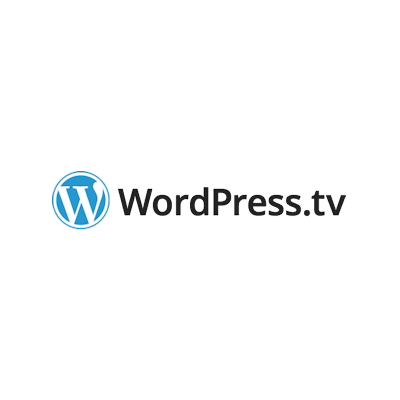 13. WordPress TV
WordPress TV is yet another excellent resource for learning WordPress. They have several tutorials that are really worth a look. On the WordPress TV Learn site, you can learn anything from the basics, such as customizing your basic settings and selecting a theme, to somewhat more complex ideas, such as adding widgets and publicizing your new site.
Conclusion
WordPress offers a variety of features, and many of the top brands, like Time Magazine, Facebook, The New Yorker, Sony, Disney, Target, The New York Times, and others, utilize WordPress to power their websites. Using the list above, you can select a WordPress learning resource with confidence that will provide highly functional and up-to-date information and designs for your website.
The article contains affiliate links.
Get notified about our new posts
By submitting this form I accept the
Privacy Policy
and I agree to receive blog-related information from Super Monitoring.