Top 5 Resources for Finding Hot New Marketing Tools
Marketing in a downturn is tough, but thankfully you needn't go it alone. Help is on hand so you can work smarter not harder, punch above your weight and gain without the pain.
Savvy marketers have an armory of digital marketing tools to replace a lot of manual work and ensure they can squeeze greater returns from their marketing budget.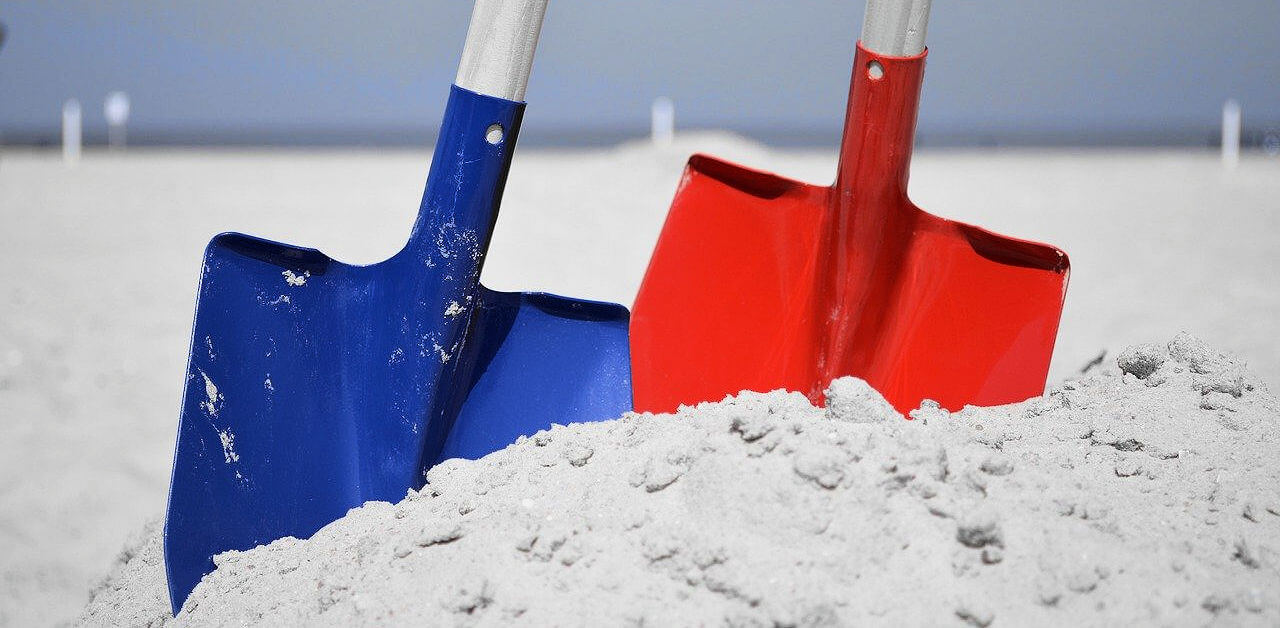 These toolkits (or 'marketing stacks') aren't talked about as often as they could be, with many marketers still blind to their potential. Thankfully we've pulled together the top five places to hunt for hot new marketing tools and ensure you can stay one step ahead of the competition.
1. Product Hunt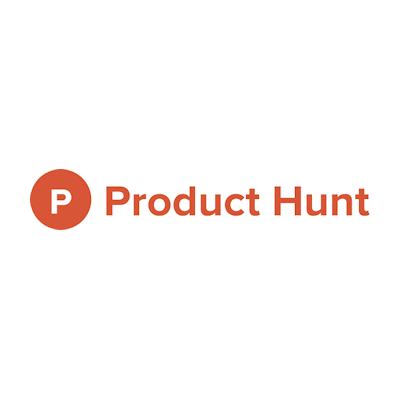 Product Hunt is a curation of the best new tools in tech, every single day. These hot-off-the-press products are typically 'hunted' by somebody in the startup world with other users voting them up or down. The most popular ones rise to the top of the daily leaderboard and stay pinned there for others to discover when searching by category.
As well as new releases, Product Hunt features tools that have undergone pivots or have game-changing new features to announce. At least 20 tools are launched on the site daily making it a great way to keep your finger on the pulse.
With a few years under its belt, the site has become the go-to place for makers and tech companies to reveal what they've been working on and pick up free eyeballs and early users. Plus, should you have aspirations to build your own tool, you can user their launchpad tool 'Ship' to start building in public and get potential users to pre-register their interest.
Behind Product Hunt is an incredibly active tech community that are all too happy to point you in the right direction of the best new tools out there.
2. Integrations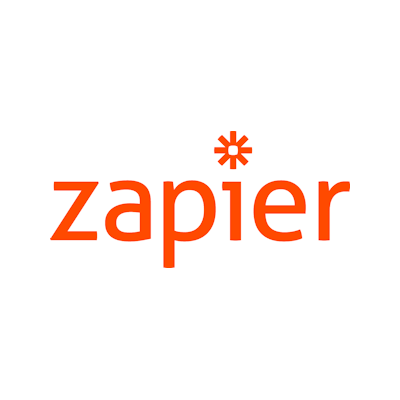 The easiest way to get more out of the tools you already use and love is to use integrations.
These add-ons range from well-established SaaS tools to enthusiast-built features. Both can open up a world of possibilities and often come free of charge.
The biggest marketing tools have whole ecosystems surrounding their core offering to make them even more powerful. Take HubSpot for example. By connecting it to platforms such as MailChimp, Zapier, Stripe, Slack, Typeform and Zendesk, you can suddenly take payments, send, serve, segment and survey your way to a better business. Also, because they've been granted unique access to HubSpot's API they can unite all customer touchpoints in your startup and ensure there's a single truth of customer data.
I urge you to check out Zapier too. If an integration doesn't exist, you can use their recipes to connect any two tools and find a workaround. Use Zapier's 'Zaps' to automatically enter website leads into your CRM and send them Calendly invites or a drip campaign; cross-post social posts; pin new products to Pinterest; keep in touch with EventBrite attendees; alert Slack channels to new sales enquiries; and so much more! If you can think it, you can probably do it with Zapier.
3. Indie Hackers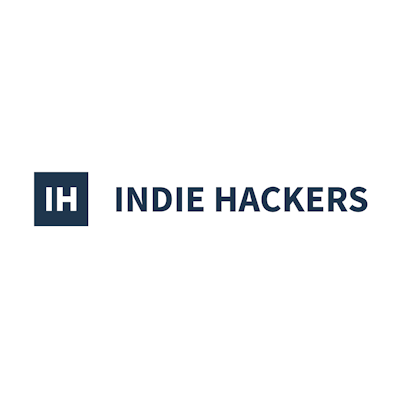 Consider Indie Hackers the long-form version of Product Hunt.
As the name suggests, Indie Hackers is place for indie developers to share the facts and figures behind their side projects as they look to bootstrap their way to financial freedom. This site is crammed full of useful advice, actionable insights and founders solving their own issues with interesting tools. The site really is a goldmine for the next big thing in SaaS, even if some of the tools never make it out of beta mode.
You'll stumble upon a mixture of innovative and single-track tools, such as virtual marketing assistants, alternative social networks, product market fit finders, fast email newsletter creators and a ton of visual website builders. Whatever challenge you face in your marketing, you can guarantee there's an Indie Hacker building something to soothe the pain point. Plus, they'll post their earnings figures too, so you can see if there's others who feel the same way.
The "we're in it together" nature of the community has resulted in some of the most candid catalogues of startup life on the web. Posts are positive and supportive, with fellow users all too willing to share their favorite tools for getting a job done. So, whether you're looking for an automated shortcut to a recurring marketing task, a new way to find customers or embarking on your own journey as a marketing maker, there's years of great content to make your way through.
4. Surges.co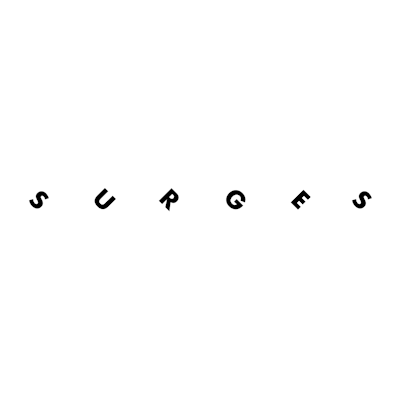 I started Surges as an antidote to fake reviews and dodgy endorsements. It's a young but growing directory full of honest recommendations of the marketing tools I use when serving the clients of my marketing agency. Its sole aim is to help you to find the right marketing tools for your business, with new discoveries being added all the time.
There's a special emphasis on independent startups and the Meet the Maker interviews are my way of getting the warts-and-all backstories to the tools – the highs and lows, learnings and motivations of the person put the hard work in behind the scenes. I like to know who my money is going to and I hope you find reading the interviews as interesting as I did researching them.
There's a lot of generalist SaaS comparison sites out there, with marketing often an afterthought to sales and project management. Surges focusses on what will get you more customers and keep them happy, nothing else.
5. Podcasts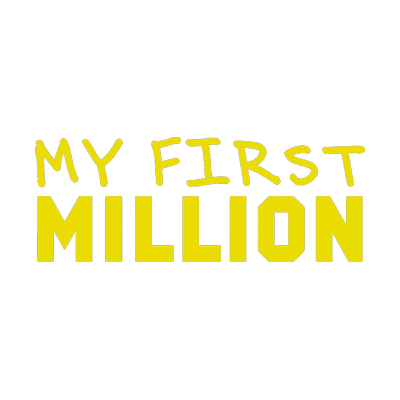 The speed and ease of podcasting means they're often the fastest to spot and interrogate new SaaS business ideas. My personal favorite is at the moment is My First Million by the Hustle.
Hosts Shaan Puri and Sam Parr let loose over the startups and SaaS tools they've spotted in that week and dream up their own on the fly. The pair don't hold back, so their opinions are raw and well-informed with a number of successful businesses behind them. They're absolutely not journalists, so there's no filter, only skin in the game.
Others worthy of note include Subscription Entrepreneur by Eric Turnnessen of MemberMouse, The Side Hustle Project by Ryan Robinson and Unbounce's Call to Action podcast, which demystifies the art and science of digital marketing.
Perfect brainfood for your next car journey or workout.
Wrap up
So, in summary, if you're blessed with a great product or service and think it's deserving of a wider audience there's a whole host of marketing tools you can call on. With literally thousands to choose from it can be a bit overwhelming, so we hope our tips make it easier to find the best ones for your business.
Get it right and you'll be able to supercharge every stage of your funnel and free yourself from a mountain of manual tasks.
---
About the Author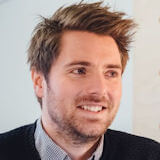 Stuart Goulden owns marketing agency Like No Other in the UK. One he proudly calls the most resourceful agency on the planet, using marketing tools and a nimble network of fellow creatives, developers and dreamers to do more with less. In his own time, he also shares these secrets with other marketers and writes for causes he believes in.
Get notified about our new posts
By submitting this form I accept the
Privacy Policy
and I agree to receive blog-related information from Super Monitoring.