10 tools to get the most out of your CRO
Conversion rate optimization (CRO) is the method used in internet marketing for booming the fraction of visitors to a website that converts into clients. The CRO procedure includes the understanding of visitors navigation through your site, the actions performed by them like filling of form for a deal, and what's the reason some visitors have abandoned the shopping cart in between, etc.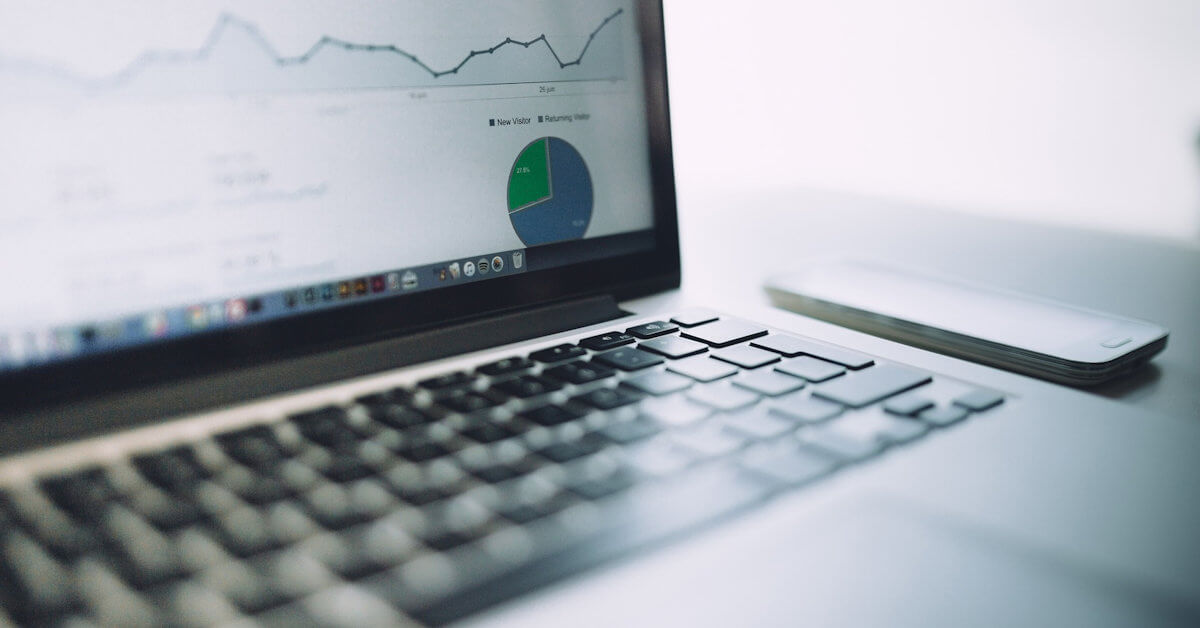 The conversion rate of a website is determined by dividing the number of times a user completes a target by website traffic. Conversions are very important in generating revenue through e-commerce websites and contribute to the success any business. This article covers ten amazing conversion rate optimization tools to increase the conversion rate of your site for maximum benefit.
1. Google Content Experiments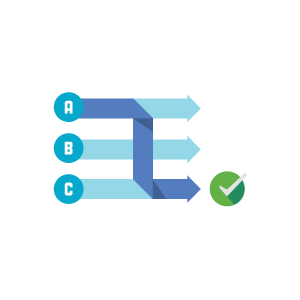 Google Content Experiments is a tool provided by Google which integrates with Google Analytics. The framework of this tool allows you to test any variations to a website or app to evaluate its effect on a particular objective e.g. reducing bounce rates or increase in goal achievement.
The main benefit of this tool is that it enables you to test various experimental versions of a landing page and identify which one is giving maximum conversions. Then you have to make that landing page live for all users. You can compare the performance of different web pages by taking a random sample of the users of your site. You also get updates of your experiment in email.
2. Google PageSpeed Insights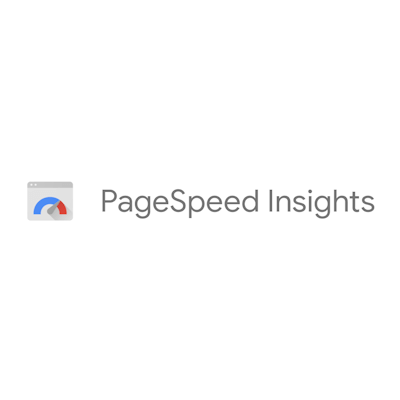 Google Pagespeed Insights inspects both user experience and loading time of a website, presenting suggestions to resolve the issues found. The performance of a web page can be tracked both on desktop and smartphones. This tool analyzes the web page content and then displays suggestions to improve the page speed. A fast loading time 2 to 3 seconds is considered ideal for a web page and it also counts for higher ranking of that page in Google search results.
The websites ranking at top positions in search results get huge traffic and have lower bounce rates as compared to sites ranking on second and subsequent pages. So your site gets more user engagement and hence more conversions.
3. Adobe Analytics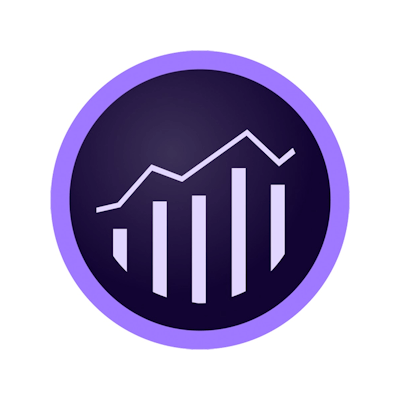 Adobe Analytics is an alternative to Google Analytics and has emerged as a powerful tool for quickly providing very precise customer insights. It has been developed using advanced technologies like artificial intelligence (AI) and many other up-to-date data analysis procedures to deliver the foremost web analytics technology on the globe.
The tool acts a sole platform for your entire data as it brings all your data from web, email, mobile phones, etc. to customer relationship management (CRM) thereby providing a very clear picture of your customers and business. It also provides a potent analysis of customer behavior.
4. Omniconvert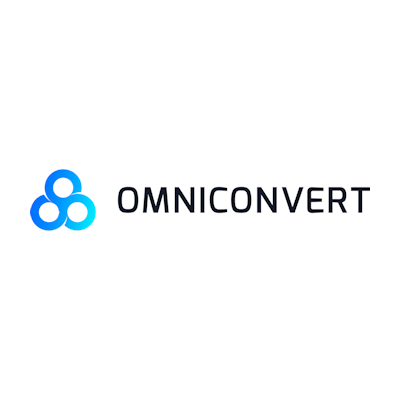 Omniconvert (formerly known as Marketizator) is an effective CRO tool for getting more sales. Its features allow users to optimize their potentials for generating more revenue and stay ahead of competitors. These features are:
Omniconvert's Survey feature – To know the essential factors that influence the customer's purchasing decision. This helps businesses to properly present their products to increase the chance of sales.
Segmentation feature – Uses Geolocation to enable users to target customers in a particular area who are provided localized testimonials while looking for a specific result.
A/B Testing feature – Without coding, it provides an easy way to get a brand new view of a webpage simultaneously with the selection of elements which need an update.
5. SimilarWeb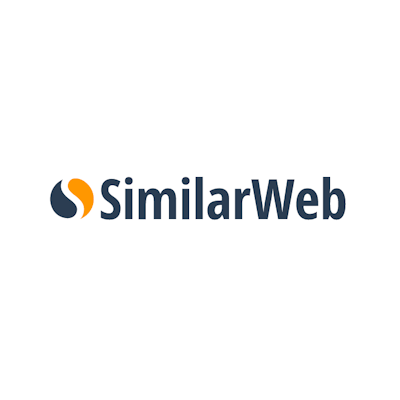 SimilarWeb provides insights into a website or an app to deliver a perfect pitch for your products. It also helps you in competitor research. You can analyze trends and take a glimpse at your competitors' sites and top performing procedures needed to improve your own. The tool allows you to examine audience behavior, track the sites most visited by customers and the content that is more engaging,
SimilarWeb determines the way your competitors are grabbing customers and the most profitable marketing channels. You can also compare your site's conversion rate to competitors and spot enhancement areas along the purchase funnel.
6. Alexa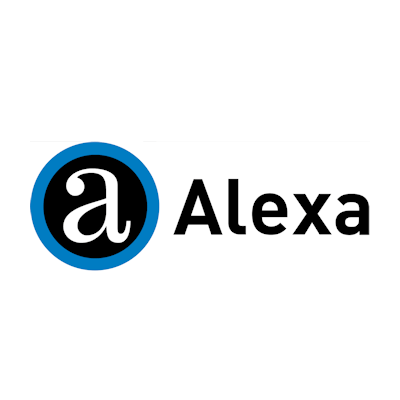 Alexa is a highly efficient and reliable business platform which enables you to make correct marketing decisions and understand your web traffic across multiple platforms. Amazon has launched various Alexa echo devices that you can choose to purchase to improve your business operations.
With the enormous growth in voice search, Alexa skills base provides the best way to reach prospective customers on these devices. These skills can be enabled manually or by giving a verbal command to Alexa. Alexa uses information about your organization's devices, user accounts, and empowered skills to manage requests. You can also use it as a personal assistant to set reminders and timely manage work lists.
7. Asana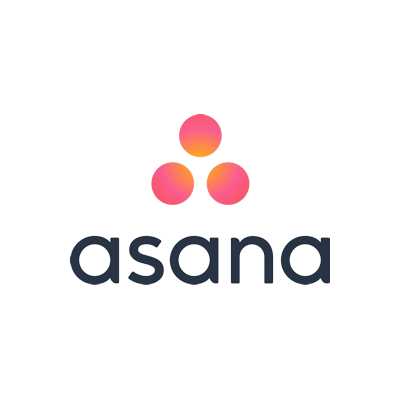 Asana is a highly productive and time tracking tool that enables your entire marketing team to concentrate on their top priorities. You can manage your work efficiently through this platform and it also helps your teams to stay focused on the targets. projects, and routine work to boost business.
It allows marketing teams to plan, govern, and track the launch initiatives that hold their target audience. The web and mobile apps offered by Asana are very useful to keep projects organized and get them timely completed. This CRO tool manages your marketing process very well resulting in incredible customer experience.
8. SiteSpect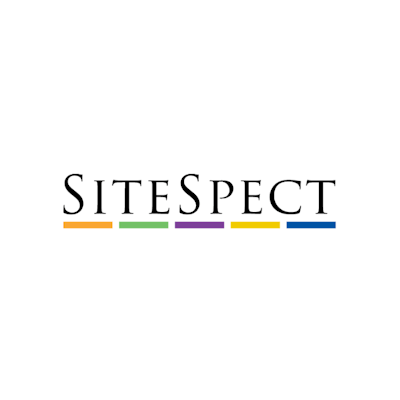 SiteSpect is an awesome tool that comes with integrated A/B testing, mobile optimization, web personalization, and website speed improvement functionality. You can test and personalize the whole lot from client-side appearance to server-side functionality. You can also note a very minor fluctuation in conversion and its reason.
With SiteSpect, you can easily understand the effect of any changes made in your site or app and then optimize the required parts for better conversions. The best part is that this tool avoids the slowdown of synchronous JS tags and provides the best possible optimum solution for faster sites.
9. Lucky Orange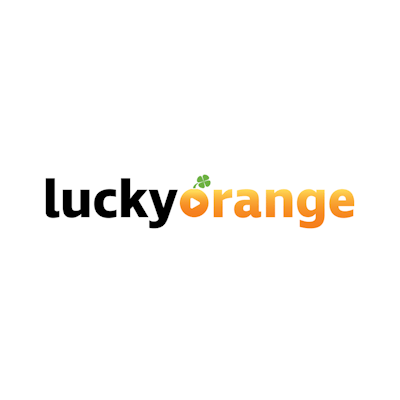 Lucky Orange is a complete CRO suite which comprises site and form analytics, chat, heat maps, web recordings, and conversion funnels. It provides precise details of the current number of people on the site how they found your site. All the necessary statistics is provided and you can see which keywords and locations are driving traffic to your site.
With Lucky Orange, your site's functionality enhances with a digital video recorder (DVR) which axiomatically makes a recording of each visitor to your site. You can easily segment these recordings to see the reason for visitors not converting.
10. KissMetrics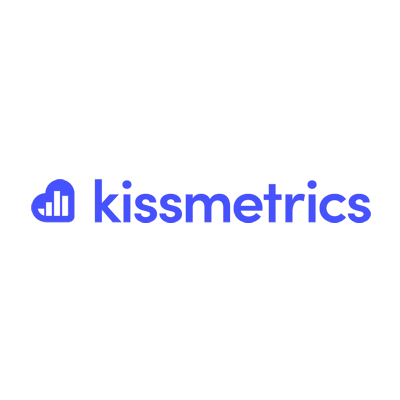 Kissmetrics is a popular CRO tool which analyzes the interaction of your website visitors over time. It provides insights into business and tracks customers through the buyer journey that helps you in making decisions for better conversions. It enables marketers to measure the impact of their campaigns and also suggest ways of improvement.
This tool has many important features like funnel reports, behavioral comparison, A/B testing, revenue reports, and software integrations. It is very useful to get the data needed to understand customer's behavior on your site.
---
About the Author

Paru Saxena is the Sales head at TechIngenious, a mobile app development company in India. He is passionate about writing and has been writing for the last 5 years. He has vast experience in digital marketing and web development.
Get notified about our new posts
By submitting this form I accept the
Privacy Policy
and I agree to receive blog-related information from Super Monitoring.
One comment:
IMG Global Infotech:

great tools. thank you!

August 20th, 2019 at 2:52 am