9 Essential Steps to Improve Rankings Using Analytics
How to correctly interpret the data obtained in Analytics? How to deal with a large amount of data and structure conclusions to increase the website ranking? Analytics like Google Analytics and others provides a lot of different information. This service has dozens of ready-made reports and a huge number of forms that require a little customization. It has:
Data that helps analyze the content of the site and determine which pages are most effective;
Functions of studying the target audience;
A system for monitoring the activity of visitors from social networks;
Analytics of behavior and user statistics from mobile applications;
Algorithms that allow you to determine the conversion of the site;
System for testing the success of advertising campaigns;
Various data systematization reports.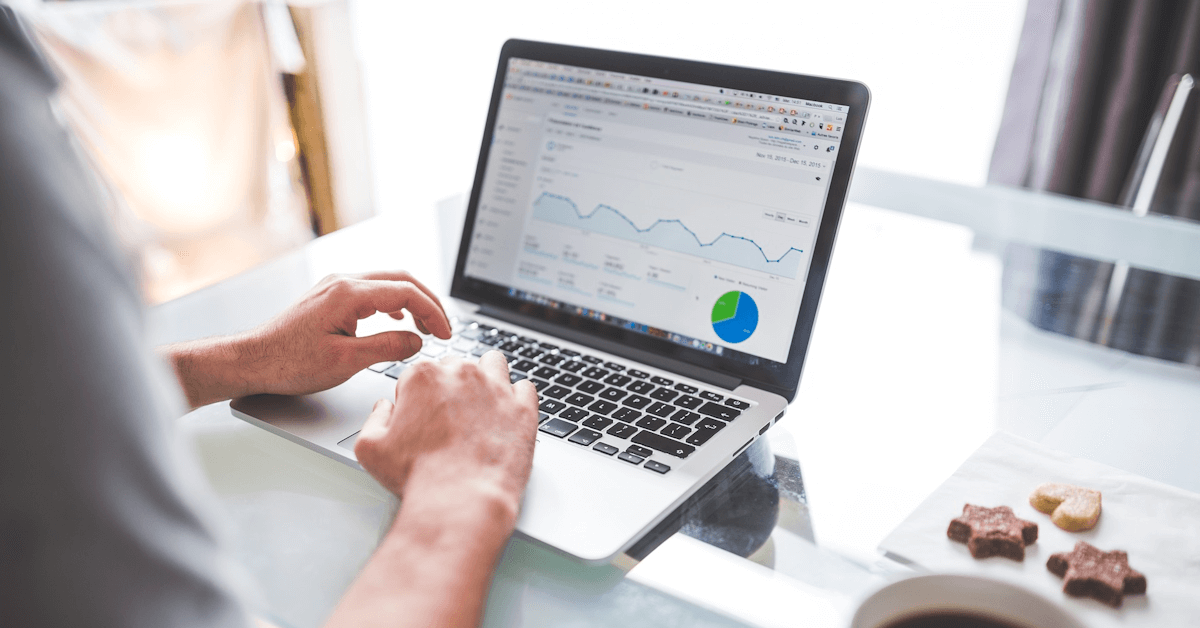 With the availability of this tool, you can track the growth of the site in the issuance, evaluate the effectiveness of advertising campaigns, watch the demand for content from users, analyze the target audience, conversion, the number of conversions from social networks and the quality of optimization for mobile devices.
Google Analytics is a program consisting of two main modules. The first is put on the site, tracks information about visitors and sends it to the server. The second one is to systematize the results obtained in hundreds of different signs, makes selections, helps to visualize and conveniently place the data in the form of tables, graphs or diagrams. However, this write-up will explain the following essential steps to improve ranking using analytics:
1. Focus on User's Perspective & Understand Them
By studying statistics, you will understand what the user likes. So, you can create more useful sections for it and save time on creating pages that are interesting to you, but not interesting to the user. Focus on what users are watching, not what they should watch. You can also compare pages among themselves, with the average traffic to the site, the bounce rate and the number of unique visitors. You can also see statistics on a particular typology of pages, for example, blogs. By understanding what your visitors want, you can create more things that they like. It is equally important to get rid of unnecessary things that can push the user away.
2. Analysis of Sales Among Users of Mobile Devices & Desktops
Mobile traffic is already superior to desktop traffic. It is currently the driving force for worldwide sales. Nowadays, many businessmen are also spending more time optimizing the site for mobile devices. It makes sense to analyze the number of sales for mobile devices. In addition, check the browser compatibility of your site. With Analytics, you will be able to understand whether you are satisfying the needs of all users equally. Therefore, Check the bounce rate and conversion for each browser and operating system.
3. Study Your Keywords Effectively
You need to know very well the most popular key phrases that can lead crowds of visitors to you. Seeing what words lead users to your site, you can increase the effectiveness of advertising. Therefore, enable search query tracking mechanisms in Google Analytics. You can also understand what sections users most often search through the internal search of the site, which may indicate poor navigation on the site. Popular keywords are used for creating landing pages, setting for advertising campaigns, increase sales, etc. So, with the help of analytics, you can estimate that through which queries and key phrases users are searching for your products, brand, or site.
4. Analyze Site Speed
Website speed is paramount for sales and search engine optimization. According to Google, most sites do not meet the speed requirements. The landmark is 2 – 3 seconds to load the page, but in most cases, it is above the 9-second mark. Speed directly affects the bounce rate. A slow site kills the conversion potential, even before people load the page. Using Analytics, check this data and improve the site. If you notice that certain pages are slow, it makes sense to see what affects the speed of their loading, perhaps contact a programmer.
5. Link Customer Acquisition in Social Networks & On the Resource
Now almost everyone uses different platforms and social networks like Facebook, Instagram, Twitter, and many more to share content and work on the Internet. You will get a review report with Google Analytics data along with the social updates that you posted. Therefore, if you use social media management tools to post news or other information on your key social networks, then you most likely will benefit from their connection with Google Analytics.
6. Connect Sales Data from Online Commerce
E-commerce platforms like Shopify, Magento, and others recommend detailed guides for integrating with Google Analytics to get information from e-commerce tracking reports. These reports can help you figure out a lot about your e-commerce revenue, from the products that generate the most revenue, to the main traffic sources that direct visitors to your site who purchase your products.
7. Segment your Users Through their Buyer's Persona
Analytics can help you to know the interest of your customers, so you can approach them accordingly. By knowing their age, gender, name, interests and hobbies, you will able to prefer them information and products accordingly. To sell effectively, find out the interests of your target audience. Analytics help you to customize a detailed report to suit your needs.
8. Connect Google Ads & Google Analytics
If you use AdWords as a PPC platform, it is strongly recommended connecting it to the Google Analytics toolbar. This will increase the productivity of advertising campaigns. The connection provides a large amount of data on keywords and search queries. Using the Search Queries report in the AdWords section, you can see which keys they sell. Use them to create new product pages on the site, as well as for regular search sales, which will complement the PPC strategy.
Use Real-Time Reporting to See Actual User Behavior
Live viewing is one of Google Analytics' favorite features. It helps to evaluate and track user actions on the site. Using real-time mode, you can see various traffic sources, IP addresses, content being viewed, and current conversions/events. Tracking the information will help you to increase the sales of your business. Google Analytics allows you to infinitely personalize reports. This product can be used to collect and analyze a lot of data, just do not forget about the four main categories:
Audience – who is your audience, study their interests;
Traffic – look at the channels, sources and conditions for attracting traffic;
Behavior – Analyze exactly what your audience is doing on your site;
Conversion – make sure that it is at a sufficient level.
Conclusion
Analytics is a real sea, and it provides an infinite number of opportunities for the selection and systematization of data. Proper handling of information provides profit growth. And in order not to drown in the reports, follow the above-mentioned tips and stay ahead in the competitions. Speed up access to the service using hotkeys so you do not look for the required tables. Optimize your site, sales funnels and landing pages. Set up automatic notifications with the most important information and use the analytics easily and with pleasure. A systematic approach will help increase profits from your site while reducing the time spent on aimless, routine processes.
---
About the Author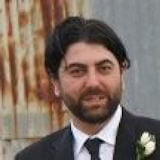 Stephen Forde is the CEO of Media Fortress, a digital marketing & web hosting firm. Due to his continual support and services in the digital marketing landscape, Media Fortress got the title of the "Top SEO Companies in Australia" and it continues to evolve its web presence with the advancement in the technological era.
Get notified about our new posts
By submitting this form I accept the
Privacy Policy
and I agree to receive blog-related information from Super Monitoring.