The 5 Web Analytics Tools That Will Make Your Life Easier
When people talk about web analytics, you immediately think of Google Analytics. But there is life beyond Google Analytics. There are many web analytics tools that currently exist on the web and many that are emerging daily. Knowing how to combine these tools well is key to a good web analytics strategy that allows us to understand what happens on our website and how our users act.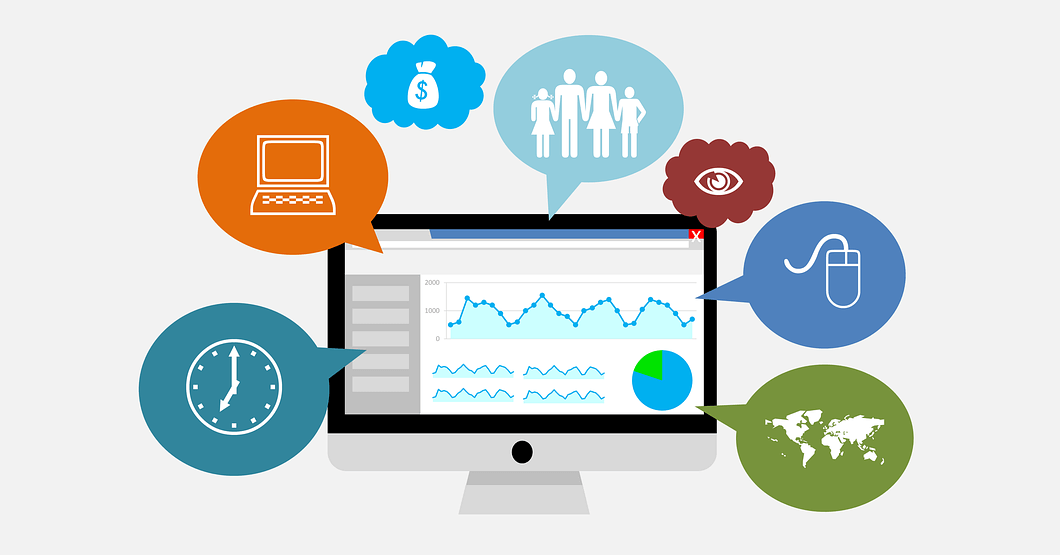 Google Analytics is an incredibly powerful analytical tool that allows you to measure who enters your website, how, when and where your website is being accessed. And there are a thousand more data that make it an essential of web analytics. However, it is always useful to have other tools at hand that complement the data that Analytics gives us and that measure others data.
In this post, we wanted to bring you the web analytics tools that are the best working today, with a small analysis of their functionalities to help you decide which one to use and which one not.
But first, a little advice on how to choose the web analysis tool that best suits your needs:
Be clear about your objectives. The first thing you have to do is decide what you want to measure. Knowing what you want to measure will enable you to know the right tool for your case.
Consider the time you have to measure the results. Google Analytics is a marvel, but it is also a very complex tool that you have to study a lot to know how to use it really well. That is why we advise you to think about how much time you will be able to devote or who can contract it to a web development company. There are more intuitive tools than others that measure equally well but in a simpler way.
Learn to analyze the data you get. The tools do not stop being more than online platforms that take us some data from our website that then someone has to analyze. The truth is that web analytics tools still do not know how to tell us why the data is what it is. For that, we need to understand this data to draw conclusions and apply them when improving our page.
These are some of the web analytics tools to make your life easier: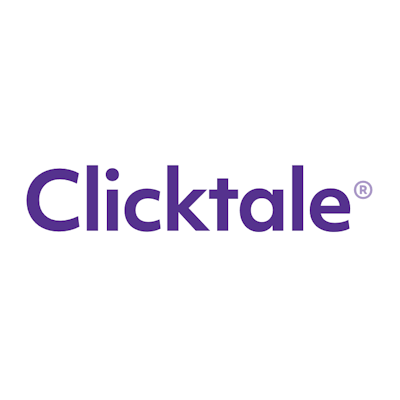 1. ClickTale
Clicktale focuses on the user experience on a web page. As its name suggests, is the history of each of the clicks that go through a web. Although it focuses on this, it does not leave aside other aspects of web analytics, but it does gather much more information about the behavior of users than any other tool.
For example, one of its great features is that it allows us to record the session of some users on our website. If your goal is to get the best user experience and optimize the maximum navigability of your website, then this is your tool.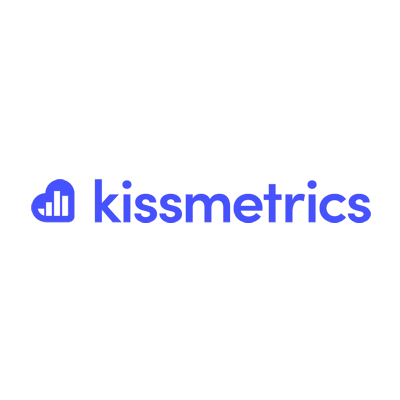 2. Kissmetrics
It is very useful to segment and generates engagement with our customers. Just as ClickTale focused on the user experience, Kissmetrics focuses on the analysis of the users, helping to get new customers and retain existing ones.
Its most interesting functionality is that it provides us with very detailed information about the conversions on our website. That is, it tells us where users are converting, their behavior before and after the conversion and gives us information about who these users are. It also allows us to segment based on this report and selects those users who are very active on the page but have never converted, which allows us to develop marketing actions focused on this audience and conversions.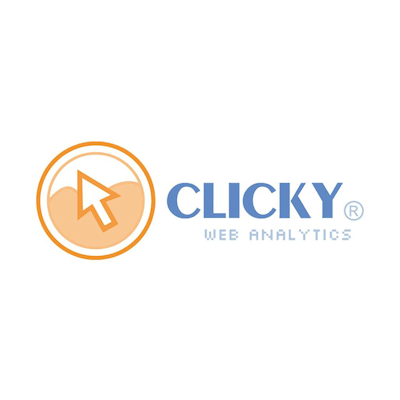 3. Clicky
Clicky describes itselft as "Real Time Web Analytics", that is, web analytics in real time. It is a tool that gives a lot of information and it is very customizable according to our needs. Obviously, one of its biggest advantages is that it allows us to see everything that happens on our website in real time, with very detailed graphics and reports.
Also, it groups SEO and web analysis all in one place. It not only tells us what happens in real time on our website but also the keywords by which users have accessed our site, our position on Google and so on. It is also quite simple to install and has a plugin for WordPress users.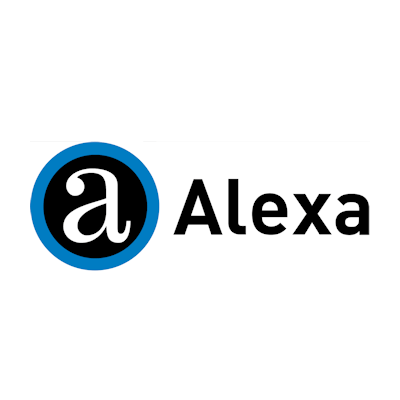 4. Alexa
Alexa is a tool to see what and how our competitors are doing: the keywords they use, their visits, the engagement they generate and much more. It is a tool similar to SEMrush.
When analyzing how our website is working, it is extremely useful to see how the competition does it and how our potential target audience interacts with other pages that are not ours.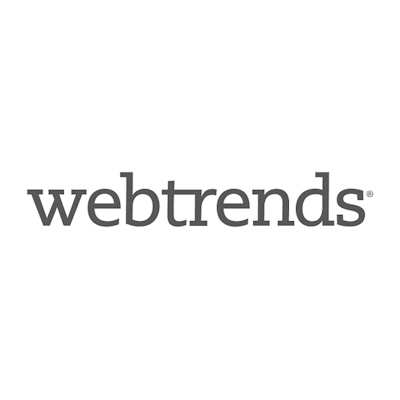 5. Webtrends
Webtrends focuses its analysis on the multiple devices from which a web page can currently be accessed. As they explain, the most important thing for them is to be able to analyze the traffic that comes from any device, including the so-called Internet of Things. That is users who connect from their smartwatch or from their washing machine. Maybe this is a little exaggerated considering that the Internet of things is currently in diapers, but it is true that in a few years, it is possible that even our clothes will have an Internet connection.
Of course, this is not the only function of Webtrends. Like all other tools, it also measures the usual data that every web analyst needs to know about the traffic of a page.
These are some of the web analytics tools for the analysis of your website. You can meet a web development company to help you out.
---
About the Author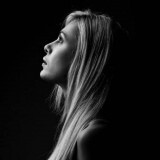 Melissa Crooks is Content Writer who writes for Hyperlink InfoSystem, a mobile app development company in New York, USA and India that holds the best team of skilled and expert app developers. She is a versatile tech writer and loves exploring latest technology trends, entrepreneur and startup column. She also writes for top app development companies.
Get notified about our new posts
By submitting this form I accept the
Privacy Policy
and I agree to receive blog-related information from Super Monitoring.