10 Best Reporting Tools for Your Ecommerce Website
Growing your eCommerce business means you have to know everything there is to know about your customers and your business website. Analytics tools can help you market to the right people, learn about problems with your business, and help you earn more revenue. Here are the best reporting tools for your eCommerce website.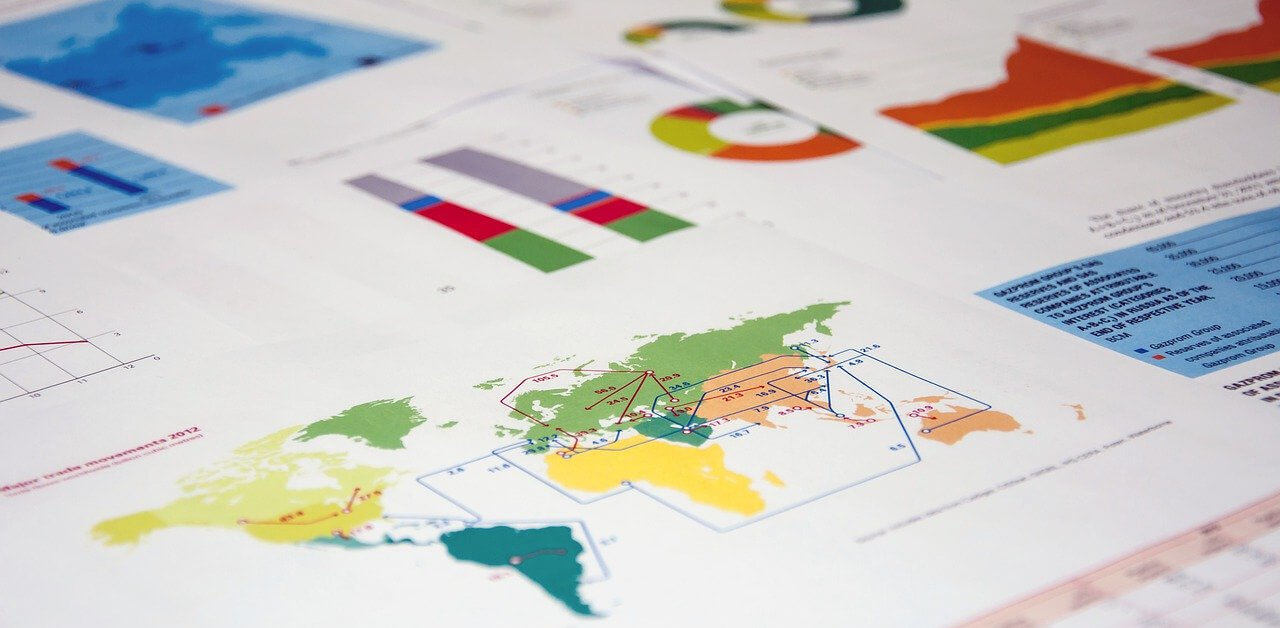 All businesses also have different metrics they consider important, and the different tools you decide to use to help your business can all have different metrics it reports or focuses on. Some tools are much better than others, so here are the best reporting tools for your eCommerce website.
1. KISSmetrics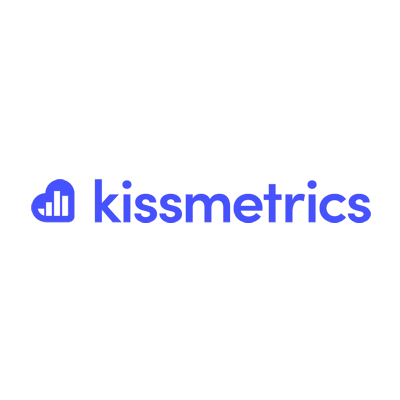 KISSmetrics is an all-in-one analytics tool that can make tracking your eCommerce store easy. This tool monitors information about your visitors' behavior, and it integrates with other types of software, from your email marketing software to your eCommerce platform.
KISSmetrics provides A/B test reports, email support, staging sandboxes, and segmented data so you can easily understand everything there is to know about your website and its visitors. It's easy to see the flow your users ride so you can get insights on where you can improve upon your website.
Unfortunately, KISSmetrics comes with a high price tag, starting around $300 per month, so it's not an affordable solution for small businesses or startups unless you have the available budget. It also doesn't allow you to see graphs, so if you're a visual person, then KISSmetrics might not be for you.
2. Google Analytics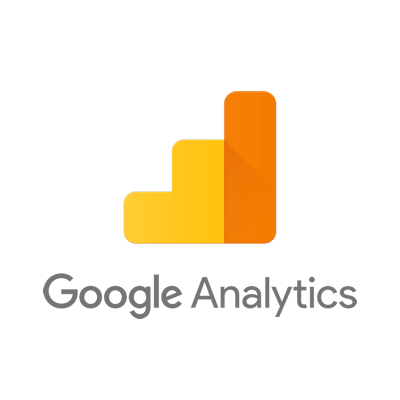 Google Analytics is the most well-known analytics tool for websites. Whether you need detailed reports about user behavior and conversions or basic metrics about your audience's demographics, Google Analytics provides you with tons of instructions, so there's not much of a learning curve.
Instead, people on all sides of the business can understand your website's metrics and brainstorm ways to drive more sales.
The best part about Google Analytics is it's free, so it's the ideal solution for enterprises and small businesses alike. You can also create custom reports, and the flow visualization allows you to see your sales funnel.
While Google Analytics doesn't provide you with a lot of graphs, you can use Google Data Studio to create graphs and charts based on your web analytics data. Google data studio also integrates with other types of marketing hubs, and you can purchase a connector to integrate with CRMs, such as HubSpot.
The only downside to Google Analytics is there is virtually no end-user support. Instead, you'll have to read guides and watch instructional videos. Overall, GA is an amazing tool that all businesses should utilize.
3. Super Monitoring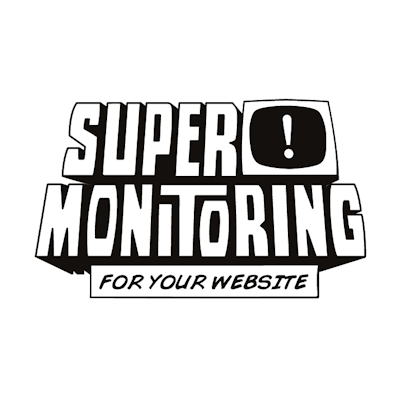 Super Monitoring simply checks for any failures of your website. It checks website availability to make sure its features are all running properly and are up to speed.
It measures the load time of your site to make sure nothing exceeds the limit you defined. It even investigates the availability of non-website servers such as files, databases, e-mail and more.
Overall, Super Monitoring is an extremely useful tool for any website or e-commerce site specifically. If you are interested in fixing up any website, Super Monitoring is where you should start.
4. Metrilo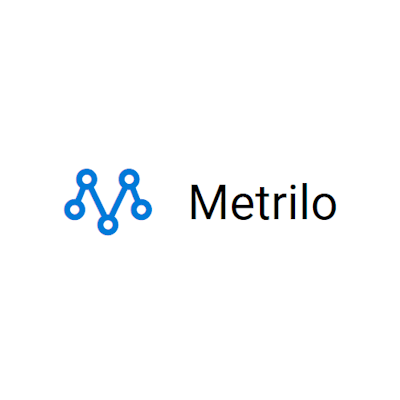 Metrilo provides analytics and tracks customer data you can use to increase sales. It can also provide you with a retention report that will help you understand the customer lifecycle and the value of turning one-time purchasers into loyal customers that constantly shop with you.
Metrilo is much cheaper than KISSmetrics, but can still be a big expense for startups. However, you can expect channel management, customer accounts, a built-in email marketing hub, loyalty programs, and promo management.
Perhaps the best part about Metrilo is that it's easy to use for anyone. It has a user-friendly interface and trigger-based email automation. Unfortunately, you can't use it as your only solution for your business because it doesn't have order, inventory, or shipping management.
5. Adobe Experience Cloud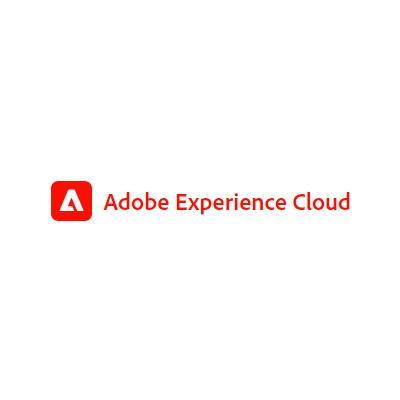 Adobe Experience Cloud is a reporting tool that makes it easy to understand data about your website and the people visiting your website. It conveys customer insight whenever you need it. Unfortunately, Adobe Experience Cloud pricing isn't public, so you'll need to contact Adobe to get detailed pricing information.
Adobe Experience Cloud offers A/B testing, email marketing, and reporting. Unfortunately, depending on what you need, your monthly cost can be high.
6. Crazy Egg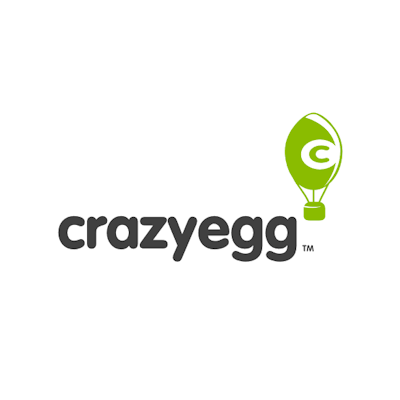 Crazy Egg helps you understand the actions your customers take on your website with heatmaps. There are a variety of different heatmaps available, including eye-tracking tools and click-tracking so you can find out which parts of your website get the most traffic and what information isn't getting any.
Crazy Egg is simple, and anyone can use it and understand the performance of web pages. However, pricing is fairly cheap because it doesn't have robust reporting. Instead, you'll need to use the heatmaps to form opinions about your website and your customers.
Heatmap tracking allows you to record visitor activity and track the areas of your website that are the most or least popular. Furthermore, if your website gets many visitors, you'll have to sift through hours of recordings to watch and take notes on.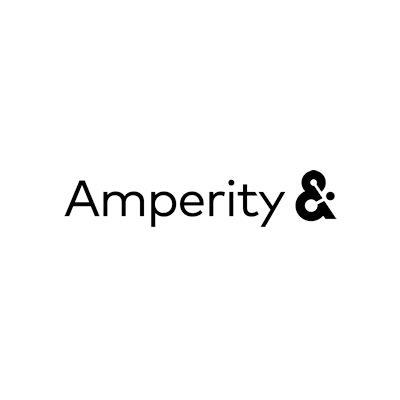 7. Amperity
Amperity, formerly Custora, is a cloud-based customer analytics tool designed for eCommerce businesses that can help you market your products better. It offers A/B testing, segmentation, and persona analytics reports while featuring an email marketing integration and easy-to-read analytics dashboards. Unfortunately, Amperity is very expensive and should only be used by large businesses.
8. Mixpanel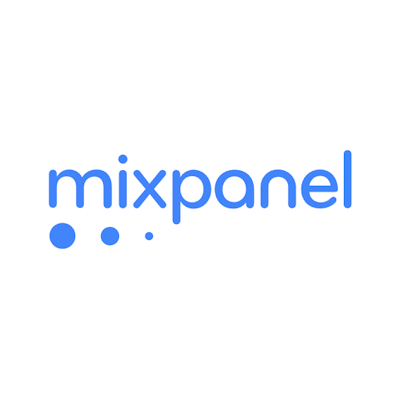 Mixpanel focuses on the products instead of the audience. It provides you with detailed product analytics that can help you increase sales and identify the location of your customers in the sales funnel. It offers custom alerts to let you know when your data changes and makes building funnels quick and simple.
Unfortunately, Mixpanel is complex and has a steep learning curve. If you're not tech-savvy, it will take you some time to learn.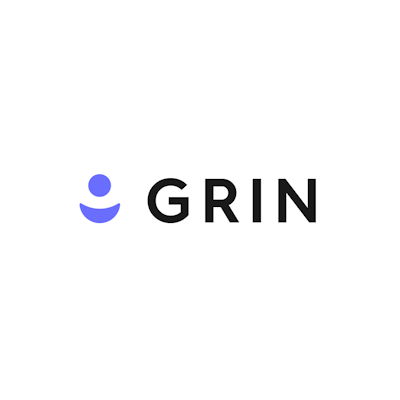 9. GRIN
Your eCommerce website analytics extend far beyond typical website analytics, especially if you're engaging in traditional or digital marketing. GRIN is an influencer marketing platform that allows you to easily track your influencer marketing campaigns so you can decide which influencers help your business grow and how much revenue you make from each campaign.
10. HootSuite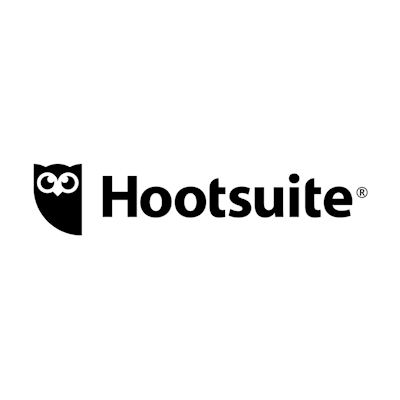 Again, your Ecommerce business' success doesn't just depend on the data you get through your website. If you're engaging in digital marketing, you can measure everything. So if you're running a social media ads campaign, make sure you can effectively measure it.
Hootsuite offers publishing and analytics tools that help you manage all of your social media campaigns in one easy-to-understand dashboard so you can increase your ROI and manage your social media strategy in one place.
Finding the Right Tools
Any number of the tools mentioned in this article can help you expand your business, but it's up to you to find the tool that can help you the most. Some tools are free, so take advantage of all of those resources that can help streamline your business processes. Some of these tools might not be right for your business based on price alone.
The good news is you never have to purchase software or tools without doing research rather you can opt for the OKR framework. Find the detailed explanation on WorkBoard. Many of these tools offer free demos so you can ensure it's the right one to help your business succeed. With technology ever-increasing in this digital world we live in, analytical tools are more important than ever to ensure success across your e-commerce business.
---
About the Author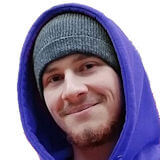 Mihael D. Cacic is a content marketing consultant at 21writers.com, and a content strategist for Voila Norbert.
Get notified about our new posts
By submitting this form I accept the
Privacy Policy
and I agree to receive blog-related information from Super Monitoring.