Data Analytics Made Easy: 5 Tools for Analyzing and Interpreting Online
If you are considering a career in data analytics, you need to familiarize yourself with online data analysis tools to build your already-growing skills.
For any organization where you want to build your future, data analysis is now one of the most information functions in their day-to-day tasks. They use data analysis tools to convert any raw data into useful information that provides them with insight to carry out better decision-making processes.
In this article, we'll highlight some of the best online data analytics tools that you need to learn about.
We do recommend having a stable internet connection if you want to continue using these online data analytics tools. On that note, go to LocalCableDeals and find the best and most reliable internet plans at affordable prices in your locality. All you need to do is enter your zip-code and you'll get the best choices to choose from!
Now let's explore some of the best tools for analyzing and interpreting online:
Tools for Analyzing and Interpreting Data Online
1. Tableau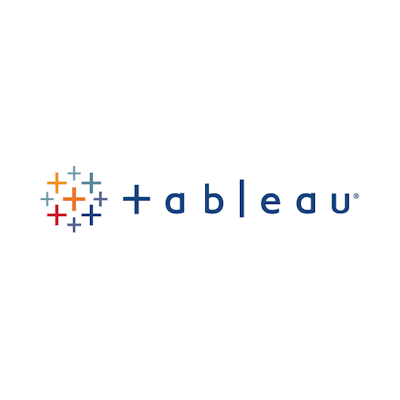 This analytics and data visualization platform allows users to interact with the data. You don't need to learn to code when you are using Tableau.
If you need a visualization feature where you can visualize your data during their analysis, then Tableau is for you. You can then create reports using this visual analysis and share them between the browser and the app.
You can enjoy these advantages with Tableau:
It supports complex calculations
It can create interactive visualizations without taking much time
It offers ease of implementation
Also it can handle a large amount of data
Finally, it also offers mobile-friendly features. Mobility is not a priority for a data analyst like yourself, but it's still nice to know that you can carry out the data analysis and interpretation with Tableau while on the move.
2. Microsoft Power BI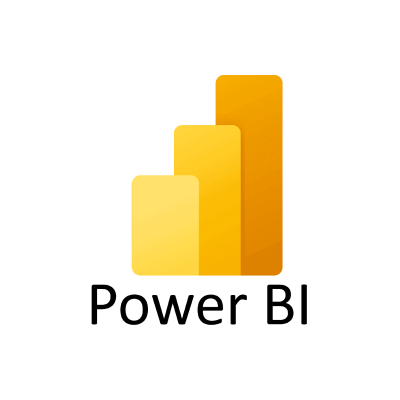 You can use this business intelligence platform, powered by AI, to sort through your data and visualize it to receive various insights. All you need to do is import data from any source, and the tool will build reports and dashboards for you right away.
Using this online data analytics tool, you get to build machine learning models and other AI-powered features so you can analyze your data and interpret it. If a business is already using machine tools for its data processing, then Microsoft Power BI can be easily implemented for the analysis, reporting, and visualization of data.
Microsoft Power BI comes with the following advantages in its package:
The online tool can integrate with existing applications
It creates personalized dashboards
It also helps to publish secure reports
Lastly, you won't experience any memory or speed constraints when using this online data analysis and interpretation tool. Generally Microsoft Power BI makes it very easy for you to connect, transform and visualize your data.
3. Google Analytics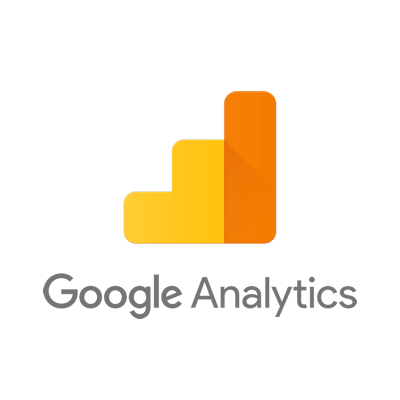 The Google Analytics platform provides you with an in-depth insight into your business's online performance while collecting data from the business's website.
You can learn how clients find your website, understand their behavior while they navigate through your website, and generate reports so that you can start making more data-driven decisions on the fly using the Google Analytics tool.
Another thing with Google Analytics is that it integrates with other Google services, so if you have been using other Google services for your data, Google Analytics will easily process information from there.
Other advantages you can enjoy with Google Analytics are:
It optimizes your website ranking
It provides in-depth information about your prospective clients
It provides data visualization
It helps to set and monitor your goals
Google Analytics offers many other benefits which makes it the perfect tool for the collection, analysis, and interpretation of data.
4. Grow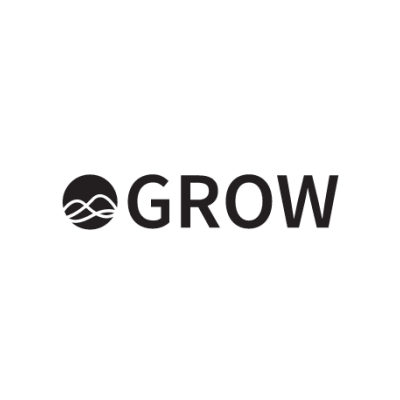 This cloud-based data visualization solution is perfect for helping you to derive insight from your data. As the name suggests, this data analytic tool is perfect for helping small to mid-sized companies to have access to actionable insights. So if that's your area of interest, then Grow is the perfect tool for you.
Grow's key features make it stand out from other data analytic tools. You can create dashboards from templates or customized dashboards so that you can test them before uploading the live versions. You can also change the company logo, its color scheme, custom domain, and other interfaces.
Overall, the Grow tool will benefit you in the following ways:
It centralizes your data
It provides answers quickly
It is an affordable BI solution
It helps to share insight with everyone
5. MonkeyLearn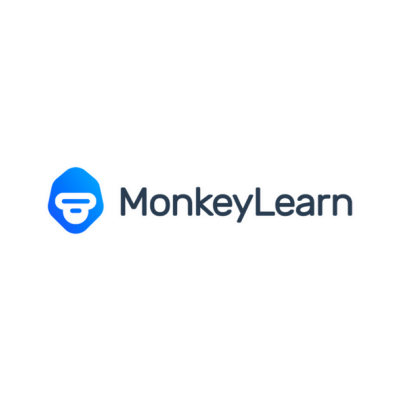 This AI-powered online tool analyzes text data. These text data can be in the form of emails, feedback, support tickets, surveys, reviews, and social media posts.
MonkeyLearn has a user-friendly interface and an extensive library of pre-trained models that you can use based on your expertise. Whether you are a developer, business professional, or a data scientist, you can use MonkeyLearn to extract meaningful insight from texts.
Also with its automation features, you can automate processes like sentiment analysis, text classification, intent recognition, and other analysis processes.
In short, the following are the advantages you can expect from using the MonkeyLearn tool:
It classifies texts in labels in a simpler way
It offers easy implementation
It has a user-friendly interface
It provides seamless integration with other popular platforms like Python, Excel, Google Sheets, and more.
Hence, this powerful text analysis tool is ideal for businesses that want to automate their processes as well as get in-depth insights from texts.
AI In Data Analysis Tools
You may have noticed from the above reviews; data analytics tools are powered by AI. And that is true; AI is the driving force behind any data analytics tool and it helps make data processing, analyzing, and interpreting much easier.
Artificial intelligence technology has the ability to examine a large amount of data and then find common trends and patterns to derive insights into data. AI also makes streamlining data processes very easy to provide you with a complete overview. What's even better is that AI has predictive features that can help you to analyze and forecast certain scenarios to determine your chances of success for yourself.
In this data-driven world, data analytics tools that are powered by AI are how organizations and individuals will succeed.
Wrapping Up: How to Choose a Data Analysis Tool
You have your data ready and you have multiple options of online data analytics tools to choose from. How do you find the right one?
First, you need to consider if any of these data analytics tools will address the issues that you may have. Narrow down one tool that most meets your needs, but also requires the use of a secondary tool to carry out smaller processes.
Now figure out the needs of the organization and what kind of data analysis tools they use/need. Are these tools suitable for the kind of data analytics and reporting this organization needs? Do these tools have capabilities?
The main takeaway from this is that no one tool has the capability to do it all. And that's why a good data analyst has a wide range of knowledge about different tools for data analysis and interpretation.
---
About the Author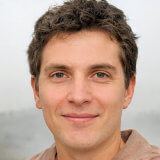 Glenn Davis considers himself an expert in data analysis and helping clients use it to make data-driven decisions for their brands. When he's not working, Glenn likes to dabble in poetry.
Get notified about our new posts
By submitting this form I accept the
Privacy Policy
and I agree to receive blog-related information from Super Monitoring.
Leave a response: