Top Twitter Analytics Tools to Help You Create Your Twitter Strategy
Twitter is a social media platform for professionals. Its use of limited characters helps followers to stick to the message. It is also a platform for brands to engage their customers and publicize their products easily.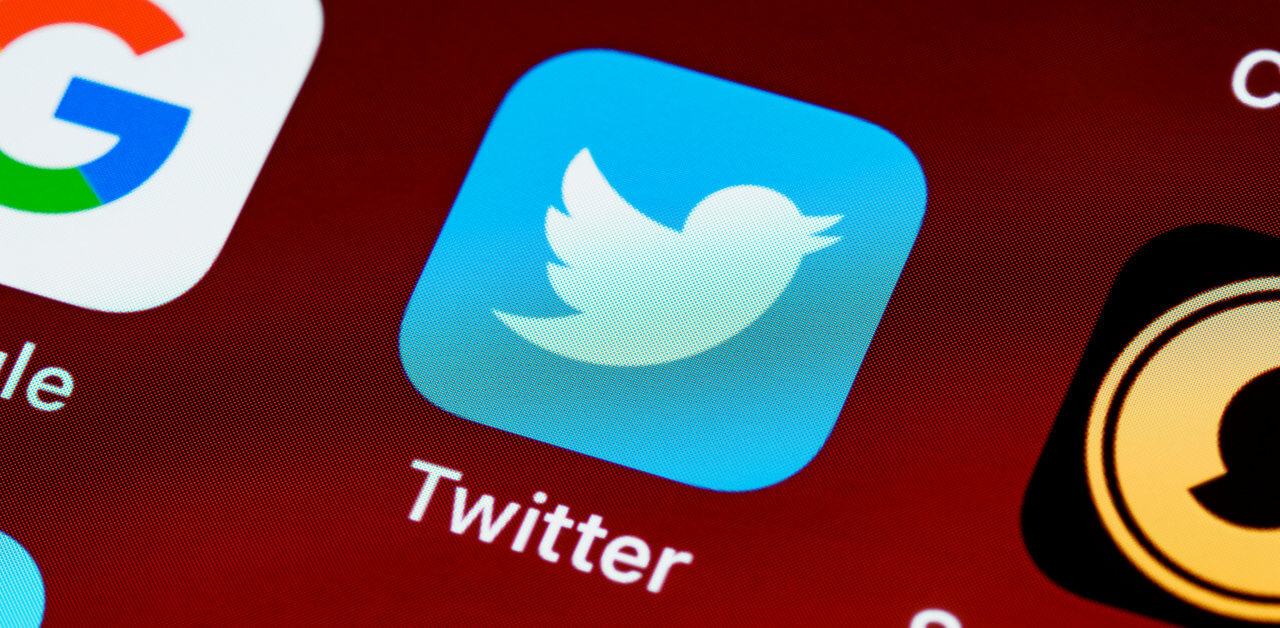 To achieve publicity and communication goals, you need analytical tools. The tools help you to understand how people are engaging with your handle. The tools also enable you to develop customized messages for each cluster of followers.
Analytical tools help you to get value for money for the effort and resources you use on Twitter. You will understand people, content, and time to maximize Twitter usage. Get dissertation help from Dissertation Team and create more time to learn the Twitter analytics tools you can use to make the most out of the platform.
Here are Twitter Analytics tools you can use to create the best strategy.
Sprout Social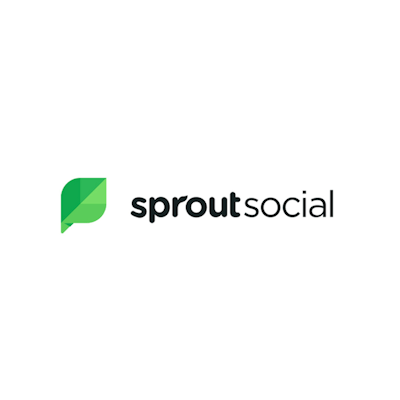 Sprout Social is the leading analytical tool for Twitter. It helps with engagement, publishing, and the analysis of activity on your handle. It will help with reach, engagement, hashtags, and link clicks.
Sprout Social provides rich data on the performance of each of your Twitter posts. You can pick the tweets and use them to publicize your brand or ride on a hashtag. Premium analytics on Sprout Social helps you to identify the most attractive content. Once you retreat to create your content, you can make more of such.
Sprout Social comes with both templates as well as customizable options. The features of the analytical tool help you to analyze data coming from your Twitter handle. You can also generate daily, weekly, monthly, quarterly, or annual reports on different Twitter aspects of interest in your strategy. It provides the most comprehensive reports based on your Twitter goals.
Sprout Social allows you to add and remove matrices in your analysis without losing data. You can change elements in your campaign from time to time and use the data captured during previous analysis cycles. Sprout Social also allows you to compare reports based on the parameters you choose.
Sprout Social will help you to understand the trending activities on Twitter. You can ride on them to boost the performance of your tweet or campaign. The tool has excellent features that simplify your engagement and will provide an all-in-one management platform for your Twitter activities as well as campaigns. You have a 30-days trial period to learn the features and determine whether or not they will work for your campaign.
Unbox Social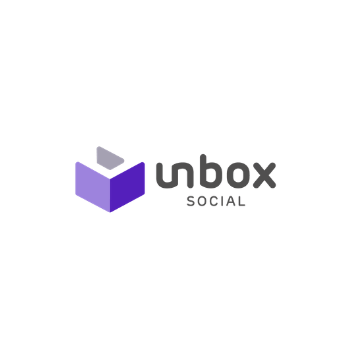 Do you want to detect leaks in your strategy? Do you want to maximize your ROI with your Twitter activities? Unbox Social is the analytic tool to use.
The tool provides one of the most comprehensive analyses of Twitter activities. It provides the information you need to launch a new product on social media or run a campaign. It will give you a detailed report of user behaviors and how they are likely to affect your results.
One of the most valuable features of Unbox Social is competition analysis. You can see what your competitors are doing and the areas they are outshining you in the campaign. Combining such information with reports about your profile will help you to run more effective campaigns.
Twitter Follower Analysis is a crucial part of any campaign. You must know what your followers are doing to tailor your campaign to meet their needs. It includes a detailed analysis of the audience viewing your content. The reports capture their location, language, interests, and other factors they may have in common. You have a clear idea of the people or market you are targeting in your campaign.
Unbox Social will also help you to look inwards. You can review the performance of each post or tweet alongside others competing for the same hashtag or posted at the same time. You have a detailed report of the retweets, engagement, interactions, and favorites. Such information will help you to shape campaign strategies.
Unbox Social comes with features that enable you to design a campaign based on the target results. You avoid blind investment in social media or Twitter. You can calculate your ROI from a campaign with greater precision.
Twitter Analytics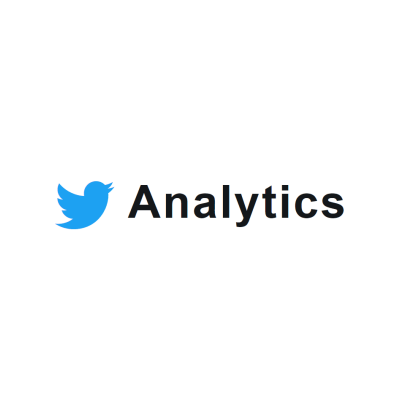 Twitter has inbuilt analytical tools to help you use the platform better. You do not need to buy any add-ons or subscribe to an app. Every Twitter user has access to the analytics reports, whether you are running a campaign or not. Twitter Analytics is also useable on personal accounts.
Twitter native analytics will give you a picture of your audience, engagement level, location, sources, and their activity on your handle. It is free yet comes with very impressive reports. It is a perfect choice for brands beginning their journey on Twitter.
The features on Twitter's native analytics platforms will help you to substantially improve your effectiveness on the platform. It will tell you the kind of impressions you got on a tweet, the changes over time, and what your audience loved to engage with. It helps you to track the upsurge and fall in engagements.
Twitter analytics can be seen on a dashboard. You can see the mentions you have received and the number of people who viewed your profile. The dashboard allows you to use follower metrics to make a decision. You can analyze data based on factors like household income, interests, occupation, and buying behaviors. It is one of the most personalized analytical tools to help you create smaller clusters for your audience.
Twitter analytics is good for businesses that need the data but are not yet ready to invest in a subscription. The data will help you to brainstorm an idea you could be working on for your campaign, product, or profile. It is a substantial push especially when your budget is low.
Keyhole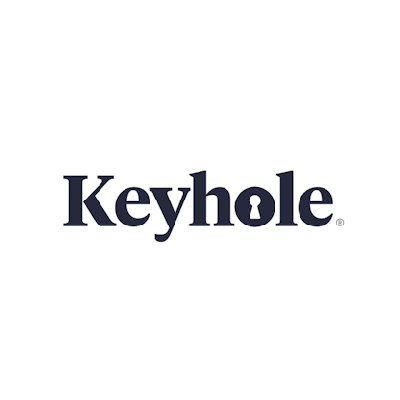 Keyhole is specific to analytics and content. It is best when you need to understand your audience and track conversations around a particular subject. It will help you to understand how people view your brand online as well as view your engagement with the competition. Keyhole easily tracks hashtags and keywords on the selected geographical location.
Keyhole offers some of the most actionable insights. The reports are customized to fit your brand or campaign needs. It will optimize your campaign by learning the type of content that will generate more engagements and the best time to post the content.
The automated nature of analytics makes Keyhole the preferred tool. You do not track your best-performing tweets or content manually. Keyhole will automatically record and highlight the content or tweet. The visuals and reports are easy to process and analyze, helping you to make better decisions.
It is easy to decipher your competition using the insights provided by Keyhole. The reports are real-time and detailed. With such help, you can adjust your campaign over time to beat your competition or avoid being overtaken.
Keyhole uses some of the basic yet effective tactics to provide reports. The detailed reports help you to choose a niche and outdo your competition. You will also learn about the tricks to avoid if you wish to get the best results. If you want to conduct a competitive analysis of your Twitter campaign or activity online, Keyhole is the tool to use.
Tweepsmap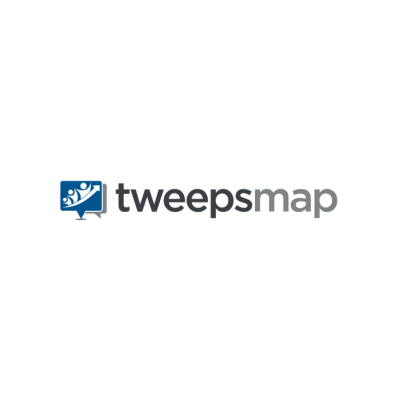 Understanding your audience helps you to generate the best content. It also enables you to obtain the best ROI by running a stealth campaign. Tweepsmap is the analytical tool to use in this endeavor. You will understand your audience and discover better ways to engage them.
Mapping your audience and clustering them according to their demographic properties will help you to use Twitter better. You can choose such categories as gender, language, location, and interests, among others. Such segmentation will boost the quality of content you produce because it is more specific.
Tweepsmap also helps you to understand the followership you are gaining and losing over time or during a campaign. It will also highlight the most influential followers on your profile. Such information will help you when launching a product or engaging influencers. The tool also comes with basic publishing features that you would only find in the premium subscription on other tools. Tweepsmap is for companies or professionals that need to understand their community better for effective engagement.
Different analytics tools provide dynamic insights into your campaign and online activity. Choose the tools that will enhance your campaign and give you the best ROI without costing a fortune. The best analytical tools come with multiple features to provide precise reports that make your campaigns effective.
---
About the Author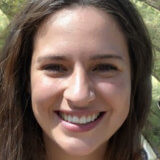 Naomi Whitaker is a digital marketing specialist. She has been working with the most successful online brands for more than 5 years. She enjoys sharing her insights and experiences with future digital marketing experts.
Get notified about our new posts
By submitting this form I accept the
Privacy Policy
and I agree to receive blog-related information from Super Monitoring.