5 of the Best Social Media Poll Apps
To smash your business goals and provide an experience your customers love, you have to have a deep understanding of your audience. When you can get to the bottom of their wants, needs, hopes, and fears, you can start providing them with content, products, and services that keep them coming back for more.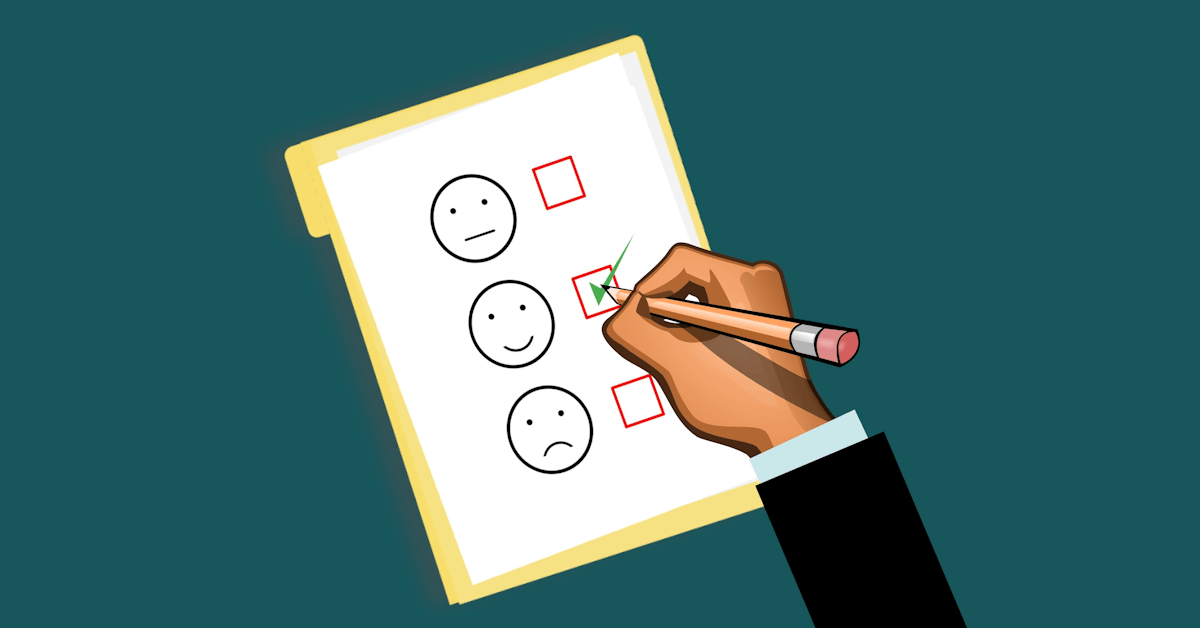 In fact, according to research by Wunderman, 79% of consumers say they actively want brands to demonstrate they "understand and care" about them before they even consider buying from them.
But how do you get such a deep insight into your prospects?
The answer is simple: polls.
These aren't your fancy surveys that take an age for people to answer (because really, who has the time for that?). Instead, they are short and snappy questions, usually with around 4-5 possible answers, that let you determine the opinion of your audience.
Here's the thing:
Polls are not only great for gaining a better understanding of who you're serving, they're also the perfect way to engage your audience on social media. This is because they're interactive and, let's face it, everyone wants to share their opinion on their feeds, whether it's about their local shop changing hands or much bigger causes.
So how do you get started? Here are five of the best social polling apps to get you going.
1. Instagram Polls
Instagram's Stories feature is an engagement fest for brands. These snappy videos or pictures that disappear after a day are the perfect way to share raw footage and build a real connection with followers.
As well as GIPHYs, stickers, and tags, you can also add a really simple poll to your Story. To add a poll to your Story, just create a new Story, tap the sticker icon in the top right, and click the "Poll" sticker. From there, you can type in your own question and customize the answers to fit. To see the results, just open the Story once it's live.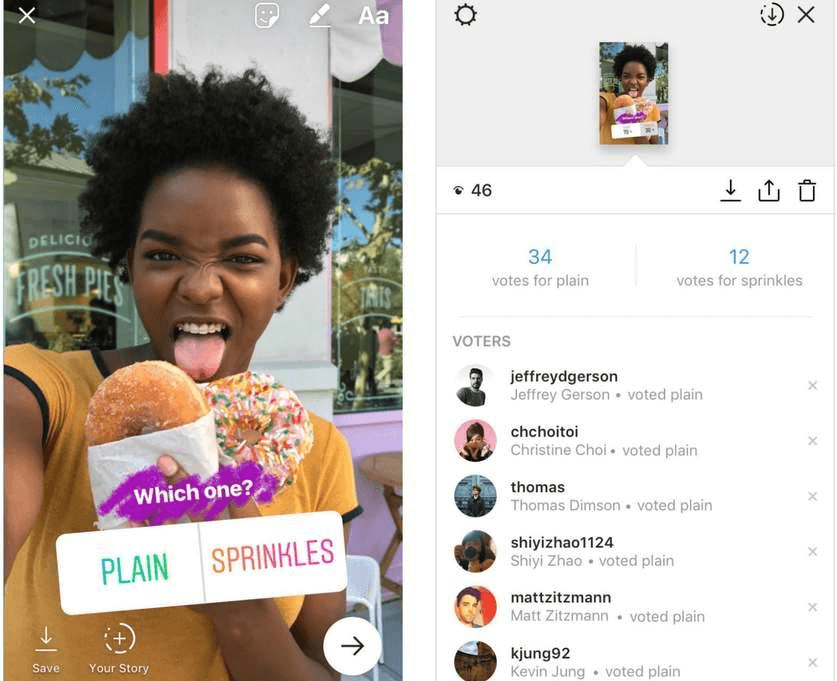 2. Poll on Facebook
Polling has long been a part of Facebook, but the platform's own poll tool can feel a little limited. If you're after something with more functionality, try using Poll, which claims to be the most widely used polling app on social media.
Within the app, you can create a question and answers set which you can then feature as a tab on your profile or page. For premium users, there's the option for respondents to add comments to their answers which can provide an even deeper insight into what your audience is thinking and feeling about the question you've posed.
3. Twitter Polls
Twitter has had a poll function almost from the day it was released, but it wasn't until 2015 that it launched its official Twitter Polls feature. Through this, users can create really beautiful, interactive, and customized polls with up to four answers.
As well as helping you push out engaging content on Twitter, the polls feature lets you into the minds of your followers to learn more about them from their responses. It's also really easy to gain traction with these polls thanks to Twitter's super simple one-click Retweeting.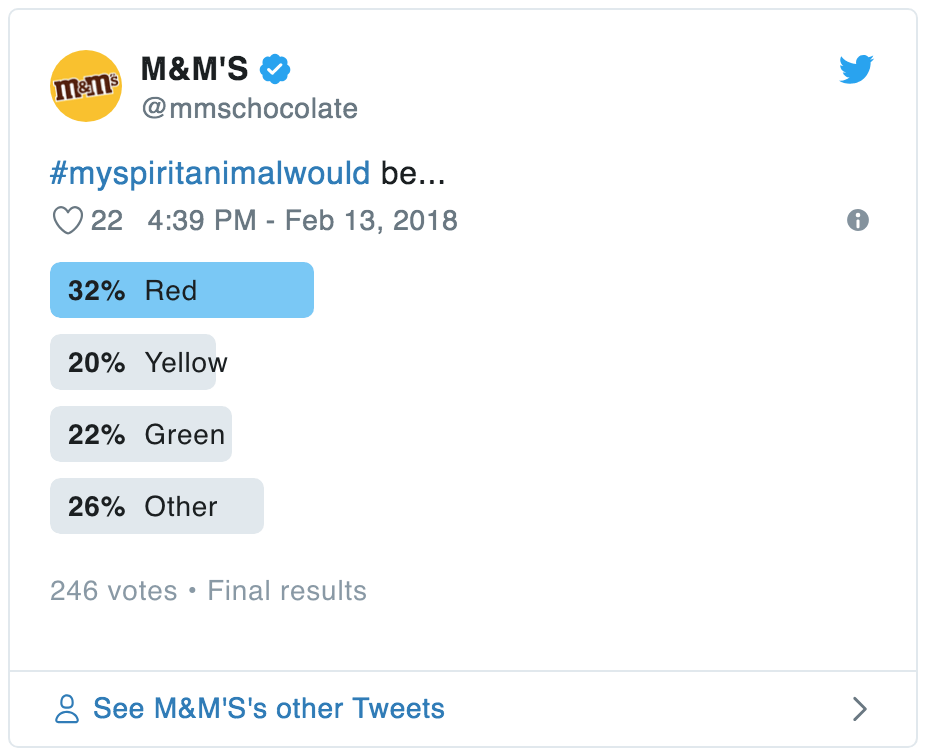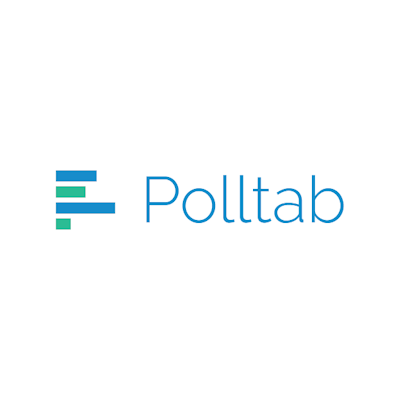 4. Polltab
The three main social media networks all have their own in-built polling features, but if you want to use something across all your channels, you'll probably need to go down a different route and use a third-party app.
Polltab is the perfect example of this, as it lets you create a poll for your website which you can then share through all the different social networks. The best part about this tool is that it reduces the number of fake spambot answers by asking respondents to log in and respond using their own Google, Facebook, Reddit, or Twitch account before they can answer.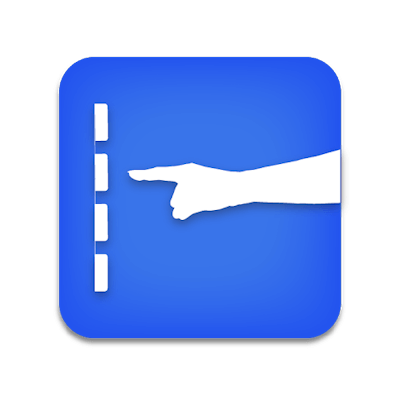 5. Pollpop
Pollpop is another third-party option that lets you create polls and share them on all social channels as well as other platforms – like your website and forums – to get a wider response from your audience.
As well as providing the usual poll features, it also has a live audience function that means you can share your poll during a live event, like a conference or presentation.
Quick Tips for Getting the Most Out of Your Polls
Polls are a good way to get to know your audience but, in order to do that, you have to use them in the right way. Here are some quick fire tips to help you out:
Don't overdo it – if you're doing a poll a day, your audience are going to become blind to that kind of content
Be responsive – keep the engagement going around your polls by retweeting responses and opening up conversations with your followers
Choose the right platform – Instagram is great for doing fun polls, but if your topic is a little more serious, try Twitter or somewhere else instead
Post at the right time – keep an eye on when your audience is most active and publish your polls then
Keep it interesting and relevant – you want to get to know your audience, but you won't do that if you post irrelevant, boring polls
Get Yourself in Poll Position
Polls are such a simple form of content but they can be incredibly effective. Not only do they generate engagement and excitement around your brand, but they give you the chance to get inside the minds of your audience so you can provide better content, services, and experiences for them.
Use one of the apps we've spoken about here to get started and let us know how you get on!
---
About the Author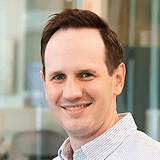 Ryan Gould, Vice President of Strategy and Marketing Services, Elevation Marketing. From legacy Fortune 100 institutions to inventive start-ups, Ryan brings extensive experience with a wide range of B2B clients. He skillfully architects and manages the delivery of integrated marketing programs, and believes strongly in strategy, not just tactics, that effectively aligns sales and marketing teams within organizations.
Follow Ryan on LinkedIn
Get notified about our new posts
By submitting this form I accept the
Privacy Policy
and I agree to receive blog-related information from Super Monitoring.