7 WordPress Survey Plugins for Better Engagement
Your website is attracting a lot of web traffic from different sources, but your website conversion rate is still low. Most users land on your website and abandon it after a few moments. As a business, you do not want that. This can happen due to various reasons and you need to identify and remove the problem which is causing your website visitors to ditch your website after a few seconds.
It could be due to confusing navigation, attracting the wrong traffic, not offering the products and services your target audience is looking for. You want your website visitors to engage with your website and take the action you want them to take. For this, you must keep them engaged and make it more convenient for them to find information they are looking for. The best way to do that is to ask them through a poll or survey.
Why Use WordPress Survey Plugin?
Listening to customer feedback is critical for creating the right products and services. When you deliver products and services your customers want, it will increase your sales and revenue. This feedback can be valuable as it shows your what features customers want in your products.
Additionally, this allows you to identify some hurdles users might be experiencing during their buyer's journey. As a result, you can remove these roadblocks and make the purchase process seamless and convenient. Apart from this, survey plugins offer a lot of other advantages as well. Some of them are given below.
Boosts Engagement — Asking your visitors to participate in a survey keep them engaged and is a great way to collect their feedback and improve your products and services.
Simple to Use — WordPress survey plugins are user friendly and intuitive.
CRM Compatibility — Some WordPress survey plugins can integrate with your customer relationship management software, which makes customer and survey management a breeze.
Data Visualization — WordPress survey plugins usually comes with build in analytics features that show you data visually, which makes it easy for you to understand and make sense out of data.
Ability to Export Data — Some WordPress survey plugins even let you export your data. This makes it super easy to store it, use it for a report or share key findings with your team.
Now that you know why you should use a WordPress survey plugin, let's take an in-depth look at some of the best WordPress survey plugins out there. In this article, you will learn about seven WordPress survey plugins for better engagement.
1. Getsitecontrol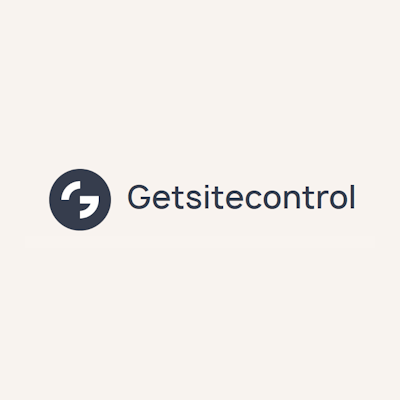 If you want more control over your surveys and polls and create smart surveys for your target audience, look no further than Getsitecontrol. Whether you want to display your survey to mobile users, your target audience located in specific location, speaking a specific language or using a particular operating system, you can do it all with WordPress survey plugin. This way, you can only gather data that you need.
Moreover, you can also grab the attention of users by using pop ups and notification bars. That is not all, it even let you create different versions of same survey and poll and see which ones are working and which ones are not. Some of its best features include:
User behavior trigger
Exit intent trigger
Automatic email response to survey takers
2. WP-Forms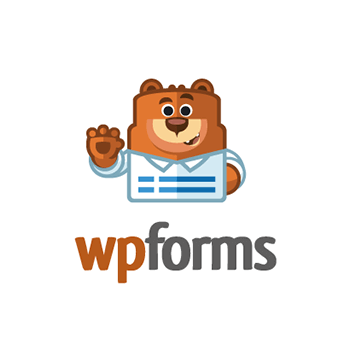 Want to create different types of forms by using a form plugin? WP-Forms is an ideal choice. It's easy to use, drag and drop form builder means that anyone can create a form within minutes by using this WordPress survey plugin. You can choose one of the templates from its massive library and tweak it to your needs. Since the plugin is created with speed in mind, your website visitors do not have to face slow page load times as forms created using WP-Forms load instantly.
3. Opinion Stage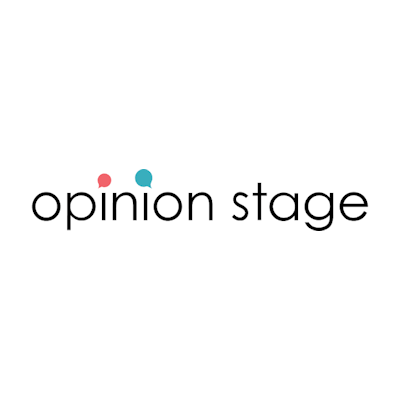 Want to add surveys to your website? You will be hard pressed to find a better survey plugin than Opinion Stage. With a clientele consisting of some of the big names such as BBC, Reader's Digest and Warner Bros and more, it has a lot going for it. With a rating of 4.5 out of 5, you can clearly see how popular it is.
Users can even track conversion rates and other statistics from the dashboard letting you gauge the effectiveness of your surveys. This allows you to tweak your surveys to make them better to increase your conversion rates.
Some of the best features include:
Ability to add images and videos to your survey to make them more enticing
User friendly interface
Ability to add polls on multiple areas of your website
Wide range of question types to choose from
Lead generation and collection
4. YOP Poll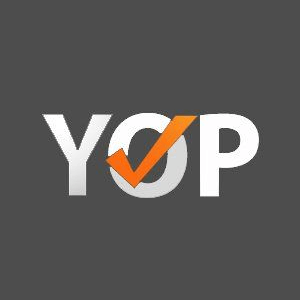 Want to gather user feedback but do not want to get in the hassle of creating survey through complex WordPress plugins? YOP poll is for you. What makes YOP poll stand out is its poll scheduling feature. This allows you to create polls not just for present but also for the future. Harness the power of marketing automation by using automated scheduling features.
Users can run multiple polls simultaneously and it's easy to use interface and hassle-free process to add surveys and polls to your WordPress website makes it a great choice. There are tons of customization options which allows you to tailor your surveys and polls to your heart's content.
5. Crowdsignal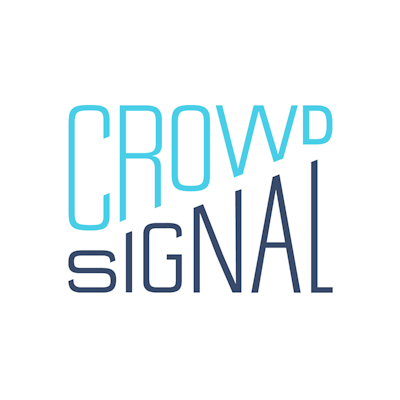 Created by Automattic, a developer popularly known for its premium WordPress plugin, Crowdsignal sets high expectations and surpasses them too. With a clientele comprising FedEx and PayPal, you can expect this plugin to deliver and it surely does. It even boasts some impressive features such as multi language support, data filters, round the clock customer support and more.
Just like shopify, the simple drag and drop editor combined with a massive library of ready to use elements makes the form creation process a breeze. You can place these elements at your desired locations on the form and customize it until you get your desired results. Ability to export all the survey data to a spreadsheet is a handy feature to have.
6. Quiz and Survey Master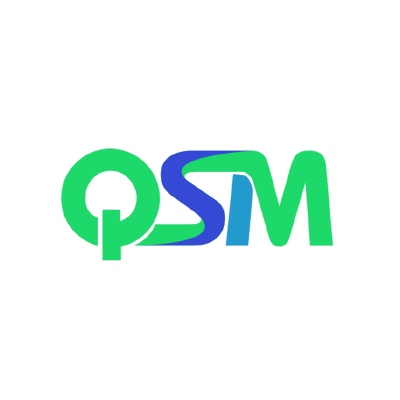 If you are looking for more features and versatility, then Quiz and Survey Master plugin might be a better bet. You can choose from a wide range of question types such as multiple-choice questions, fill in the blanks, checkboxes and open answers. What is even more interesting is the fact that you can assign your question a category which makes it extremely easy for you to group user answers. This makes it easy to analyze and make sense out of data.
It even let you create and send a customized email to users who take the survey. That is not all, you can even let users see how they performed in each category. You can give them hints when answering questions and the plugin is also translation ready which means that you can easily translate questions in different languages.
7. Modal Survey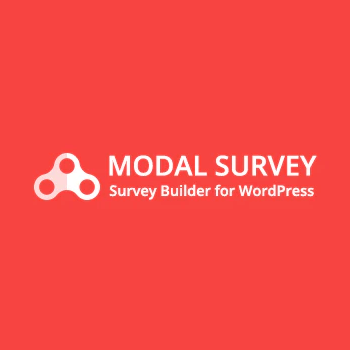 Do you want to conduct surveys and polls via pop up windows? If yes, then Modal Survey should be on top of your list. You can even embed surveys in your content by using this survey plugin. It also lets you choose options for data visualization. Users can either see data in the form of a pie chart, bar graph or progress bar along with other options. These interactive data visualizations not only look great but also make it easy to understand the data. Social media integration and ability to export data to a PDF are handy features to have.
Which WordPress survey plugins do you use and why? Let us know in the comments section below.
---
About the Author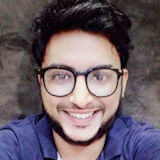 Irfan Ak is a marketing strategist at Branex Inc. He is also a writer & guest blogger on various websites. He has worked with various other brands and created value for them.
Get notified about our new posts
By submitting this form I accept the
Privacy Policy
and I agree to receive blog-related information from Super Monitoring.