9 Effective Social Listening Tools That Startup Founders Can Use
Social listening is where you monitor various social networks to gather insights about your business. You can also do this to know what people are saying about you and your competitors. That way, you would know how you can get ahead of the game.
As such, you must be using the right social listening tools. That's because these tools will make it easy for you to do some sleuthing about your target market and competitors.
In the same way, these listening tools help in customer care and community management. That's because social listening enables rapid engagement with your existing and essential consumers.
For example, someone is asking for a recommendation for a mobile banking app on Twitter. Had you not used a social listening tool, you could not jump in on the conversation. That person and their followers will not come across your app.
In addition, social listening tools allow you to do the following:
Mitigate risk and prevent brand crises. Your listening tool can help you identify and address any negative sentiments about your startup before they escalate.
Quickly connect with your target market. When you can jump into the conversation, you can answer a customer query or provide support where needed. You can do this by filtering the noise and monitoring any mentions of you, your business, and your product.
Acquire valuable insights from your audience. This includes knowing what they say about you, your business, and your products. Another is to understand what they think about your competitors so you would know where to make improvements.
Why Social Listening Matters for Your Business?
If you aren't using social listening, you're not helping yourself gather essential insights for your venture.
According to Michelle Dipp, a female leader on Venture Capital Investment, "Social listening lets you put your fingers on the pulse. It can be the sentiment of investors about your competitors, how the market is using the current technology relevant to your startup, and what improvements they are looking for."
Ideally, you want to know what your target consumers are saying about you. This includes features they would like to see on your products or services.
If you care about them, you have to look at your insights from social listening. Here are some ways that social listening can help you:
Engages your customers
Allows you to manage crises
It lets you monitor your competitors
Look for pain points
Find new sales leads
Find relevant influencers and brand advocates
9 Best Social Listening Tools for Startup Founders
Now that you know what social listening is and how it can elevate your brand, here are the best social listening tools that you can use for your startup:
1. Brand24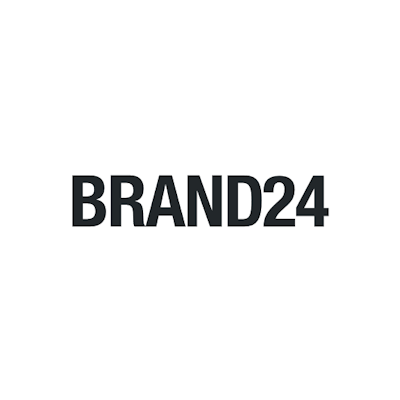 Brand24 features a "Mentions" feed wherein you can find what other people are saying about your brand. From there, you can take real-time actions such as joining the online discussions.
Other features include a Discussion Volume Chart that graphically depicts your brand mentions. This allows you to monitor any surges in brand mentions and let you find out if there's a problem.
It also comes with Full Mention Analytics that enables you to understand better who's talking about your brand online. Another feature you want to take advantage of is the Influencer Score, wherein you can zero in on a key opinion leader in your niche.
Additionally, Brand24 has a Sentiment Analysis. This feature helps you see brand mentions and indicate whether they are optimistic, negative, or neutral.
2. Sprout Social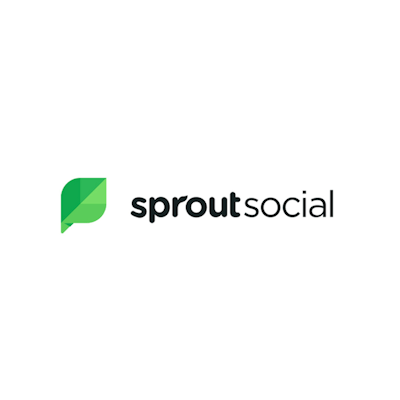 Sprout Social provides a holistic approach to social listening. It is an excellent tool that marketers can use if they lack a solid social media strategy.
Its social listening platform has various features and functionalities. Ideal for small brands, Sprout Social allows keyword monitoring. This can help you check whenever someone mentions your target keywords online.
3. Hootsuite Insights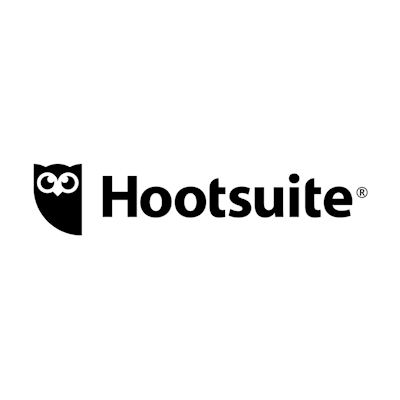 While Hootsuite is designed for social media management, Hootsuite Insights is used for social listening.
It allows users to view and respond to brand posts, comments and mentions on a single dashboard. Its functionality also lets you easily monitor social sentiments on your brand. Another is filtering results according to gender, language, location, and so much more.
That way, you know a lot about your industry.
This tool also allows you to easily access your brand's social media channels, ensuring that you stay top of your competitors.
4. Brandwatch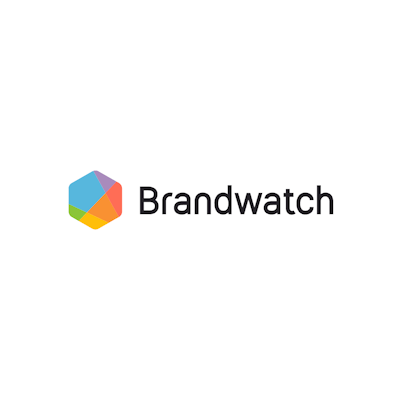 This social media analytics tool lets you track billions of conversations that happen online. It can be on blogs, forums, videos, Twitter, Facebook, and more.
It gives you insight into consumer and influencer sentiments, as well as market trends and perceptions.
Brandwatch also lets you create value for clients via real-time tracking, authentic consumer insights, and identifying relevant influencers in your industry. It also lets you set up email alerts allowing you to know the conversations that are happening so that you won't miss a single one.
5. Falcon.io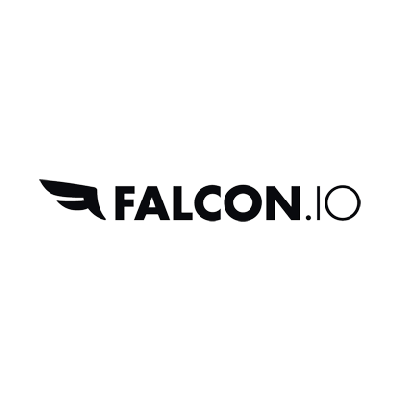 Falcon.io has a listening component that goes beyond social media channels. It also advertised to monitor over two million online sources for keywords, as well as brand mentions.
It also comes with an excellent interface, with metrics given in a digestible and straightforward view. It also treats every listening query as a "listening project" that has its dashboard with various metrics related to the search.
6. Mention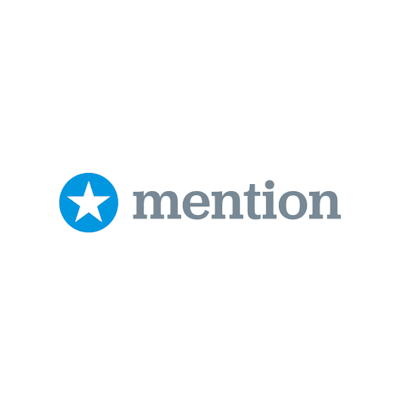 This tool focuses on real-time searches by setting up alerts that provide you with results during the last 24 hours.
Mention allows you to track what the market is saying about your business. It also boasts comprehensive analytics about your industry.
You can also look up influencers on Instagram and Twitter through a quick keyword search. Similarly, you can easily keep track of these influencers and import them with the CRM tool you're using.
With Mention's insights center, you can make custom reports related to content performance. It also supports all primary social media platforms, along with blogs.
7. Awario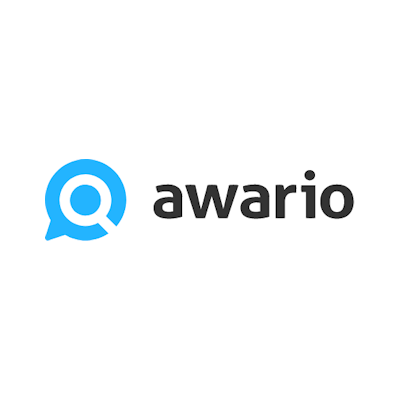 This relatively new tool allows web monitoring and social media affordable no matter your business's size. With plans starting at $29 monthly, it provides you with a lot of capabilities.
You can even use Awario to monitor mentions regarding your brand, competitors, and industry. Furthermore, it lets you find any plagiarized copies of your content.
Local linkless brands mention that you can quickly turn to links and monitor your site's backlinks.
8. AgoraPulse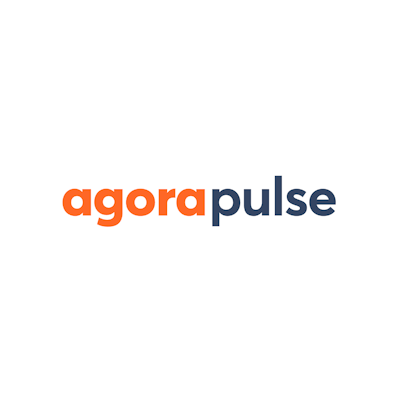 This social media management tool lets you do the following:
Manage your social media messages
Schedule and publish content
Identify key influencers in your industry
Monitor social media platforms
Get reports in an easy-to-use dashboard
Agorapulse also supports all major social media platforms and comes with free additional tools. This includes AdsReport for Facebook ad reporting and Easy Advocacy for employee advocacy.
9. Buffer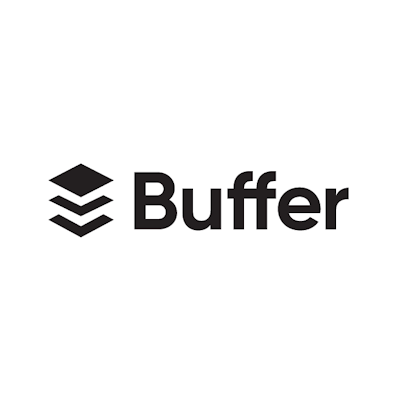 Providing an omnichannel management experience for marketers, Buffer allows you to post content and directly engage with replies through its centralized dashboard.
It allows you to look for it quickly, join essential conversations about your brand, and even listen to your competitors. Buffer also has excellent reporting and analytics features and lets you monitor stories on Facebook and Instagram.
Making the Most of Social Listening
The social listening tools listed above allow you to know people's sentiments about your startup and the services that you offer. As such, you can have an insight into how you should position your venture.
In addition, these tools can help you raise funds for your startup. That's because potential investors will have an opinion about a startup like yours. Hence, it pays to know what they have in mind and take necessary actions.
That way, your brand your venture as a worthwhile investment.
---
About the Author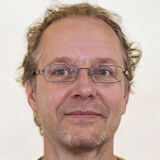 Wayne Gibbons is an NYC-based news writer for a technology media company that focuses on startups, business, and finance. He mainly writes about how founders can raise funds for their startups.
Get notified about our new posts
By submitting this form I accept the
Privacy Policy
and I agree to receive blog-related information from Super Monitoring.