8 SEO YouTube Channels That Are Worth Following
Millions of people watch YouTube videos daily to entertain or learn something. You can't imagine how many marketers, data analytics and designers have made their first career steps thanks to this platform. And so can you.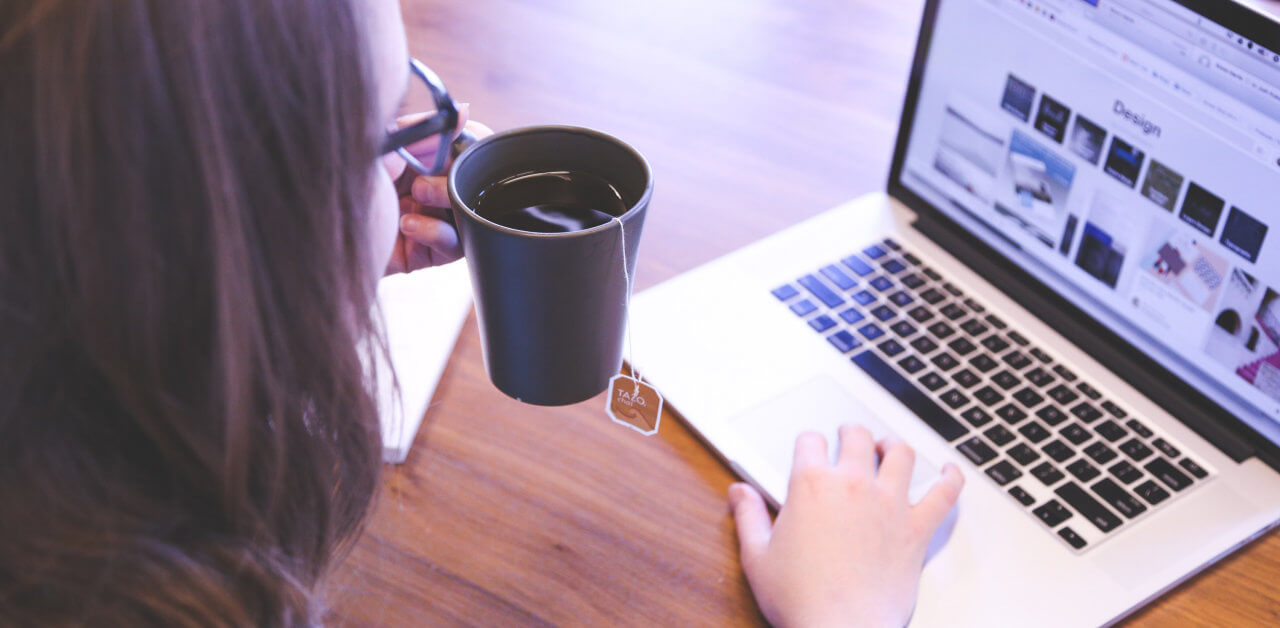 We selected 8 SEO YouTube channels from the industry leaders. No matter your expertise level, you will surely gain new skills and learn a few optimization tricks, from finding broken and malicious links with tools like Dr Link Check to conducting regular audits. Enjoy!
1. Neil Patel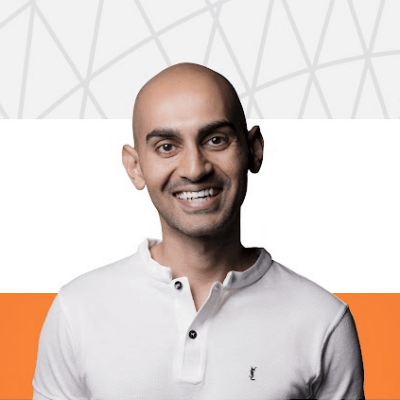 Subscribers: 1,160,000+
Videos: 1,200
Registered: August 2011
Forbes calls Neil Patel one of the top-10 marketers and the Wall Street Journal – the leading Internet influencer. He is a co-owner of Neil Patel Digital and Crazy Egg and a New York Times Best Selling Author. And the best part is that anyone can soak up his wisdom and knowledge for free. You can find short but informative videos on SEO, online entrepreneurship, and digital marketing on the Neil Patel YouTube channel. For example:
SEO hacks you need to try today;
How to use TikTok ads;
Beyond the limits of AI;
My 7 favorite SEO strategies.
On the channel, all videos are divided into two categories: beginner and expert. They are then grouped into playlists. What we like about Neil Patel is that all his videos are spiced up with examples and can be immediately tested in practice.
2. Ahrefs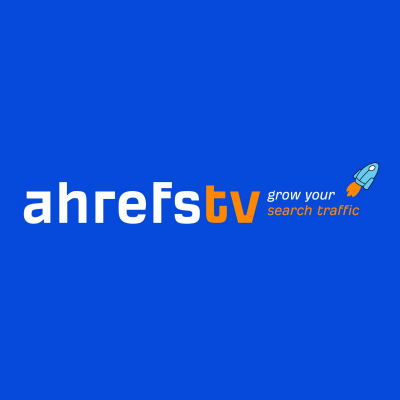 Subscribers: 412,000+
Videos: 282
Registered: August 2015
If you've already gotten your foot in the door, you might have heard of Ahrefs – an all-in-one SEO toolset that helps rank higher and get more traffic. In addition, they have a YouTube channel with viable optimization tricks and tips. For instance, link-building tactics, SEO copywriting, SaaS SEO, and keyword planning. Ahrefs even has a complete SEO course which is no worse than paid programs and boot camps. All videos are segmented into different categories and topics for simpler search and comprehension.
You can find experiments and case studies to improve your website and get new ideas on the channel. There are videos for beginners and experts, so you can always add new skills and tricks to your arsenal, not depending on how skilled you are.
3. Backlinko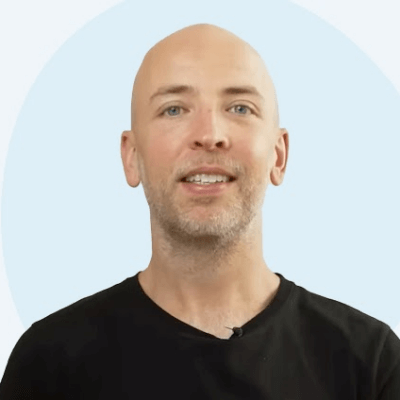 Subscribers: 520,000+
Videos: 56
Registered: January 2013
Backlinko is a popular source of SEO training and link-building strategies founded by Brian Dean. After five failing online businesses, he launched a personal finance blog in 2012, which became a success. Over time, Brian Dean found his calling in teaching and created a separate Backlinko channel on YouTube.
Although the number of videos is rather limited, all of them concern time-tested strategies for SEO, link building, and content marketing that help businesses grow. What we love about Backlinko is that all videos are backed with real-life examples and case studies. If you are new to this blog, we recommend starting with videos like Advanced SEO Tutorial: Step-by-Step and SEO Checklist – How to Get More Organic Traffic.
4. Moz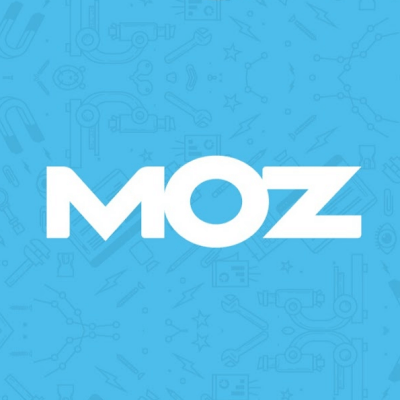 Subscribers: 88,500+
Videos: 819
Registered: May 2012
Moz started its journey as a SaaS provider in 2004 but has quickly expanded and now covers SEO, CRO, PPC, blogging, and other digital directions. It is a marketing analytics software for search engine optimization, links, social media, and brands. Moz has a popular YouTube channel to inform and educate industry enthusiasts and experts. It is a thriving and dynamic marketing community with free learning resources and tutorials that are easy to understand and put into practice.
A distinguishing feature of this channel is Whiteboard Friday, where the speaker discusses a particular topic in detail. For example, SEO and Accessibility, Measuring Link Building, and 5 Surprising SEO Test Results.
5. Google Search Central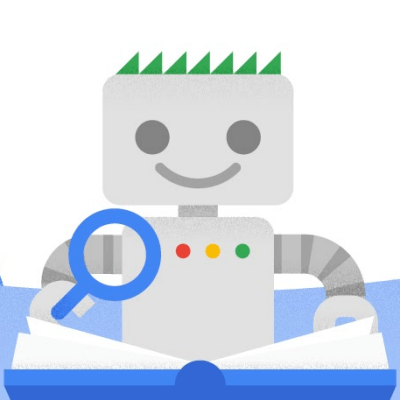 Subscribers: 506,000+
Videos: 1,800
Registered: January 2009
Another popular channel we couldn't pass by in our article is Google Search Central. Formerly known as Google Webmasters, this channel provides information and instruments to help understand and use Google Search. Google Search Central regularly publishes content on the best SEO practices, tutorials on different Google products, and more. There are also regular interviews with industry professionals, podcast episodes, and Q&As with answers to frequently asked questions. The most popular videos at the moment are:
Bulk data exports: tables and tips;
Legal removals from Google products;
Google Custom Search introduction;
Search Console training;
URL inspection tools.
There is also a regular column called Ask Googlebot, where John Mueller, Google's Search advocate, answers all types of SEO questions from Twitter users.
6. SEMrush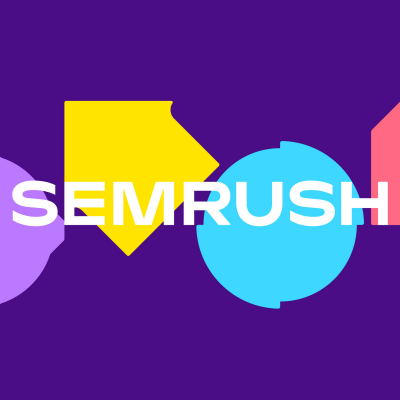 Subscribers: 155,000+
Videos: 513
Registered: April 2014
Semrush is one of the most popular platforms for taking businesses to the next level. With over 14 years of experience, Semrush works across 143 countries and has already helped 10 million users. It offers numerous instruments for market research, organic traffic, content management, advertising, and more. Apart from webinars, blogs, and a Help Center, Semrush has a YouTube channel for marketers, copywriters, SEO specialists, and everyone interested in digital advertising and promotion. Here are some of the most popular videos on the Semrush channel:
How to succeed in content marketing;
How to effectively measure marketing campaigns;
Local ranking factors explained;
Take a deep dive into on-page SEO.
Most videos are 5 – 10 minutes long, so you get only the key details and instruments without theory and fluff.
7. Ranking Academy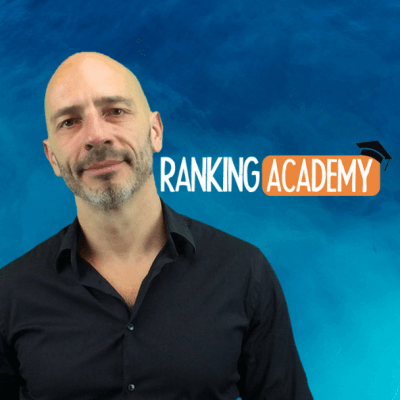 Subscribers: 235,000+
Videos: 269
Registered: June 2015
Ranking Academy was founded by Luc Durand, a digital guru with a wide range of skills – from online marketing to website development. Luc teaches individuals and entrepreneurs how to grow even with limited time and money on this YouTube channel. It is one of the fastest-growing channels with an army of loyal followers.
While most of the videos on Ranking Academy concern ranking (surprise, surprise!), Luc also covers an array of other topics:
How to create a Facebook business page;
Beginner's guide to Google Analytics;
Remove a fake Google review;
How to use Canva;
WiX tutorial for beginners.
At Ranking Academy, all videos are divided into playlists so that you can master a particular topic from an entry to an advanced level.
8. Matt Diggity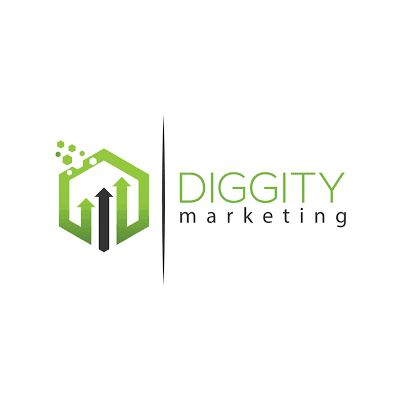 Subscribers: 119,000+
Videos: 231
Registered: November 2015
Although Matt Diggity's channel is smaller than most entries on our list, it is worth your attention. He's been performing search engine optimization since 2009 and helped thousands of businesses overcome challenges and take their websites to a new level. Matt is the founder and mastermind of such projects as LeadSpring, the Affiliate Lab, and the Chiang Mai SEO.
On his YouTube channel, Matt shares viable SEO techniques which are based on real test results. Without theory and boring lectures. His most popular videos are:
Top 5 SEO tips: best practices and recommendations;
How GPT has changed SEO forever;
How to get $1,000 per month with affiliate marketing;
Topical authority changes the game;
SEO case study: growing website traffic by 3012%.
Final thoughts
As you see, numerous YouTube channels can boost your SEO skills literally every day. With their help, you can also learn digital and affiliate marketing, design, and other easily monetized skills. Which channel did you like the most? Share your thoughts and favorite channels in the comments.
---
About the Author
Maria Woodward is a digital marketing manager with over 5 years of experience in content creation. In her spare time, Maria studies SEO and SMM to acquire new skills and help her company grow.
Get notified about our new posts
By submitting this form I accept the
Privacy Policy
and I agree to receive blog-related information from Super Monitoring.