11 Useful Project Management Tools for Web Development
Web designers are putting their time, effort, and creativity into creating a site that appeals to users, and engages, and holds their attention.
According to one episode of the Project Management Podcast, it'll be easier for designers to turn those ideas and concepts into a tangible web design using the right tools. But with so many tools out there in the market, picking the right one can be difficult. So, what will a designer do?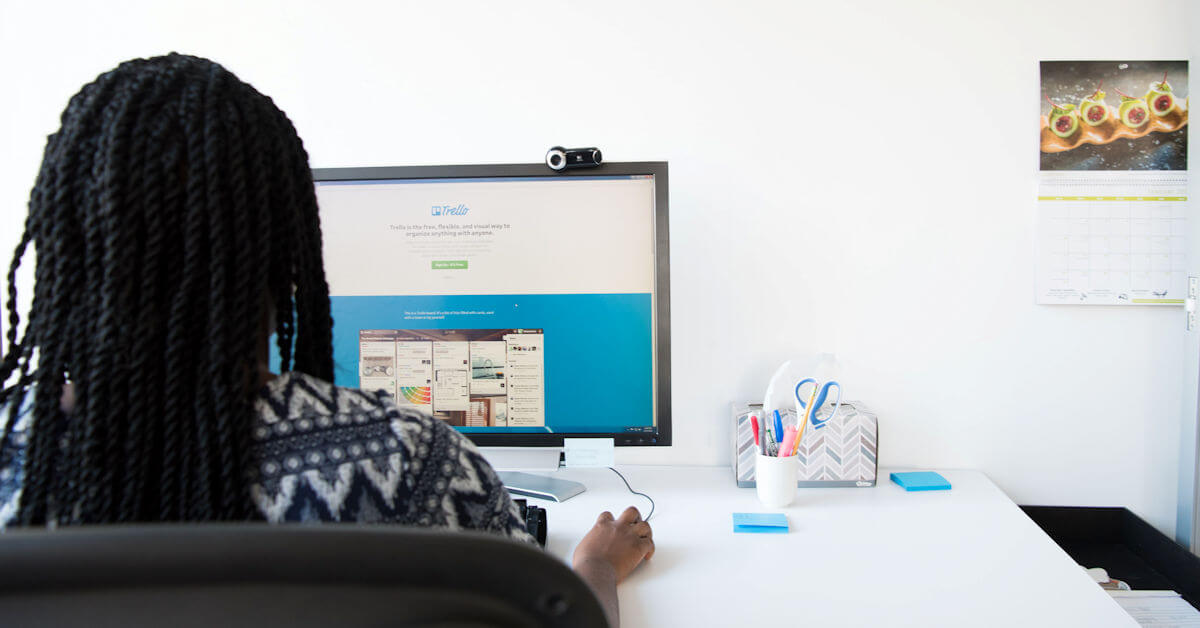 Here are 12 useful project management tools for web development that you can use:
1. Trello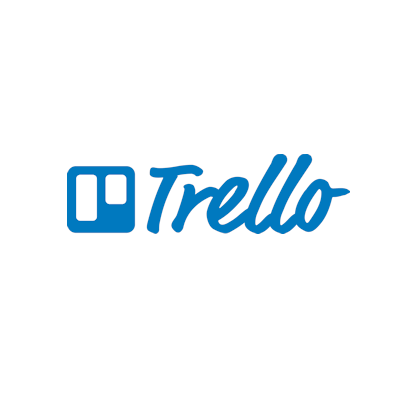 Trello is a go-to visual project management tool that's often used to plan projects, break down individual tasks, and assign it to the rest of the team.
Every project comes with its own Kanban-style board. Tasks can also be broken down further into lists, denoting the current status of the cards. For instance, it can be labeled as To-do, Doing, and Done. You can place the tasks in the cards, and then move them into a different list as you progress.
What we like about Trello is that you can easily see all the tasks for a specific project, which person they're assigned to, and the current status of the project.
Overall, it's an indispensable tool that allows one to keep track of where everything is at.
2. Dropbox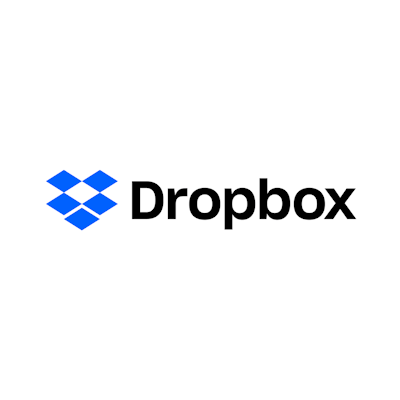 This file storage service lets web designers gain steady access to documents and files from any location, or any device, whether it's via phone, tablet, or computer.
Dropbox can also readily access these files whether they're online or offline. They can edit important documents, add images or photos, or show and share videos in a highly flexible manner.
It also secures the data from any accidents, and can easily be recovered. Dropbox accounts let web designers view, download, edit, or save their files.
3. Lighthouse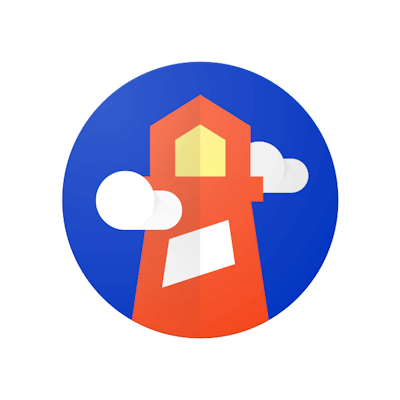 This is a web-based issue tracking app that allows web designers or teams to easily keep track of their web development projects.
Lighthouse also allows collaboration, and gathering of feedback from all the people involved in the design process. It also has features that make it allows issue tracking and resolution organized, and highly visible to those who are involved in the project.
It also allows integration and customization via its API, allowing the app to expand its functionality. Creating projects is easy as well, you only need a project title and description.
Once you create a project, you can enter tickets, milestones, and messages.
4. InVision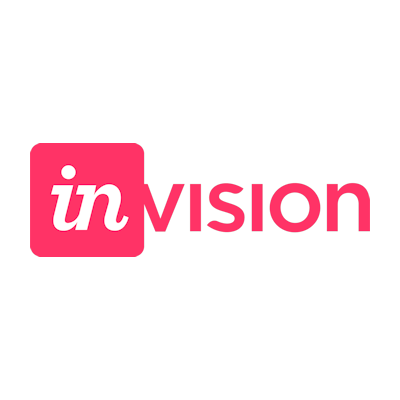 One's design concept can easily be turned into an interactive prototype using InVision.
Presentation facility and real-time collaboration let clients and stakeholders readily give their feedback on the designs through the comments section.
Thus, this feedback is converted automatically into to-do lists. Moreover, every single member of the design team is updated with its current progress.
The design's previous version along with the comments that are associated with it is saved. Thus, they're conveniently reverted when needed.
5. Google Docs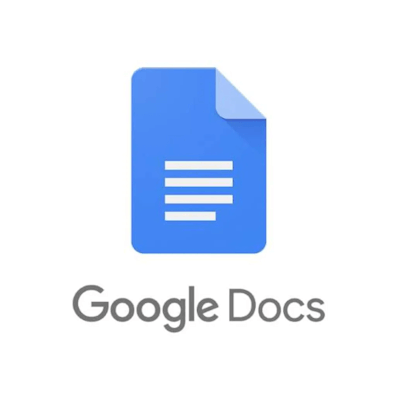 Google Docs is an online collaboration tool that allows you to create and edit documents anywhere. Members of the design team can quickly access these documents from their computer, tablet, or phone, and even collaborate with them.
It's also possible for them to communicate with one another inside the document, or even add or place comments to it.
Any changes made in the document are saved automatically. Revision history allows them to preview the older version of the document, sorting it by date, as well as knowing which made that particular change.
6. ProofHub
ProofHub is a project management software allows team members who are located remotely, to communicate, or even collaborate.
The design team can also make use of its chat function, file storage, and design proofing with clients. This is to execute or plan out a web design easily.
Additionally, it also comes with a built-in approval feature which allows designs to be quickly iterated.
7. Podio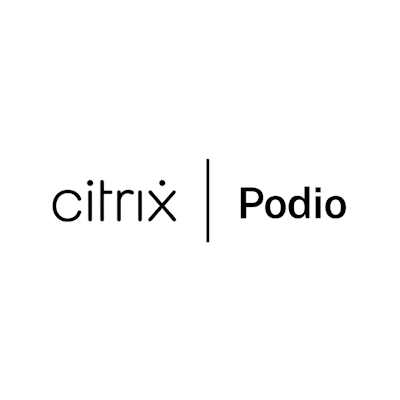 Podio is a project management tool that features tons of app integration.
What's great about it is that it comes with an easy, and user-friendly interface that's quick and easy to operate. Its dashboard will show you what your current projects are, activity streams, as well as a calendar.
Because of its simple interface, managing one's workflow is a breeze. It's also built on an open-source framework, so developers can utilize this to place as many custom integrations as they like. It features loads of add ons in the app store as well.
8. Yeoman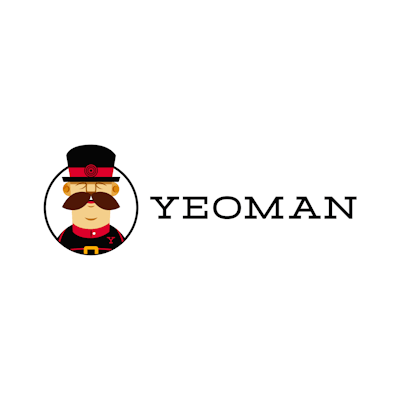 This tool allows you to start new projects, offering you the best practices and tools to stay productive.
This also promotes the "Yeoman workflow" which is made up of tools and frameworks that allows web developers to easily create stunning web applications. Yeoman also provides you with everything that you need to get started, minus the normal headache that often comes with a manual set-up.
9. Asana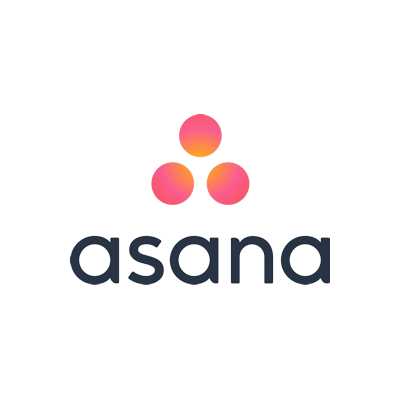 To make one's work more organized, Asana allows you to manage tasks, projects, dashboards, and conversations.
One of these tool's most engaging features is the ability to put customer fields, as well as track what's only important.
It also features 'Team Pages,' wherein conversations and ideas can be readily shared for all to see. There's also the 'Smart Box' wherein everyone in the team gets only the most important updates, instead of receiving messages back and forth.
This can be integrated with several other systems such as DropBox, GoogleDrive, MailChimp, and a lot more.
10. Basecamp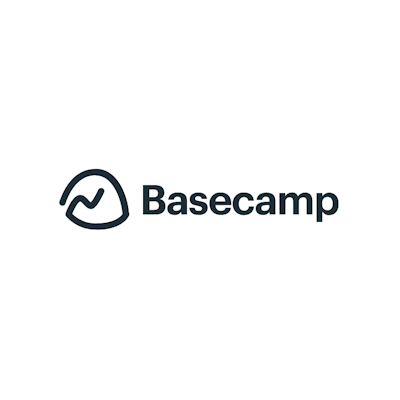 Basecamp is another great project management tool used by a lot of project management teams.
The software comes with various collaboration features like a designated discussion area where users can leave their comments behind. A recap of team projects like statuses and updates is also sent regularly via email. Furthermore, users can contribute to those discussions through email, too.
If you couldn't find a particular item, then the software has a potent search tool that will locate different conversations and files.
A drawback, however, is limited customization and milestone options. You couldn't add an estimated duration for the task or assign it to more than one user as well.
11. JIRA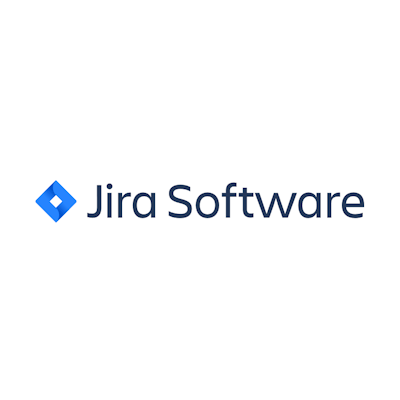 JIRA is another excellent project management software catering mostly to agile, software development teams.
The software allows you to come up with customizable kanban and scrum boards. You can also use real-time agile reporting here. It's also easy to track bugs, monitor any issues, as well as the time that is spent on every task.
Apart from that, it also comes with a set of APIs which allow one to easily connect with other third-party software.
Over to You
So there you have it. These useful tools are aimed to target web designers, developers, and other creative types. Some have slick interfaces, while others are geared more on desktop applications.
---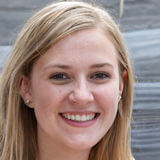 Ciara Perkins is a content marketing specialist with more than three years of copywriting experience. She has worked in diverse industries ranging from marketing to financial services. As a content marketing specialist, her mission is to help companies embrace technology.
Get notified about our new posts
By submitting this form I accept the
Privacy Policy
and I agree to receive blog-related information from Super Monitoring.