10 Lead Generation Tools for SaaS Companies
If you are a SaaS company and looking for different ways to generate high-quality leads but your sales team is absolutely clueless where to begin. Then you have stopped just at the right place. Whether you are looking for an email marketing solution, social media management, cold outreach or inbound content marketing – there is not one but many tools for each of your lead generation appetite.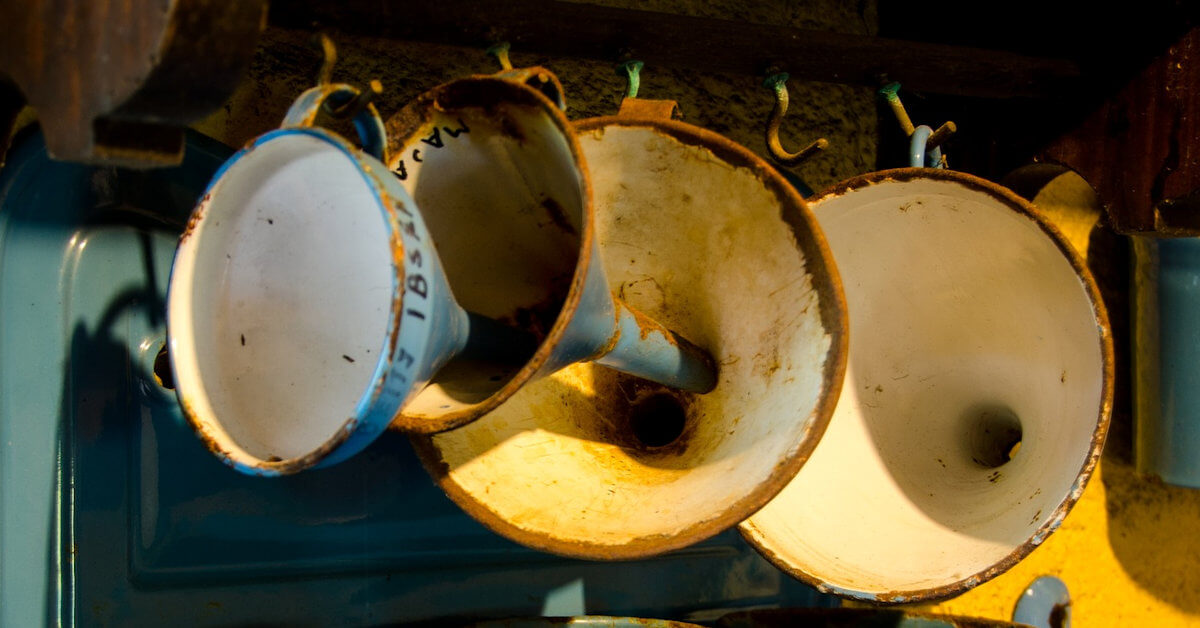 But to figure out which platform does what, it can be tricky for you. Which is why we have put together a list of 10 excellent Lead Generation Services that will fasten your pace and ease out your sales team.
And to help you differentiate between them, we have categorized each tool to its specific category so that you have a better idea of the lead generation services your business needs.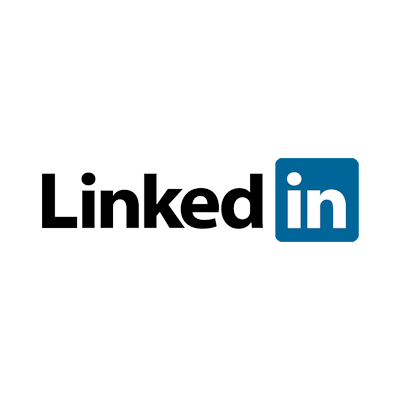 1. LinkedIn Sales Navigator – Social Media Leads Tool
LinkedIn Sales Navigator tool is ideal for prospecting on social media. With its advanced search filter to look up at your prospects and shows a details profile of these prospects instantly. You can find all the provided information, save these leads and even get recommendations of qualified leads.
Plans and pricing: The platform has professional, team and custom enterprise plans starting from $65/month.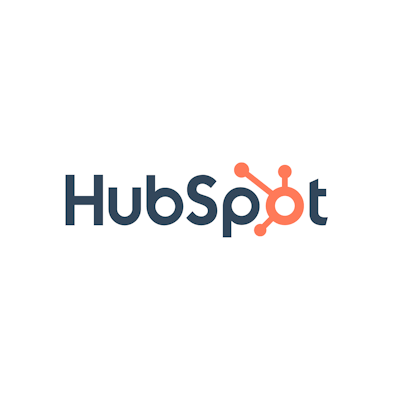 2. Hubspot – All-in-one Marketing Tool
Every SaaS marketer is already well-aware of Hubspot's multipurpose and unmatched service. One of the best lead generation services all-rounder marketing and CRM platform that allows you to manage your contacts, create custom landing pages, post your blogs, prospecting and collecting leads and much more!
Hubspot features 3 main platforms:
Hubspot Sales
Hubspot CRM and
Hubspot Marketing
Plans and Pricing: all Hubspot platforms allow free as well as paid usage, depending on your preferences.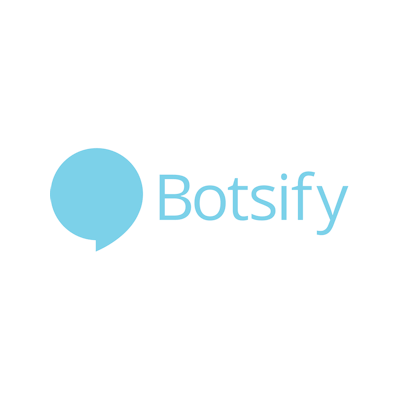 3. Botsify – Live Chat Automation Tool
Automated chat tools help fasten your response rate and provide real-time customer support to any user who visits your website. When Facebook allowed bots back in 2017, customer support on social media was taken to a whole another level by Chatbot companies.
One of them is Botsify – it allows you to create a customized chatbot to automate your Messenger, website live chat or both simultaneously with a single chatbot!
The platform also provides dozens of other features to help you collect more leads in less time. It also supports human fallback feature which makes it stand out from many other live chat services.
Plans and Pricing: You can either go for a Self-service plan for $50/month or a Fully managed one for $300/month, depending on the requirement of your business. You can create multiple bots with a single account and manage a number of Facebook pages by paying for just 1 subscription!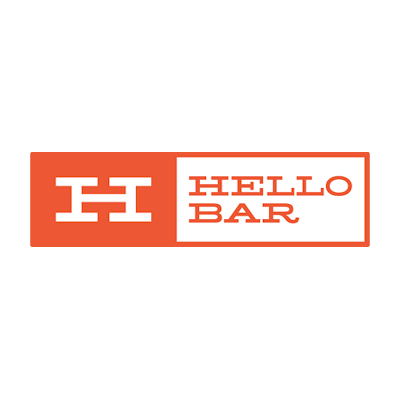 4. HelloBar – Email Marketing Tool
Like its name, HelloBar is a narrow strip that rests on top of your landing pages horizontally. These tools serve the purpose of inviting visitors to join your mailing list. Unlike other lead generation services that provide slide-in and standard popups, this tool has an edge over them, mainly because of the fact that it just stays there – giving you more opportunities for getting leads.
You can create customized bars carrying different messages and email capture forms for separate landing pages.
Plans and Pricing: You can enjoy this tool for free (with a small branded logo on the bar) or choose a paid plan starting at $12/month.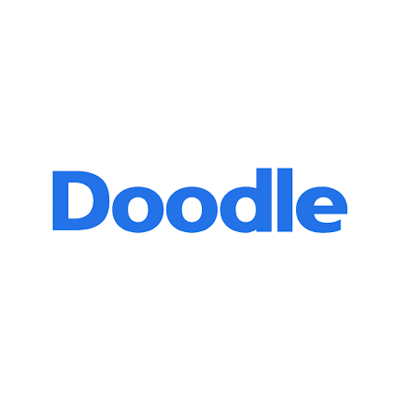 5. Doodle – Meeting Scheduling Tool
Doodle will help you optimize your meeting scheduled in a fun new way. Create your calendar schedule with doodle and let your participants vote for their desired time (which you had given them). This makes it easy to pick the best mutual time for all participants and make your scheduling faster than ever.
Plans and Pricing: The platform offers free as well as paid monthly plans starting from $18/month.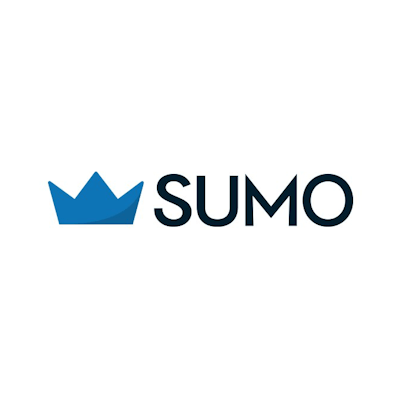 6. Sumo – Form & Email Collection
If you want a single tool for email listing, building and capturing then Sumo is the right choice for your website. This tool will provide multiple popup features such as a standard popup, a slide-in one, and a welcome mat popup – it covers the entire website for the visitor. The platform also offers a social share bar that floats around on your website.
Plans and Pricing: You can use the Sumo free tool with branding on any popup you choose or choose a paid plan, starting at just $29/month.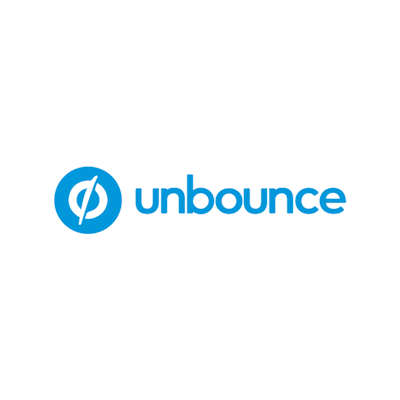 7. Unbounce – Web Page Creating Tool
Unbounce allows you to create custom landing pages for your website with its easy drag and drop feature to build custom landing pages and provides a number of pre-built templates as well. The features also include Opt-in popups and you can also use their A/B testing service.
Plans and Pricing: Unbounce provides both monthly as well as yearly payment plans starting from $79/month (if paid annually).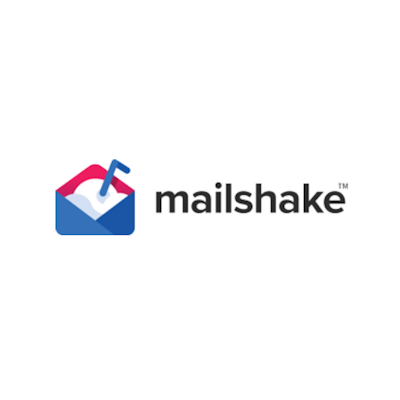 8. MailShake – Email Outreach Tool
Email outreach requires a lot of dedication in terms of time, money and efforts. But thankfully, there are excellent lead generation services available for your cold email outreach too! One of the most popular SaaS tools and a tried and true email followup platform is Mailshake. This tool allows you to automate your email campaigns with the help of tons of pre-defined email templates ready for you to choose from!
Create multiple email campaigns, schedule them for any prospecting list of yours, detect responses received from your leads, schedule your follow-ups, review and monitor your campaign stats and export the lists of your prospects anytime you want!
Save your time and efforts on prospecting by using this Gmail cold emailing service and watch your ROI increase as a result.
Plans and Pricing: offering both annual and monthly plans. Yearly plans starting from as low as $29/month with a 30-day full refund policy. Monthly plans starting at $39/month and go up to $99/month with additional paid services.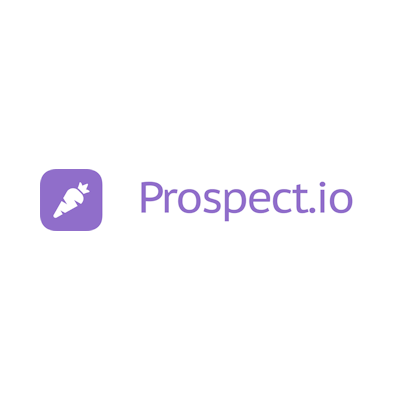 9. Prospect.io – Lead Data Collection Tool
If you need an advanced sales automation service then Prospect.io is the one you should be looking for! The platform offers Hubspot, Salesforce, Close.io and Pipedrive integrations and has a chrome extension too, which lets you search for prospects in just a click and you can launch your cold email campaigns right from the browser in a matter of a few seconds!
You can also import your own list of prospects and use the readily available features the platform offers for these prospects.
Cool isn't?
Since finding new leads can take up a lot of your time and resources, prospect.io takes the burden off your shoulders so you can really focus on a much bigger and important matter – making sales to decision-makers.
Plans and Pricing: offering both annual and monthly plans starting at $74/month if you pay annually as compared to monthly plans starting at $99/month.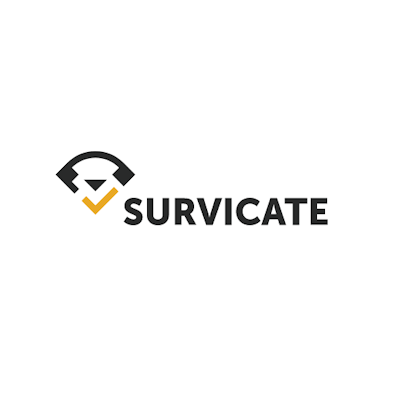 10. Survicate – Customer Research/Survey
If you want to collect user surveys then this platform could be an excellent option for you. Survicate allows you to collect audience feedback by showing feedback forms or surveys on your website as well as an embedded survey into an email. Usually, this is an ideal tool for you to collect customer feedback, after your customer support threads.
Plans and Pricing: You can use this feedback tool for free or choose a paid plan starting from $169/month.
That pretty much sums this roundup
You can find tons of alternative options for these lead generation services online and make your decision as needed. Choose what fits right to your budget and move ahead!
---
About the Author

Areeba Khan is a Writer/Blogger and works as the Content Executive of Botsify – a Chatbot Building Platform. She specializes in Writing and Developing Content for Website Features/Updates, Blogs, Ebooks and handles their Social Media Marketing as well. Holds expertise in the respective domains of more than 5 years, she is an Arts Undergrad from University of Karachi.
Get notified about our new posts
By submitting this form I accept the
Privacy Policy
and I agree to receive blog-related information from Super Monitoring.