Free Content Optimization Tools You'll Wish to Have
Articles customized for browsers are one of the simplest techniques of getting website visitors. Astonishingly, large corporations spend a lot of money on SEO copywriting. However, you may produce SEO-optimized content without paying a dollar by using automated tools. It is possible to do keyword research, acquire link ideas, check for plagiarism and enhance readability by employing SEO writing aid tools.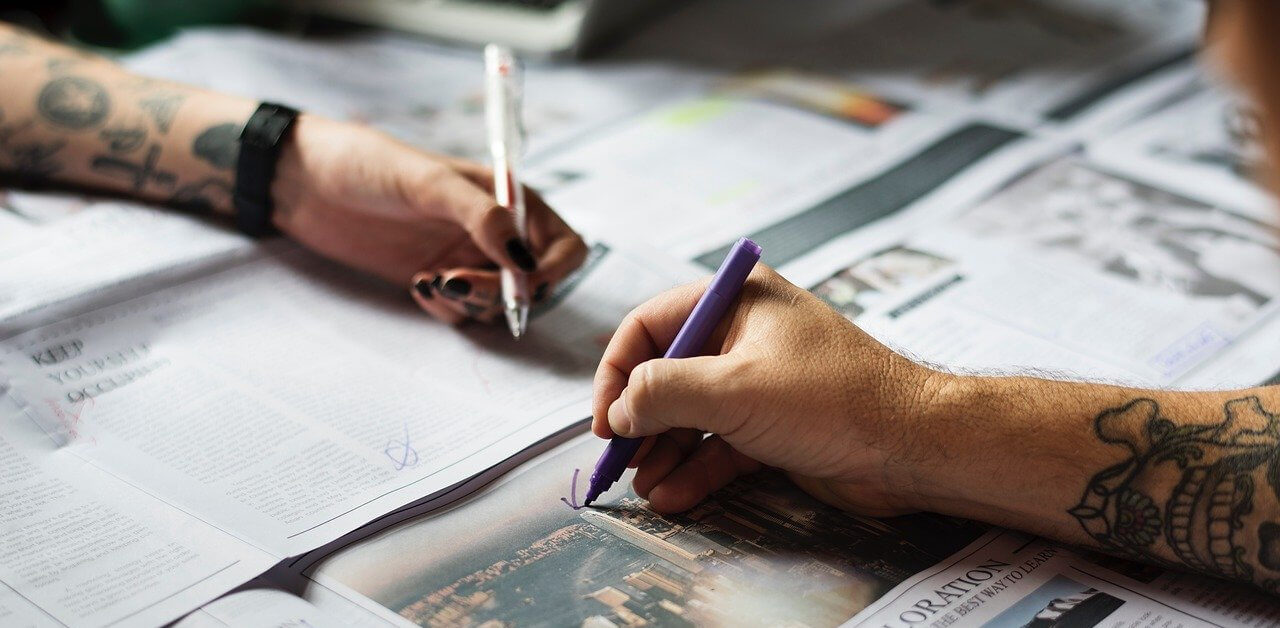 What do you think about it? Do you want to know what resources are available to you and how they might be of use to you? Please bear with us for the time being. You can get the greatest free SEO writing helper content optimization tools here. And yes, you don't have to pay for anything – just read and get the proper knowledge!
1. Google Keyword Planner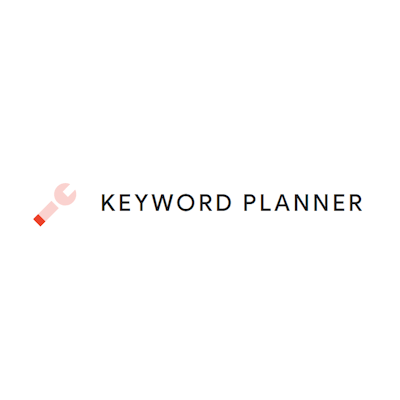 Before we get into deeper insights into this tool and its content optimization, you should understand that it goes through your Google account. Consequently, the link will lead you to create a new account first, if you already don't have a Google Keyword Planner. The Google Keyword Planner (GKP represents an SEO's best friend when it comes to keyword research for Google Ads.
There are many SEOs that claim that Google's tool has the most precise figures. Although GKP often exaggerates "actual" search traffic, we discovered that it was only 45.22 percent accurate in our trial. Additionally, GKP does not reveal search volumes in absolute terms, only a spectrum. It's still a valuable tool, though, if you would like to do a thorough job of researching keywords.
2. Setka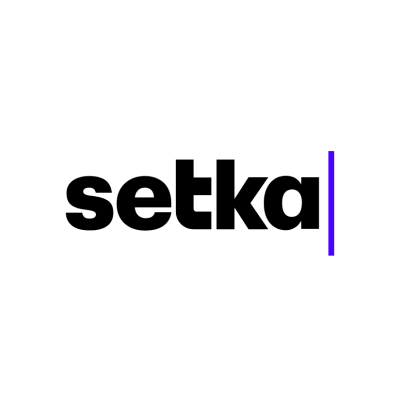 If you're wondering which website content optimization tool to choose to work on, that is credible enough and free of charge, perhaps you should try Setka. It's possible to build any kind of visual design using Setka Editor's complete control around your visual material. Organizing photos, text, and other visual components right in your browser, without needing to code, makes it simple for you to produce attractive content. Its page builder is full of custom-style bundles and layouts that may be used over and over again.
Continuity in the content development process is what ultimately helps businesses build an end-to-end company image. Free trials are available for each of Setka's programs, and you don't need a credit card in order to use them. However, this tool also offers paid programs that are more in-detail precise. Starting at $187/month, the Starter Plan is perfect for small teams looking to improve their content. The Pro-Plan, which starts at $625/month, and the Enterprise plan, which has bespoke pricing, are two more options.
3. Animalz Revive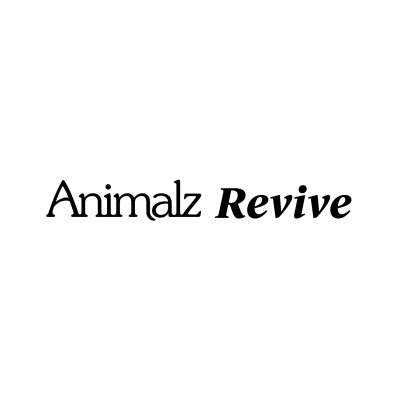 Today is the last day you will have to search through the sites like Betterwritingservices and similar ones in an attempt to find your special content and free modifying tool for this. Animalz Revive is a wonderful starting point for finding out what needs to be updated. Using data from Google Analytics, Revive may help you discover articles that are suffering from a decline in organic traffic. Submit your e-mail address, provide it gives you permission to your Google Analytics profile, and choose the website you want it to monitor.
Every element of web content that has lost a substantial inbound volume of traffic since its maximum is sent to you when the audit is complete. An organic traffic graph may be shown for each result, which connects to the corresponding piece of information. Making a strategy for upgrading your content is among the most time-consuming aspects of the process. This is where Revive comes in. It's time to review the suggested information in your report and determine whether or not it really needs to be revised.
4. TextOptimizer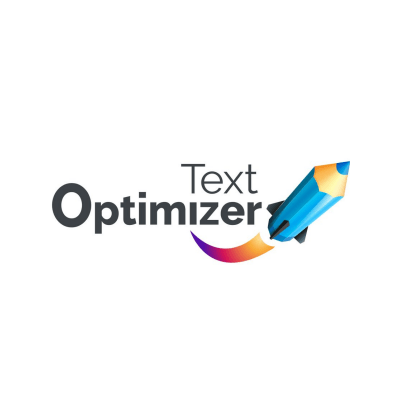 It's a terrific method to learn about content creation and link building at once if you're a beginner. TextOptimizer's keyword and content best practices will be perfect for you if you're a seasoned pro. This tool, in our perspective, does just that. In addition to cleaning up the mess, it gives me a status report on the condition of my material, exposes me to fresh keyword possibilities, and generates useful keyword lists. In other words, this tool may help you get the type of on-page SEO that can raise your ranks in search engines like Google and Bing much faster.
5. Ahrefs Webmaster Tools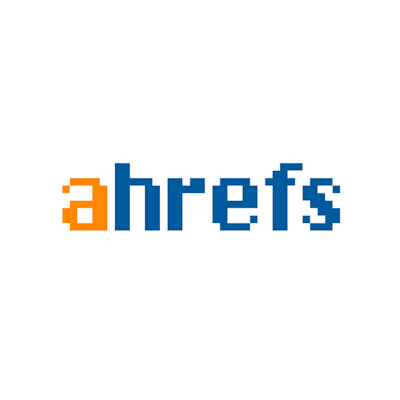 Once you've verified your website with Ahrefs Webmaster Tools, an audit of your site's technical SEO concerns will be available to you. Additionally, it offers advice on how to resolve the issue. Auditing your internal links might help you enhance your search engine results by pointing up areas that need improvement. Additionally, you may examine your site's organic search ranks too. For free, you will be able to find out what terms your page performs for, collect your links, and conduct audits of your sites.
6. SEMrush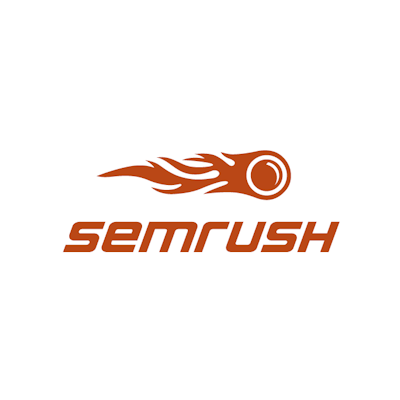 One specific content optimization tool that is excellent for writers is SEMrush. With it, you won't have to go through Globe Newswire to locate cheap pieces of text. This tool will help you write it perfectly, for free. Utilizing SEMrush to optimize your content is a no if you're already using it. There is a real-time content evaluator for SEO compatibility included with the software, which enables you to change and assess your material as you go along.
In addition to keywords, This tool is a superb all-in-one solution if you're seeking a more robust tool. However, this comes at a greater cost than many of its rivals. Semrush offers a free version with limited features, as well as paid versions called Pro, Guru, and Business. You may see each plan's cost by clicking on the link. For a limited time, Semrush is offering a 30-day free trial to all new customers who sign up via this website.
7. BuzzSumo
For free SEO, BuzzSumo is the greatest option. With a big free plan, it's an excellent tool for content promotion. Many of these functions are available to you via the use of a keyword research tool such as this one. Using the Discover tool, just enter in a keyword and get a variety of information, such as the number of released articles on this topic, title suggestions, questions regarding the issue, and all of the standard keyword statistics. Because of the freeware price model, you are limited to 10 free searches each month. You'll have to pay more if you want to do more searches each month.
8. Yoast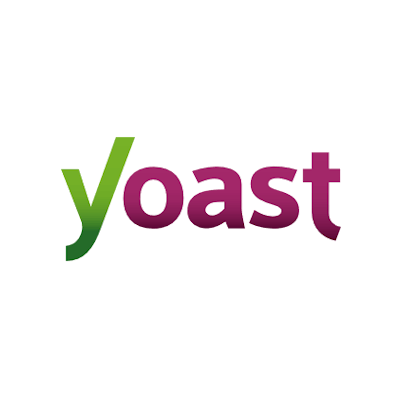 The Yoast SEO software is a must-have if you're running a WordPress site on your own server. It's simple to see why this tool is one of the most successful WordPress plugins. The SEO tool Yoast may help you optimize your site for search engines, regardless of whether you're a blogger or an SEO expert managing someone person's website. On any identity WordPress site, Yoast SEO may be installed.
Conclusion
Free SEO tools appeal to many small firms, so why shouldn't this be the case for SEO in general as well? In addition to SaaS firms, several SEO tools provide free trials as a way for bigger enterprises to conduct an assessment of their marketing technologies. As a result, it's simpler for someone who hasn't paid for a tool to pick which one they want to pay for.
---
About the Author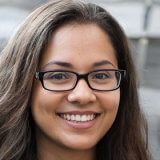 Laura C. Fields is someone who knows a lot about writing and what you need to make it outstanding. Utilizing the tools from the list above was her choice once, why you wouldn't try it? She has proven successful, but also passionate about this and her pieces of advice shouldn't be taken for granted, on the contrary!
Get notified about our new posts
By submitting this form I accept the
Privacy Policy
and I agree to receive blog-related information from Super Monitoring.