Top 7 Paraphrasing Tools to Write SEO Friendly Articles
An effective SEO strategy requires you to create unique and SEO-friendly articles and blog posts consistently. This is the only way for you to make your blog seem relevant in the eyes of the search engines.
But creating unique content is not always easy. Every content writer has to face at least some degree of writer's block at some point in their writing journey. If you are going through the same problem and you are feeling stuck, then using paraphrasing tools can be quite helpful for you.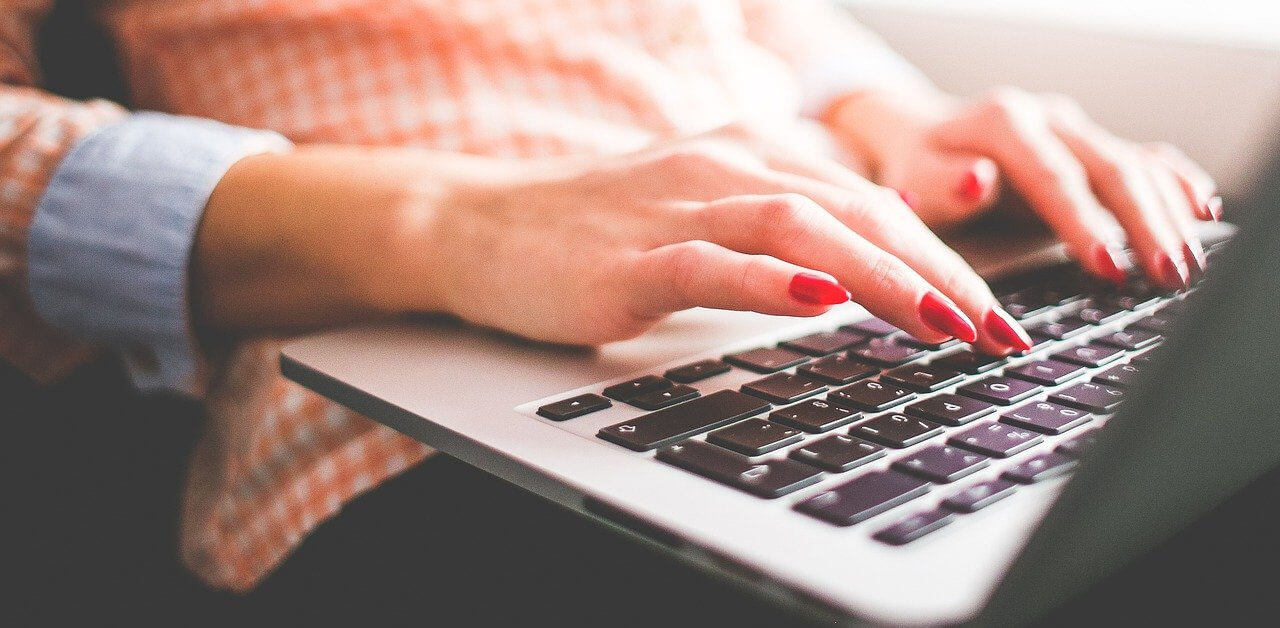 Paraphrasing tools have numerous applications. From helping writers to write unique and engaging content to eliminate plagiarism, there are many ways paraphrasing tools can be helpful for writers.
In this article, we are going to share with you some of yeh best paraphrasing tools that you can find out there. You can use these tools to create SEO-friendly articles and blogs posts, in a short amount of time.
So, without wasting any more time, let's get started and review the top 7 best online paraphrasing tools that you can find out there.
How paraphrasing tools are helpful in SEO-friendly writing?
Paraphrasing tools work to change the words by their synonyms. This is done in the way that the actual meaning of the context remains the same. However, many people use this tool to make their articles easy to read as well as SEO-friendly. You might be thinking how!
The paraphrasing tool will replace all the difficult words with easy-to-read words and this way, the article will become SEO-friendly. In SEO, Google always loves easy to read a language that is possible by paraphrasing.
Another way of making SEO-friendly articles is supporting keywords and avoiding keyword stuffing. If you write the article with keyword-stuffed in it then the paraphrasing tool will replace the extra keywords with their synonyms and this way, you may get rid of the keyword stuffing.
Although there are many paraphrasing tools on Google not all of them are capable of performing outstandingly. Below, we have mentioned the best paraphrasing tools to consider:
Top 7 paraphrasing tools to write SEO content
1. Rephrase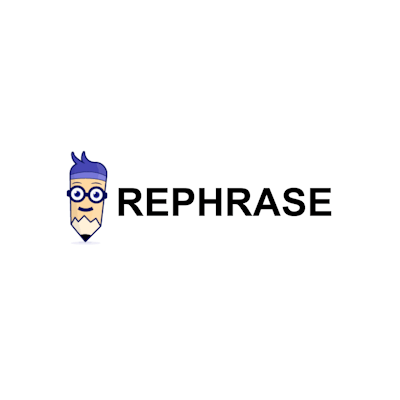 Rephrase is a smart rewriting tool that helps content creators generate unique content, without any kind of manual effort.
This tool offers its users 3 paraphrasing modes that they can choose from. Currently, the tool supports paraphrasing for 2 languages, English, and Spanish.
The user experience of this tool is quite great. It is free and doesn't require registration. We highly recommend Rephrase.info for all kinds of formal or informal content rewriting tasks.
For students, this tool is best because this is completely free and helpful in making their content unique. Moreover, there's no need for extra effort of proofreading as this tool automatically maintains the actual meaning of the article.
2. Paraphraser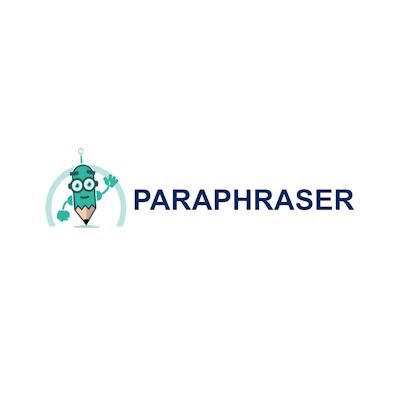 Paraphraser is a powerful content paraphrasing tool that works on AI and NLP technologies. This artificial intelligence-based paraphrasing tool is quite good at generating unique content from already written text.
This tool is also simple to use and works quite well. It paraphrases the content while maintaining its original meaning. The paraphrased content feels quite natural and contains a tone that is used by humans when writing content.
Most rewriting tools paraphrase by just changing the synonyms from a piece of content. Paraphraser.io goes a step further and paraphrases based on the context of the content. This is what makes this paraphrasing tool stand out from other free options out there.
3. Check Plagiarism
The paraphrasing tool by Check Plagiarism offers 2 paraphrasing modes. The simple mode and the AI mode. You can choose any of these based on the kind of paraphrasing performance that you want.
The paraphrasing process is step by step, with no manual effort needed on your part. You just need to add an existing piece of content to it, and the tool will handle the rest of the rewriting process.
Check Plagiarism paraphrasing tool is safe to use and works quite well. The advanced AI paraphrasing features of this tool allow you to rewrite a lot of content, in a short amount of time.
4. Essay ToolBox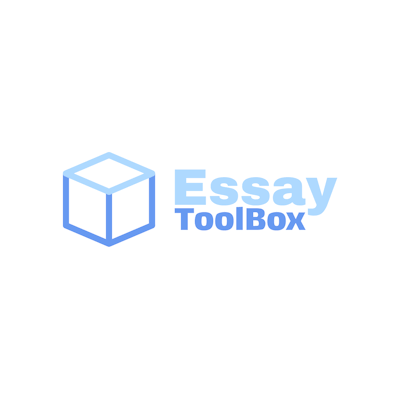 The Essay ToolBox's paraphrasing tool is a great solution for rewriting web content. This tool is optimized to give you the best paraphrasing performance, regardless of the speed of the internet connection.
You get 3 paraphrasing modes with this tool including the Smart Spin, The Ultra Spin, and Rephrase manually. You can go with any of these options to create SEO-friendly articles and blog posts.
The user interface of this tool is quite good in terms of ease of use. You can add as much as about 1,500 words to this paraphrasing tool at one time.
5. Reword My Essay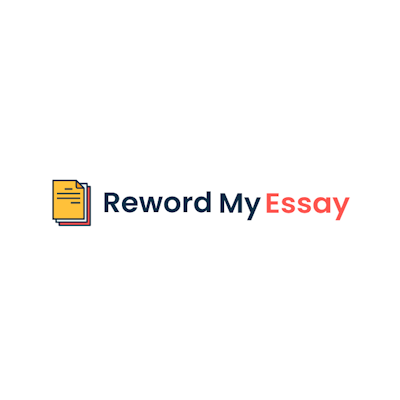 This paraphrasing tool provides accurate results in less time. Reword my Essay offers you a basic yet effective solution for paraphrasing articles and blog posts.
The content that you get from this tool is SEO-optimized and engaging. The user experience of this tool is quite good. The only problem is Reword My Essay has a lot of ads.
Also, this tool doesn't offer you a lot of flexibility in terms of paraphrasing modes. There is just the standard mode that you can go for.
But still, the standard model performs a great paraphrasing job. This rephrasing tool works on smartphones as well.
6. GoParaphrase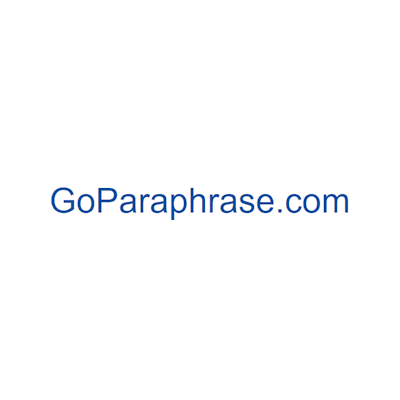 GoParaphrase is one of the best choices for a paraphrasing tool that you can find out there. It is recommended for SEO content writers for how fast and easy it is.
The paraphrasing performance of this tool is on par with the paid paraphrasing solutions that you can find out there.
This tool is one of the simplest to use paraphrasing tools that doesn't contain any kind of hard-to-understand UI elements.
You also get a plagiarism checker with this tool that you can use to verify the content uniqueness once you have paraphrased it with this tool.
7. CoderDuck's paraphrasing tool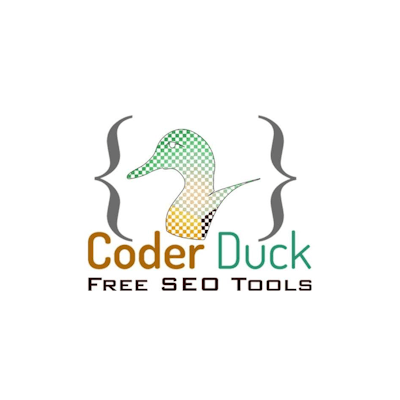 If you have some minor content rewriting task to do and you are looking for a fast way to do it, then we suggest you check out the paraphrasing tool by CoderDuck.
This tool is quite simple and intuitive. Although it doesn't offer versatile paraphrasing modes, it is still great in terms of the AI-based paraphrasing performance that it has to offer.
This paraphrasing tool doesn't require you to sign up or pay anything for the use. This website is the best in the business in terms of its features, reviews, and popularity in the market. Also, you can use this tool on smartphones to rewrite articles and blog posts 24/7.
Wrapping Up
This is it! These are the best online paraphrasing tools in our opinion. We have tried a lot of rewriting tools, but the ones mentioned here stand out in terms of performance and the user experience.
Using a paraphrasing tool can help you create search engine optimized content in an automated way. This application of paraphrasing tools is the primary reason why they have become so popular.
---
About the Author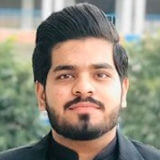 Ahmad Raza writes SEO-friendly articles for multiple blogs like Scifair.org, e-learning industry. He usually writes for digital marketing, content marketing, and advancement in marketing.
Get notified about our new posts
By submitting this form I accept the
Privacy Policy
and I agree to receive blog-related information from Super Monitoring.
One comment:
ask4essay:

Rephrase is a rewriting tool for writers and content creators. With the click of a button, you can generate unique content in seconds. It's incredible how much time it saves me, and I've never seen anything like it before!

September 6th, 2021 at 1:53 pm