9 Best Article Rewriters for Content Re-Creation
An article rewriter is a remarkable tool for many writers. It helps them save time, remove plagiarism, or elevate the content's quality.
The best article rewriters for content creation allow you to rewrite efficiently and easily. Today, we're looking at nine such tools, so let's dive right into it.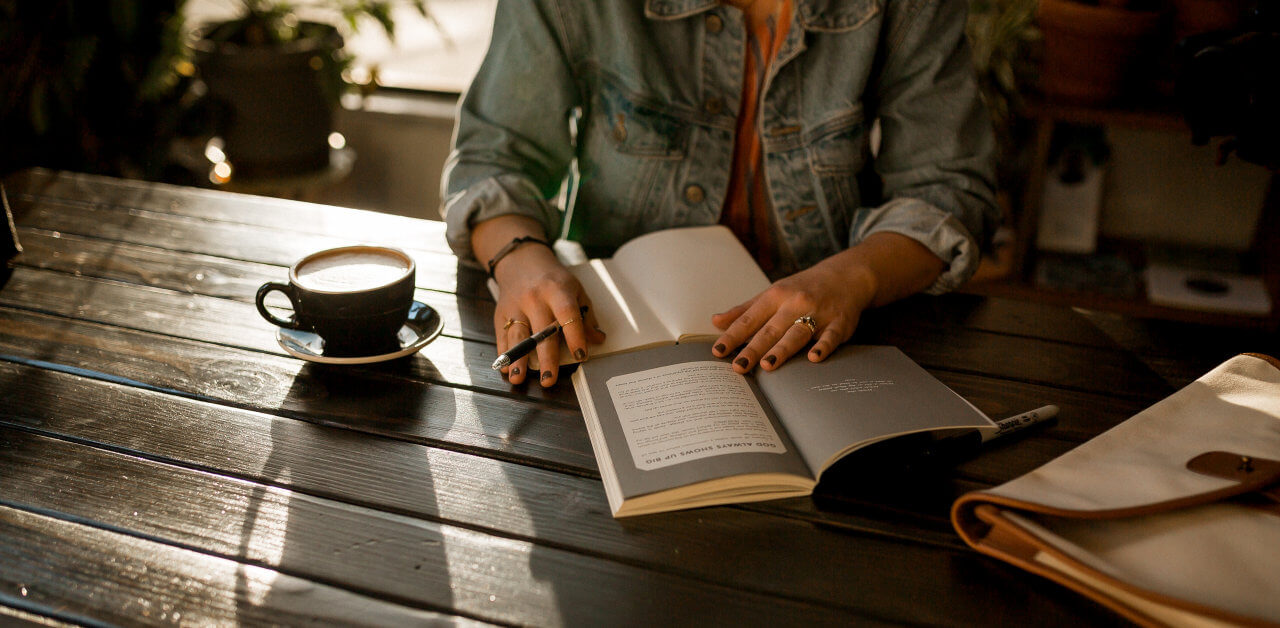 What Is an Article Rewriter?
An article rewriter is a tool that can automatically rewrite articles to make them more readable. It can also be used to create articles from scratch. There are many reasons why people want to use an article rewriter.
Some people want to reuse their own content, while others want to use it as a means to achieve better quality or remove plagiarism. Some of the most popular online article rewriters today offer such methods specifically—so that people can use them accordingly.
While most article rewriters rely on various tech, the most capable article rewriters use AI and its branches of Natural Processing Language (NLP) and machine learning. The NLP helps rewriters efficiently understand the given text, while machine learning (ML) allows them to rewrite the text in an improved manner.
Now that, you may get an idea of what actually an article rewrite is, it's time to head toward the list.
9 Best Article Rewriters for Content Recreation
In order to find the best article rewriter, you need to clear your purpose. So, you need to look for something that offers an adequate word count and allows you to rewrite content efficiently.
In this section, we're looking at 9 of the best article rewriters, each of them has its own way of rewriting the given text. So, let's dive right into the details of each.
1. Article Rewriter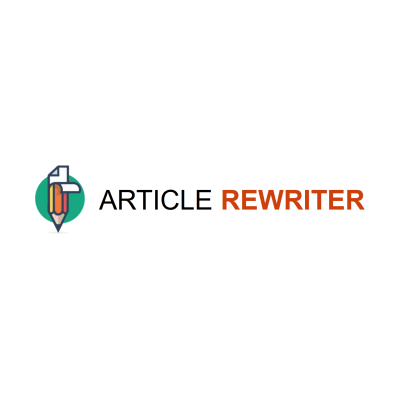 Article Rewriter is the first tool on our list and for good reasons. This outstanding rewriter has all the things you could ask for in a rewriter. This includes an extensive word limit and three outstanding content modes.
The modes are Word Changer, Sentence Changer, and Plagiarism Remover. The first two modes are available for free, while the last one is paid.
It's not only ideal for removing plagiarism but also to ensure the content's quality is uplifted. So, either of these three modes can help you rewrite over a thousand words at a time—making this tool our top pick of the day.
2. Article Rewriter by Prepostseo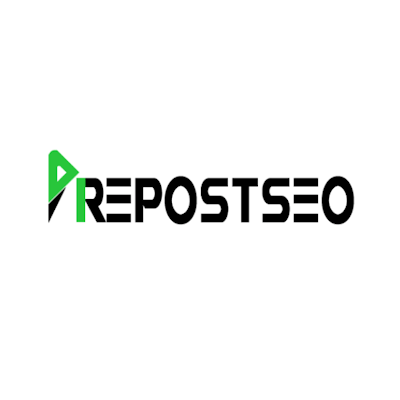 Prepostseo's Article Rewriter is up next, with a remarkable set of features. This article rewriter lets you rewrite a thousand words in four different content modes Simple, Advanced, Fluency, and Creative (paid). However, instead of purpose-based modes, it offers content tone-based modes.
You can rewrite your articles in either advanced, fluent, or simple content tones. And you can also upload your content or import it from Google Drive. Besides that, you have various supported languages on this tool as well. So that users from different parts of the world can make use it in their native language.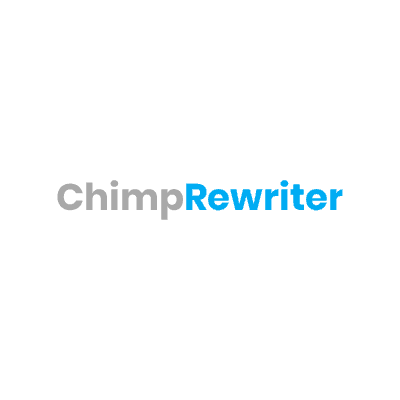 3. Chimp Rewriter
Chimp Rewriter is the third efficient tool on this list and for a good reason. It's the only tool that allows you a 14-day trial—while all other installed tools offer this for a paid sum. As for the word limit, the paid accounts have none.
Whereas trial-based accounts can use two credits to rewrite 5000-10000 words. But, the abilities of this rewrite are unparalleled by most rewriters—save for our top two picks.
4. Best Rewriter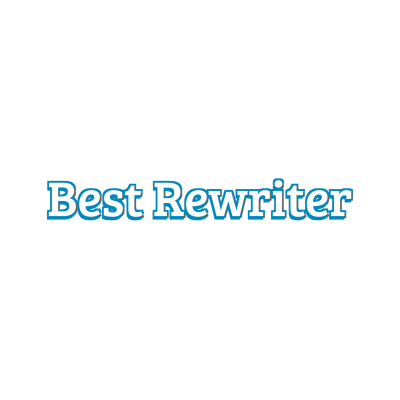 The rewriting tool by Best Rewriter is quite unique. It has some good features that are not usually available in article rewriting tools. There are basically, different modes of paraphrasing, but not in the traditional sense.
Instead of choosing a named mode, you get to choose the "level" of rewriting. There are three levels:
Where Low rewriting produces the maximum readability, while the High rewriting produces very unique content. The Medium mode is a mix of both. These modes can be further supplemented by the option to "Rearrange Sentences". If you turn it on, then sentence structure is also altered which makes the rewriting more thorough.
This tool is free and it allows you to rewrite 1,500 words per session.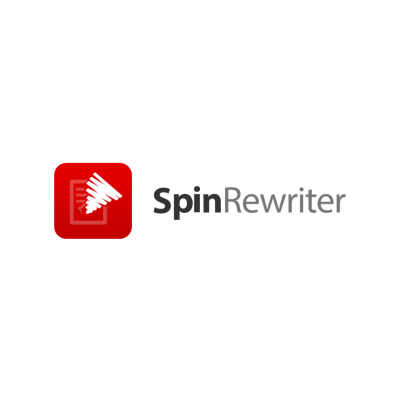 5. Spin Rewriter
Spin Rewriter is yet another stellar rewriter, offering a thousand words to be rewritten at a time. Instead of offering content modes, the tool offers to show you the process of rewriting articles.
While it's not bad, the tool should have focused more on content modes. However, its rewriting abilities are equally good and can be trusted to rewrite something good for you.
6. Plagiarisma's Paraphrasing Tool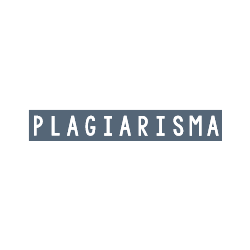 Plagiarisma's Paraphrasing Tool is another simple tool and offers nothing but the option to rewrite your content. Sporting a simple UI design, it is easy to use this tool. One unique feature of this tool is that it allows users to set the rewriting level (0% to 100%) of the output text. When a user set a rewriting level, the tool will rewrite the text while sticking to the given level.
But, you do get the chance to pick a rewrite level—so the higher, the better. On top of that, you can manually pick which sections to rewrite, which is ideal for writers who are looking to rewrite only chunks of their content.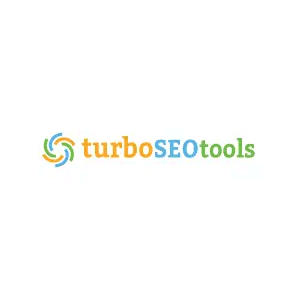 7. TurboSEOTools' Turbo Spinner
TurboSEOTools' Turbo Spinner is yet another simple option. This could come in handy for content creation of various kinds as it doesn't meddle with the content's tone.
However, it's also one of the tools that you should only use when you're in a hurry. Besides that, this tool is easily one of the best at rewriting content quickly and efficiently. One downside of this tool is that, it does not offer any modes just like most of the rewriters on this list.
8. Grammica's Paraphrasing Tool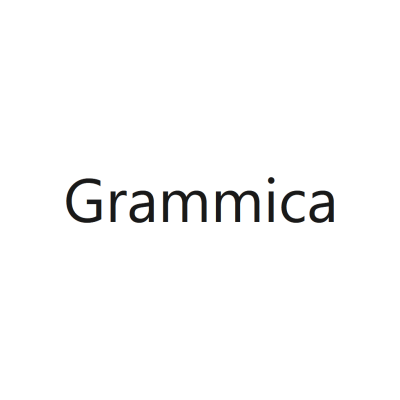 Grammica's Paraphrasing Tool allows you to rewrite over a thousand words at a time. What's even more surprising about this tool is that it offers three content modes, Standard, Fluency, and Formal.
This makes it one of the best picks on our list. As it doesn't only offer an extensive word limit but also enough options for you to deviate your content from the original—or revamp it.
9. USEOTool's Article Rewriter
USEO Tool's Article Rewriter is the final tool on our list, and it's yet another simplicity-driven option. It's clear with instructions, as it doesn't offer any upload methods. Which makes it a not-so-ideal option for content with headings.
So, only use this tool to rewrite sections and bits of your content. Besides that, it's a good option nonetheless.
Conclusion
These are the 9 best article rewriters for content creation today. Each of these tools is more than capable of handling a few hundred or a couple thousand words. What you'll notice using these article rewriters is that every rewriter performs the same function but in their own unique way.
Each rewriter on this list has its pros and some cons. The fun part is figuring out which rewriter can specifically cater to your needs and get you of the fix when needed. My advice would be to experiment with each rewriter until you get the results you're hoping for.
---
About the Author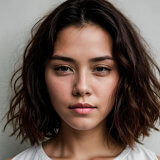 Aidan Caroline is a Content Strategy Manager at Prepostseo.com. She graduated MA in English from Queen's University Belfast. Proud mother of two little daredevils. She loves cooking and listening to classical music in her spare time.
Get notified about our new posts
By submitting this form I accept the
Privacy Policy
and I agree to receive blog-related information from Super Monitoring.
Leave a response: