6 Essential SaaS Tools for Growing Your Business
SaaS (Software as a Service) has gained massive popularity within the last decade. Consumer software, like Google, is the most well-known today, but it accounts for only a fraction of the SaaS industry. Today's modern enterprise SaaS platforms address specific business needs — such as Salesforce resolving customer data management and Zoho addressing help desk issues.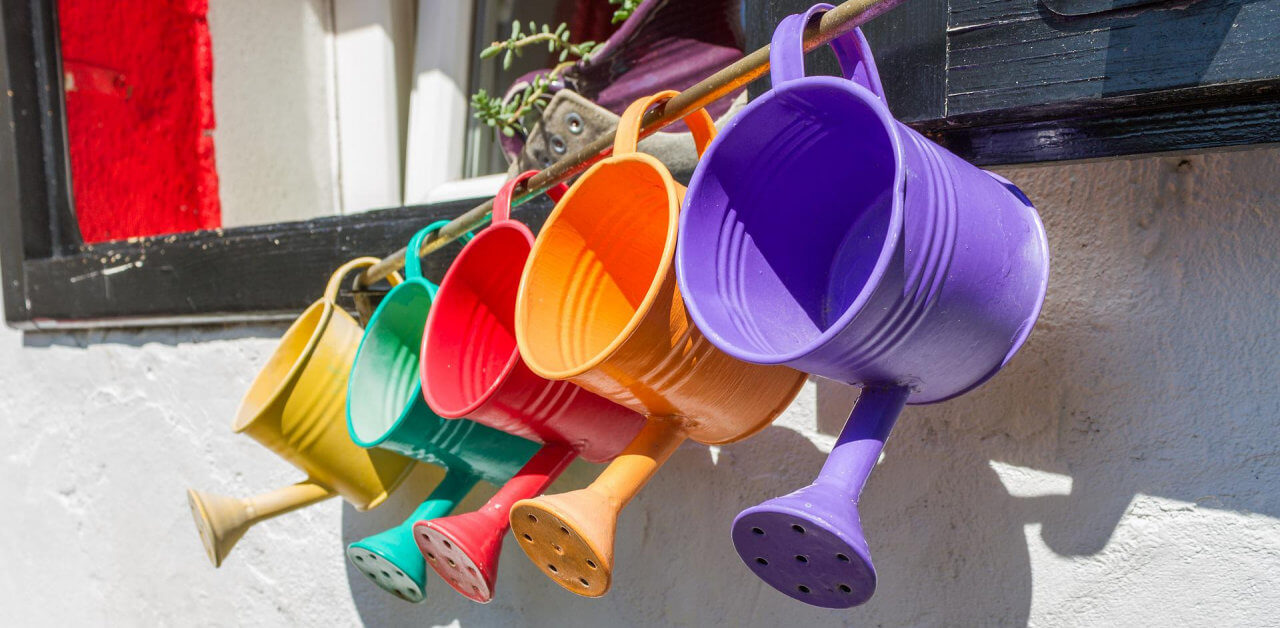 So how can you get a leg up on the competition? Simple: use the right tool or platform(s). Do you need to automate and schedule your emails? Do you need to convert files from jpeg to pdf? Or do you need to assign a specific task to each worker? Find out how these tools can help you and your team become more productive and help your business grow.
1. Adobe Acrobat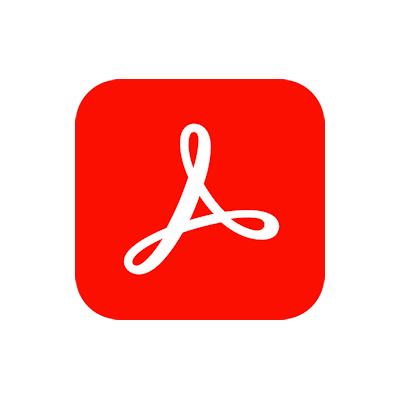 Adobe Acrobat is an essential tool for any company that produces documents. It's one of the most widely used file formats, with over 90% of the Fortune 500 using it.
Adobe Acrobat is a comprehensive tool that allows you to read, create, edit and convert PDF files. The software can be used to create documents with editing capabilities, such as text formatting and adding images or charts. You can also link different pages and make them interactive by adding links to other websites or documents.
When working with clients, Adobe Acrobat will allow one to send them high-quality documents that they can view on any computer without installing any additional software. It also means that anyone with the software can easily share these documents with their team members and clients by emailing them directly from Adobe Acrobat.
Adobe Acrobat allows you to create and edit PDF files and convert them to other widely used file formats like jpeg, Word, Excel or PowerPoint. It allows users to create forms and documents, fill them out online, and email the completed forms directly from their browser. It also allows you to sign documents electronically, which is extremely useful for real estate transactions like making contracts or deeds. If you are sending a PDF file with sensitive information about your business operations, you can also use its feature where you can add a password to unlock the document.
You need to communicate clearly with customers and clients to close sales when selling products online or running an online store. Adobe Acrobat makes it easy for anyone to send clear and compelling invoices and receipts.
The other great thing about Adobe Acrobat is that it lets one keep track of all invoices sent out by date, so it organizes which ones were paid and when payments are due.
2. MailChimp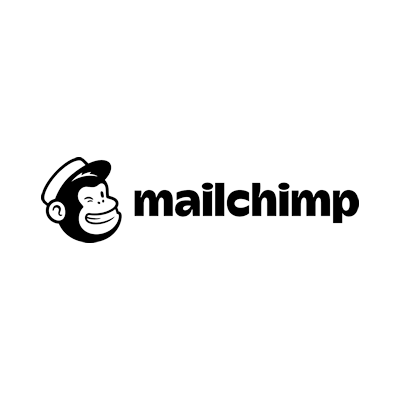 If you're already a MailChimp user, you can use your existing account to start sending newsletters, marketing campaigns, and other communications. If you're not a MailChimp user yet, it's free to use, and there are no long-term contracts or cancellation fees.
It has many templates and easy-to-use campaign management tools allow you to design, send and track emails easily. This makes it a great entry point for small businesses looking to launch an email newsletter.
The best part about MailChimp is that it's extremely easy to start. You can create your first newsletter in just a few minutes by adding some text and images into a template. The drag-and-drop editor makes it simple to customize your newsletter with different colors and fonts.
Many integrations allow you to connect your MailChimp account with other tools like Google Analytics or Salesforce, which can help you track your campaigns more effectively.
3. Trello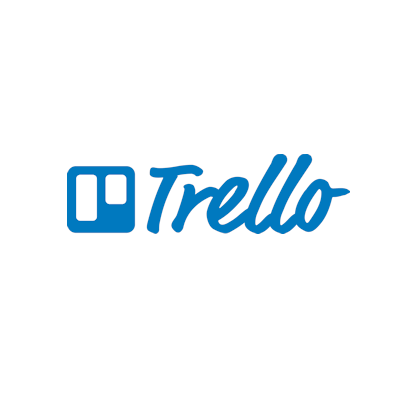 Trello is an excellent tool for organizing and managing projects. It's simple, intuitive, and doesn't require any technical knowledge to get started.
Trello is designed around boards, lists, and cards. You can create as many boards as you need to organize your projects, but only one list per board. Cards are made within the list and can be moved from list to list as required.
The beauty of this tool is that it's so easy to use but also very flexible. You can use it however you like by creating boards for different project stages or simply having a board per project.
Trello is a project management app that you can use to organize your business, keep track of tasks, and collaborate with your team. Trello offers many features that make it an excellent tool for growing your business.
4. Slack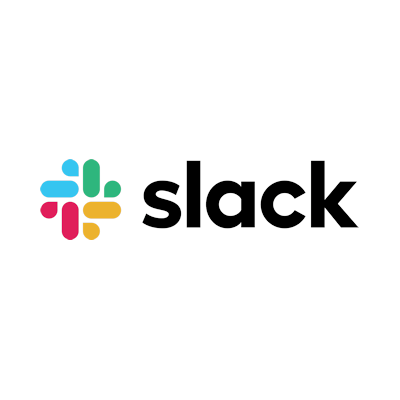 Slack is one of the most popular team collaboration tools out there. It's an excellent platform for communication between team members and sharing files, messages, and notifications. Slack also has a robust API, which means you can integrate it with other applications and services.
This makes it possible to use Slack to create all kinds of integrations and bots to help your team work more efficiently. But Slack can do more than connect your team — it can also help grow your business because it creates a culture of transparency and accountability.
Slack is an excellent tool for transparency because it makes it easy to share information with team members at different levels in your business. You can set up channels so specific groups of people have access to certain conversations or files. This helps maintain a sense of teamwork while keeping sensitive details private.
5. Asana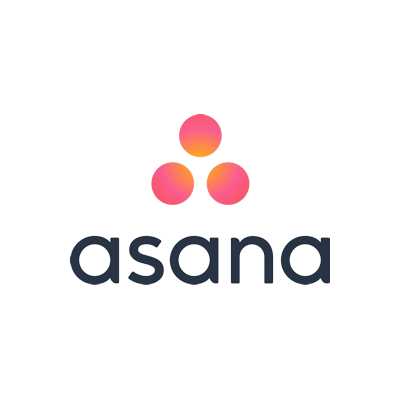 Asana is a project management platform that helps businesses organize their team's tasks, move them through the pipeline, and track progress. Asana is a project management software that helps you organize and prioritize your tasks. It's especially useful when a team works on multiple projects and needs a way to keep track of everything. For example, if you're working on a marketing campaign with your sales team, you can use Asana to assign tasks to each team member, create deadlines and track progress—all in one place.
Asana also integrates with other apps like Google Drive and Adobe Acrobat that convert jpeg to pdf, so your team can access the same files and information they need while working on projects together. The beauty of Asana is that it's flexible enough to accommodate any business process or workflow—managing customer service tickets or inventory at an e-commerce store.
6. Xero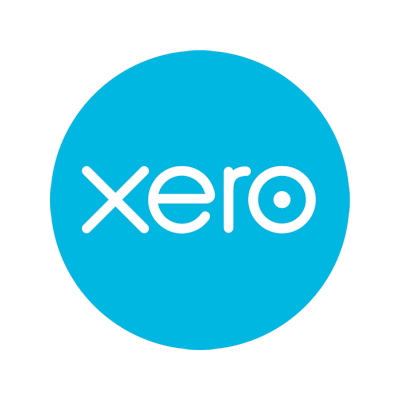 Xero accounting software is an affordable option for businesses looking for an easy-to-use accounting solution. Xero is a cloud accounting software that tracks your income and expenses, manages your payroll, and creates invoices for your clients.
It is designed for small business owners and their teams, from the self-employed to small businesses with up to 200 employees. It helps you know where your money comes from, where it's going, and what your profit was for any given period. You can also see your expenses broken down by categories, which makes reporting simple and easy to understand
Xero accounting software is an affordable option for businesses looking for an easy-to-use accounting solution. Xero is a cloud accounting software that tracks your income and expenses, manages your payroll, and creates invoices for your clients.
Wrapping Up
These six SaaS tools for growing your business certainly aren't all out there, but they're a few of the best-known options available. All offer certain benefits, but in the end, you'll have to decide which is best suited for your particular needs. And it may take some trial and error to find the one you want to stick with—but hopefully, this guide will make that process a bit easier.
---
About the Author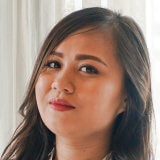 Angeline Licerio is a freelance writer, blogger and digital nomad. She loves writing about career, tech, digital marketing and making money online.
Get notified about our new posts
By submitting this form I accept the
Privacy Policy
and I agree to receive blog-related information from Super Monitoring.