6 Customer Experience Enhancement Tools to Look Out for in 2023
Given the endless choices customers today have, offering excellent customer service is the only way to stay relevant in a cut-throat CX landscape. 73% of customers say that customer experience is a determining factor when making purchases, while 42% are ready to pay more in exchange for superior customer service.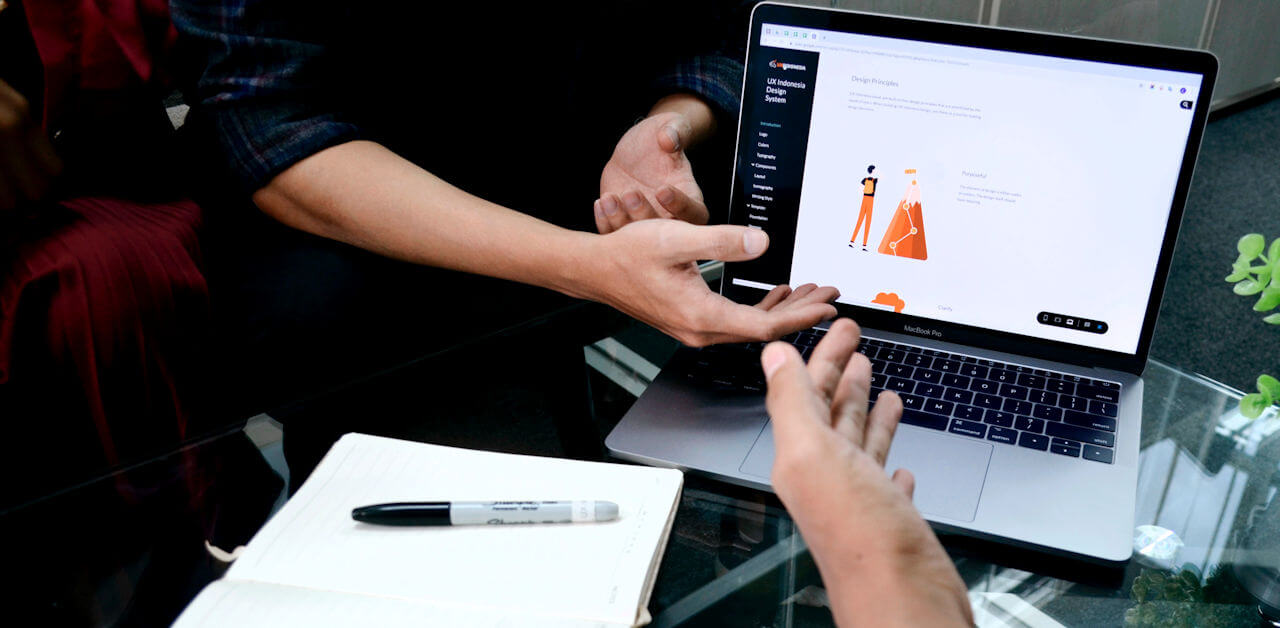 However, delivering instant and personalized customer experiences at scale across channels is a challenging feat today. Businesses need the right technological solutions that can aid their human resources to accomplish the rising customer expectations in cost-effective ways.
Today organizations are investing more in improving their online presence and digital customer experience. So they are working hard and smart for the ultimate digital customer experience.
In 2023, organizations need to focus more on meeting their customers' requirements and satisfaction than anything else for the simple reason that customers do more business with organizations that provide excellent customer service.
Nowadays, the most robust and critical requirement for sustaining a business is CX, without a doubt. One sure-shot way to drive CX to the next level is leveraging tools in your CX strategy. The right tools can be invaluable resources that can drastically change the way you deliver seamless customer experiences and joyfully deal with your returning customers.
Listed below are tools to help change your CX game this year:
Top 6 Customer Experience Enhancements Tools that Organizations Need in 2023
1. Knowmax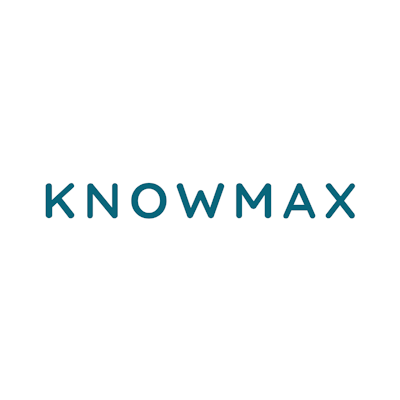 Knowmax knowledge management system helps enterprises efficiently create, curate, and disseminate knowledge for superior customer engagement across all customer contact channels. Knowmax's innovative modules and features help you create a robust knowledge management strategy for an enhanced CX.
Created by CX experts with 10+ years of experience in customer service, Knowmax understands the CX challenges faced by enterprises and is trusted by some of the leading fortune 500 organizations globally.
Key benefits of implementing Knowmax:
Improve SOP adherence & process efficiency with the help of cognitive decision trees for the next best action steps.
Organize all enterprise-wide knowledge under one single source of truth.
Make support teams mistake-proof with an efficient knowledge base.
Integrate the knowledge base with digital channels for call deflection at the contact center.
Micro-segmented analytics to help you track and analyze all customer service data.
Avoid switching between platforms and reduce AHT with the powerful chrome extension.
AI content migration engine for easy data migration to the Knowmax platform.
2. Hubspot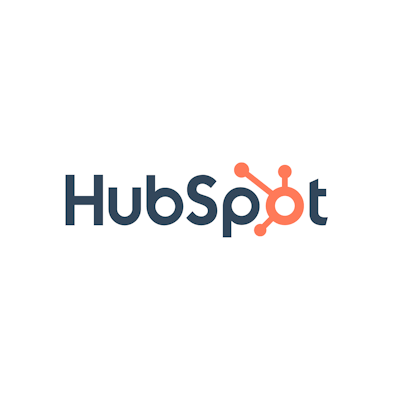 HubSpot is a CRM software tool that unites sales, marketing, customer care, and content management mechanisms in one place. This tool allows you to seamlessly onboard new customers and provide efficient customer service to strengthen your customer relationships.
Hubspot also includes Customer Feedback Software that allows you to send customized surveys to customers to get data on metrics like customer satisfaction (CSAT) scores, net promoter score (NPS), and customer effort score (CES). This data helps you gauge how customers feel about your brand, whether they get the support they need, and their loyalty towards your brand.
Hubspot benefits:
Tracking of your promotions: Track the efficiency of online advertisements to justify spending and invest in more fruitful ad campaigns.
Customer Portal: No involvement of customer care representatives while a customer is shortlisting items for purchasing or making payments.
Improved Customer Knowledge Base (KB): Empower your customers by providing them with an online knowledge base so that they solve their issues independently.
Best management tool for your Documents: Store helpful sales archives and booklets that your sales associate can impart to expected customers.
3. Zendesk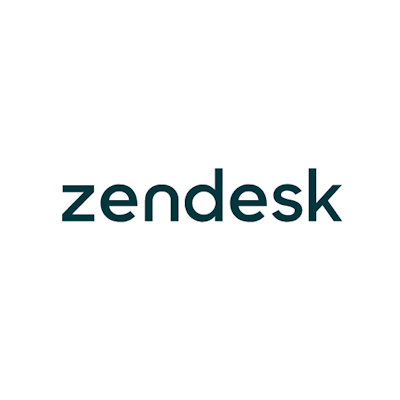 Zendesk knowledge base is a prominent customer experience tool that combines your customer care encounters across numerous channels. It joins multiple chats and messaging platforms to one service window per customer.
Benefits of Zendesk contact center software:
Help Center to develop different pages: It helps create a detailed Knowledge Base (KB) emphasizing customer empowerment.
AI-based chatbot: Save your customer care specialists' time by using Zendesk's response bot to address straightforward client requests.
Customization of platforms: Extra functionality can be added by utilizing plugins through its dedicated marketplace.
Tool to Report Data: Measure consumer loyalty and support group efficiency from pre-filled reports.
4. Salesforce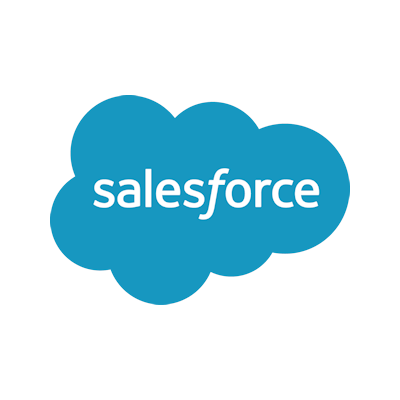 Salesforce is one of the best customer experience tools for small and big organizations. It has an entirely collaborative CRM platform that combines sales, customer care, and IT in one place.
Salesforce benefits:
Concerning the customer experience, Salesforce has a versatile and adaptable plan that coordinates flawlessly with your current site and channels.
A thoroughly analyzed report creation tool for a more intelligent decision.
The "customer 360 system" is their top customer experience tool for feedback models to address critical stages of engagement.
A dashboard that manages your leads and therefore improves closing rates.
5. Freshdesk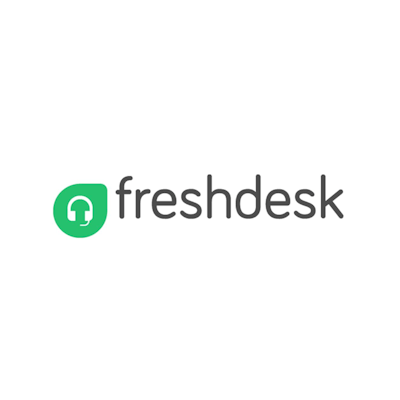 Freshdesk is a help desk tool utilized by influential organizations like Bridgestone and Pearson. Its Freshchat tool blends all messages from a client into one inbox irrespective of the channel, keeping correspondences coordinated and sorted.
Freshdesk benefits:
AI-powered chatbots: Build intelligent chatbots with less coding to address simple inquiries of buyers.
Fast Messaging Templates: Greet website traffic with pre-written greetings.
Internal team forwarding: You can quickly transfer different category tickets to their respective departments without leaving your tools or using various tools to possess the same.
6. Zonka Feedback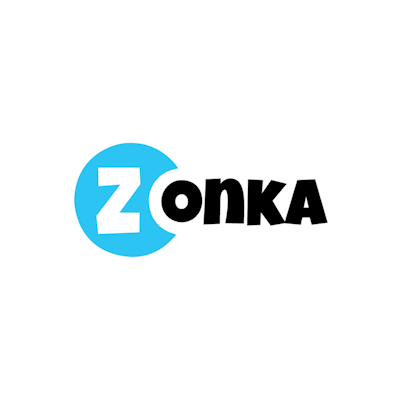 Zonka Feedback is a survey software that businesses use to create different surveys to deliver better customer service. It is a customer experience management tool to help companies to improve their employee and customer experiences across touchpoints in their journeys.
Zonka's user-friendly platform comes with ready templates for different scenarios and industries like Customer Satisfaction Surveys, Employee Feedback Surveys, and Patient Feedback Surveys, to name a few.
Tracking crucial CX metrics like CSAT scores, NPS, and CES provides hard data about how customers truly feel about your CX efforts. By collating feedback directly from your customers, Zonda Feedback allows you to take actionable feedback on any loopholes in your CX strategy to deliver better and more seamless support.
Zonka Feedback also has advanced real-time alert features and the ability to assign direct feedback tasks to your internal team so that they can take active steps toward resolving tasks effectively and speedily.
Zonka Feedback benefits:
Ability to conduct surveys to track crucial CX metrics like CSAT, NPS, CES.
Real-time alerts for all responses received. You can also segment the negative responses to get insights into your key areas of improvement.
Ability to work across channels like SMS, email, websites.
Offline capabilities so that you can save response data for weeks at a stretch without the internet. Data can then be synced automatically when you connect to the internet again.
Conclusion
Technology can immensely augment human potential to provide instant and consistent, high-quality customer experiences. Making every customer feel valued and heard is the way forward for brands that want to gain a competitive edge in an increasingly competitive customer service world.
And CX enhancement tools mentioned above can aid your support teams in using their expertise in the right direction to help customers quickly find what they are looking for with minimal effort. With CX being the new business benchmark, finding ways to deliver seamless customer experiences will put your business ahead of the curve.
---
Author Bio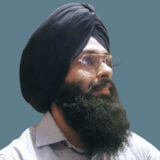 Manpreet Chawla is a senior digital marketing executive at Knowmax, a SaaS-based organization that offers knowledge management solutions for various industries like telecom, banking, healthcare, insurance, e-commerce, etc. When he is not on his work desk, Manpreet loves to watch videos that talk about the world beyond earth. Find him on @LinkedIn to know more of his alien thoughts.
Get notified about our new posts
By submitting this form I accept the
Privacy Policy
and I agree to receive blog-related information from Super Monitoring.
Leave a response: