8 Best Tools to Measure and Improve Your CRO
Marketers focus on driving traffic to their websites. However, this alone is not enough to sustain businesses. You can churn lots of leads from the massive traffic coming into your website, but this is all in vain as long as they do not convert. Your goal is to turn all your lead generation efforts into conversions; this is where the revenue flows in.
Even though you may have tons of experience optimizing your conversions, success is never guaranteed. There are many variables in play – fluctuating market trends, the unpredictable behavior of your customers, and others. Hence, you have no choice but to keep experimenting and changing your Conversion Rate Optimization (CRO) strategies to keep up.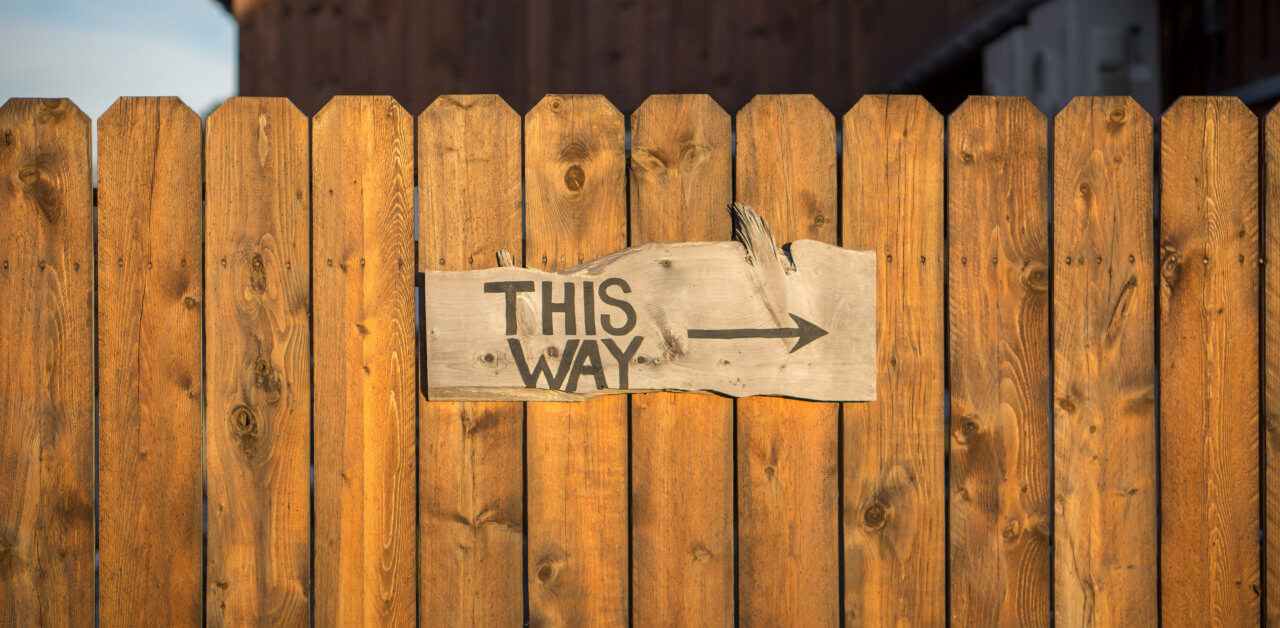 One of your CRO strategies involves CRO tools. These tools help provide vast and valuable insights into your website and visitors. You can then understand better and evaluate your strategies to improve your conversion rates.
1. Google Analytics – the best official source for analytics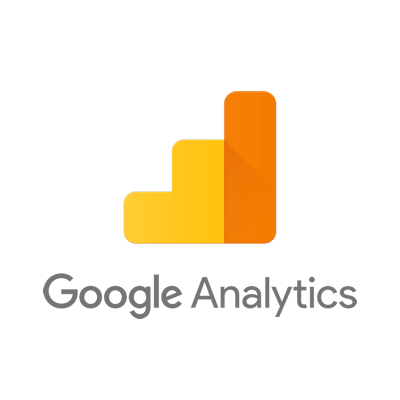 If you need a web analytic tool, look no further than Google Analytics. After all, it is free to use with lots of goodies. Google Analytics provides customer-centric information across your websites and apps to understand your customers' engagement with your business. Also, the reporting and analysis give you data to help you make actionable decisions to improve your conversions.
Integrate Google Analytics with other software (including Google solutions) to measure points of sale, CRMs, and other data sources. Using Google Analytics' machine learning capability, you discover predictive insights (the users who likely will purchase) to help you target your customers better.
Built-in automation, customized reporting, shared reporting, and more are available. Google Analytics is good for tracking your website's activity, traffic, user behavior, the pages with the highest interest level that may require more optimization for higher conversions, and many more.
2. Google PageSpeed Insights – informs your website's performance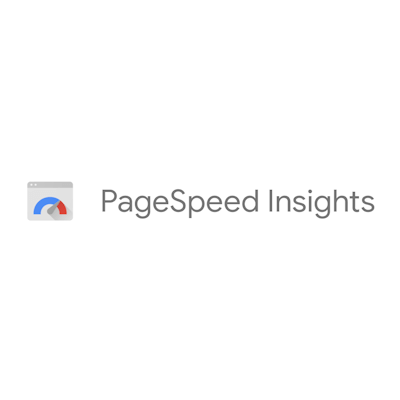 Google considers speed a ranking factor. If your website is speedy, the user experience improves, and so do your conversions. People will not wait if a web page takes longer than two seconds to load. Hence, your website must deliver optimum speeds to register high conversion rates.
A website speed checker such as Google PageSpeed Insights helps give a thorough assessment of your website's performance. It is a free tool that analyzes the provided URL against vital metrics to generate a performance score, showing how well-optimized your website is for both mobile and desktop.
If you score 90 and above, your website is well-optimized. If not, pay attention to your metrics results and look into the suggestions to improve your website's performance. Tools such as BuiltWith and WHSR can help you to gather the technical information of a website, including your competitors. Thus, helping you to understand the reasons that might slow down your website.
"There are many factors that influence your website's speed and performance, including the types of web host, the way you code and design your website, and others", says Dr. Haitham Dheyaa from Ultahost.
3. Hotjar – a user behavioral analytics tool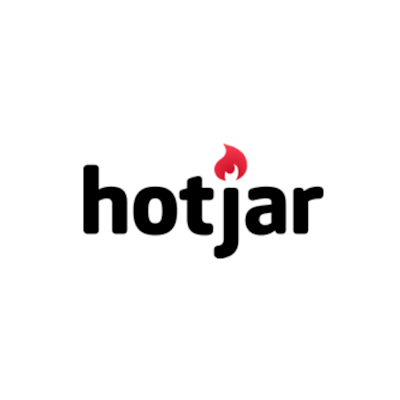 Hotjar is a popular user behavioral CRO tool used by over 1.1 million websites in more than 180 countries. Their heat maps give you an overview of which parts of your website are rocking and which aren't. You see how your audience interacts with your web pages (what they clicked, where they ventured, parts they dropped off, and which content remains unpopular).
You also have recordings of how a user typically experiences your website. Additionally, you can collect live feedback from your audience; this gives a more personal interaction and provides insight into how you should modify your website.
"User experience is key for customer retention. People come back to reliable service providers for another great experience", says Daren Low, founder of Mouqy.
Integrate with other applications to obtain more insightful data. You can check the pulse of your audience and their reaction to any updates on your website.
Hotjar is good for newbies who wish to track user behavior and feedback. There's a free plan but quite limited in features, or if you need more, you'll have to consider their paid plans.
4. Attention Insight – mirrors many top CRO tools with features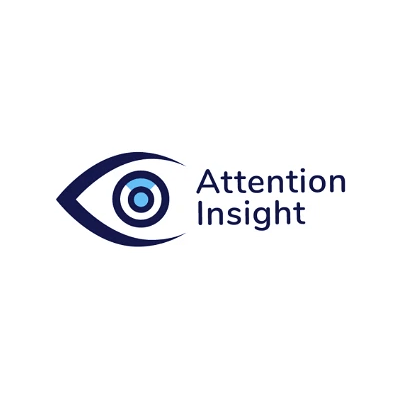 Attention Insight allows you to create attention heatmaps that highlight the most outstanding areas of your webpage design. These heatmaps allow you to visually confirm where readers' focus will quickly head.
It also provides testing tools that let you gauge percentages of attention and other areas of focus. The various tools combined help you answer vital questions, including what, why, and where. Your visitors will be able to tell your product apart from the competition and know its clear goals.
5. Crazy Egg – offers extensive tools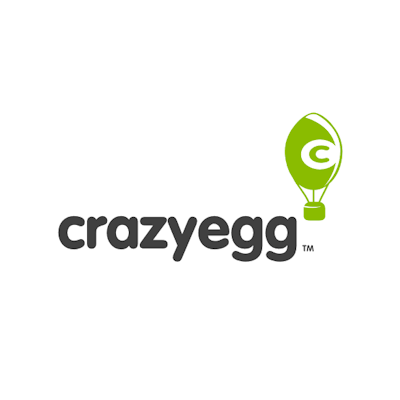 Another web analytics tool is Crazy Egg, used by more than 300,000 websites. Thanks to its powerful heat maps, scroll maps, snapshot-in-time of your webpages, and visual reports that inform how your audience responds to each element on your website. Hence, you get to know what happens behind pop-up forms or login screens, take corrective measures for more visible Call-to-Actions (CTAs), redesign your web pages and reorder the content placement.
Recordings of entire user sessions help you identify general patterns of how people interact with your website. For example, you may notice that users drop off often at a web page due to slow loading. You can then take the necessary action to improve the loading speed on that page.
Crazy Egg also offers A/B testing based on a set goal against a specific website action. You keep varying the variants until you identify the winning variant to increase your conversion rate. There are integrations with other popular platforms such as WordPress, Shopify, and others. Crazy Egg is good for giving you an in-depth X-ray vision of your website. There's no free plan, but you can sign up for their 30-day free trial that you can cancel anytime.
6. SurveyMonkey – offers extensive app integration options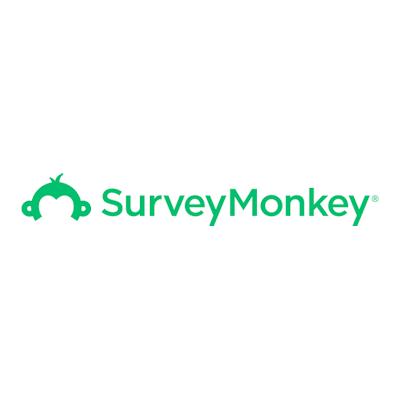 Understanding your customers and listening to them is pivotal to the success of any business; this is where SurveyMonkey comes in. You want to know what your audience has to say. Hence, many go to SurveyMonkey when designing online surveys. They have a panel of over 175 million respondents from all over the world.
Get things started within minutes, thanks to SurveyMonkey's over 270 survey templates. There are loads of questions across different survey types that you can explore. The survey templates are customizable. Also, there are specialized toolkits specific to different roles and industries that bring more value to the table.
Equipped with data-reporting visuals, you will be in a better position to strategize for higher returns. SurveyMonkey is great for creating surveys, feedback forms, questionnaires, and more. Check out their free plan. Although you only get ten questions for each survey, there's no limit to how many you can create.
7. BuzzSumo – one of the best content marketing platforms
Quality content is what makes any website shine. Hence, many focus on delivering relevant content that engages. After all, you'd want to attract more traffic and get your audience to convert. You cannot do so if your content is dull and outdated. BuzzSumo is one of the more popular tools to help create new and compelling content.
BuzzSumo shows the trending content for a given topic using short-tail and long-tail keywords. It also analyzes social shares, likes, backlinks, retweets, and others for relevant results. It tracks brand and competitor mentions online too. Then, you identify your competitors' top-performing content.
Key in the URL of your competitor, and BuzzSumo will give you the content that works best for them. They have a free plan and paid plans; the former with limitations. Consider their paid plans, if the free plan is insufficient for you.
8. ConvertBox – easily build customized forms and offers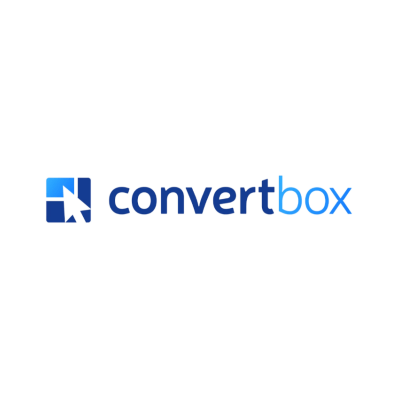 An Opt-in CRO tool, ConvertBox allows you to create customized targeted opt-in forms. Hence, you can give more personalized offers to your audience at the right time with high-converting on-site messages. You can create customized lead capture forms and have them convert into actionable items via their built-in automation.
You can also tag and deliver highly-personalized offers with countdown timers to different funnel segmentations based on the users' interests. ConvertBox allows you to create multiple test variations (A/B testing) to identify what converts best. Access the real-time analysis and informative insights for each message for improvement.
You can use their readily available templates for each stage of your sales funnel to build any style of on-site messages via drag and drop. Unfortunately, there's no free plan.
Wrapping Up
It is every business owner's goal to increase conversion rates. To do so, you may need a few CRO tools to see the results you want. Like with other tools, you need to know the right ones, how, and when to use them to work for you. Only the optimum combination of these can effectively boost your conversion rates.
The above are the eight best tools to measure and improve your CRO. Check them out to find the best ones that can help give you a head start in your marketing efforts for better conversion rates.
---
About the Author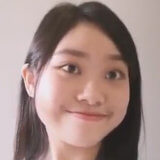 Alycia Kuan is a digital marketer from WebRevenue. She has a passion for yoga, music and loves to share her thoughts on technology. She likes exploring the latest trends in digital marketing and SEO.
Get notified about our new posts
By submitting this form I accept the
Privacy Policy
and I agree to receive blog-related information from Super Monitoring.