6 Tools Your Business Needs to Boost Sales
A large number of companies worldwide have been going through a process called digital transformation in recent years. It means they have started using all kinds of modern technologies in their business processes and activities in order to meet new market requirements.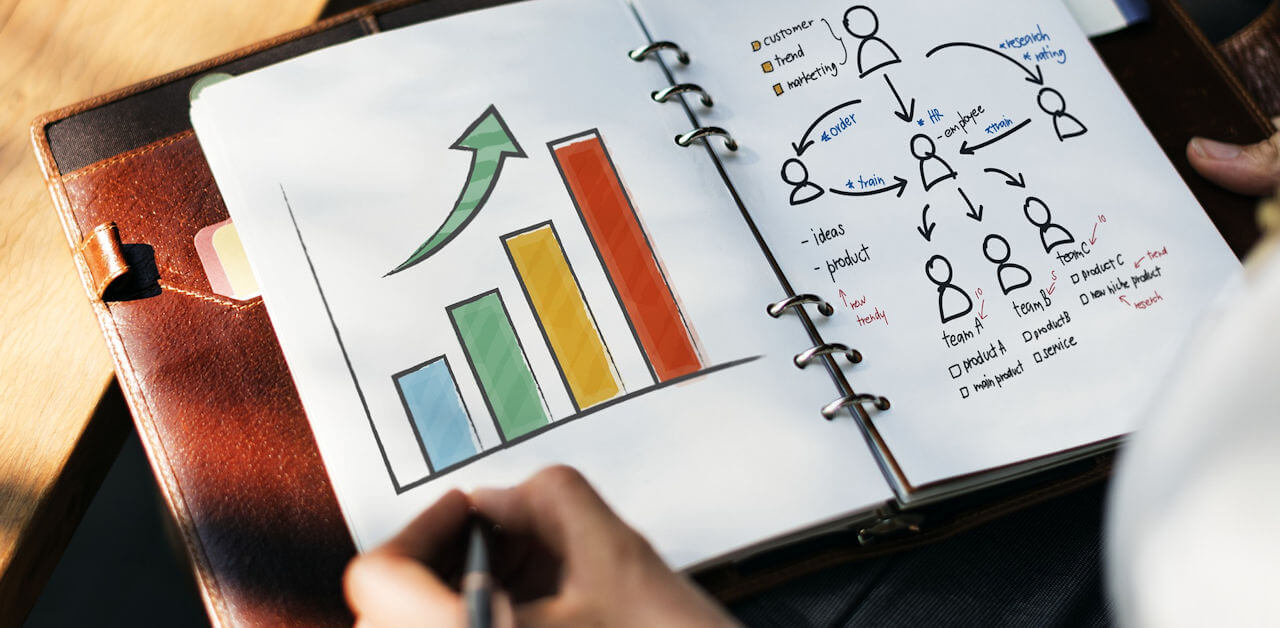 According to a research conducted in 2018, more than a quarter of executives think digital transformation is a matter of survival for their businesses, while 85% of them believe they have to integrate their digital initiatives until 2020 to avoid falling behind their competitors.
Utilizing digital tools and resources is crucial for multiple areas of business, including sales. Now, the success of your sales team depends on the effort of other departments as well, such as marketing, customer service or your data analysis team.
Therefore, choosing the right tools to boost your sales goes beyond choosing software that will be used by your sales reps. It means digitalizing large parts of your workflow and employing tools that help your teams handle a wide range of business activities. And if you're having trouble picking tools that ought to increase your sales, here are a few of our own suggestions.
1. Sales intelligence tools – Clearbit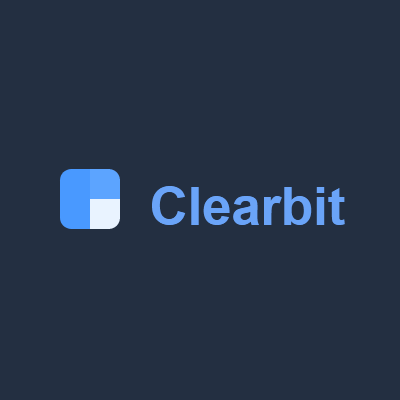 Sales intelligence tools provide you with valuable info on your current customers as well as possible leads. In general, any software that offers insights on your clients, prospects, or even your sales team's and reps' efficiency can be considered sales intelligence software.
There are a lot of comprehensive and reliable tools that serve this purpose. Our choice is Clearbit. It gives you detailed profiles of companies of your interest, including the list of employees and their roles in the company. You can take an anonymous email or an IP address of a person that visited your website and quickly turn them into full company profiles.
This helps you determine not just who your sales team should approach, but also how and when. You will be able to follow the actions of your clients and prospects throughout the sales funnel and during the entire customer lifecycle. This means that a huge body of indispensable data is right at your fingertips, with all contacts being automatically updated every 30 days, saving your sales team a lot of effort.
2. Lead prospecting tools – Detective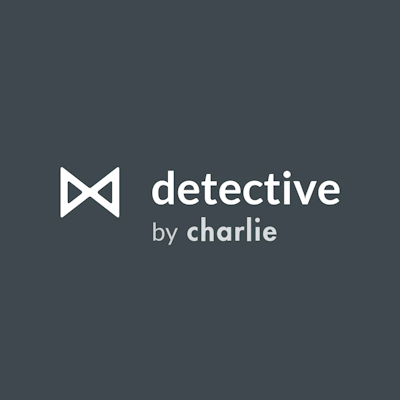 Apart from all-around sales intelligence tools, using software that focuses on some specific aspects of sales is also a good idea. With tools specialized for lead prospecting, you'll get some extra features that will help you find new customers and reach out to them.
If you decide to go this way, try Detective. The philosophy behind this software is that sales reps are "hired to sell, not research". Cold calls are inconvenient enough as they are, and if your salespeople lack the knowledge about the company they reach out to, it can get very complicated.
Detective basically compiles a very informative report on a prospect, pulling out info from thousands of online sources. It won't provide you only with info about their industry or business history, but will also find some seemingly trivial details such as specific employees' hobbies and passions. These details can make the whole difference between a complete failure and a successful sales pitch. Detective's creators claim that the app can help double your cold call conversions and save thousands of hours of your sales team's precious time.
3. Customer relationship management tools – Really Simple Systems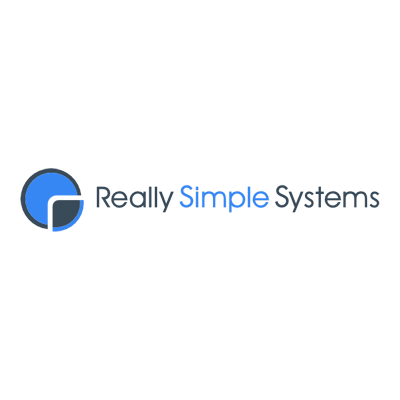 When it comes to customer relationship management (CRM) tools, they are more than a sales tool. The right CRM system, when used properly, can become the heart and soul of your everyday business operations. They help automate workflows, personalize marketing messages, boost sales, improve customer service and much more.
Here, we recommend Really Simple Systems. It's comprehensive, yet simple and straightforward. It collects all the available info about your visitors, customers, and leads. With this info at hand, different teams can use it for a huge number of different tasks, including database segmentation, communication, lead management, contact management, marketing automation or measuring the performance of your sales reps and marketing campaigns. All this basically from a single dashboard.
They also offer great customer support for those who have little experience with CRM software, by providing helpful video tutorials and webinars.
The role of CRM is also to connect teams and departments and automate communication and task delegation among them. The fact that it's so all-inclusive gives importance to integrating CRM with other sales tools, and RSS does a very good job at this, ensuring seamless integration with all different kinds of business software.
4. Sales analytics tools – Hotjar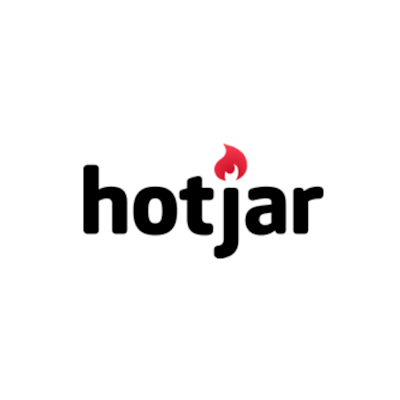 When it comes to sales analytics, it's crucial to recognize the importance of paying attention to all key sales metrics. Turning to data and cold, hard facts is the only way to successfully identify true problems and dangers for your sales team.
Hotjar is a great tool for gathering and measuring different kinds of feedback, mainly using polls and surveys. You can filter your measurements to get a more detailed look into what different age groups or people from different locations think about your industry, your brand, or your campaigns.
Data is gathered and displayed in real-time which gives you a chance to react quickly. These insights can be very valuable for your sales team as they will help them understand your target group and get familiar with their needs and interests. Hotjar is considered to be simple, visual, friendly and intuitive, so getting used to it won't pose a problem, even for those team members that are less IT-minded.
5. Sales automation tools – HubSpot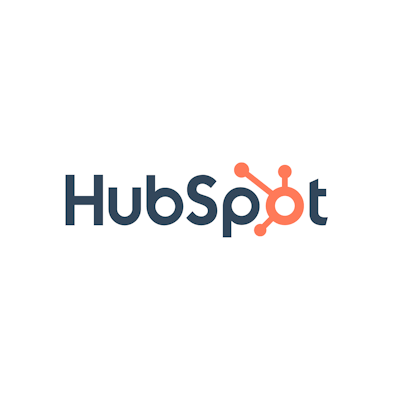 Automating some simple aspects of the sale process can also help your sales reps save some time. For instance, some reliable chatbot providers like Botsify can help you with automating basic communication with clients and prospects, which is beneficial to customer service reps as well.
However, if you're going for an all-around automation solution, HubSpot is one of the best choices. You can automate your follow-up emails by scheduling them, choosing triggers and using pre-made templates.
Naturally, you can make a number of these templates that will be used for different purposes and different recipients, depending on their demographics or where they stand in the sales funnel. HubSpot will also provide you with vital feedback on the performance of your emails. It is also a marketing automation tool, so your sales team can access all relevant data about how each type of audience reacts to which kind of marketing messages. This will give them further knowledge on different target groups and thus help them find leads, communicate with them and close more deals.
6. Video conference tools – BlueJeans
Video conference apps represent a very useful communication tool. They can help you organize live meetings with basically anyone in the world in a matter of seconds, whether it's your clients, your coworkers in remote offices or telecommuters.
There are a lot of apps not specialized in video conferencing that offer this sort of feature. However, if you wish to get a tool dedicated only to video communication, BlueJeans is a great choice.
Its greatest strength is that it supports a very wide variety of devices and operating systems. It's focused on providing high video quality and supporting a large number of users, making its service perfect for larger teams. Despite an alleged lack of features, it has all the basic functionalities you need for a successful video meeting, plus some handy webinar tools if you wish to hold a presentation.
Final thoughts
All in all, digitalizing your business in the above mentioned areas is a must if you wish to have a chance competing in today's global market. Your competitors have probably already started using some of these tools, speeding up their business activities and getting better insights into their customers' demands and behavior.
So take your time and think about which aspects of your business need improving first and which of these tools will help you boost your sales. It may turn out to be a bit of an investment for your company, but having the right software at hand to help your sales team will become absolutely necessary for most businesses in the very near future.
---
About the Author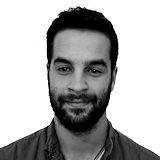 Daniel Bishop started off his career in digital marketing working for a few local marketing companies. After a year or two of learning different aspects of the job, he moved on and worked for DesignRush as a content advisor. Right now he is working for ReallySimpleSystems as an assistant editor and marketing consultant. Other than that he enjoys good coffee and Otis Redding.
Get notified about our new posts
By submitting this form I accept the
Privacy Policy
and I agree to receive blog-related information from Super Monitoring.